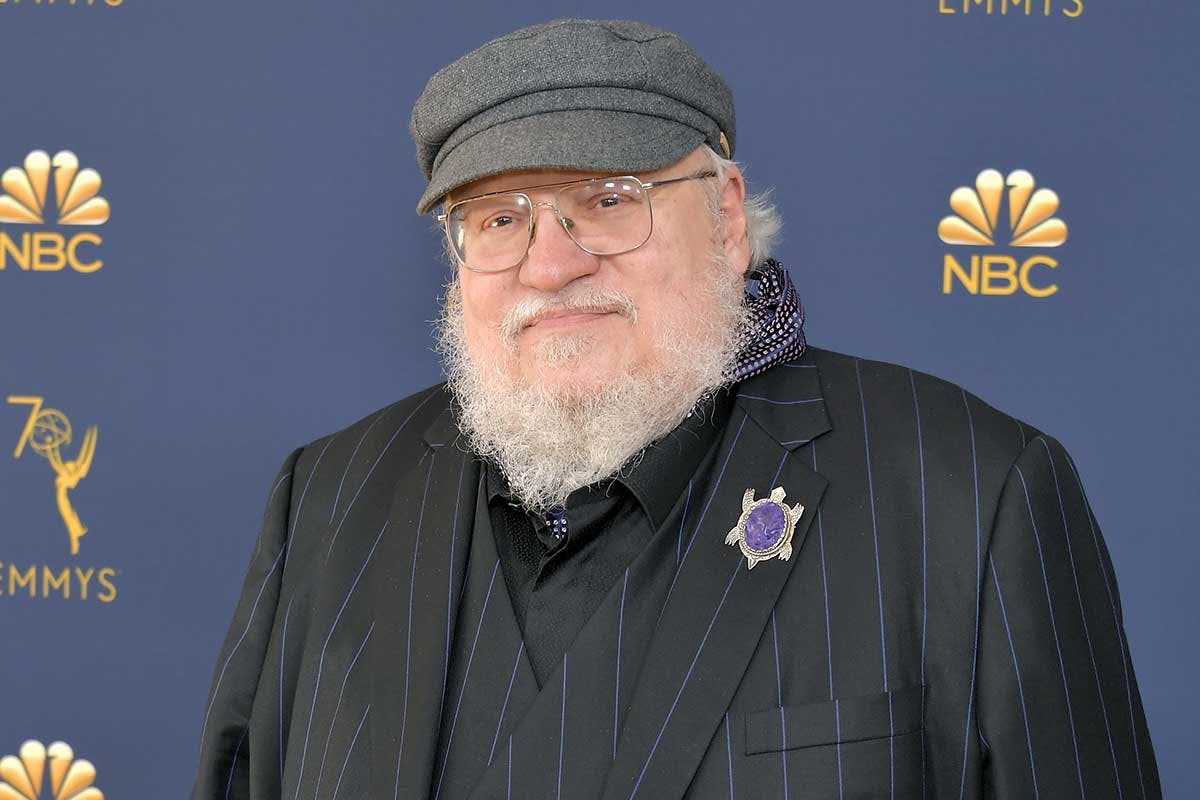 It turns out that the recent Game of Thrones x Westworld crossover episode was George R. R. Martin's idea. In a recent Variety interview, Westworld showrunners Lisa Joy and Jonathan Nolan revealed how the crossover episode came about.
"We're also friendly with George R.R. Martin, and George had consistently since the first season said, 'We've got to do a tie-in with Game of Thrones,'" Nolan explained. "People forget that George was originally a TV writer and he came up in the TV world in which you'd occasionally have these crossover shows, which the fans would f—ing freak out over. So George had always been pitching the crossover show."
In the latest Westworld episode, Game of Thrones creators D.B. Weiss and David Benioff made a guest appearance, portraying a pair of tech guys. Following a brief on-camera discussion between the two, the shot panned out to reveal a dragon host in the lab, a clear reference to Game of Thrones, possibly even one of the three GoT dragons.
The scene gave a subtle nod to Jurassic Park as well. As Weiss and Benioff discussed a startup in Costa Rica in the episode, the connection has been made that in Jurassic Park, the company InGen is located 120 miles from Costa Rica.
Watch the Game of Thrones references in Westworld below.