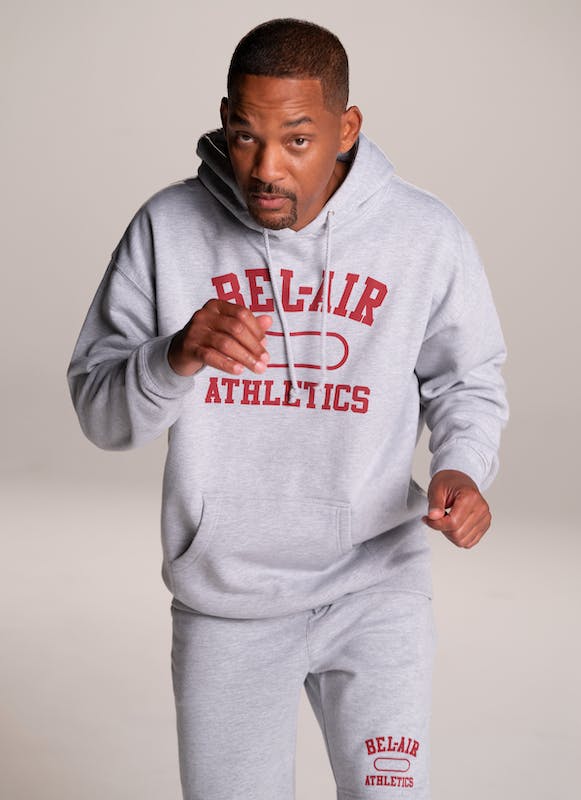 Will Smith is doing his second The Fresh Prince of Bel-Air clothing drop of the year, this time focusing on his time as a star athlete at Bel-Air academy.
The Bel-Air Athletics drop is full of classic high school athletics merch, but the real highlight is the track jacket referencing Smith's infamous reversible paisley blazer. A matching basketball and shooting sleeve also take the motif.
The collection also gives Smith the classic basketball caricature treatment, with the tie-dye changing color from body heat and the others transforming from sunlight.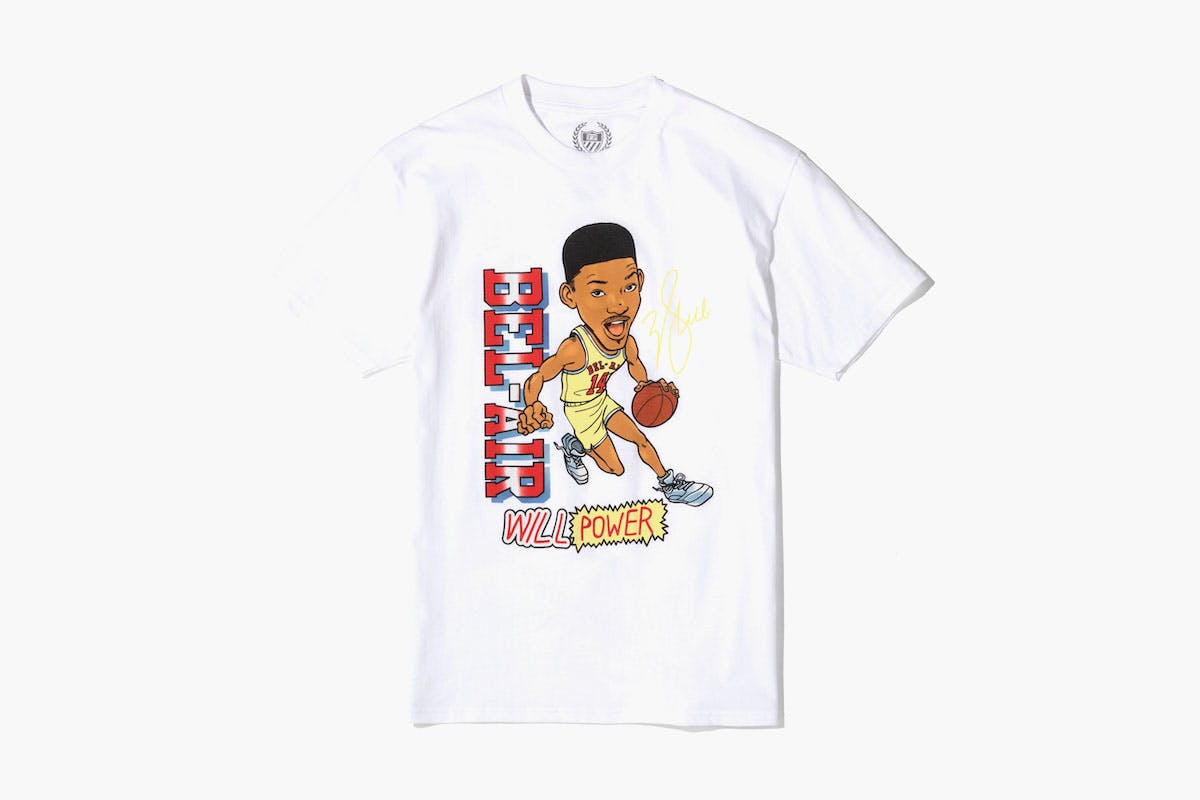 All items will be on sale only from October 1 through October 14 on Smith's site. Each piece is either limited-edition or made-to-order to eliminate any excess inventory or waste. Prices range from $6 to $200.