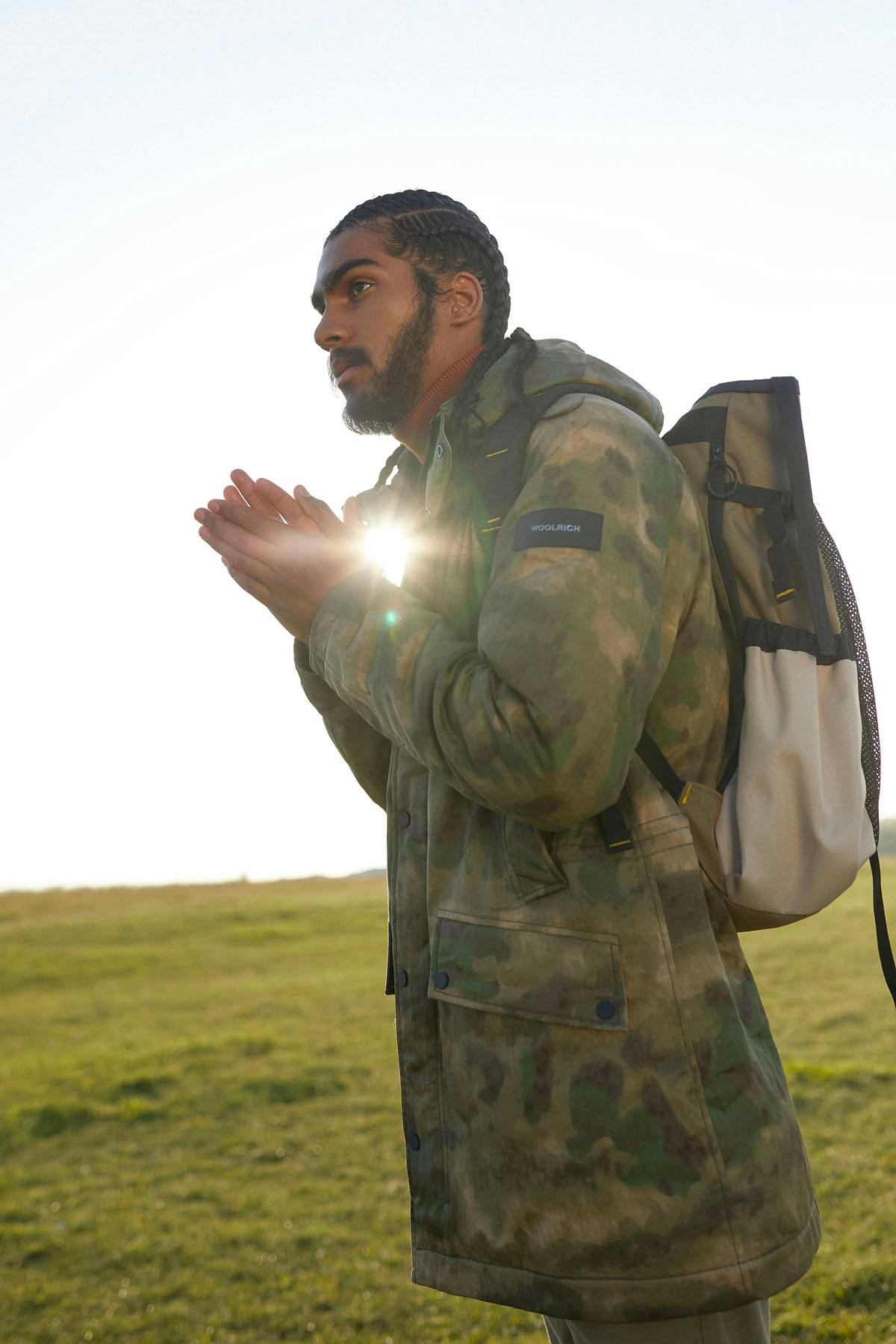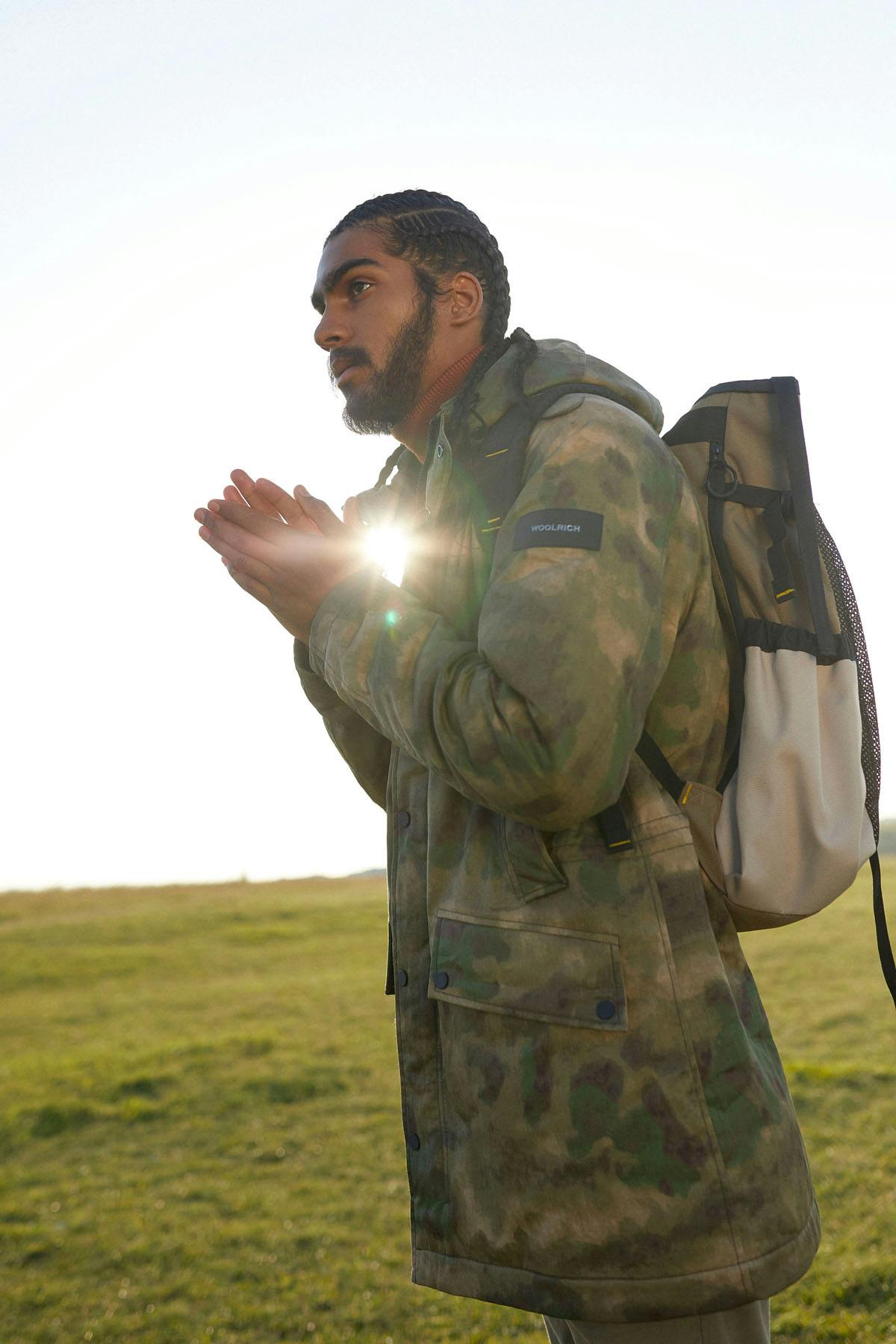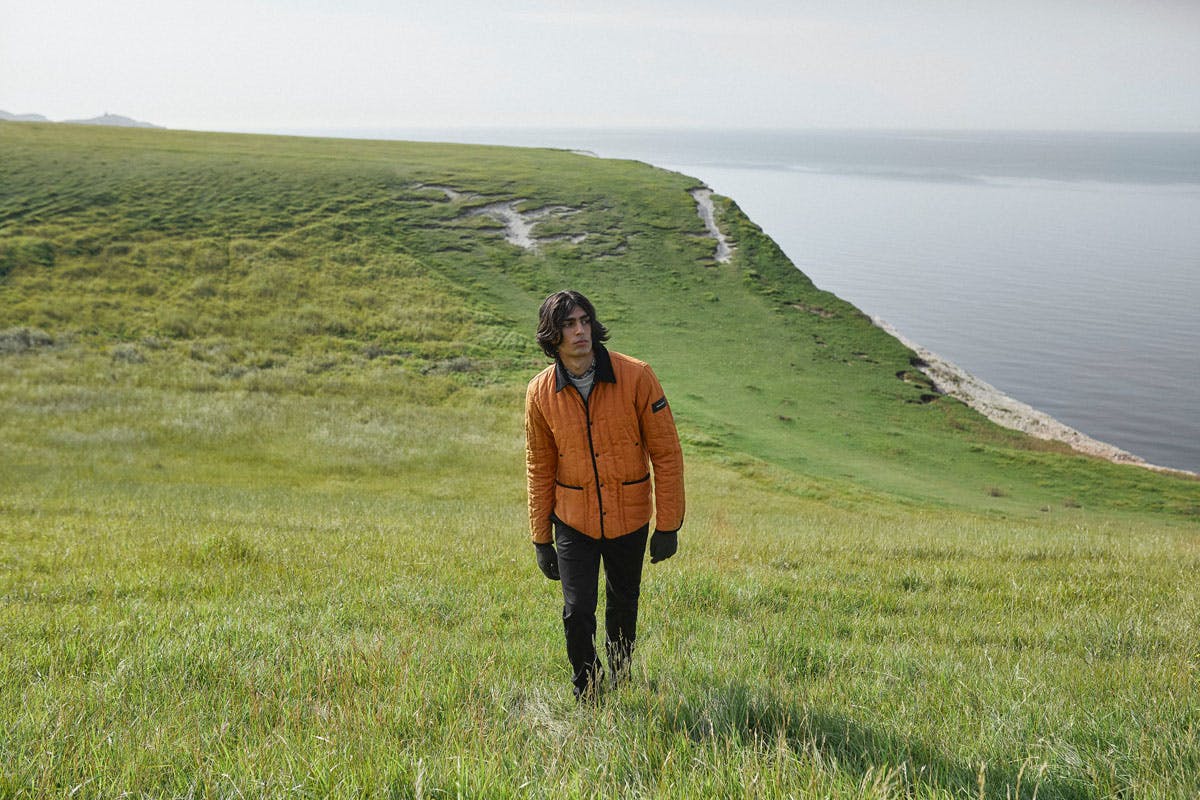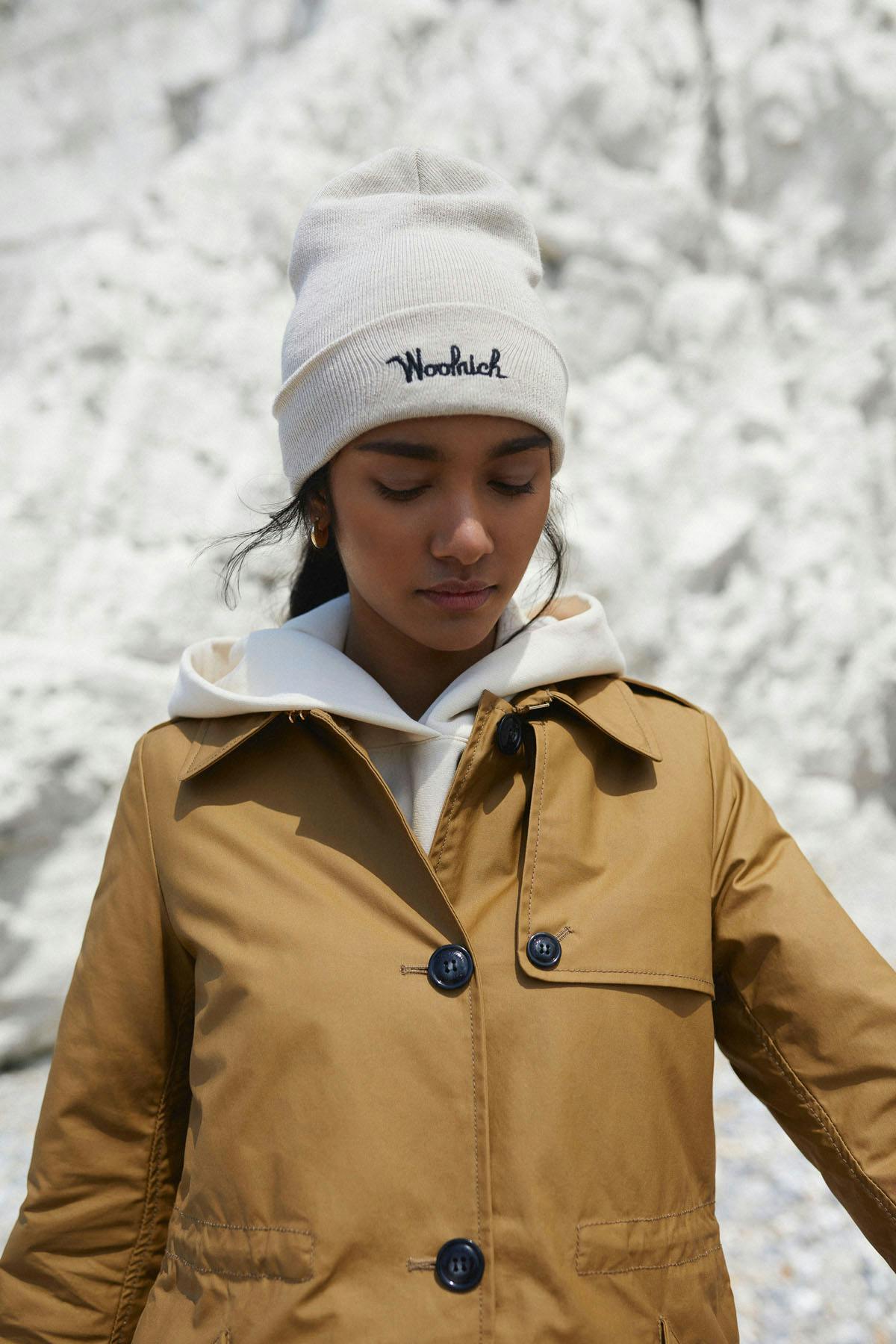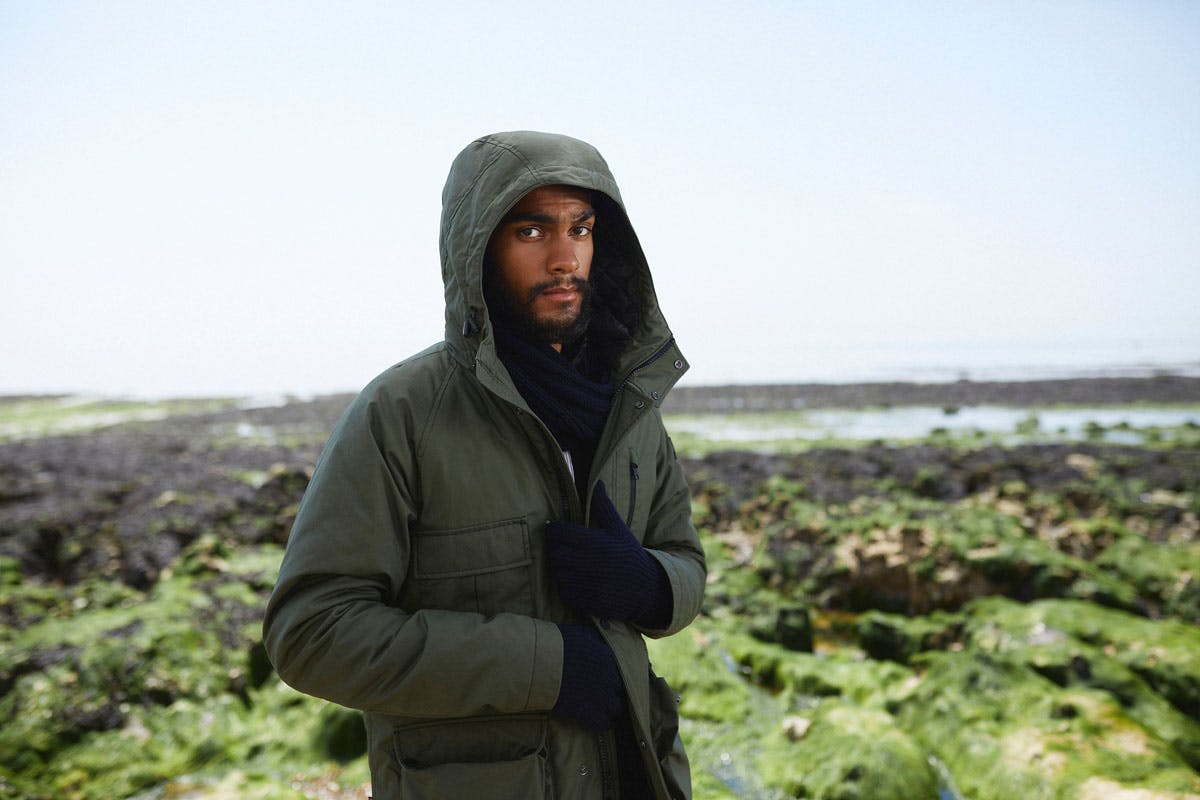 Woolrich's Millerian Pack reminds us that camo is perfect for fall, and as far as tongue twisters go, British Millerain waxed cotton camouflage is a lot of fun, too.
You'd be hard-pressed working a list of leading outdoor gear brands without Woolrich coming to mind. With a history covering over two hundred years, it knows a thing or two about tackling the great outdoors, specifically those colder winter months – months that we're about to make our way through.
In two centuries of building and refining, an understanding of fabrics has become second nature, giving precedent to the development of unique pieces that function to the highest degree. The new Millerian pack stands as a testament to these values, expanding on the Woolrich DNA for a selection of outerwear to batten down against the winter.
The collection's central fabrication is British Millerain waxed cotton – a performance fabric that retains the extreme versatility of cotton. It's been applied to core pieces through the pack, including the green camouflaged overshirt, polar parka, and mountain jacket. While the camouflage outerwear options are the biggest draw of the pack, there are plenty of understated options that boast the same performance capabilities without (ironically) standing out.
Women's options within the pack boast multi-functionality, with both the Conway Parka and Coat being 2-in-1s.
Camo or not, the Woolrich Millerain Pack is available to shop online now.