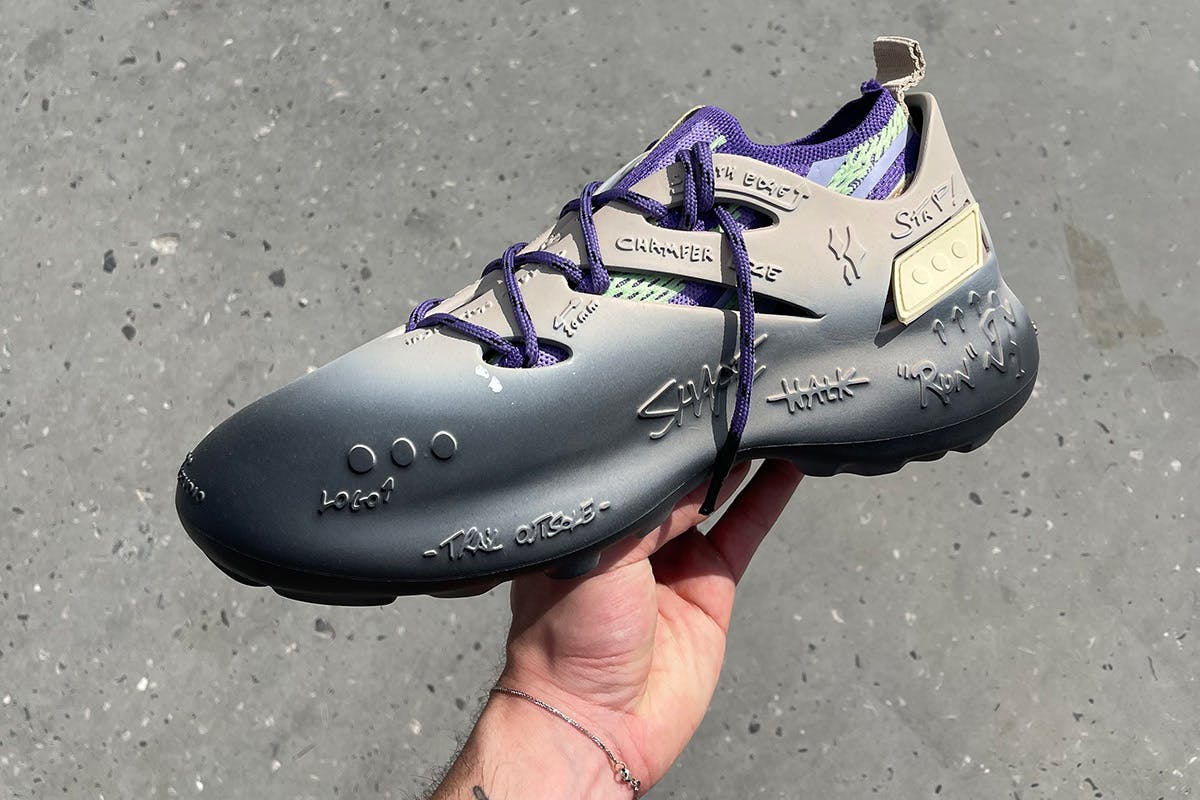 What happens when creative minds get together and brainstorm what the future of footwear looks like, only without any limits? That's precisely what XL EXTRALIGHT and RAL7000STUDIO are trying to find out. The pioneering materials manufacturer and multidisciplinary creative collective first teamed up a year ago to come up with concepts and create experimental footwear prototypes and products as well as apparel pieces, all of which push the boundaries of conventional design.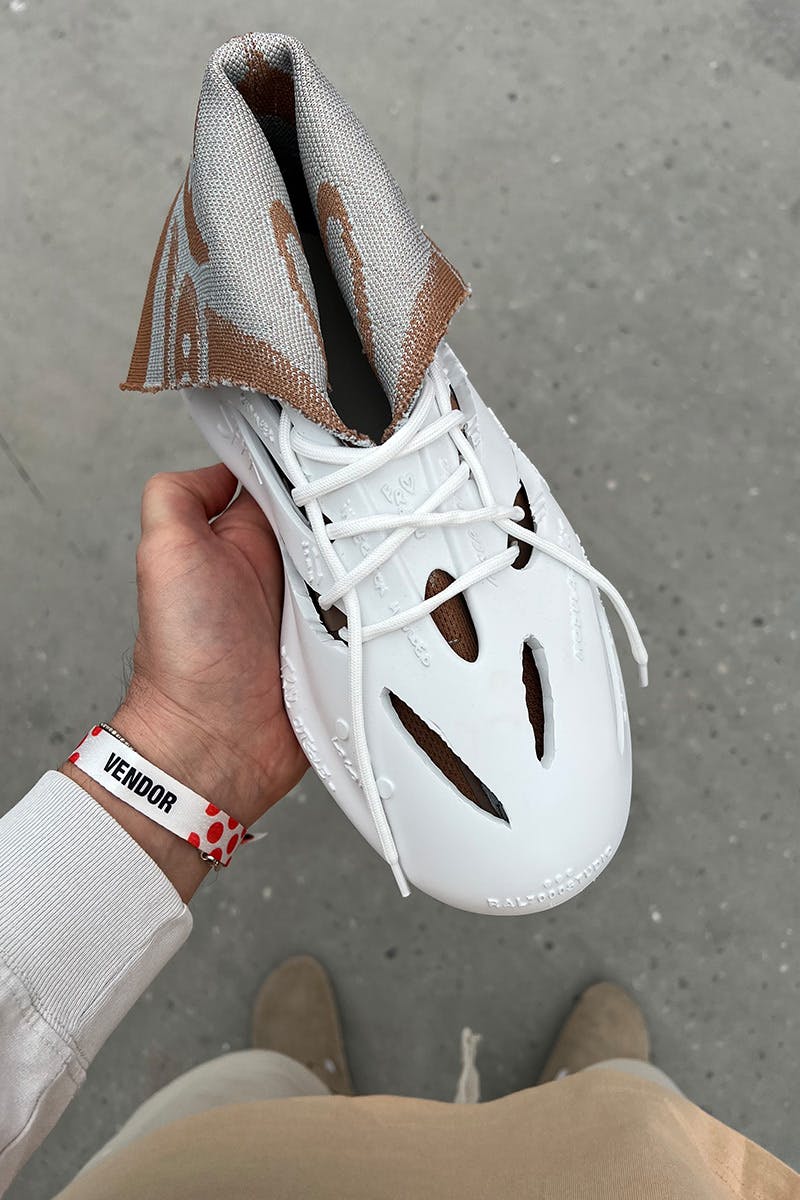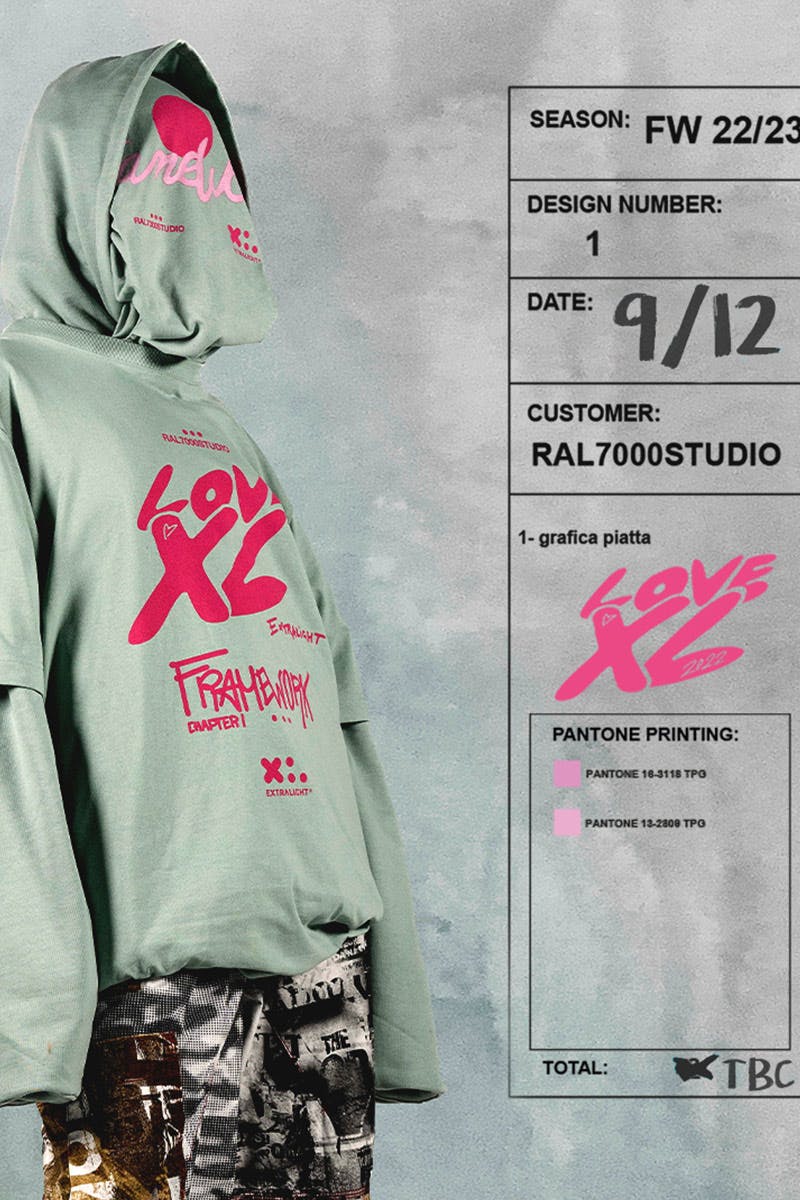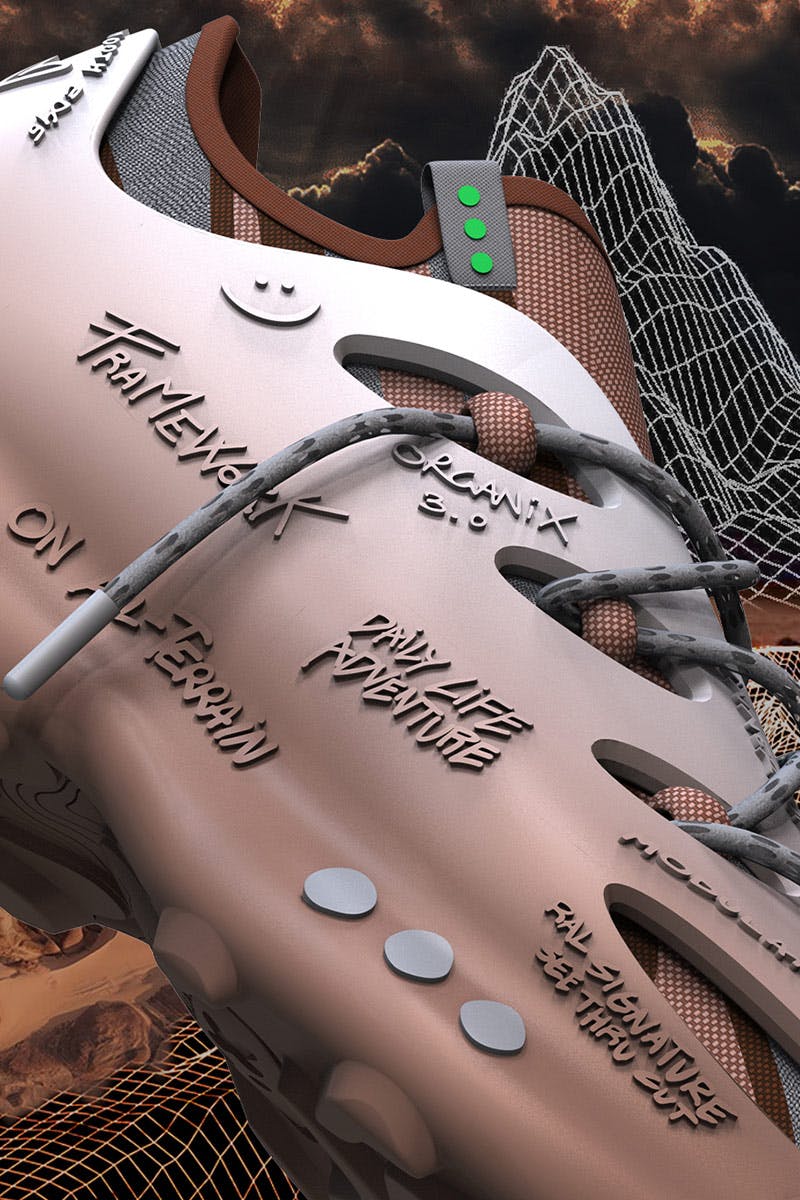 The partnership has only grown since then, and now they've launched a new creative platform designed to take their collaborative practice to the next level. Named 'XL-Framework', after the layer between operating system and software in tech, the new platform was first presented to the public earlier this month at the annual Sole DXB footwear fair held in Dubai's Design District.
First to come out of the new team framework is the FRAME hybrid running shoe, made of XL EXTRALIGHT's Organix 3.0 material, an innovative formula that features 30 percent biological waste from agriculture or forestry activities or from biodegradable fraction of urban and industrial waste (such as waste greases, used cooking oil), and is powered by our Balance product. With bold shapes and futuristic lines, it makes a stylistic statement, as well as an environmental one. The shoe's release is accompanied by apparel pieces including hoodies and t-shirts, which naturally feature the signature experimental 'XL-Framework' spirit.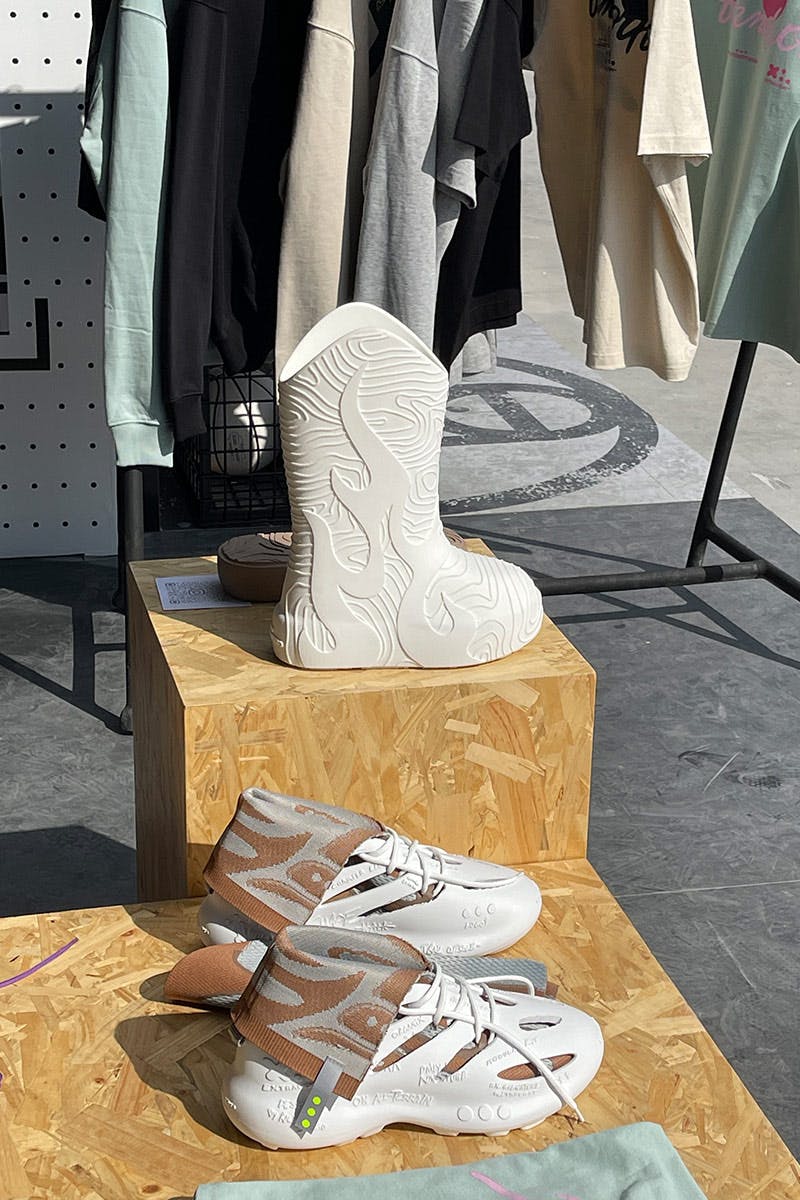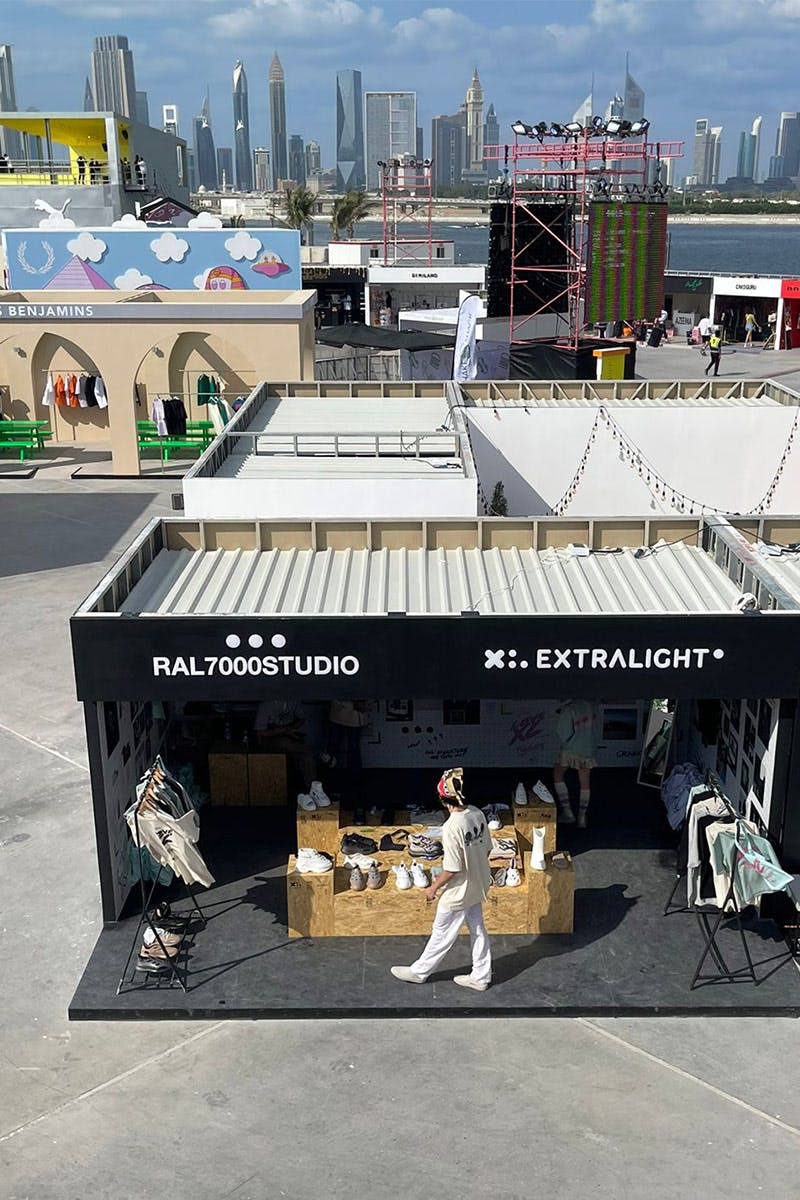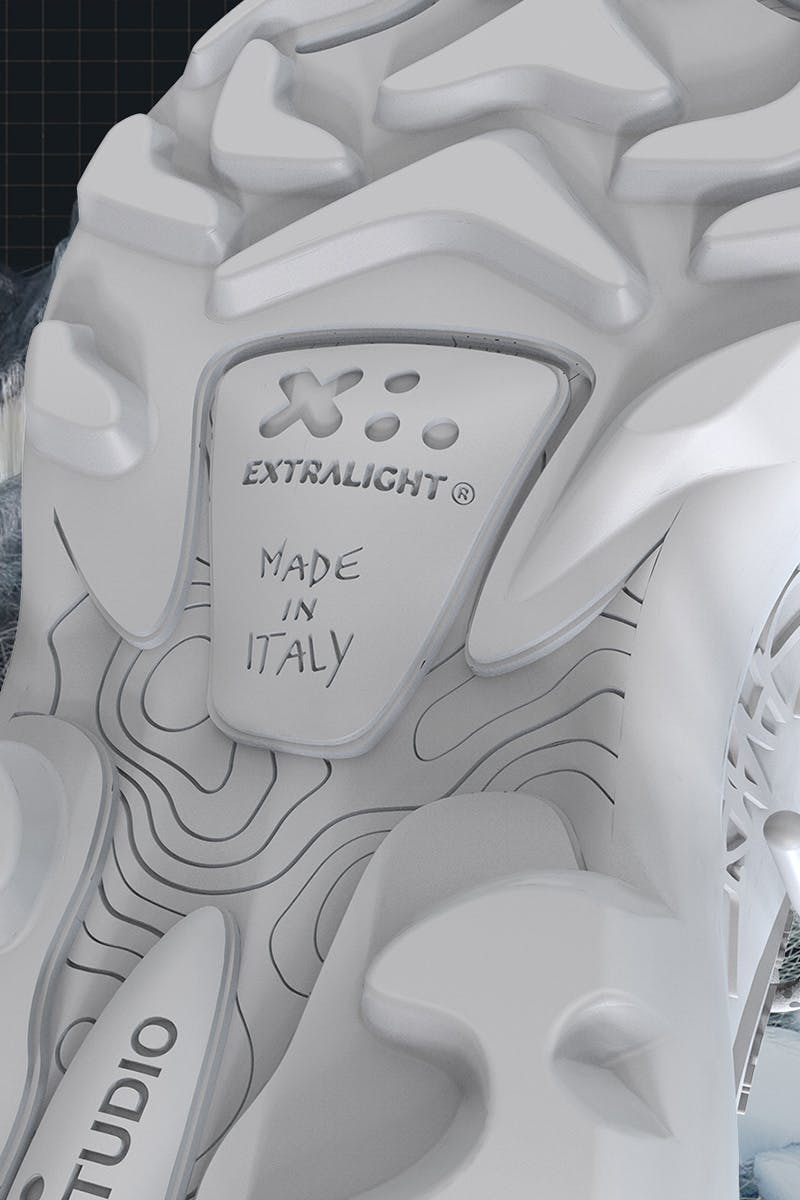 XL EXTRALIGHT's almost 60 years of experience in materials manufacturing has certainly come in handy. Hailing from Central Italy, the house has become a pioneer in the production of expandable and cross-linkable compounds —otherwise known as cool bouncy flexible sole stuff, for the non-scientifically gifted among us. The high-performing materials also have a ​​closed-cell structure, meaning they do not absorb or distribute bacteria and are resistant to UV rays, saline, and chlorine. So whether it's the sand dunes of the Emirati desert, the complex terrain of busy Berlin streets, or some other environment altogether, XL EXTRALIGHT's got your back—or feet, as it were.
Discover the XL EXTRALIGHT world online now.