With the ever-changing zeitgeist and state of our fashion landscape, we see more and more brands leaning towards environmentally friendly approaches to design and production. 
Most people think that it takes a lot of effort and a multitude of changes for an individual to harness a positive impact, but in reality, every small sustainable choice can make a massive difference to inspire others and lead to collective change.
To highlight its shift in this direction, Zalando has teamed up with adidas on a campaign film that shows how this domino effect of inspiring others to think before they shop can spark a movement of awareness. 
Starting off in a parallel, fantasy-like universe with the classic adidas women's Forum low trainer, the film takes us on a vibrant and thought-provoking journey through the minds and motions of individuals from different backgrounds, all sporting adidas' more sustainable offerings, whether it be garments or footwear.
Like an electric current buzzing through the minds of the skaters, partygoers, and artists, we see how easily this lightbulb moment of awareness can transfer from person to person, inciting inspiration amongst a larger audience.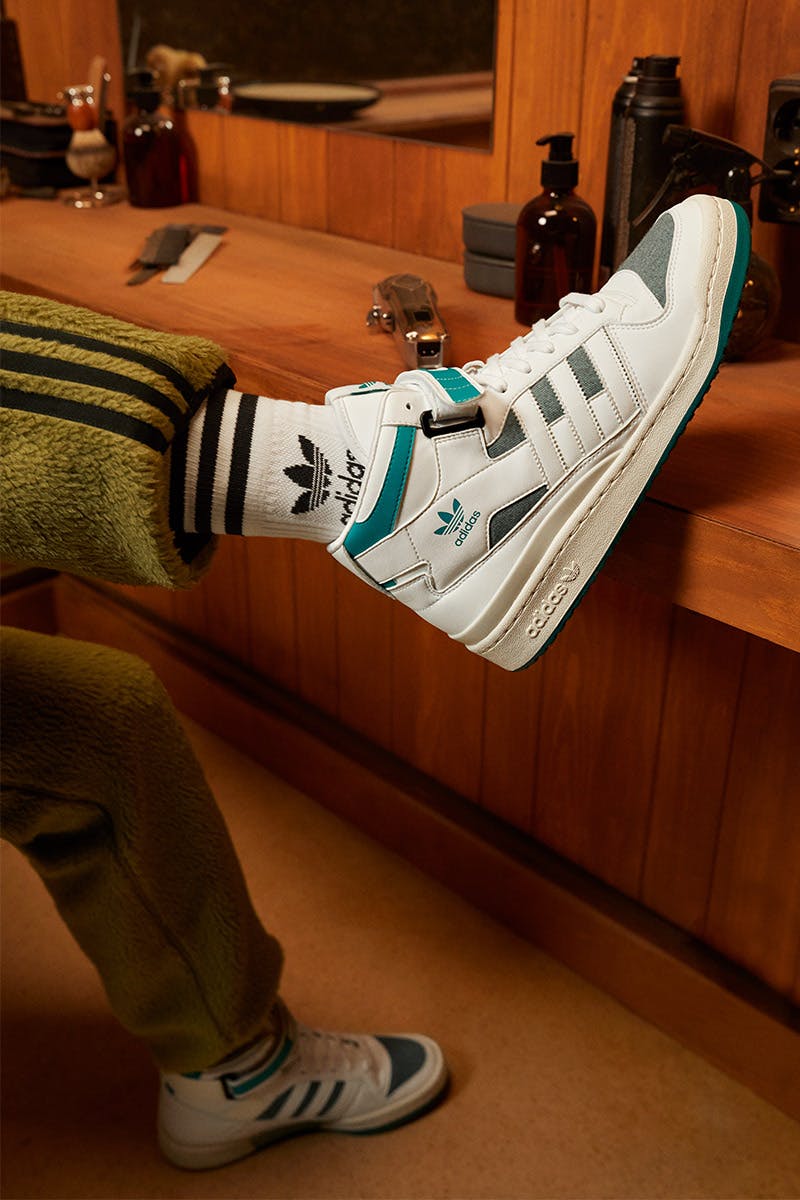 Using adidas' iconic hero silhouettes like the Forum, the classic Stan Smith, and the Ultraboost, as objects of motivation, Zalando and adidas are keen on reminding us that we can be the change we want to see.
Click here to find out more.