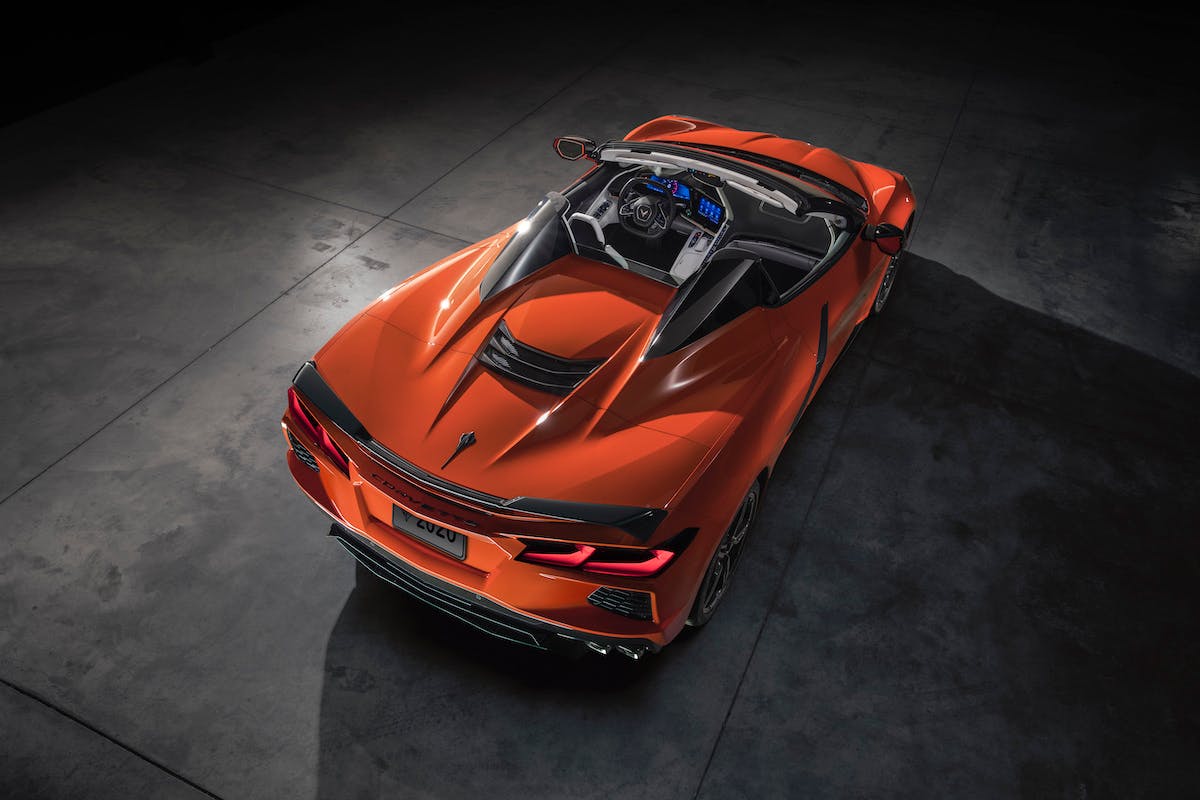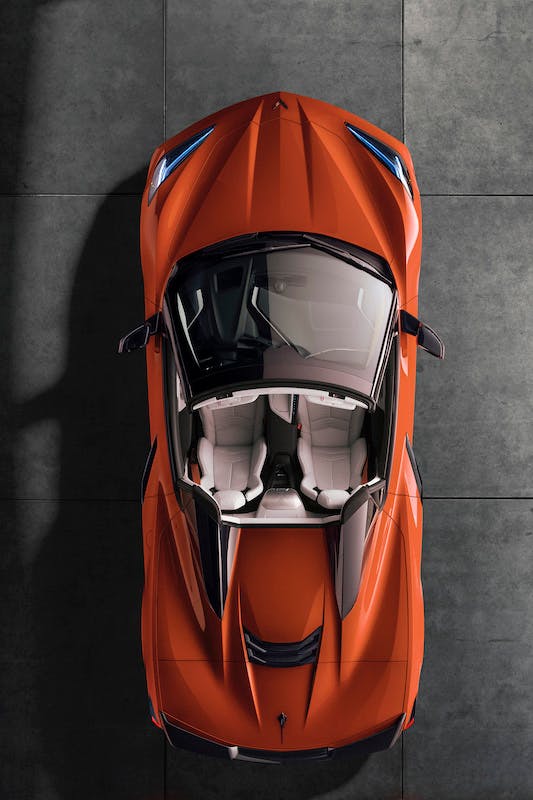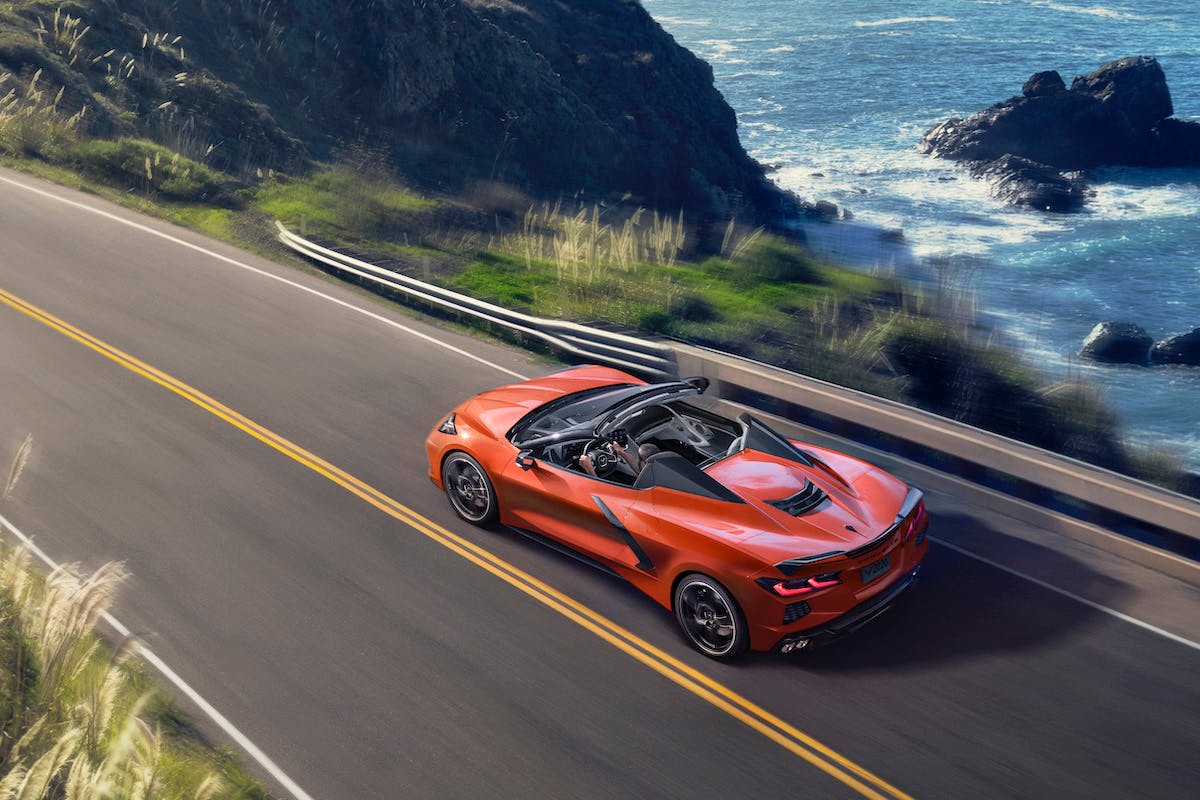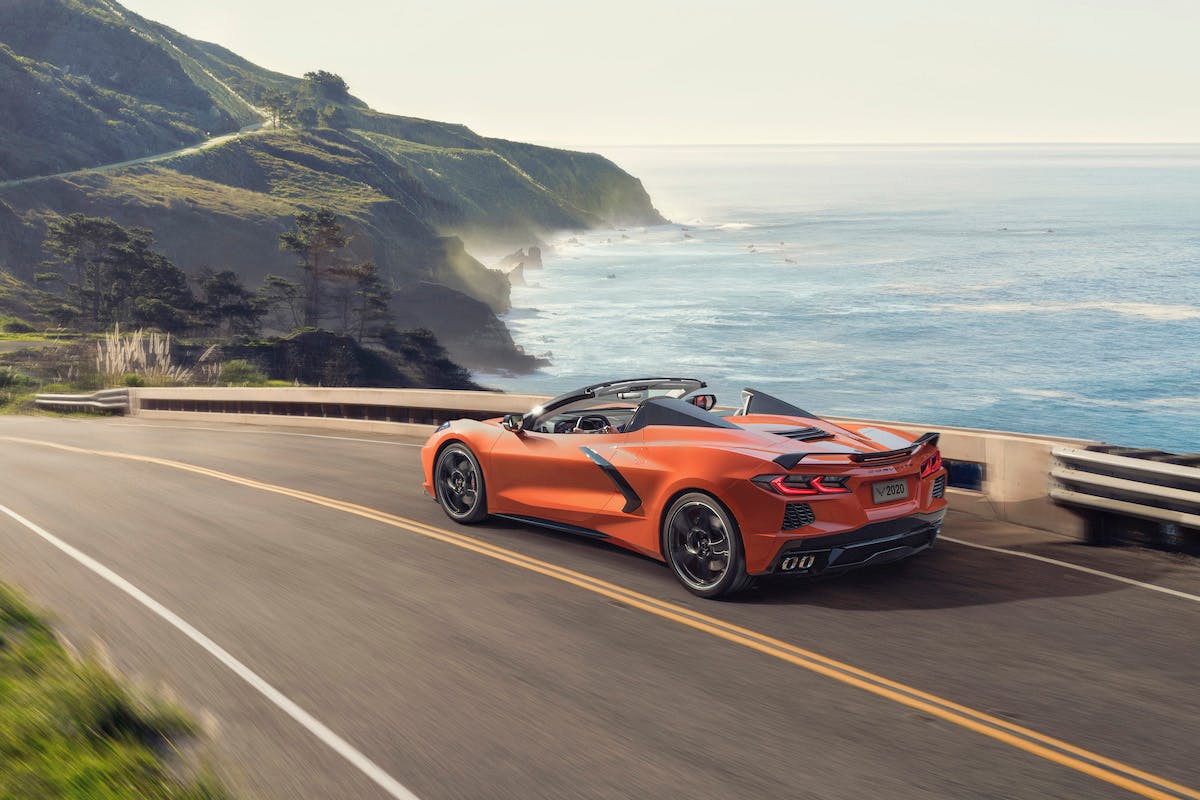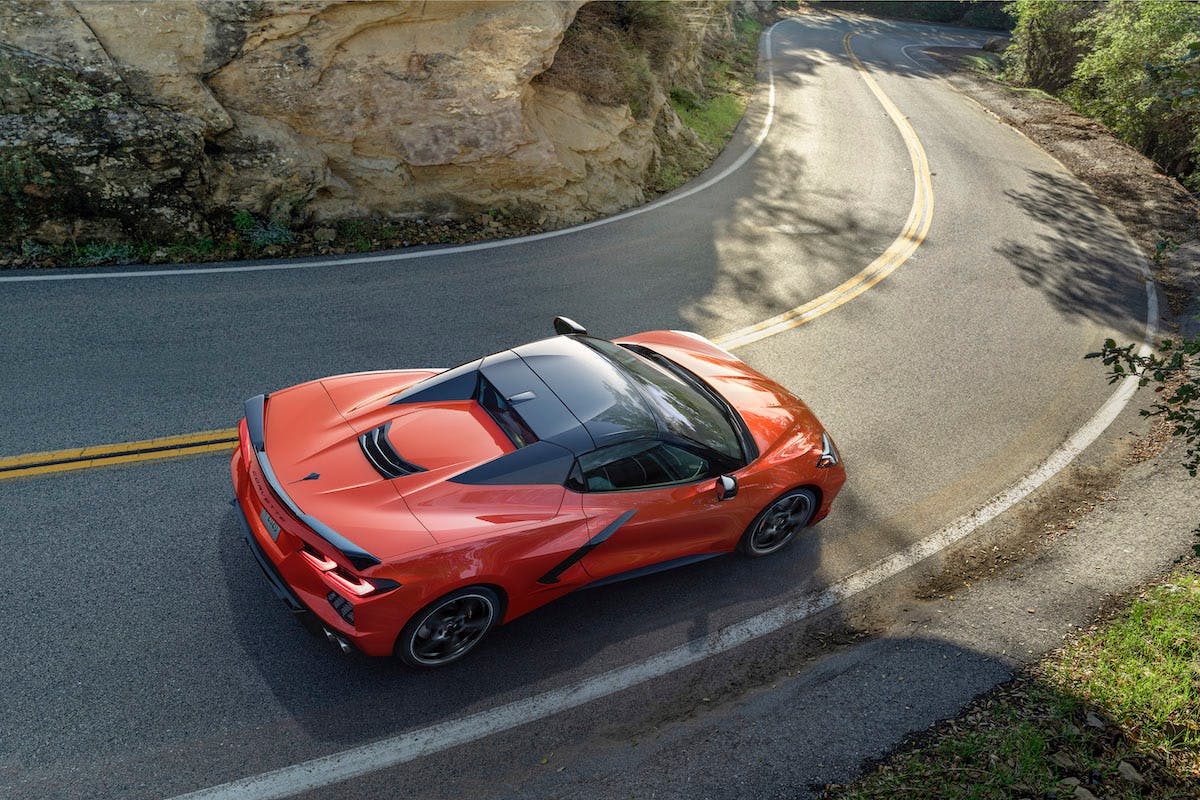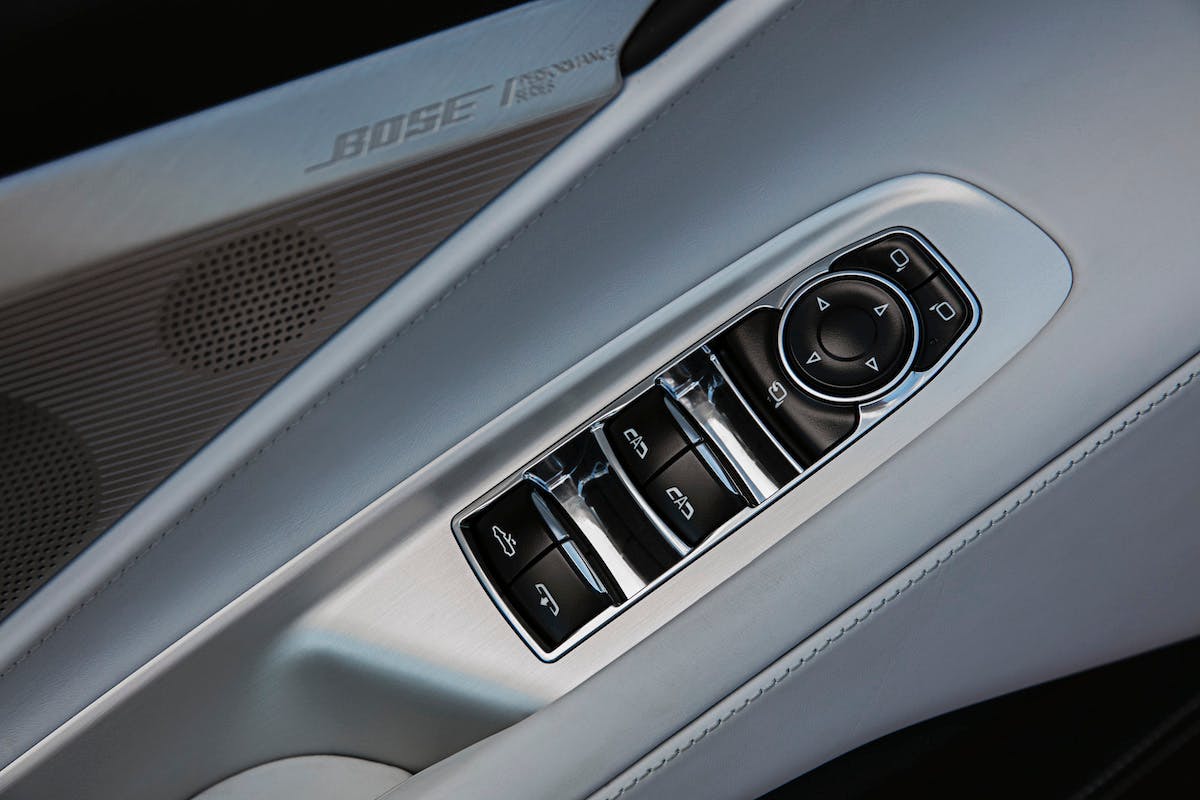 Putting the top back been part of the Chevrolet Corvette's heritage since the very beginning, but for the first time the iconic American sportscar is getting a hardtop convertible.
The 2020 Corvette Stingray features a mid-engine layout, also a first for the model, with a 6.2L Small Block V-8 LT2 engine that boasts 495 horsepower. The LT2 features Chevy's introduction of an eight-speed dual-clutch transmission, which provides lightning-fast shifts and excellent power transfer.
To keep the Corvette's impressive trunk size, the hardtop stows into the body of the car. Like the coupe, the hardtop's design was inspired by fighter jets. It can open at speeds of up to 30 mph in just 16 seconds. The tonneau cover reduces air circulation into the cabin to help keep it quieter.
"Our goal from the beginning was to make sure customers didn't have to sacrifice any functionality, performance or comfort when choosing the hardtop convertible," said Josh Holder, Corvette program engineering manager. "We managed to keep the same design theme as the coupe, as well as the exceptional storage capacity and track capability."
Prices for the hardtop start $66,400, with sales beginning in 2020.