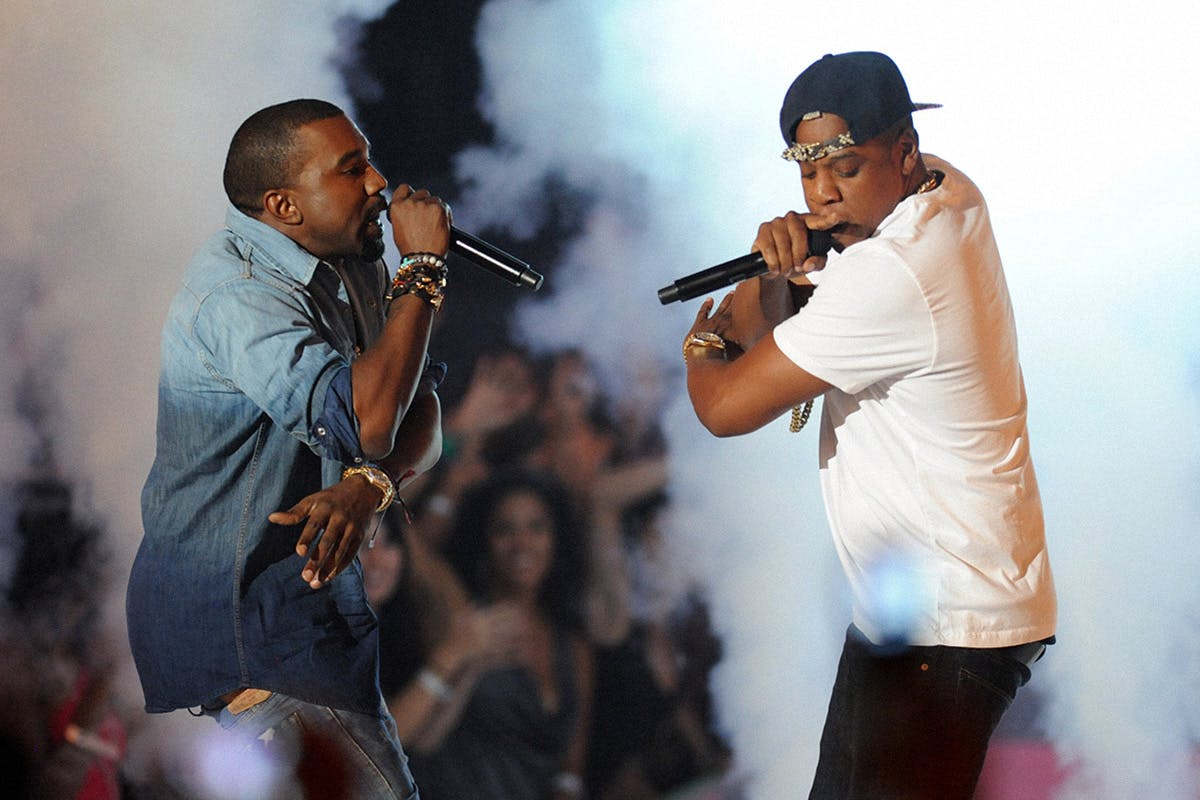 The MTV Video Music Awards may be one of the most iconic awards ceremonies there is, with multiple history-making moments such as Kanye West's memorable "Beyoncé should have won" speech, Lady Gaga's meat dress, and of course, the Britney Spears, Madonna, and Christina Aguilera kiss.
Over the weekend the 2021 VMA's took place with guests like Megan Fox and Machine Gun Kelly, Olivia Rodrigo, Lil Nas X, Jack Harlow, Travis Scott, and more gracing the red carpet. The night saw multiple wins by Billie Eilish, Justin Bieber, and more, and although the gala certainly brought its own fair share of memorable moments and great looks, we can't help but reminisce about the 2011 awards.
A whole decade ago, Tyler, The Creator won the award for best new artist. Kanye West and Jay-Z performed songs from Watch the Throne, and Nicki Minaj won best hip-hop video for "Super Bass," presented by Odd Future. Selena Gomez and Justin Bieber were still "Jelena," and Britney Spears won best pop video.
10 years ago, the VMA's were pop-culture gold, and it was a place where the biggest names in the industry would perform, present, and walk the red carpet. 2011 we saw performances from Lady Gaga, who brought out Queen's Brian May on stage, as well as Beyoncé, who used the occasion to reveal her first pregnancy.
It is hard to talk about the 2011 awards without calling it anything but iconic, and as the years have passed, the VMA's just aren't the same anymore. But the beauty is that they don't have to be.
The VMA's have always played a huge part in recognizing new talent, and despite the multiple big names present at the 2011 awards, the 2021 event marks a shift in the industry, where new names are finally getting the opportunity to take the stage.
Beyoncé, Nicki Minaj, Lady Gaga and Kanye West may not have been present, but a new generation of musicians certainly was. Lil Nas X, Olivia Rodrigo, Billie Eilish, Normani, and Chloe Bailey are only some of the singers who got to shine, and we can't wait to see more.
Lil Nas X took the stage and performed "Industry Baby" and "MONTERO" with Jack Harlow, getting us even more excited for his upcoming album, Olivia Rodrigo sang what could be this year's most streamed song, "good 4 u," and Doja Cat proved she's one of the most exciting rappers to watch.
The awards may have changed and evolved over time, but the talent and excitement haven't faded one bit. Who knows, in another decade, the 2021 VMA's might be even more iconic.