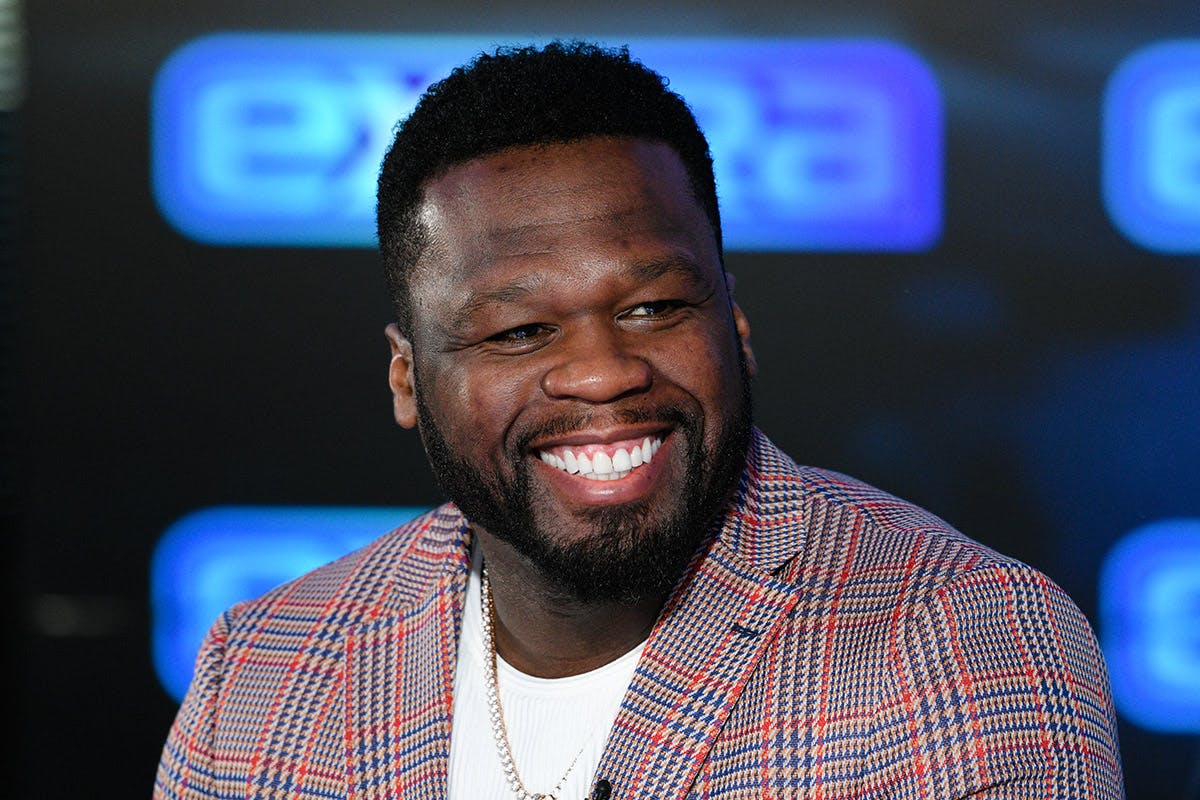 50 Cent's new TV show For Life premiered on ABC yesterday and while only one episode has aired so far, the series is already gaining a loyal following on Twitter — no small part in thanks to an endorsement from Nicki Minaj.
Executive produced by the Queens rapper, the show is a legal drama based on the true story of Isaac Wright Jr., who was imprisoned for a crime that he did not commit and then studied law while incarcerated and fought to overturn his life sentence.
The emotional legal drama was co-created and executive produced by 50 and stars Nicholas Pinnock (Top Boy) in the lead role. Check out the trailer below.
This latest foray into television cements 50 Cent as a veritable TV mogul and fans have taken note. Since it premiered last night, For Life is getting co-signs from the likes of Ice Cube and even Nicki Minaj, and Twitter is loving it too. Check out the best reactions to 50 Cent's new show below.
Nicki & Ice Cube agree, the show is epic
Fans are already hooked
This show was needed
50 cent did that ?