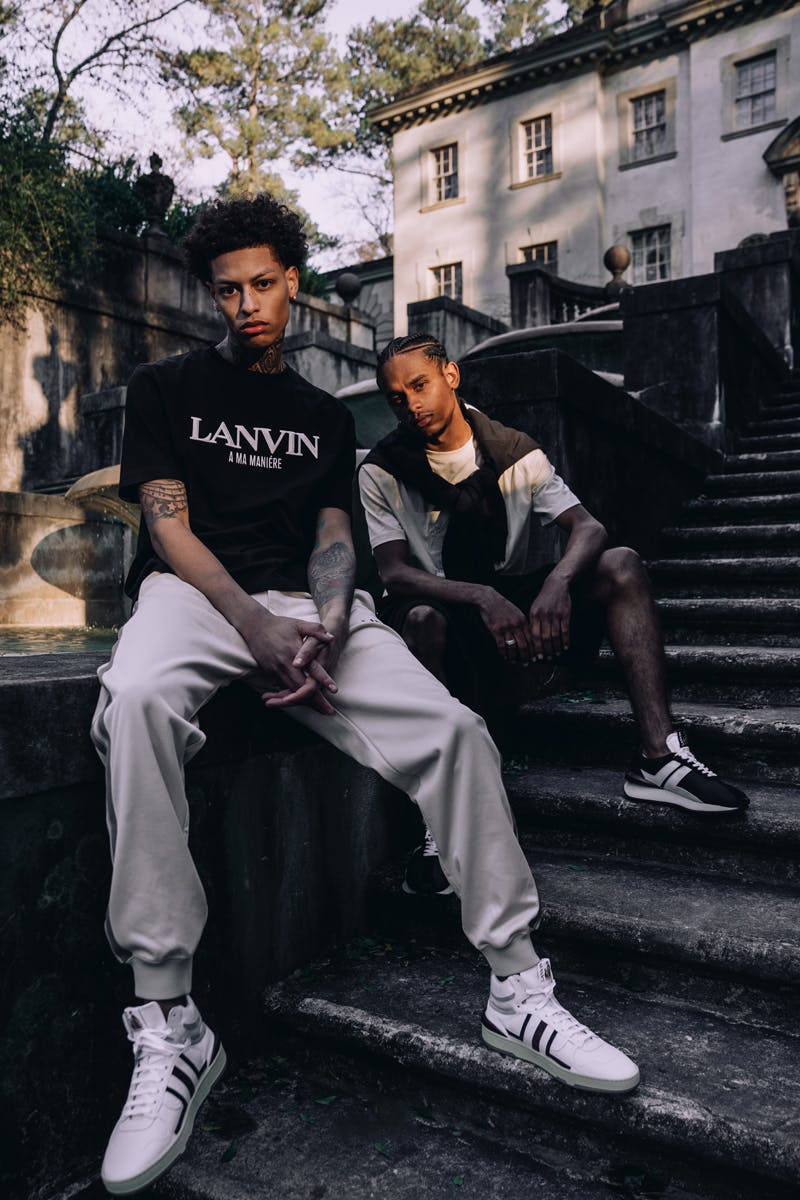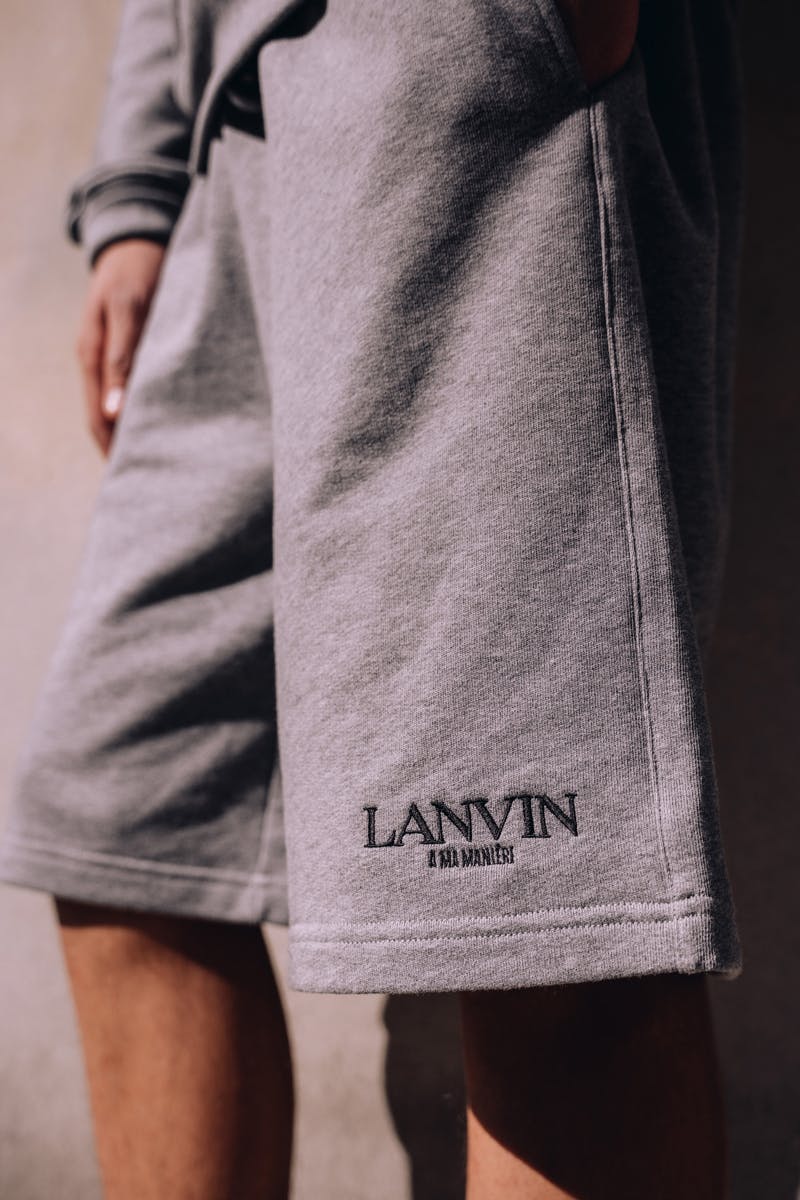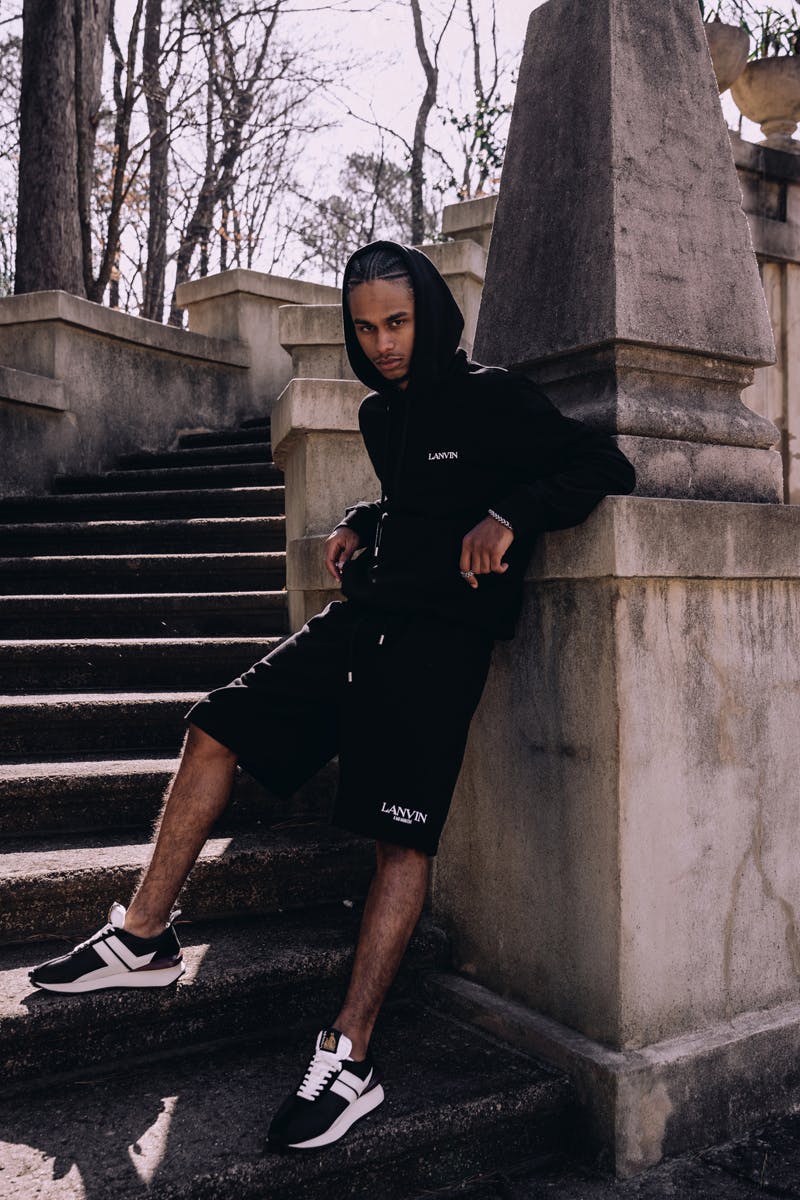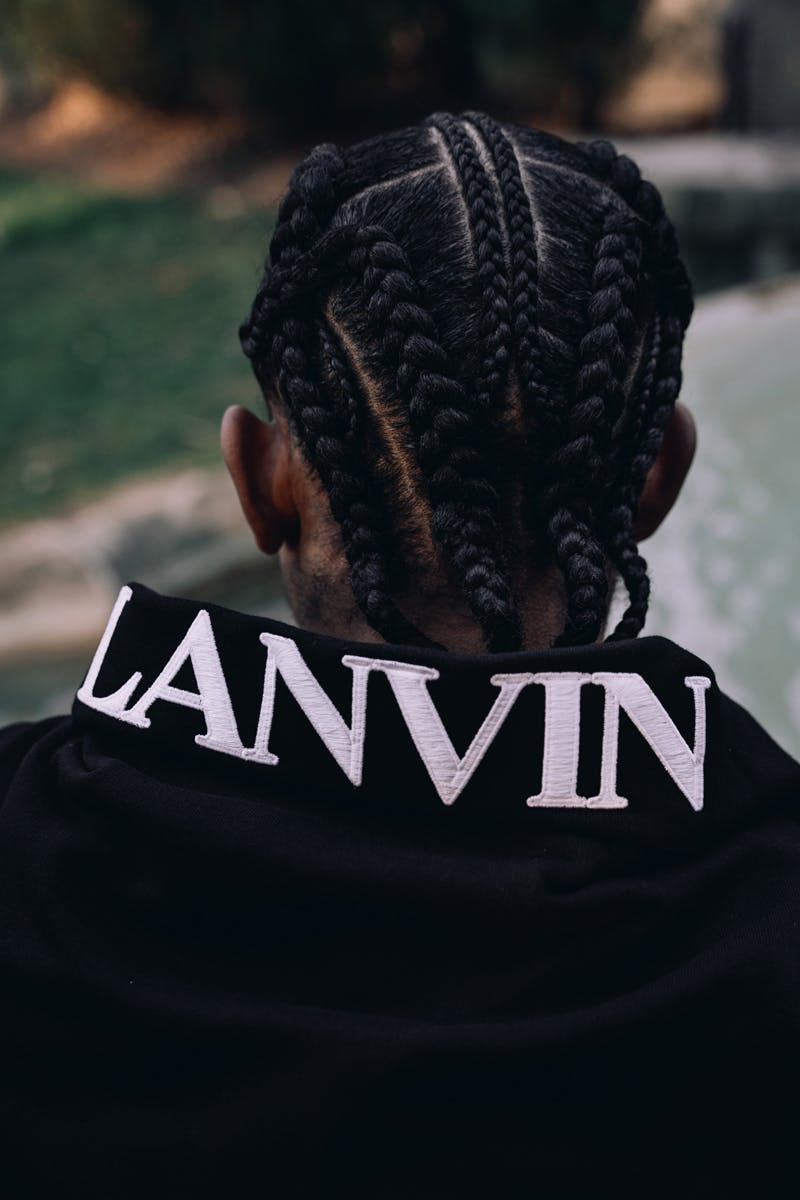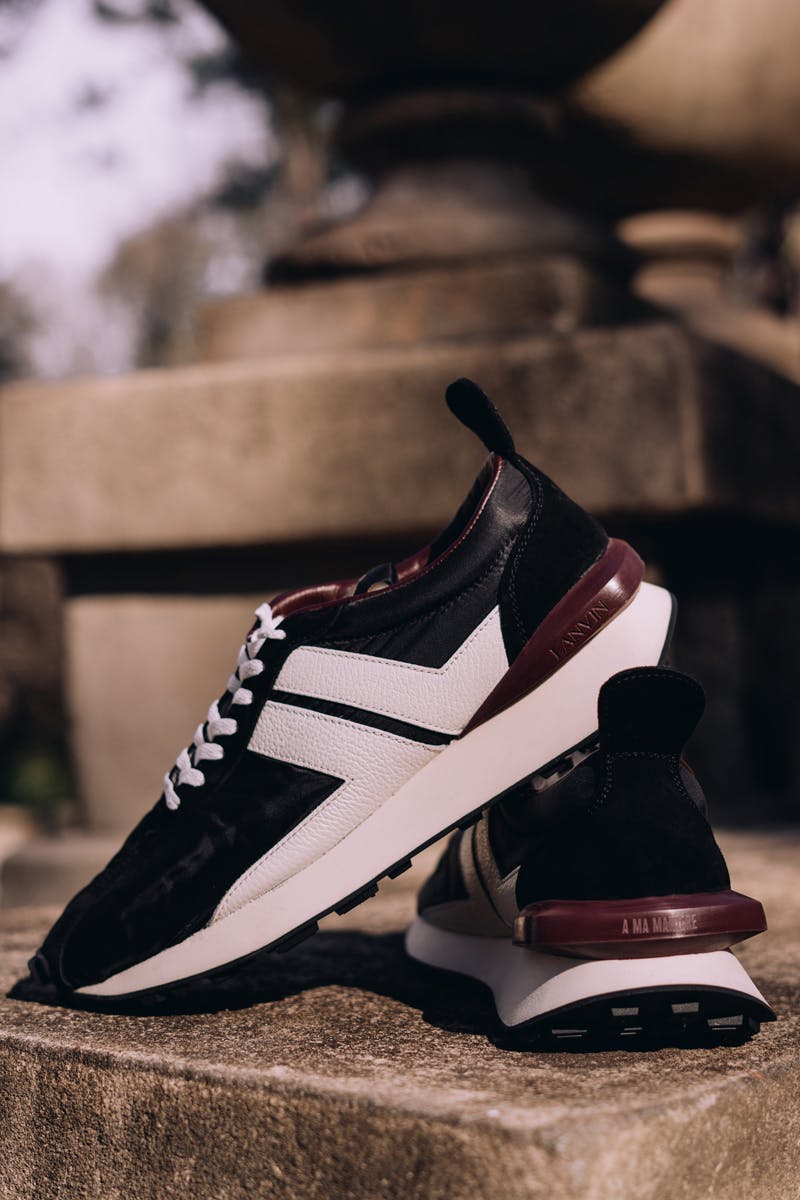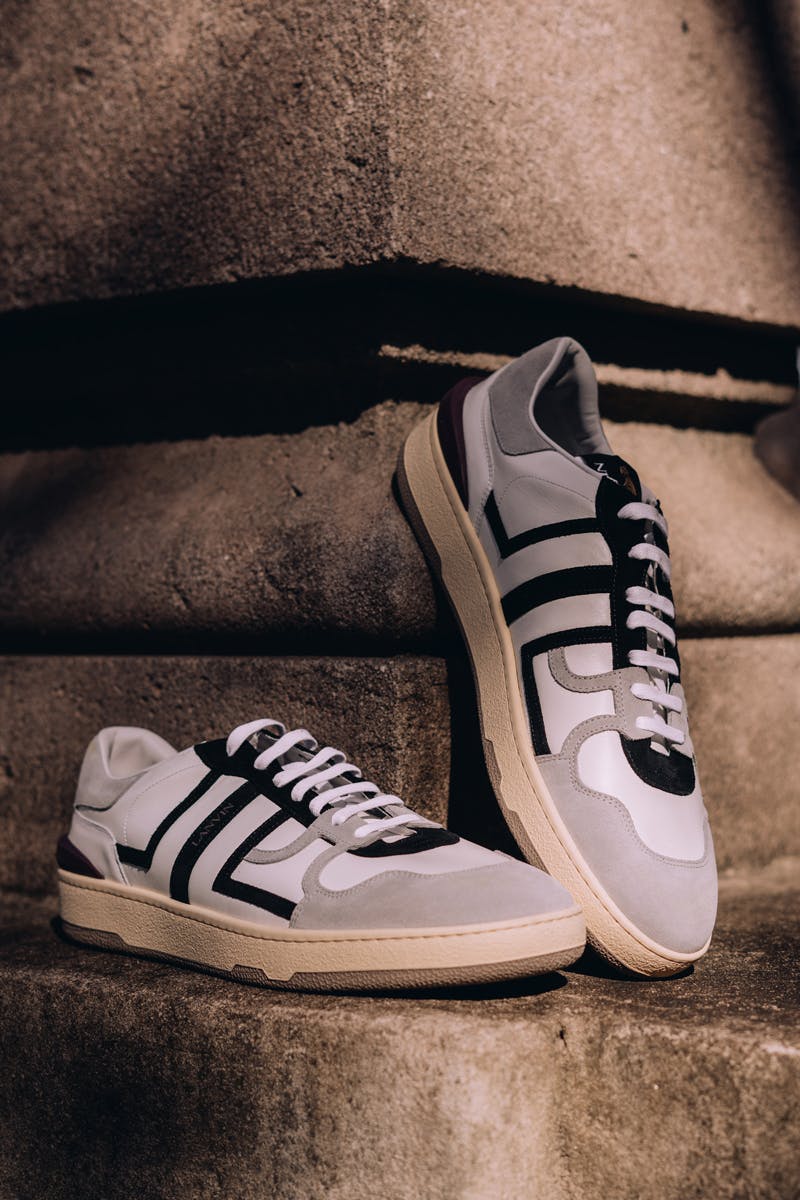 When it comes to collaborations, A Ma Maniere can't miss, teaming up with Lanvin for its latest collection that oozes of modern luxury.
The Whitaker Group brand and Bruno Sialelli-led label reimagine timeless staples through a contemporary view, infusing the latest collection with clean designs, opulent hues, and a new sense of luxury.
As one of the oldest fashion houses out of Paris, Jeanne Lanvin's eponymous label quickly became the city's fave, celebrating a young Lanvin's forward-thinking, youth-filled designs.
With the help of A Ma Maniére, Lanvin continues to instill that breathe of freshness, ditching traditional notions of luxury for its new awakening in the latest collaborative collection.
Sleek tracksuits and cozy cotton essentials, including hoodies and tees, lead the way in this collaboration, smoothing the path for a new era of tradition.
James Whitner, who sat down with us for a conversation in 2021, doesn't linger too far from his notable cream and burgundy color selections. The same hues, which dressed his past Air Jordan 1 and Air Jordan 3 projects, stand out boldly — yet subtly — in his A Ma Maniere x Lanvin collaboration.
Lanvin's Bumper and Tennis sneakers, the collection's key footwear, ideally incorporate the tastefully rich color palette through colorblocking and thoughtful suede, nylon, and leather fabric choices. Though, I would've loved to see these colors dress Lanvin's popular thick-laced Curb sneaker.
It's necessary to point out that the A Ma Maniere x Lanvin is not for everyone — it's for those who appreciate simplistic luxury. The luxury I'm talking about is timeless garments that speak a different language of richness through delicate details and cultivated artistry.
If cozy-luxe is your thing, A Ma Maniere x Lanvin is currently available at A Ma Maniere's online store and physical locations.