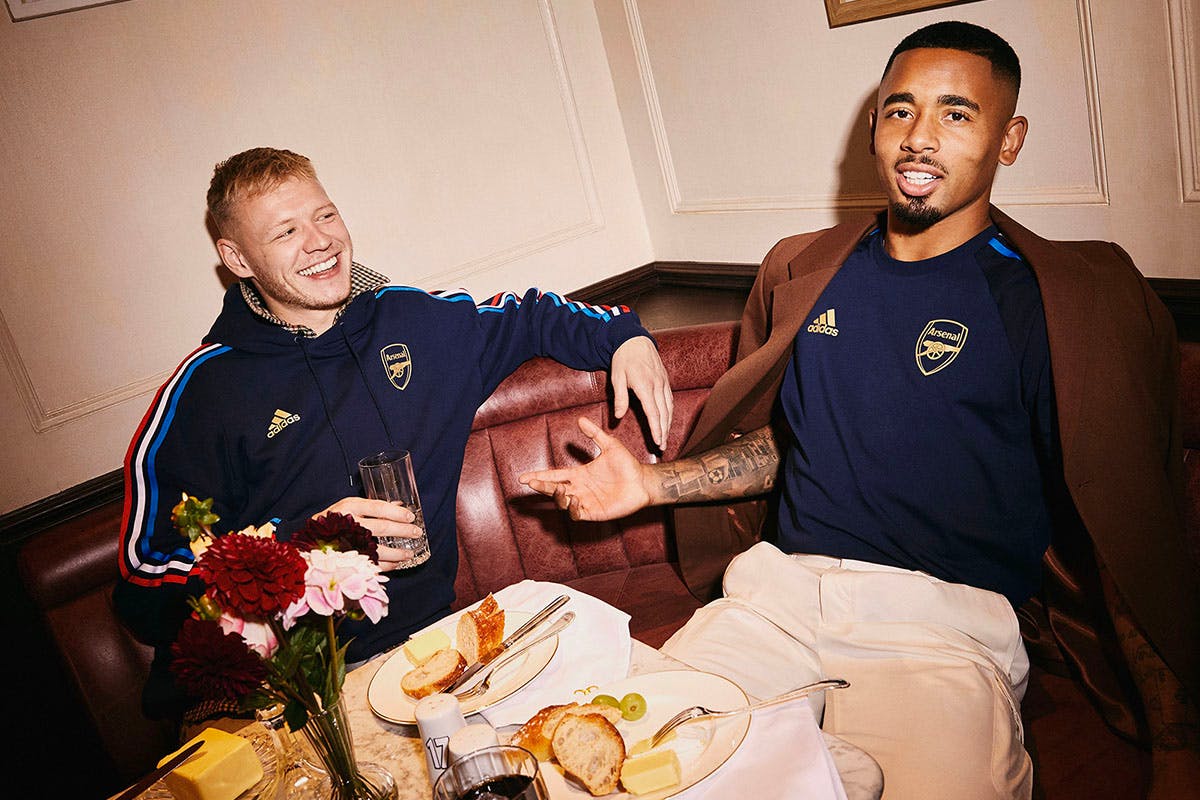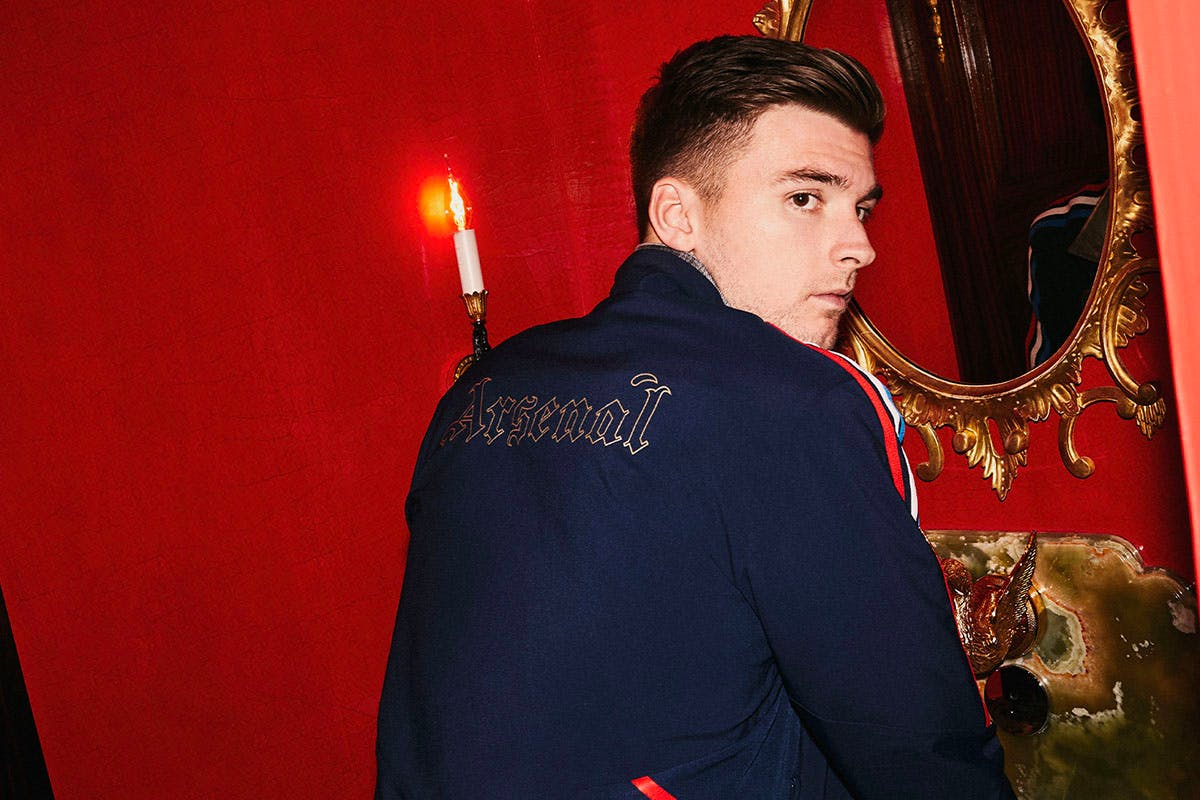 When it was announced that adidas and Arsenal would be rekindling their relationship after an extended break, there was no telling how big of a push they'd make with remerchandising the club.
Coming out of the gate with a bang, the pair's highly anticipated deal has delivered a slew of heavily praised kits, lifestyle, and training gear. Unsurprisingly, more has landed; this time, inspired by Arsenal's French players and fans, old and new.
Are there too many kit releases in football? Honestly, yes. Across leagues, each season, teams will release, at a minimum, a home, away, and third kit. Sprinkle in a hefty dose of training kits, travel wear, and lifestyle clothing; before you know it, you're swamped by releases – and they don't come cheap.
For the sake of sustainability, many have called for football clubs to restrict their heavy kit rotations. However, in a sport where players are huge celebrities with two transfer windows per season, merchandising sells, and it sells big.
In the same way that fans will flock to purchase kits that bare the name and number of their favorite player(s), when a team is performing well, in title contention, or wins a major tournament, the kit partner, typically Nike or adidas, will churn out more and more gear.
As Arsenal continues to dominate the premier league, leading the charge for the 22/23 season title, their apparel output sits as high as their points on the table.
Kickstarting their renewed partnership, three list-topping gameday kits hit stores, followed by a slick Jamaica-inspired pre-match jersey, a second season of its "No More Red' campaign shirts, a Lunar New Year collection, and now, a France-inspired drop.
As 2023 marks 20 years since the start of the club's famed Invincibles run, this national-themed apparel selection serves as a celebration of the French players and manager Arsène Wenger, that carried Arsenal to such a historic campaign.
Comprising five pieces; a t-shirt, hoodie, full-length jacket, and two-piece tracksuit; the collection features a navy base akin to the French national team kit, with the nation's flag coloring adidas' Three Stripes branding while the chest branding and crest are filled gold.
Available online now, we can only hope that this new celebratory line-up ensures that Arsenal's run in the second half of the season is as successful as the feats achieved by the Invincibles team. We can dream.
Shop our favorite products