Nowadays, every second sneaker release is archive-inspired. But, few come with the pedigree of the reimagined adidas Originals Supercourt that's looking cleaner and fresher than ever before. To celebrate the launch, Zalando hosted an exclusive and packed out party last Friday in Berlin — here's what went down.
The event was "phone-free". Which leaves us wondering, if no one could Instagram-Story it, did it even happen? But on a serious note, the phone-free environment encouraged people to interact more and enjoy the moment rather than recording it — a welcome change from most of today's events which are designed purely to be shared via our handheld screens.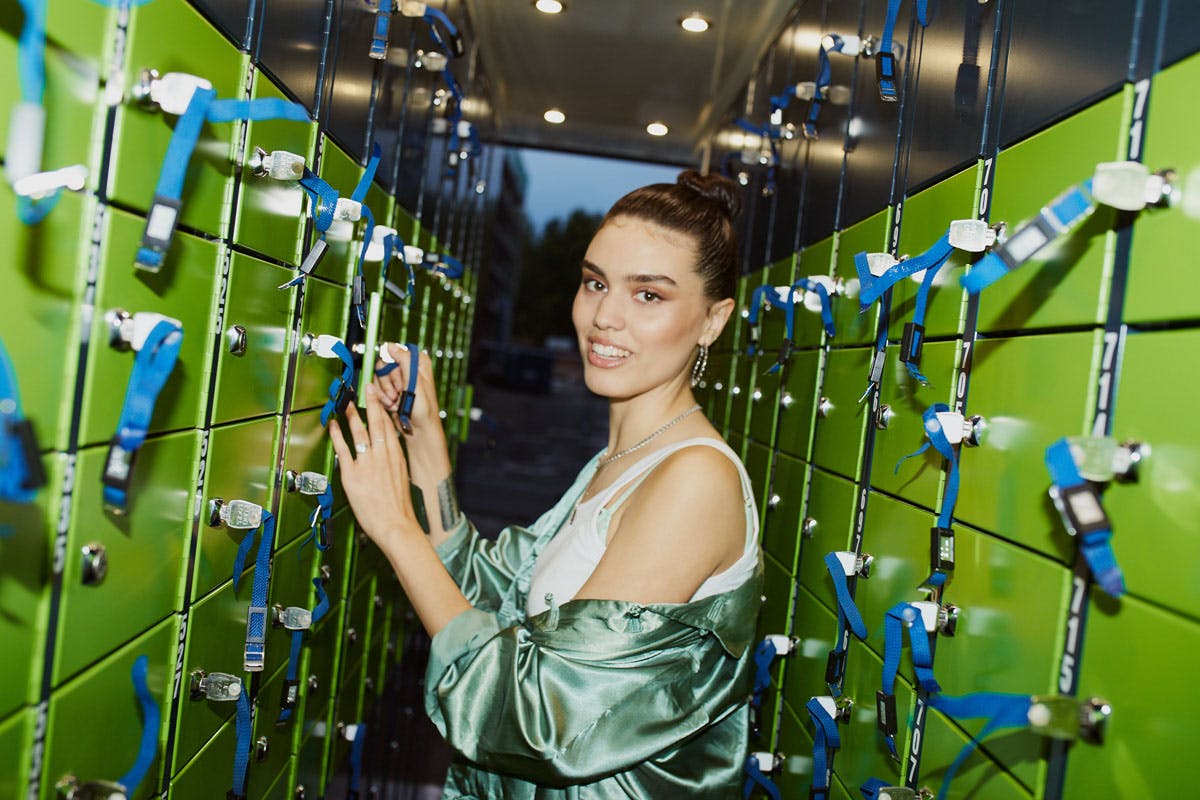 Among those moments was a vogueing performance as well as a live painting session hosted by Berlin-based duo Marius Bergmann and Luis-Claudio J.F of SOULKISSESARTS. The night's headline act was Iranian-Dutch singer-songwriter Sevdaliza who performed before DJ Simon Kaiser took the stage, keeping the vibes going late into the night.
Among others, both Sevdaliza and SOULKISSESARTS star in adidas Originals and Zalando's "My Supercourt, My Story" campaign which also carries the message of leaving one's phones behind and focusing on the present. In a series of videos, artists discuss the disparity between their online and offline worlds and explore the creative benefits of spending time offline and in the material world.
In the new "My Supercourt, My Story" campaign, we want a sneaker to tell the stories we experience. By doing so, the Supercourt becomes a companion for all of us to go outside, leave our phones behind for a couple of hours, and get inspired by the reality outside of social media.

Matthias Haase, business owner of Zalando's creative.lab
"My Supercourt. My Story" was the first co-created campaign between adidas and Zalando. This campaign lifts the collaborative partnership between both brands to the next level. The white leather sneaker Supercourt is a democratic fashion product that can be combined in many ways. By celebrating this versatility, the product story was a perfect fit for the Zalando consumer.

Andrea Love, Director Merchandising & Activation Zalando at adidas
The release comes as part of adidas Originals's Home of Classics footwear collection which launched in May, bringing 10 timeless and historic white sneaker silhouettes into the 21st century. A homage to adidas's past, the collection blends archival references with contemporary design cues to create contemporary silhouettes as timeless as those they're inspired by.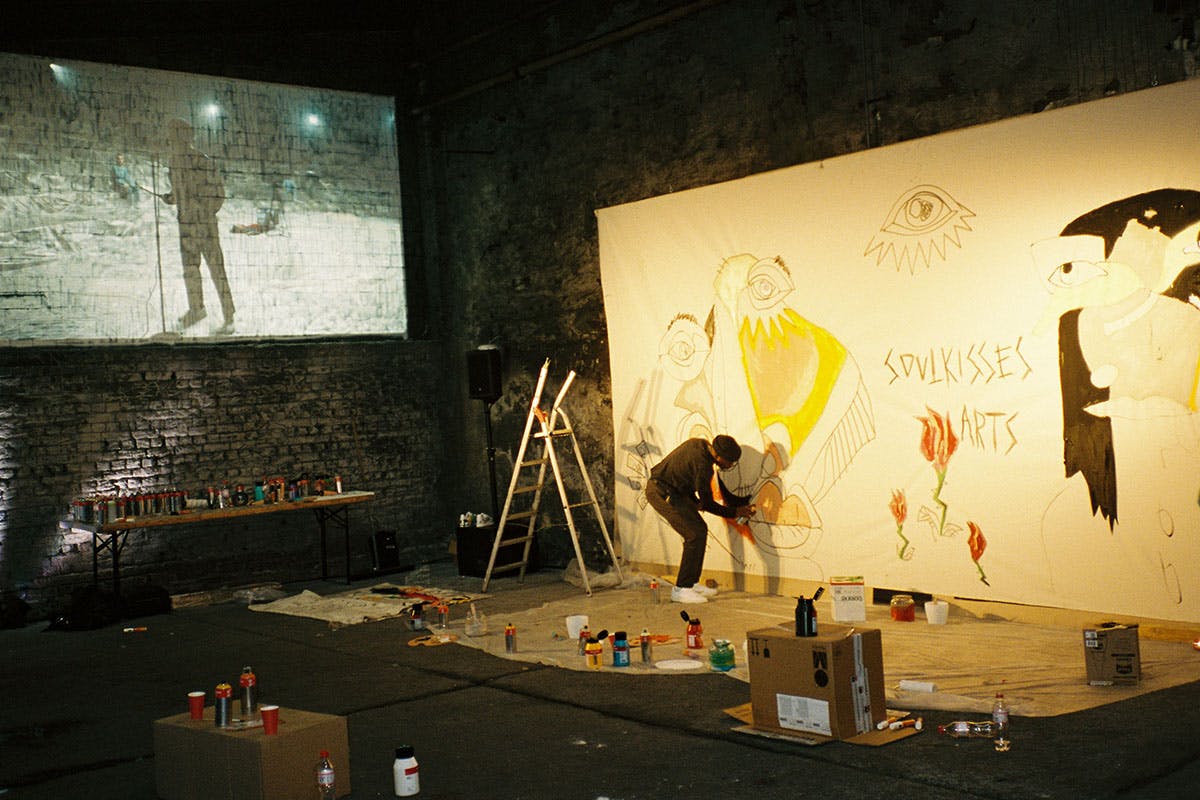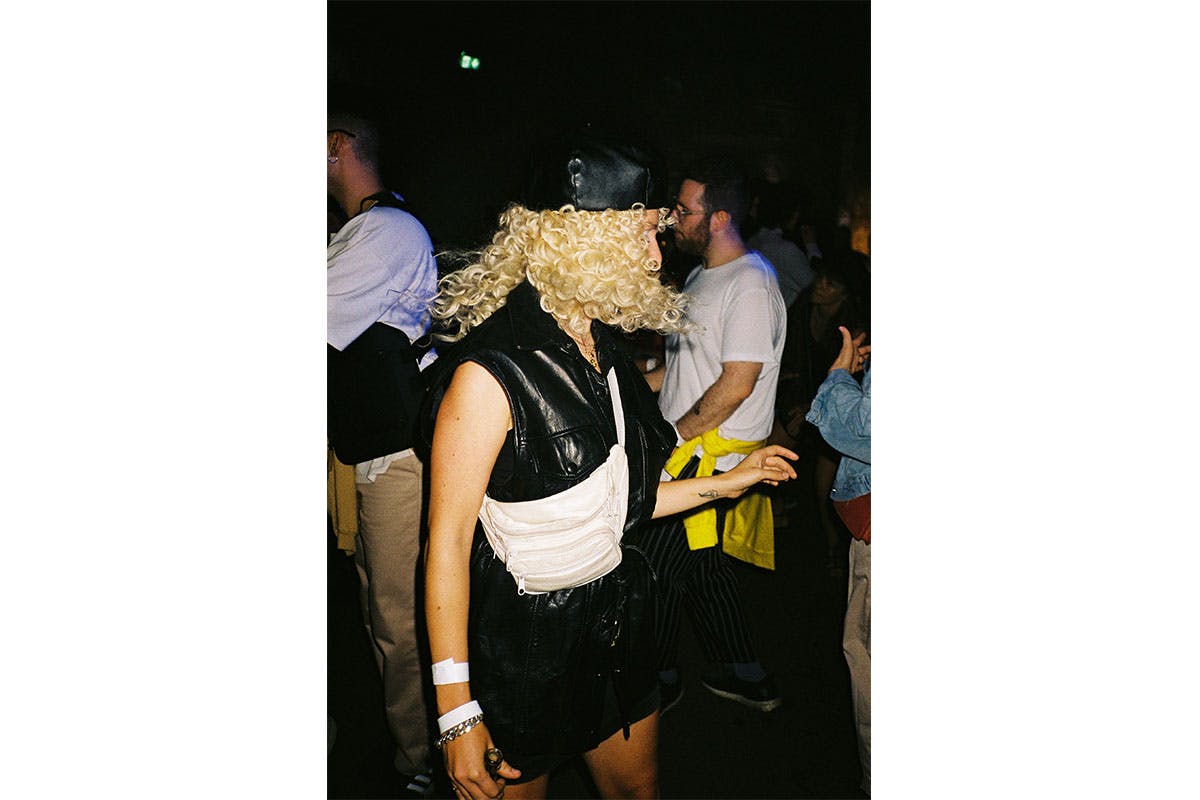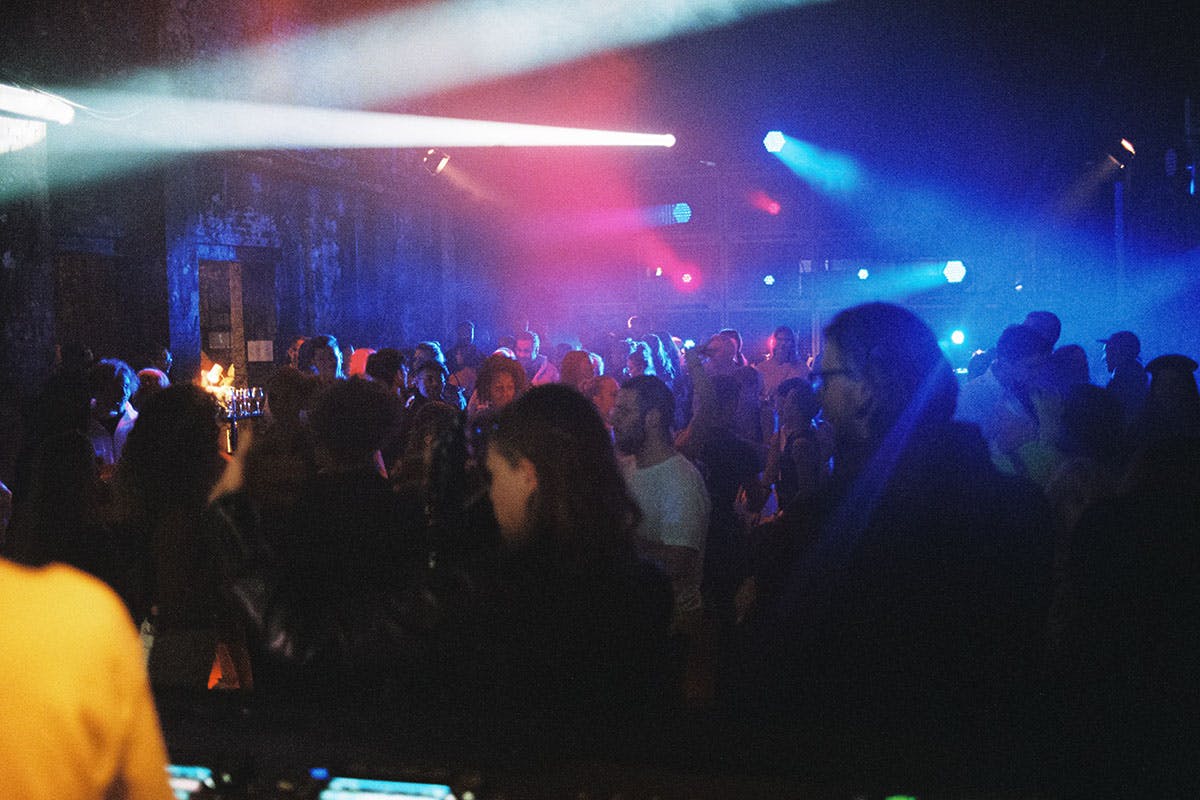 Check out the action from the night in the images above and for more from the campaign or to cop the new adidas Originals Supercourt, visit zalando.com.