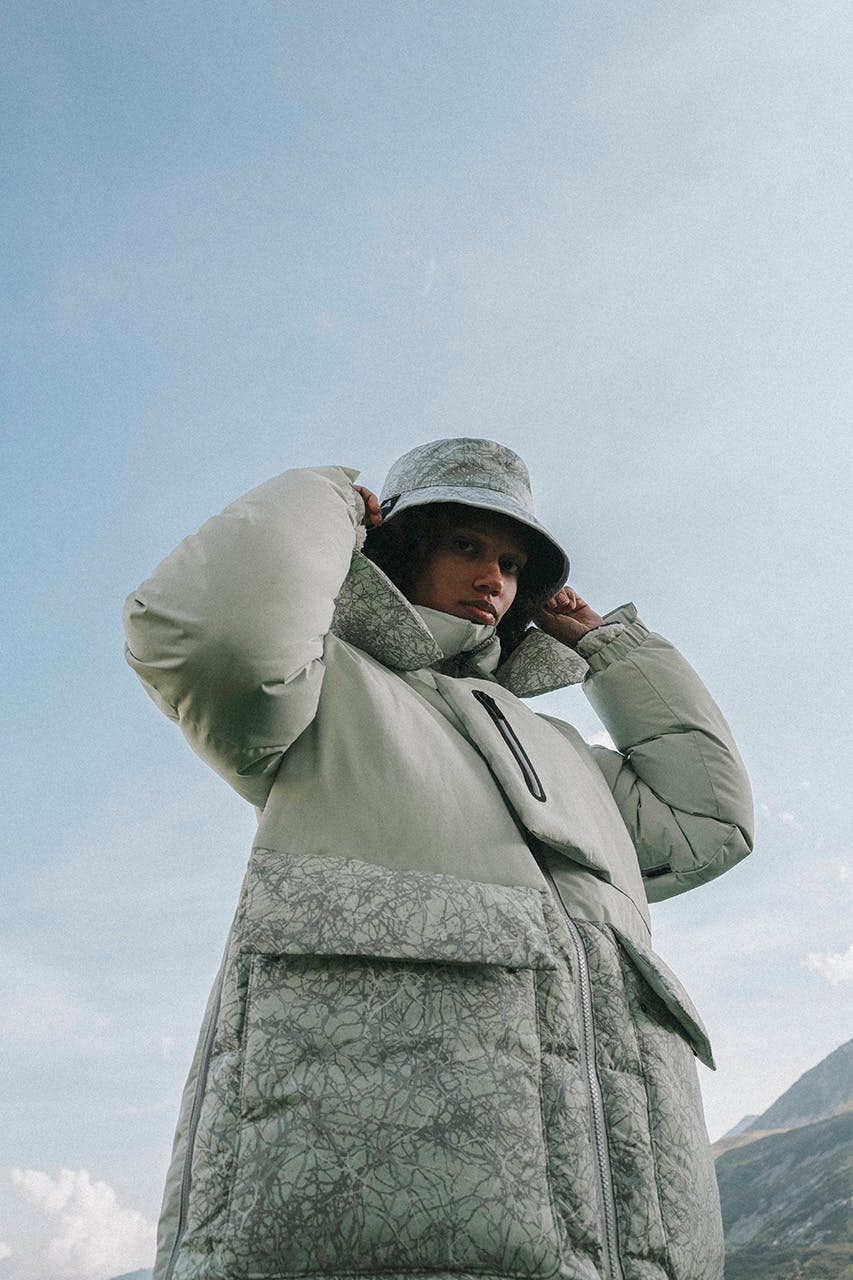 In a world where outerwear collaborations are pretty rife, the fact and wander and adidas TERREX haven't linked sooner is pretty shocking.
That being said, good things come to those who wait: which is exactly what the pair are delivering this November.
Drawing inspiration from our essential need to connect with nature, the two labels have designed a collection that intends to encourage and entice both adventure and exploration.
Sure, as I said, collaborations between outerwear brands are pretty common nowadays and, in many cases, can seem forced. Yet when and wander and adidas TERREX come to town, nothing seems more honest.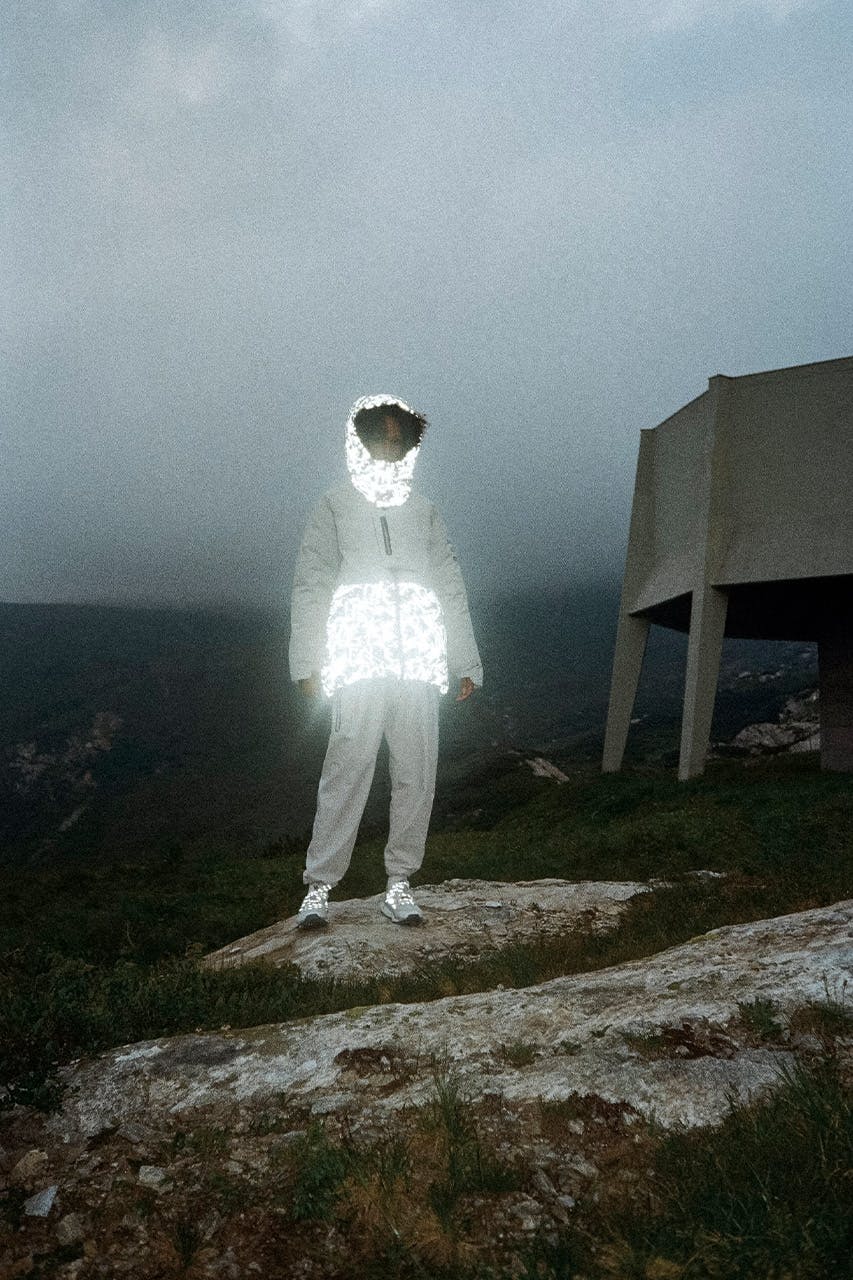 "Inspiration for the collection came from a short film produced in the 1970s, which revolves around the theme of the relationship between humans and nature, the collections concept and feeling evolved from there," explains and wander co-founder Mihoko Mori.
"It has been refreshing to work with a brand that does things so differently but with an equal amount of care," adds Keita Ikeuchi, Mori's fellow co-Founder.
"Not only do adidas TERREX possess the most innovative ideas and technology, but the people are so knowledgeable in their particular fields, they've accumulated an insurmountable amount of know-how as an organization and we wanted to combine this with our own experience and love for the outdoors."
Looking at the collection itself — which is available to shop now — it's much of what we expected: brand staples infused with design notes and tweaks from each collaborator, resulting in an amalgamation of functional garments ready for adventure.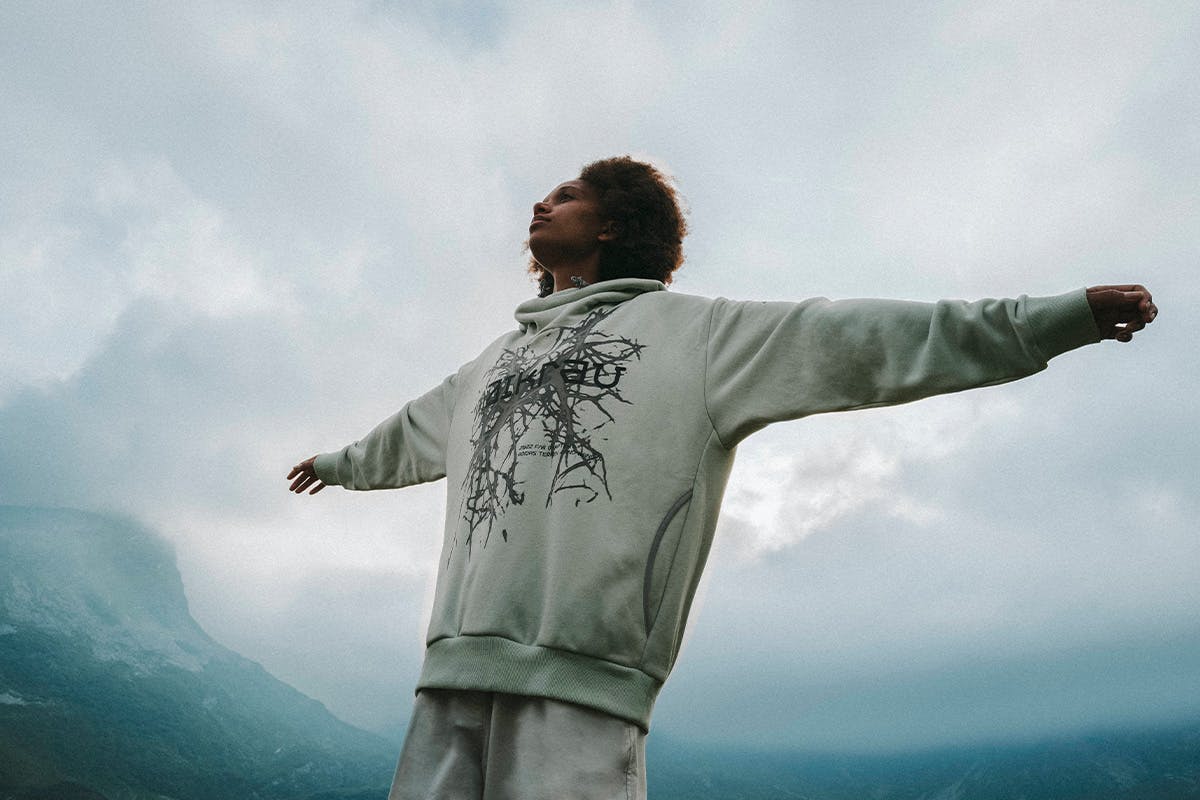 Apparel sees the introduction of the TERREX XPLORIC and wander COLD.RDY Down Jacket, a functional essential with eye-catching design, which arrives alongside a TERREX Fleece Jacket and TERREX Pants.
Footwear too plays a major role in the collaboration in the form of the lightweight TERREX Free Hiker 2, which offers grip on slippery surfaces and a responsive BOOST midsole for that much-needed energy return.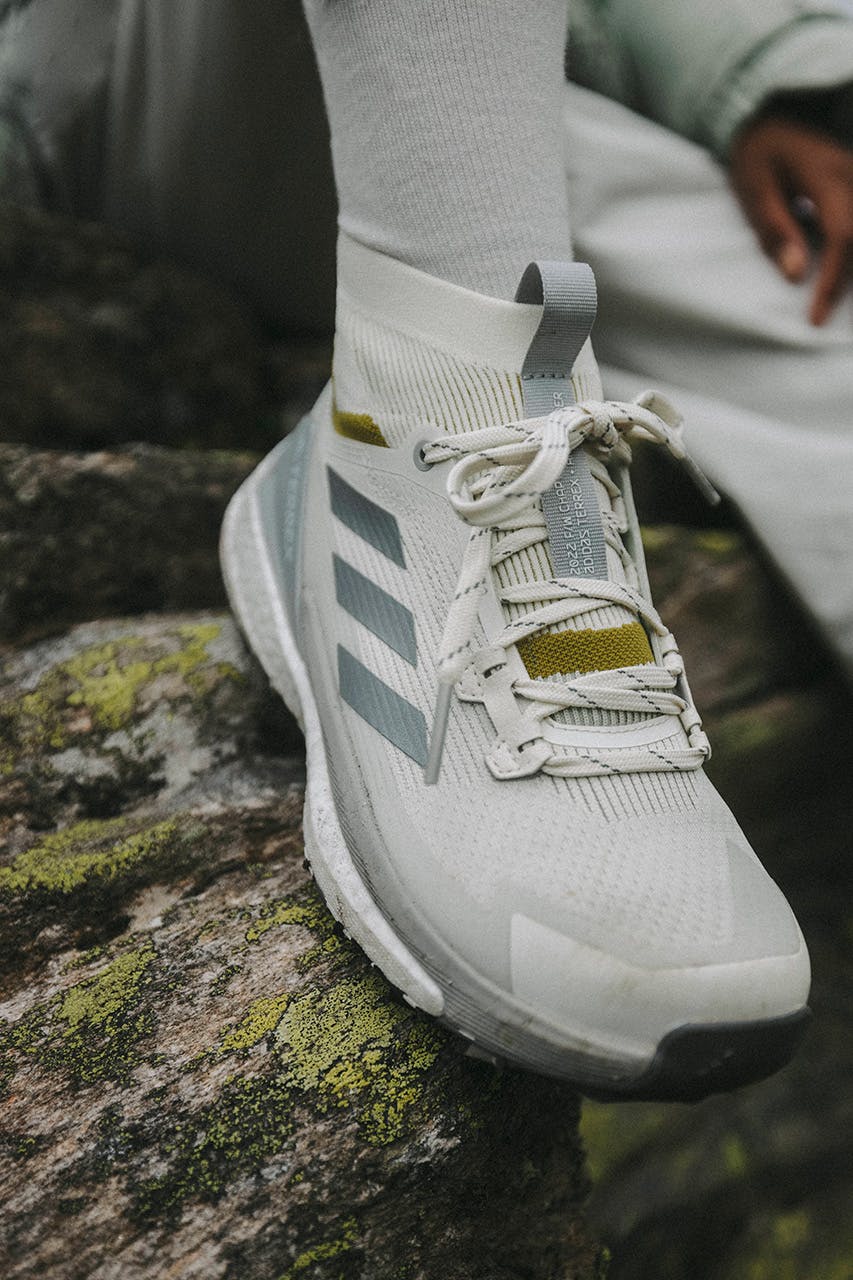 "Since day one, we've been designing functional, forward-thinking outdoor product that helps people get out into the elements," adds Birgit Freundorfer, Senior Design Director at adidas TERREX.
"Functionality is always at the brand's core but their creative vision to deliver reimagined garments for an easy hike is why we wanted to collaborate with them," he adds.
"This is a collection that fits in everywhere, from streets to trails, while remaining committed to exploring more sustainable material solutions."
Scroll down to shop and wander x adidas TERREX