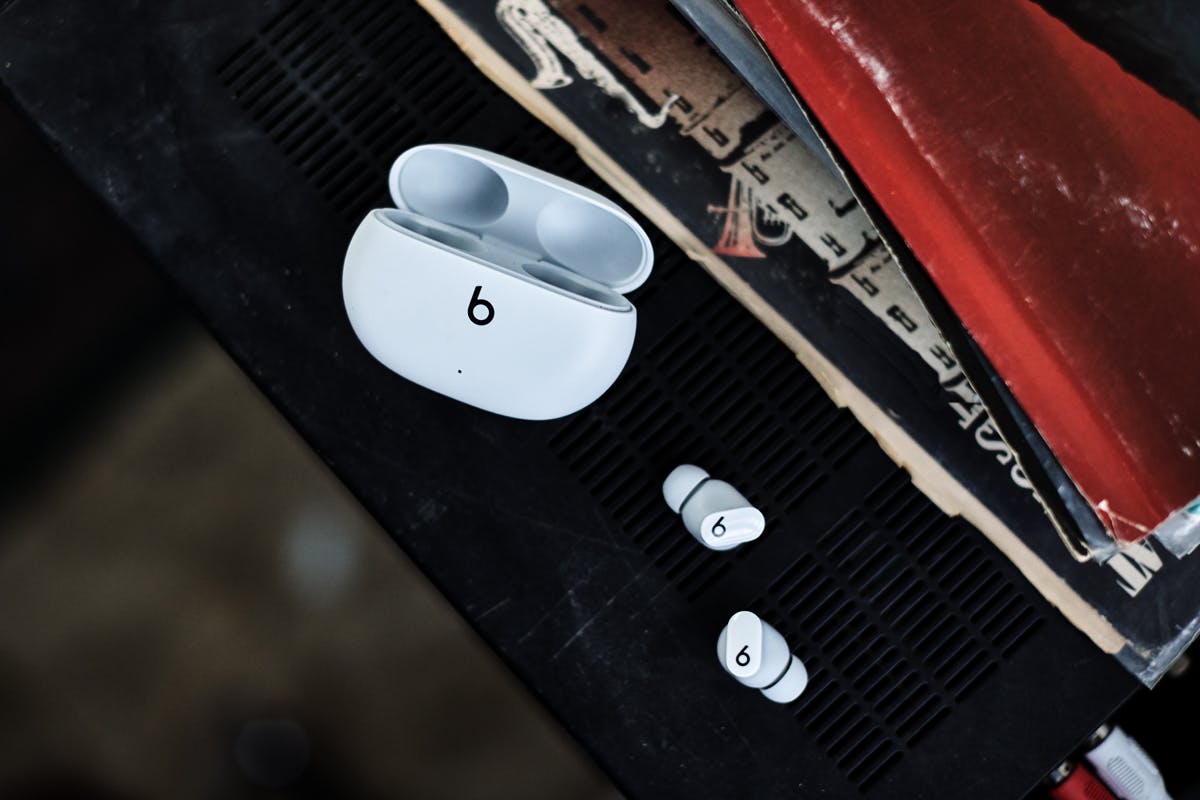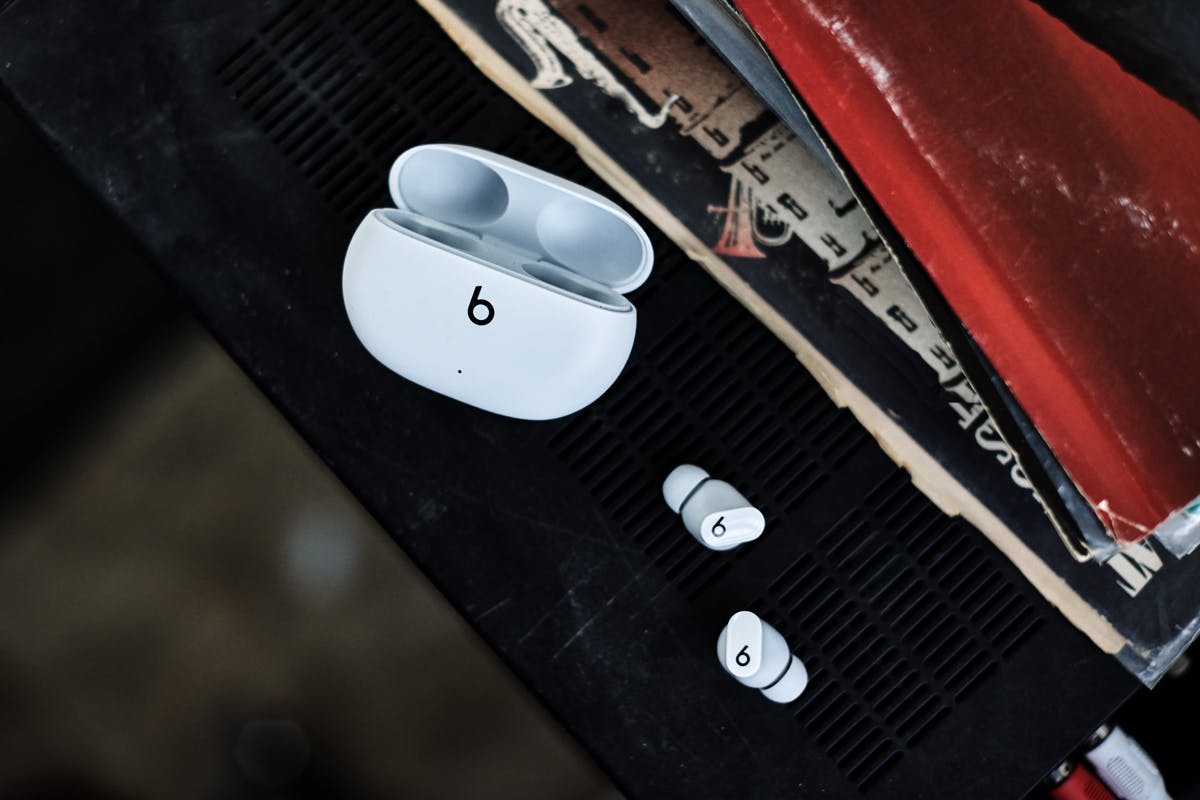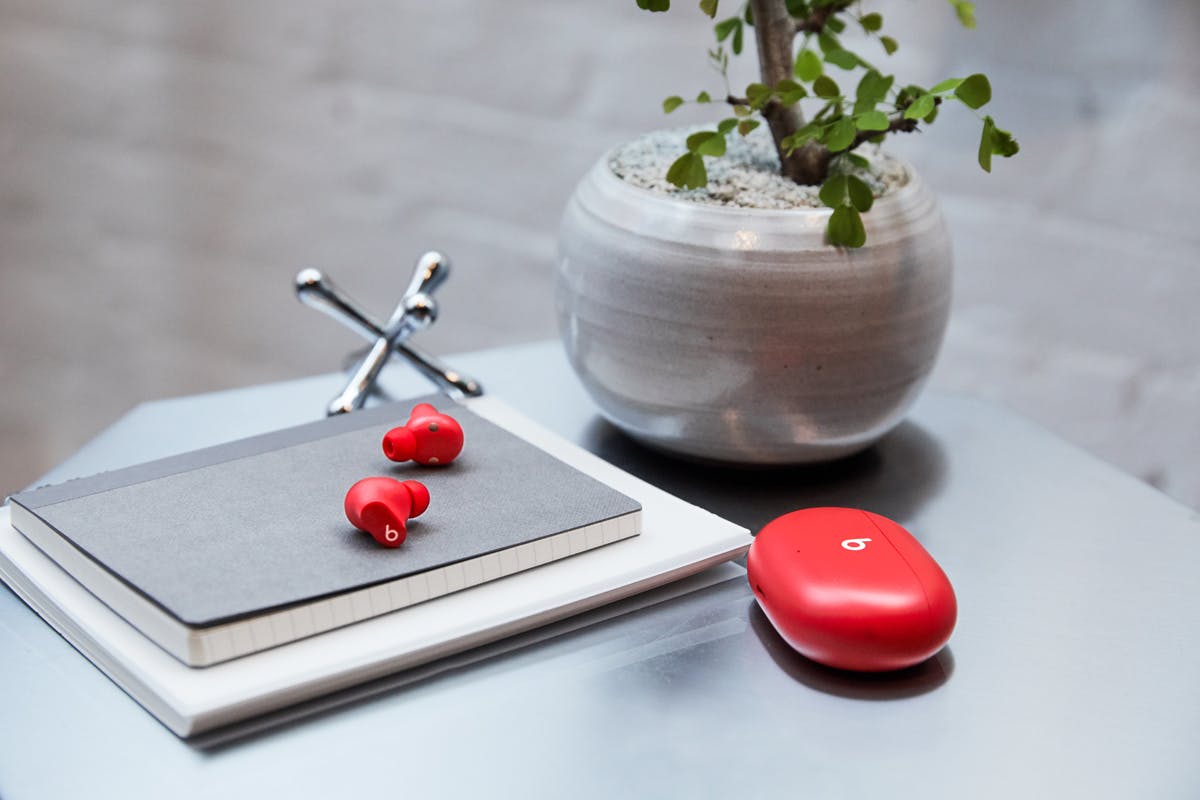 Apple is obsessed with aural innovation, as evidenced by the various wireless headphones it rolled out in recent months. Just when it made its AirPods giant, however, Apple Music's Beats sub-label is doing a 180 and shrinking its own earbuds, redubbing them the "Studio Buds."
Expecting anything other than a super slick, high-tech gizmo from the Cupertino-based tech giant? Think again! Beats' Studio Buds are the size of a gummy bear but with ten times as much kick. These tiny cans cut out the aural clutter of the surrounding world or, at the push of a button, let outside sound in as desired. Designed to be comfortable enough to be worn all day, the Studio Buds offer eight continuous hours of listening time, boosted by their tiny carrying case's two additional charges for a combined 24 hours of playback.
The Studio Beats are Beats' smallest wireless earbud to date, boasting a much smaller footprint than the over-ear PowerBeats Pro. Even as Apple's conventional AirPods get some much-needed upgrades, the Studio Buds may have the edge thanks to cutting-edge tech like FindMy compatibility (à la AirTag), so you'll never lose a bud again.
"In building a product this small, every minute detail was considered, analyzed, and selected to optimize for sound quality, comfort, and durability," said Oliver Schusser, vice president of Beats and Apple Music, in a statement. "Studio Buds is our tiniest, most subtle form factor to date, yet keeps Beats' promise of delivering an immersive sound experience in a beautiful design."
Pick up a pair of Studio Buds to try for yourself via Apple's web store and international flagship stores, where they retail for $149.99 apiece and ship from June 24.