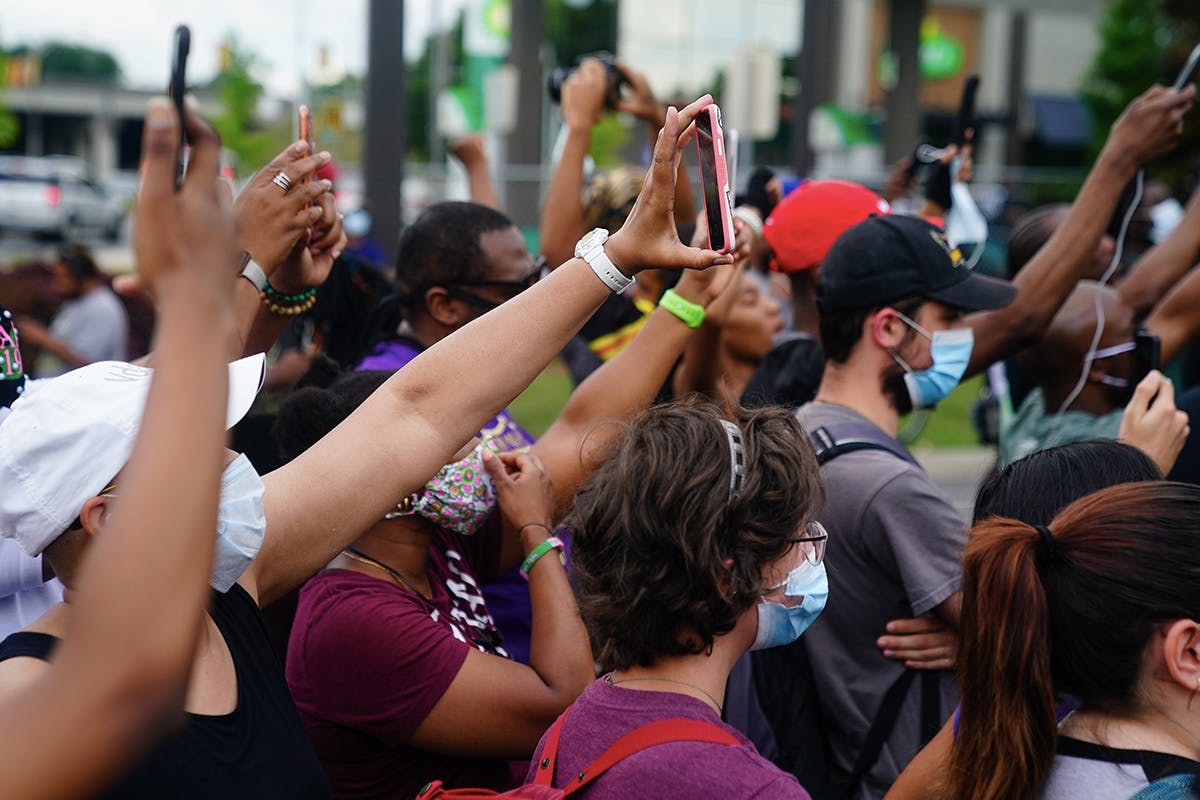 An old iPhone shortcut called Police is drawing fresh attention at the moment due to the ongoing protests over police brutality. The shortcut can monitor interactions so drivers have a record of what happened if they are pulled over by the police. This evidence could prove critical in case the interaction escalates.
Developer Robert Petersen told Business Insider back in 2018, "It seemed to me that if you're getting pulled over it couldn't hurt to have a recording of the incident."
Once the shortcut is installed and configured, the user can simply say, "Hey Siri, I'm getting pulled over." The program will then pause any music, turn down the brightness on the iPhone, and turn on "do not disturb" mode.
Once initiated, the shortcut will prompt a text to an emergency contact to alert them that the user has been pulled over. It will then begin recording the interaction using the iPhone's front-facing camera.
The footage recorded could potentially provide evidence in the event of a violent or abusing interaction with an officer. However, after years of police body cams, bystander video recording, and continued incidents of police brutality, it's painfully clear that evidentiary images on their own don't increase accountability.
Many activists, politicians, and community leaders argue that disbanding or defunding the police is the most effective way to combat police brutality. Here's what disbanding the police might look like.