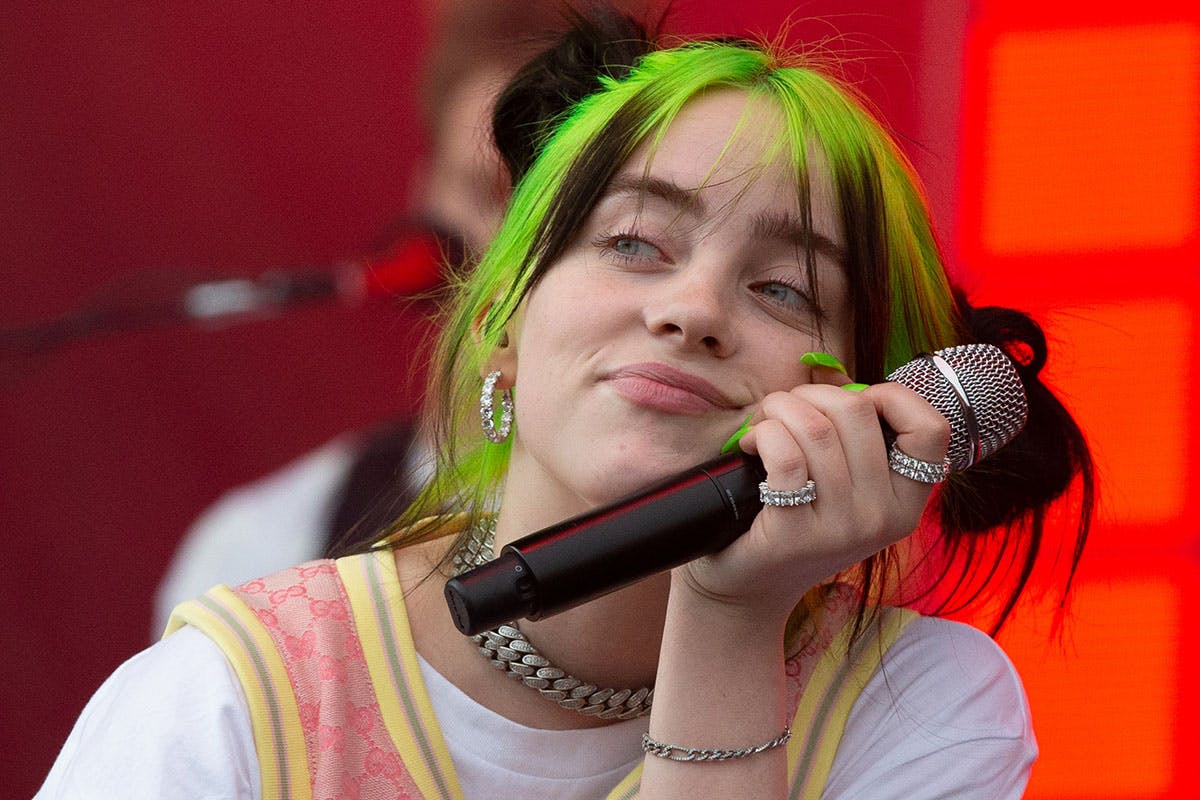 A Billie Eilish documentary will reportedly be coming to Apple TV+ next year, as The Hollywood Reporter announces that Apple has purchased the rights to the film for $25 million. News of the project comes as Eilish was just named Apple Music's artist of the year.
Reports reveal that R.J. Cutler has been tapped to direct the documentary, which is said to have already been shot. Cutler has previously made documentary films The War Room and The September Issue on Anna Wintour. Furthermore, Eilish's label, Interscope Records, aided in producing the picture.
The Billie Eilish documentary is rumored to release on Apple TV+ in 2020, centering around the life and musical career of the already celebrated teen star, specifically her debut album, When We All Fall Asleep, Where Do We Go?. The LP, which you can revisit below, released in March of this year.