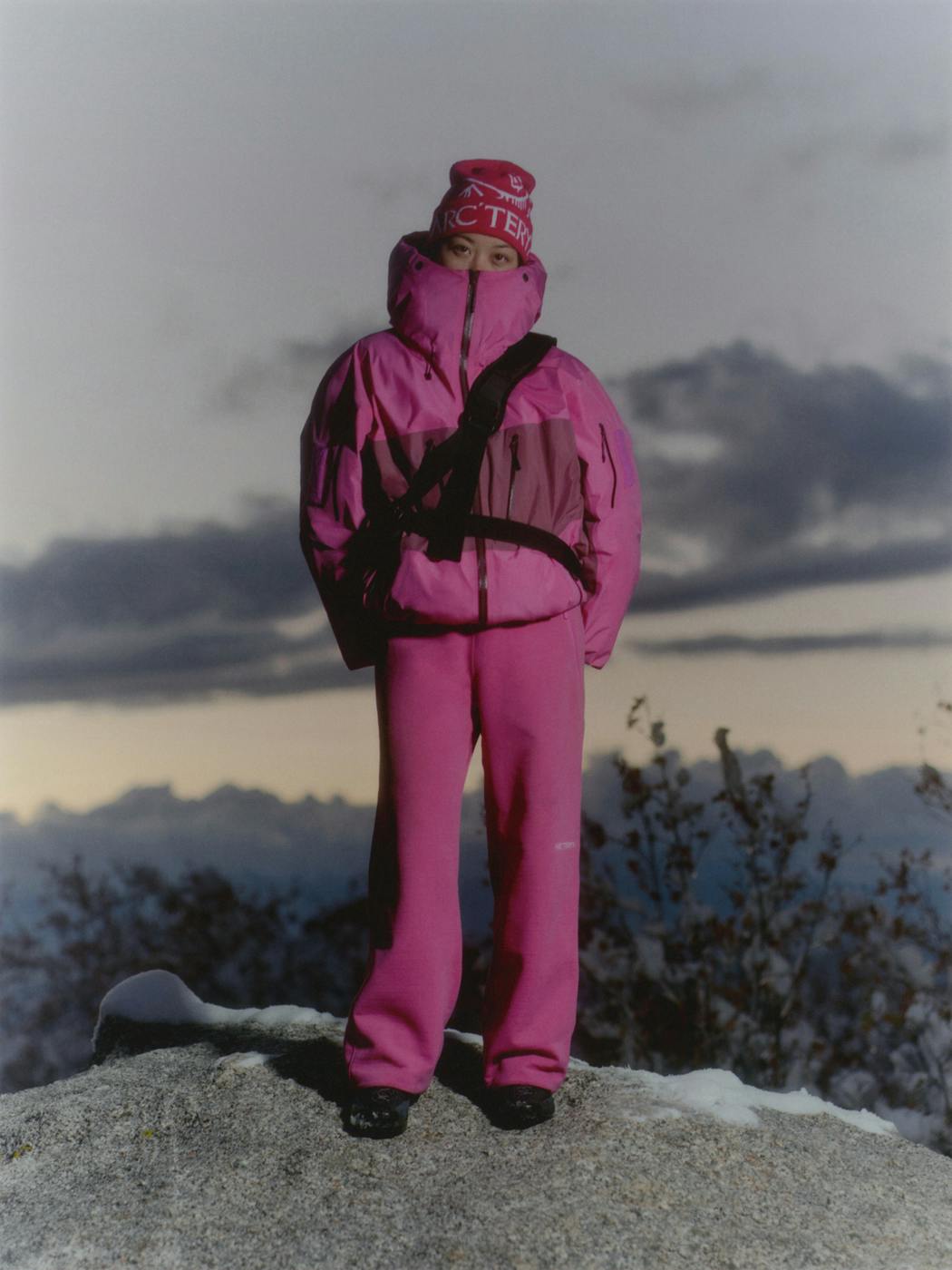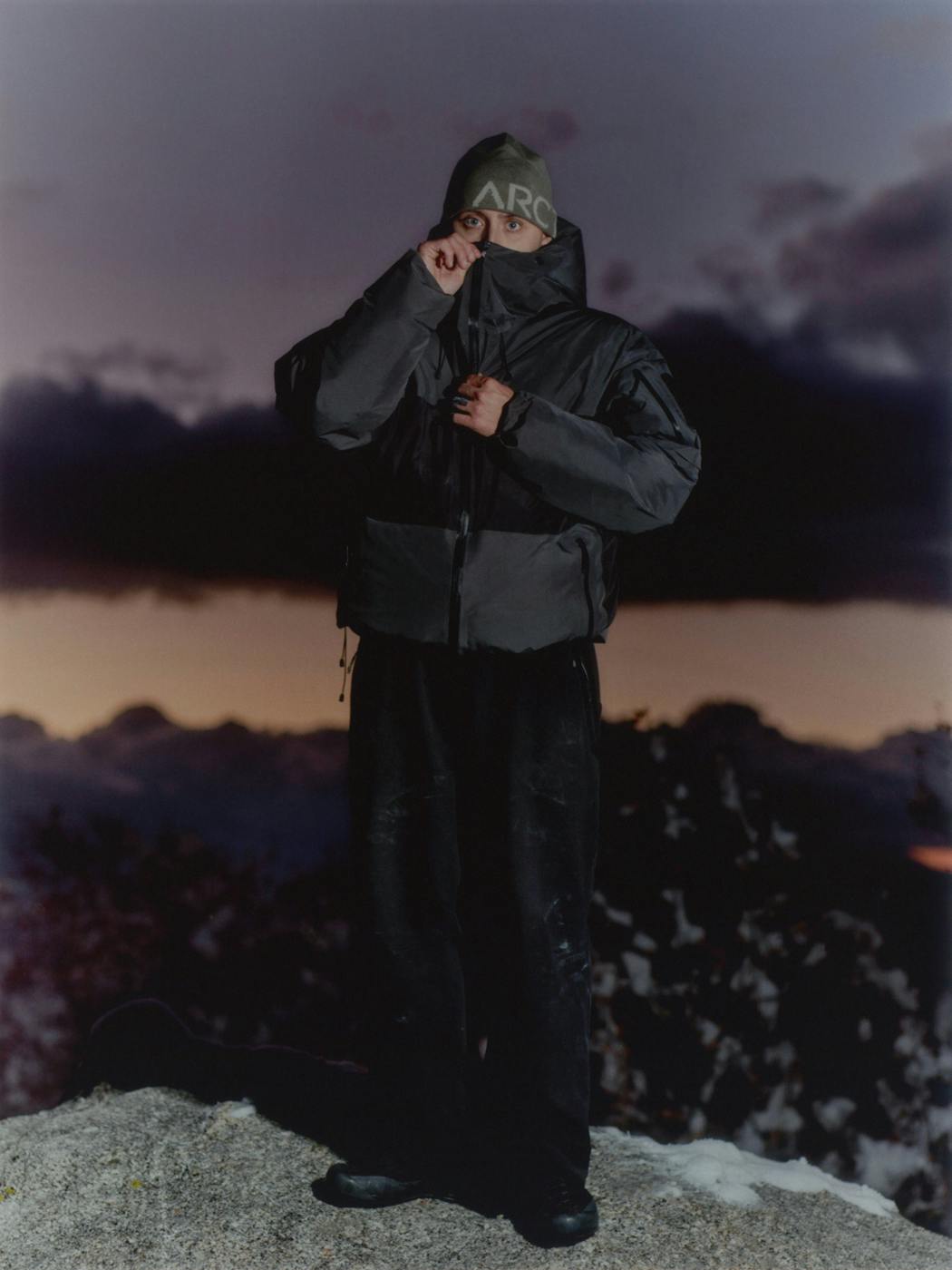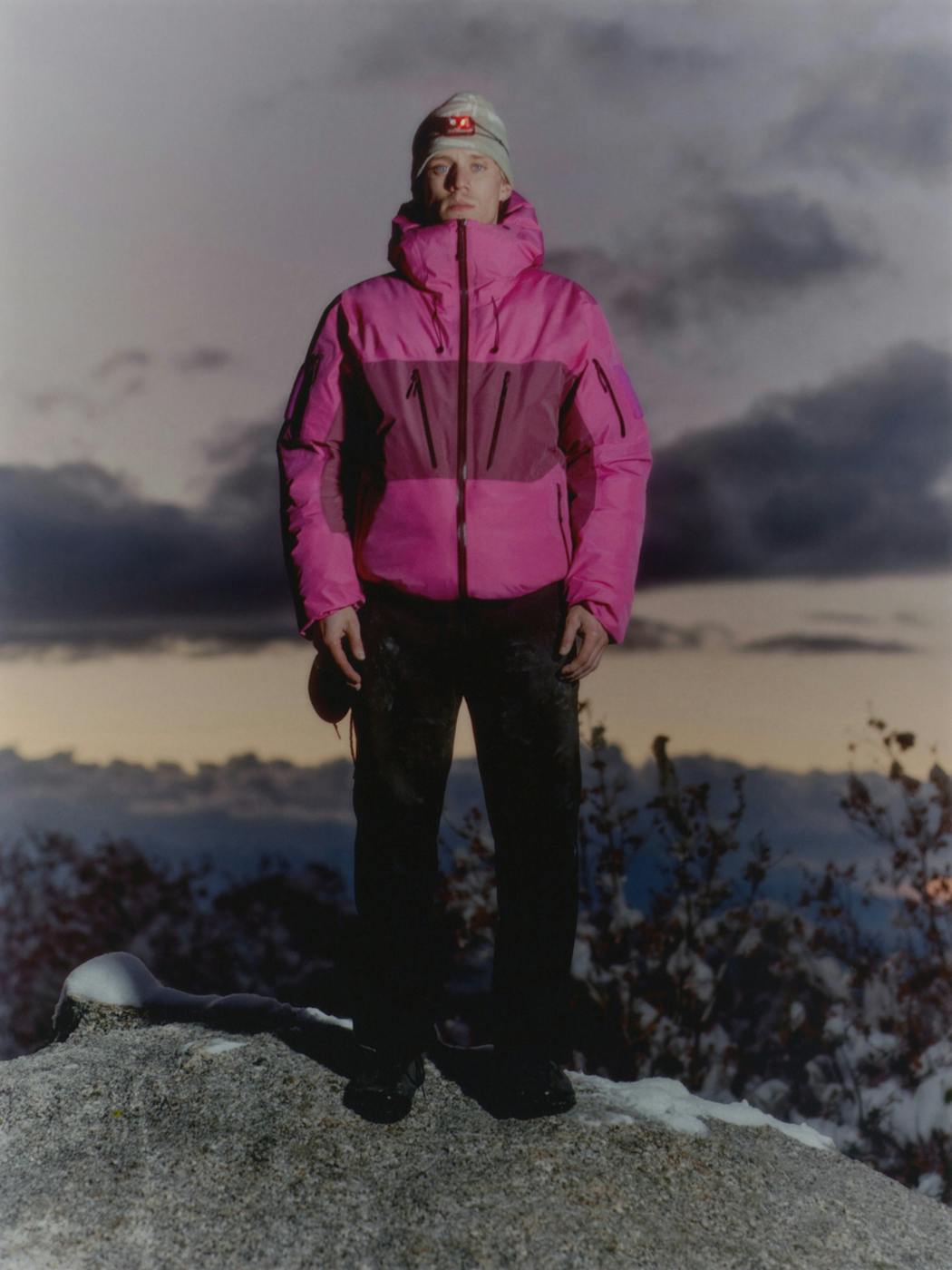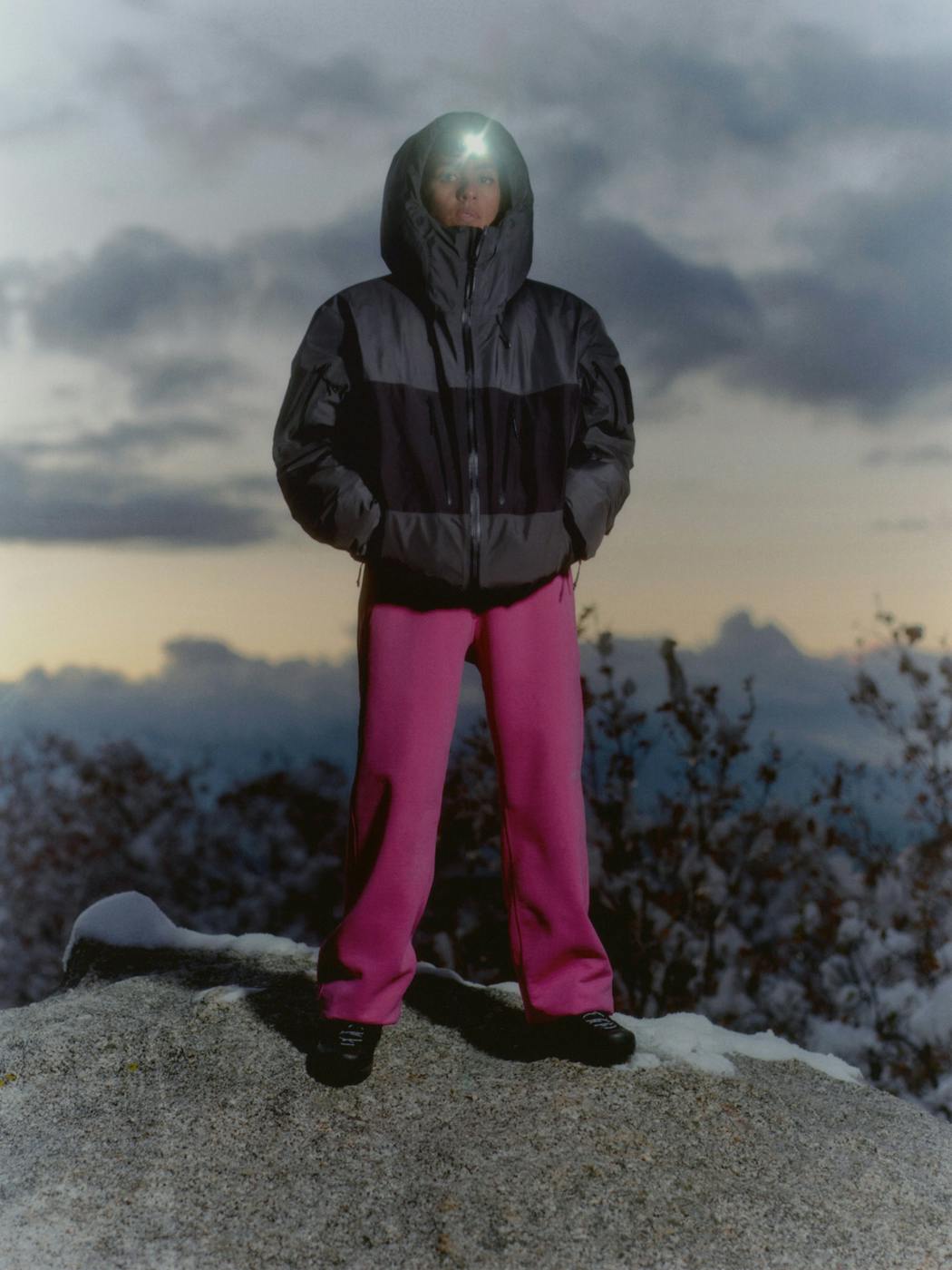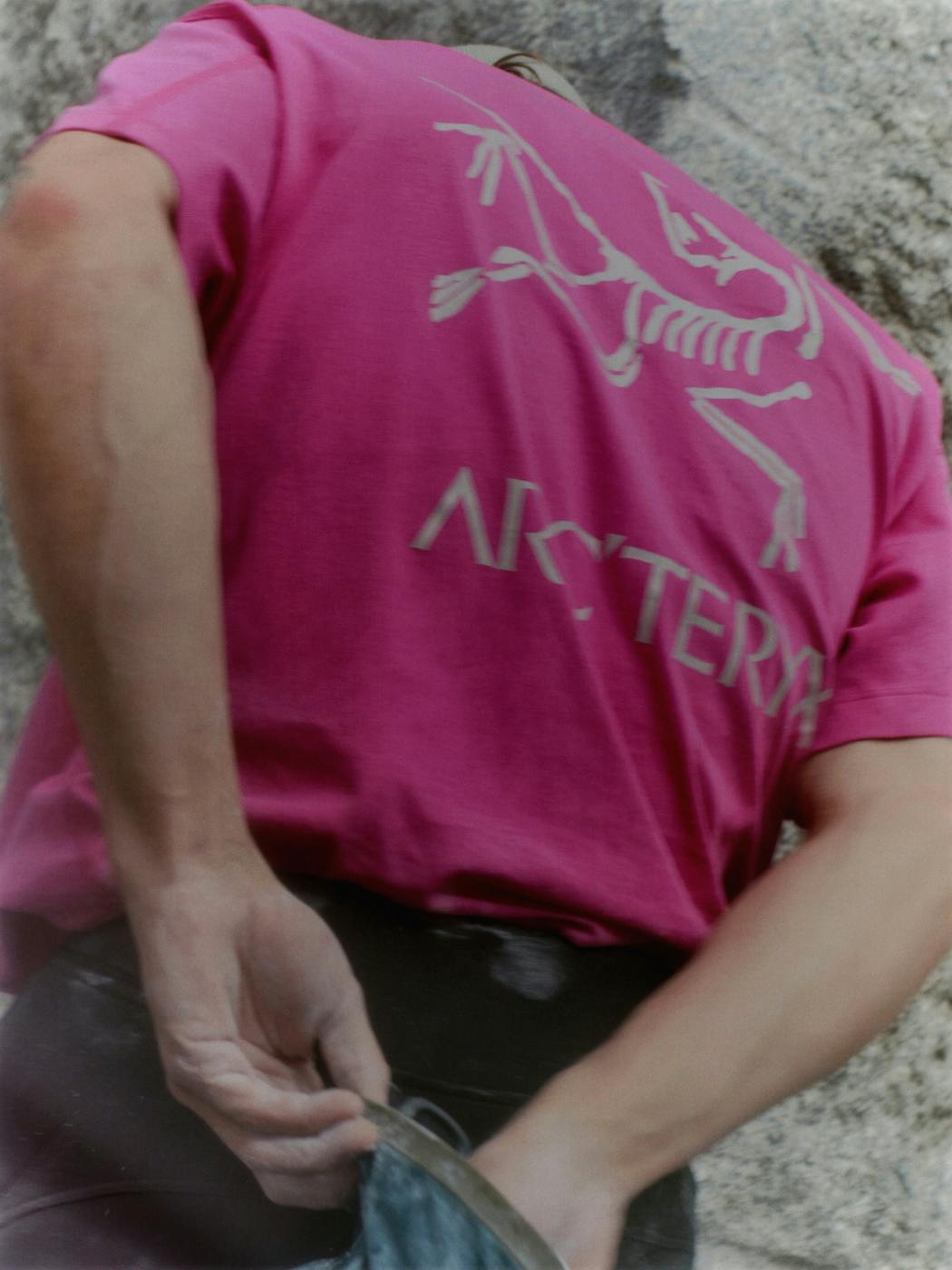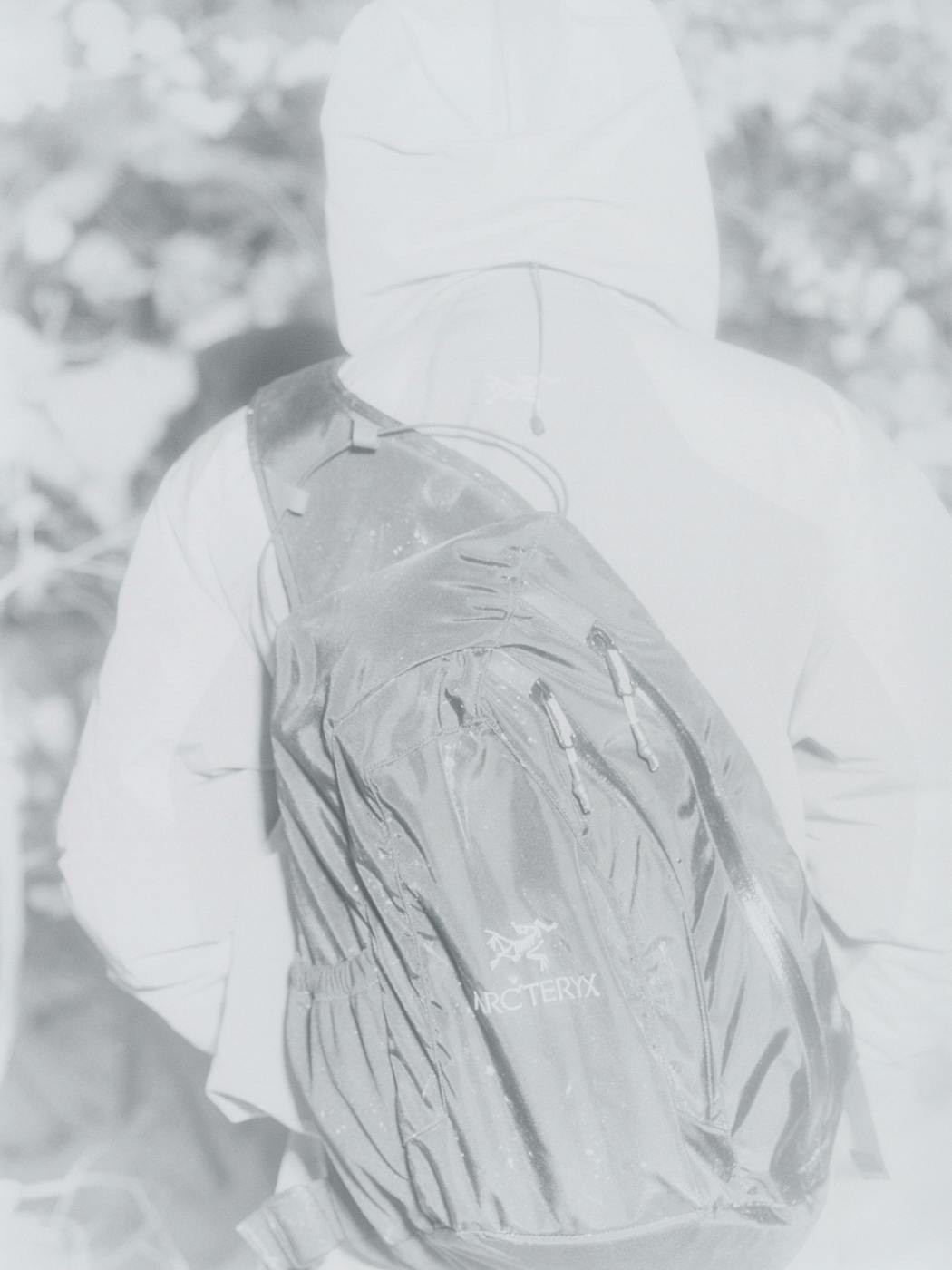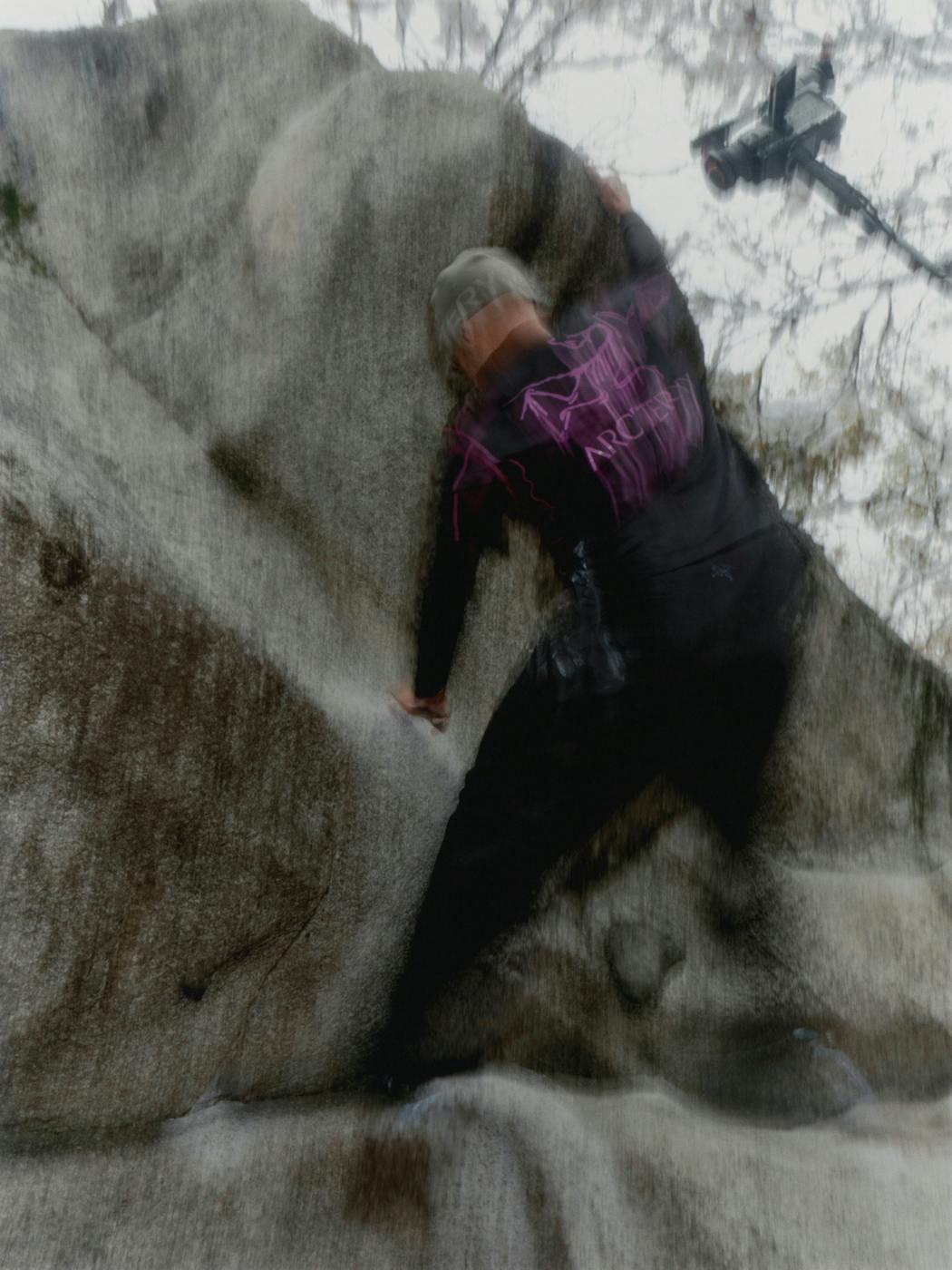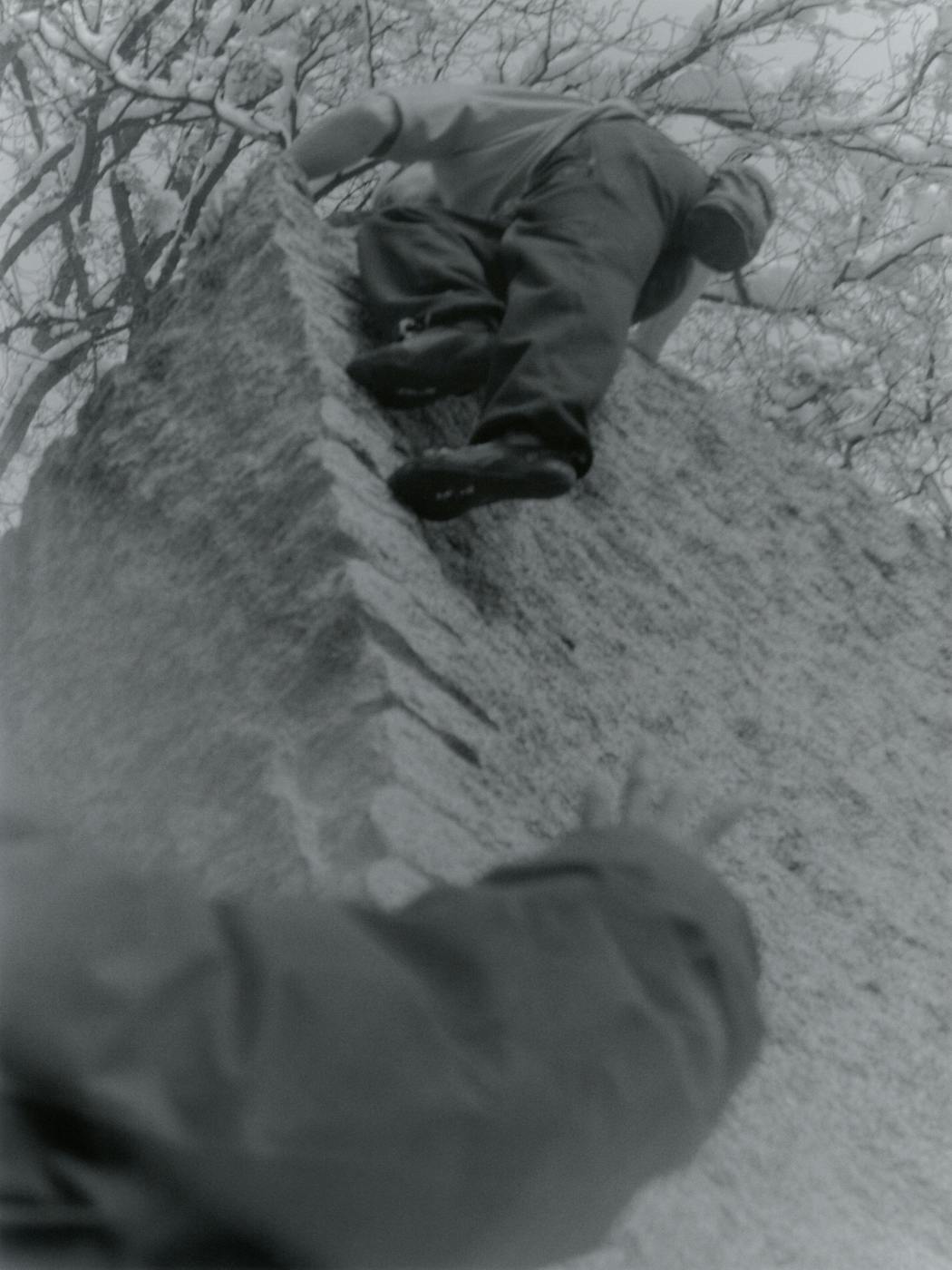 We've seen Arc'teryx's buzzy System_A sub-label in brilliant blue and screamin' neon thus far, and now Jupiter Pink is entering the equation.
For System_A's fourth drop, Arc'teryx senior design director Taka Kasuga upholds the trend that's marked previous collections: a ton of neutral tones juxtaposed one vibrant hue.
This season is all about thinking pink, as System_A renders the GORE-TEX Kobah Parka ($1,100), sweatsuits ($200 per piece), and a hybrid down blanket/poncho ($550) — sourced from upcycled Rebird textiles — in that shocking shade of pink.
It's not for everyone, perhaps, but Sytsem_A always offers everything in ultra-versatile neutrals for the color-shunning Arc'teryx purists. But there's at least some historic precedent for System_A's palette experiments.
"Today, Arc'teryx veers more toward a minimal, streamlined aesthetic but we had some very funky pieces in the past." Kasuga told Highsnobiety when System_A launched in 2021. System_A is all about embodying "that [combination] of technicality and playfulness."
To that end, the campaign imagery for System_A's fourth drop embodies communal sense of play. It shows a group of youthful boulderers in Utah, all decked out in new System_A (and those fan-favorite Arc'teryx beanies) while scaling rocks.
"System_A is driven by our community and designed for what we see is needed by this group in the outdoors," Kasuga said of drop four. "Bouldering is really rooted in community and getting out there with friends and experiencing the sport together. System_A is designed with that spirit — highly technical gear that will protect in winter and help propel people in these experiences"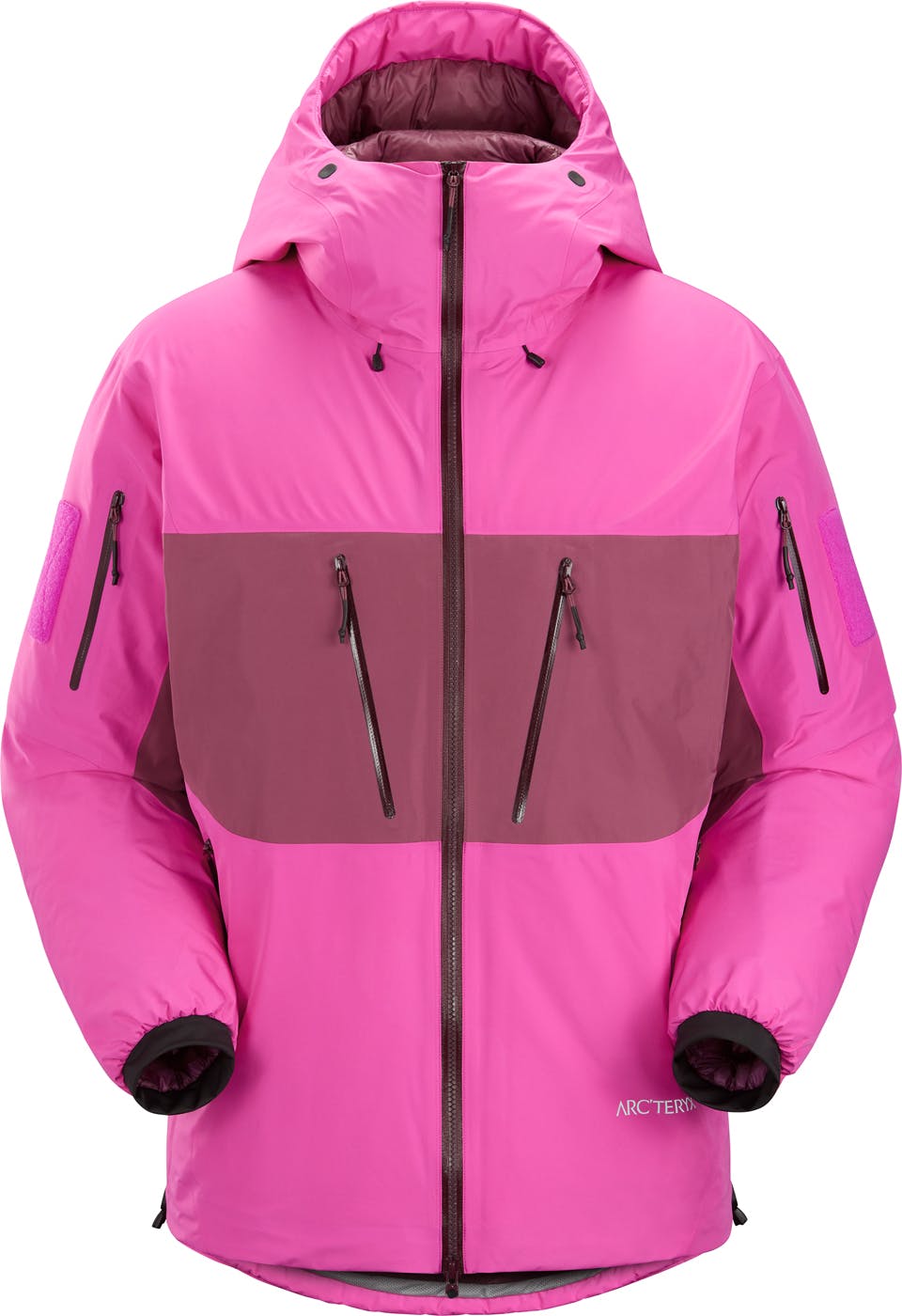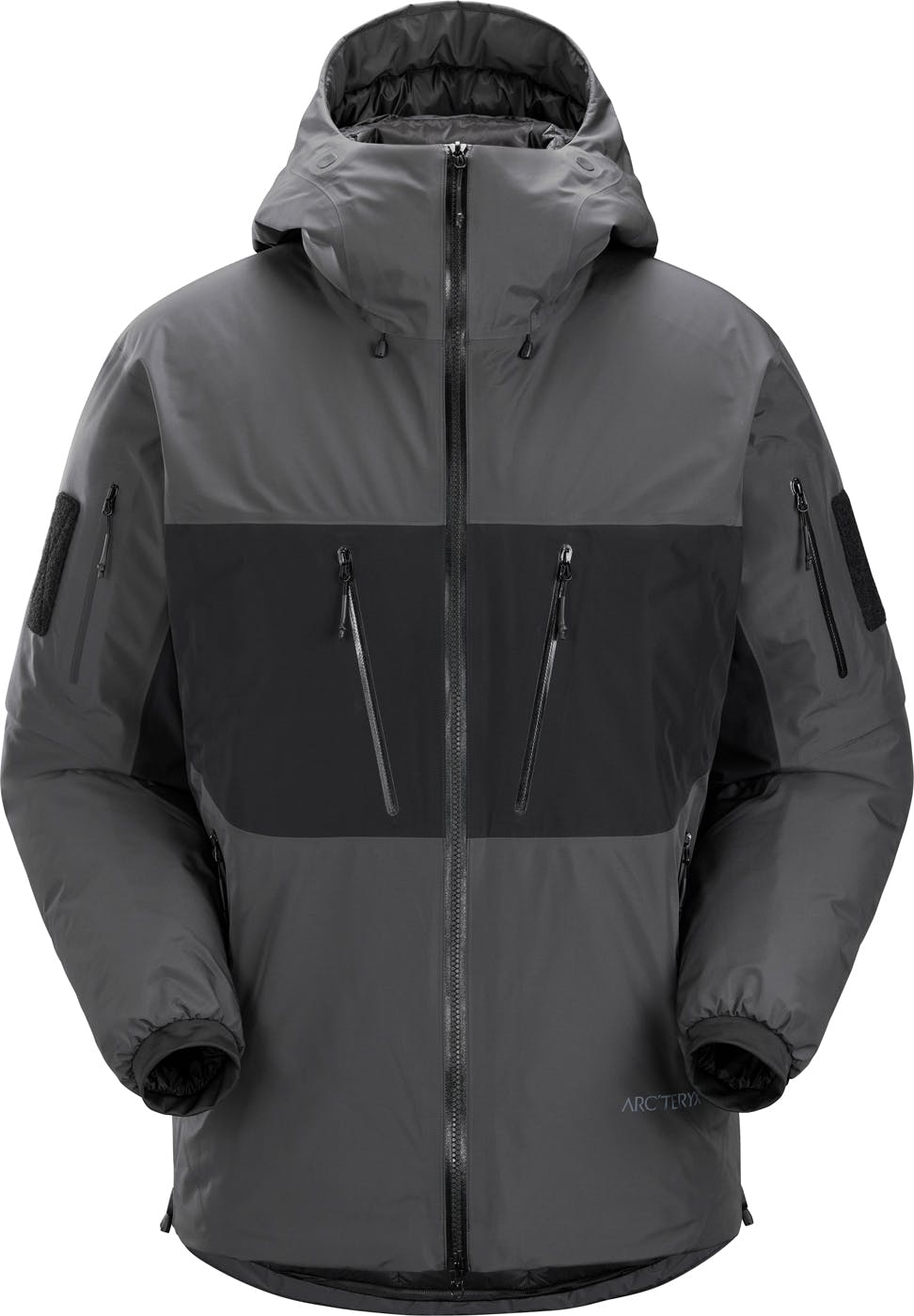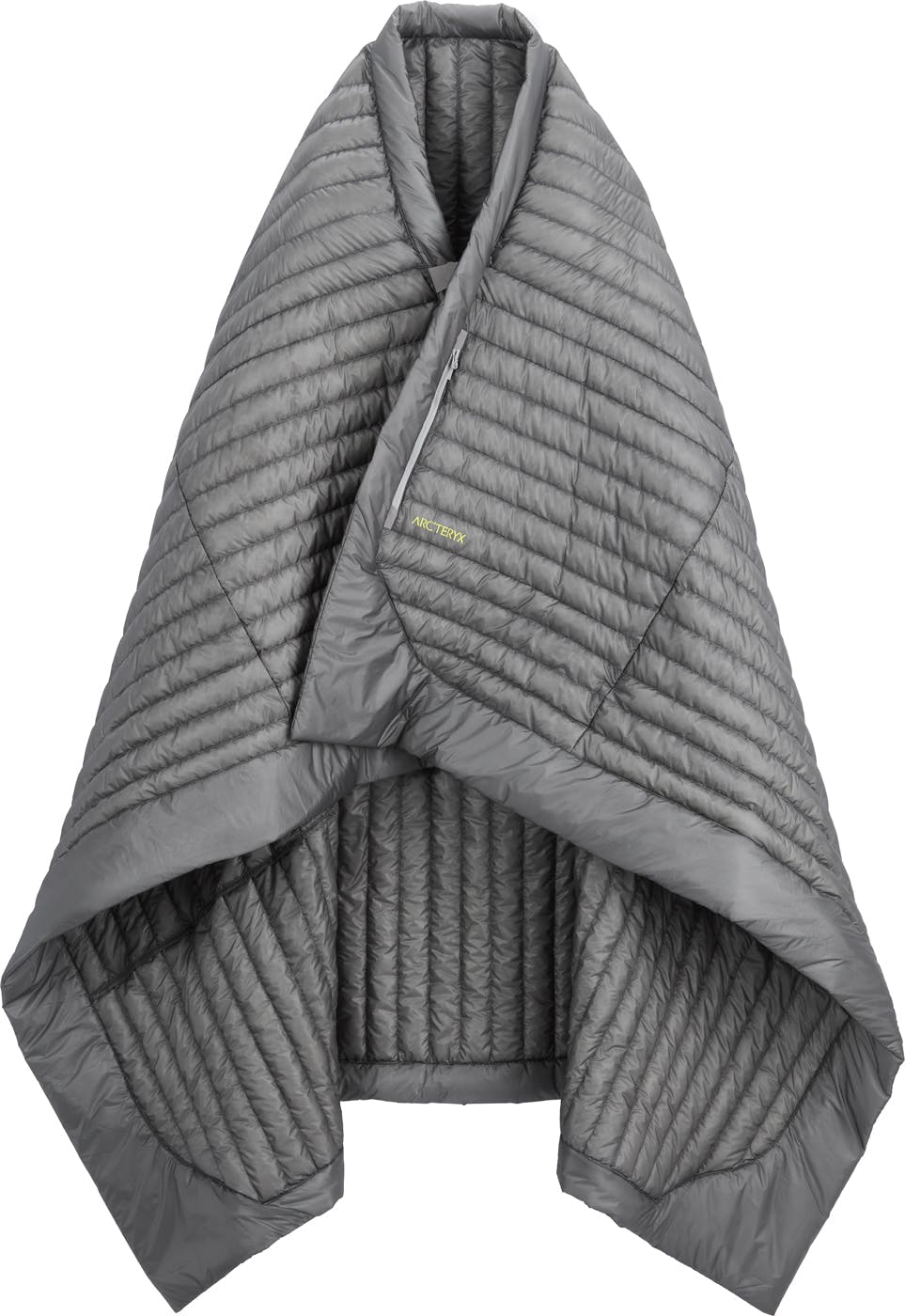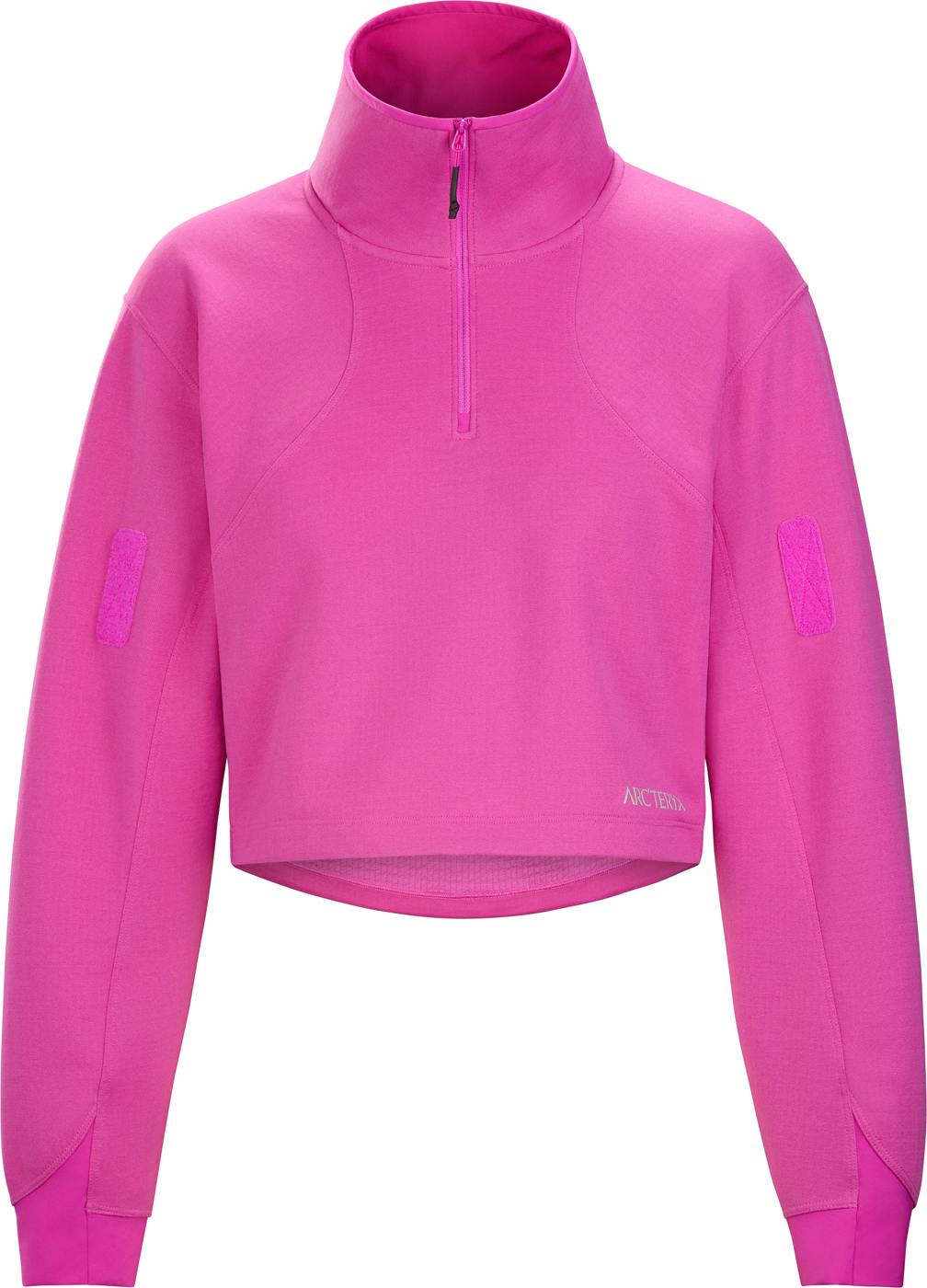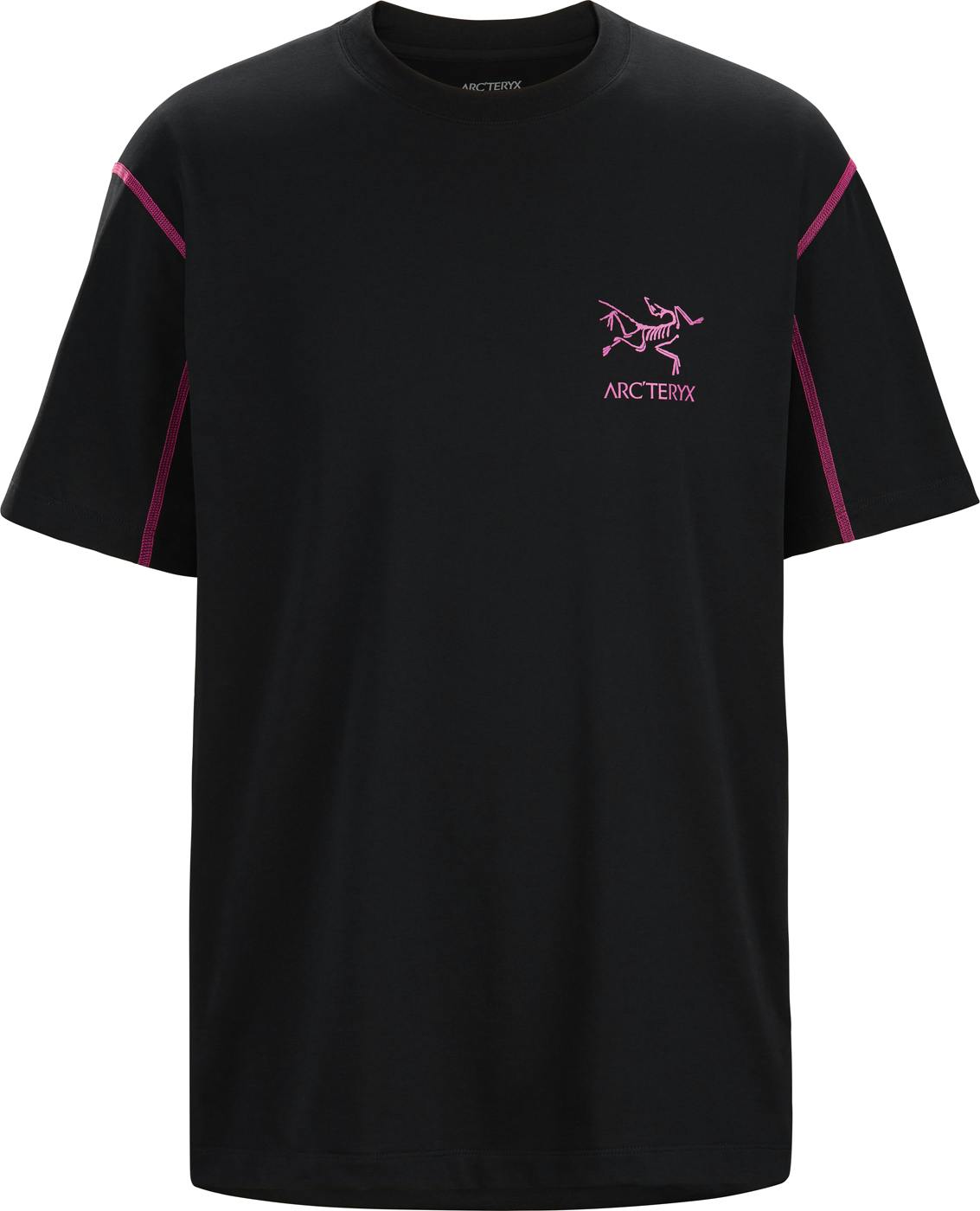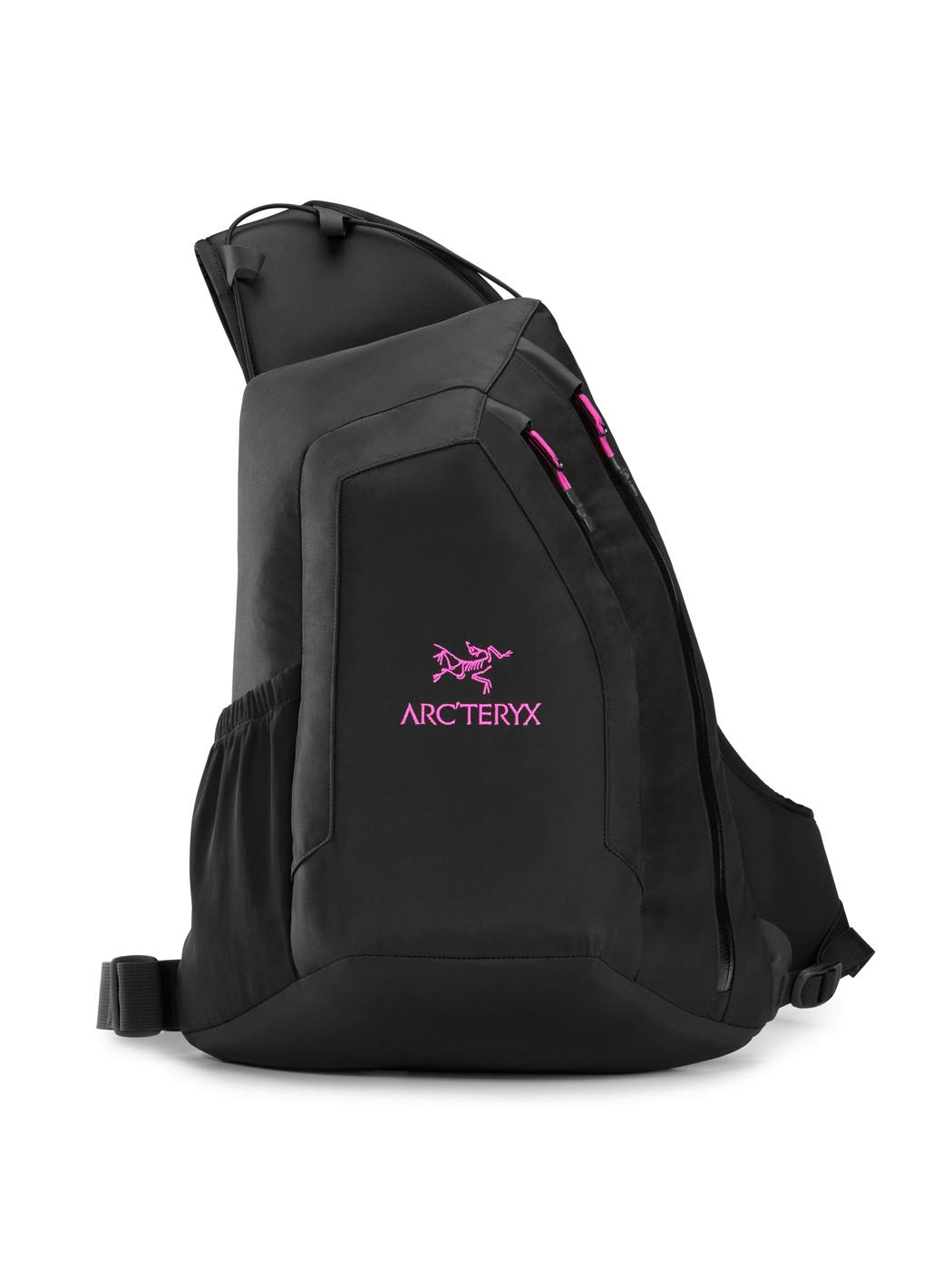 Currently available on Arc'teryx's website and select stores, drop four of System_A encompasses womenswear, menswear, unisex cuts, and genderless accessories (the aforementioned poncho and a violet-tinged Quiver Crossbody Pack).
It's concise, it's technical, and it's fun. That's System_A.