Brand: Aries x Pure Beauty
Buy: Online at Pure Beauty's website
Editor's Notes: Aries and Pure Beauty are giving new meaning to the phrase "gateway drug" with their new collaboration, an apparel collection and cannabis strain merging style and the psychedelic.
For Pure Beauty, a Los Angeles-based cannabis brand known for its artful approach to the smoke (the imprint recently worked with Sterling Ruby on limited-edition packaging), partnering with the London-based streetwear brand felt natural.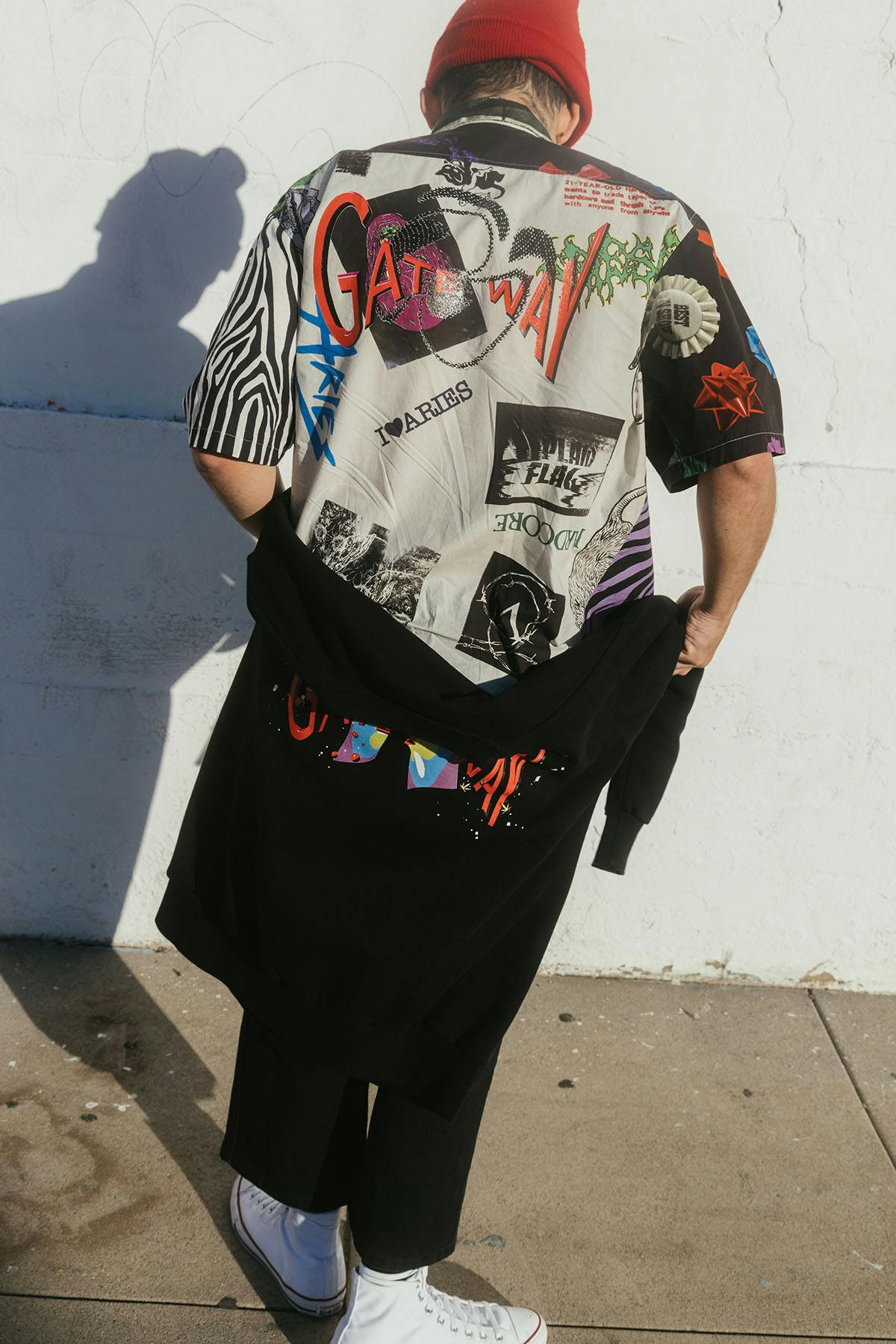 "We were introduced to [Aries founder Sofia Prantera] through our friends at NTS," explained Imelda Walavalkar, Pure Beauty's CEO. "Working with her felt really organic."
Merging the two brands' sensibilities, Walavalkar and Prantera developed a custom strain, cleverly dubbed "Gateway," and a range of trippy clothing. A short-sleeved button-down is printed with a hodgepodge of imagery recalling the heightened visuals of an intense high, and an oversized tee proclaims "GATEWAY" in twisty lettering.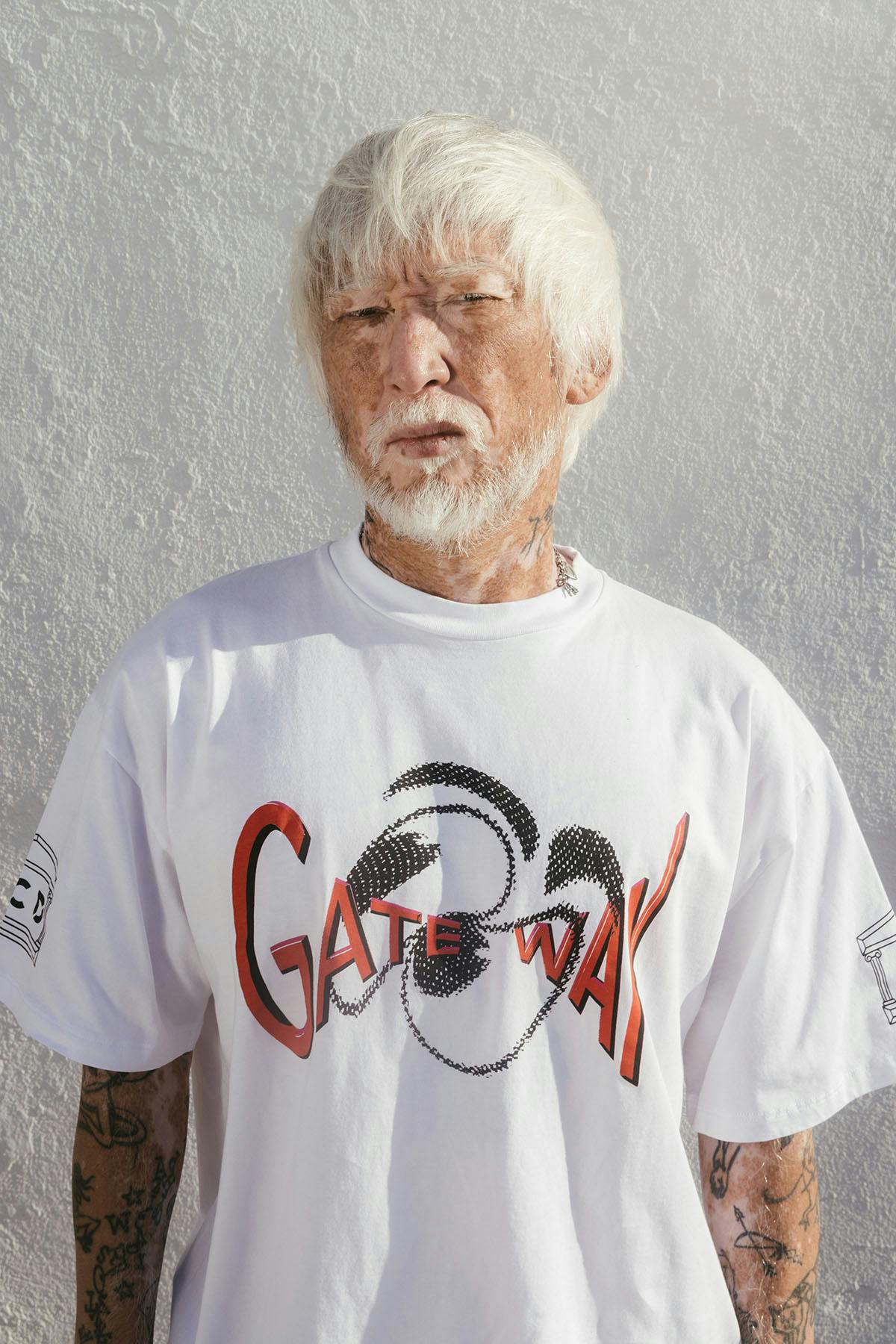 When asked about the intersection of fashion and cannabis, Walavalkar explained that both "inspire self-expression and our ability to see and experience the world in new and unexpected ways."
"In their ideal form, both can be quite subversive and help push the envelope of conventional society," she added, touching on Pure Beauty's commitment to de-stigmatizing cannabis.
"One of the most important components of these partnerships is that they help to normalize the plant. Normalizing is de-stigmatizing — and the stigma is the reason for the criminalization of cannabis that disproportionately punishes Black and brown communities."
Shifting to a lighter note, Walavalkar noted another, more humorous, reason why Aries x Pure Beauty came naturally: "It feels really good to wear sweats when you are stoned. Aries makes really great sweats."