If you're looking for a pair of statement shades this summer, then tune in to Arnette's latest drop.
The last time we checked in with eyewear brand it had just released its second collection in collaboration with Zayn titled, "Retro Town".
Drawing upon similar nostalgia-filled themes that prove to be central to the company's ethos, Arnette continues its legacy by reimagining the Catfish, one its OG styles.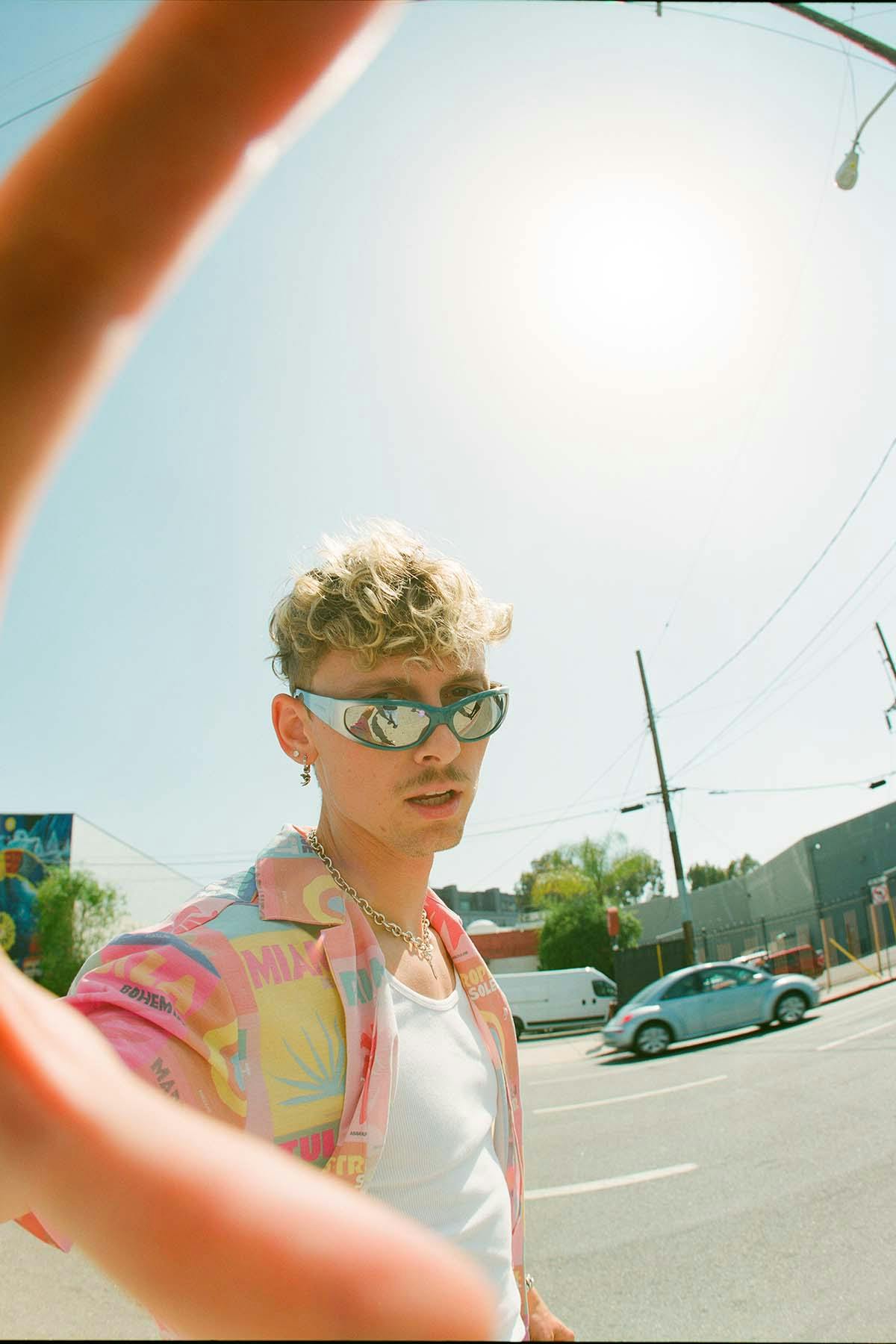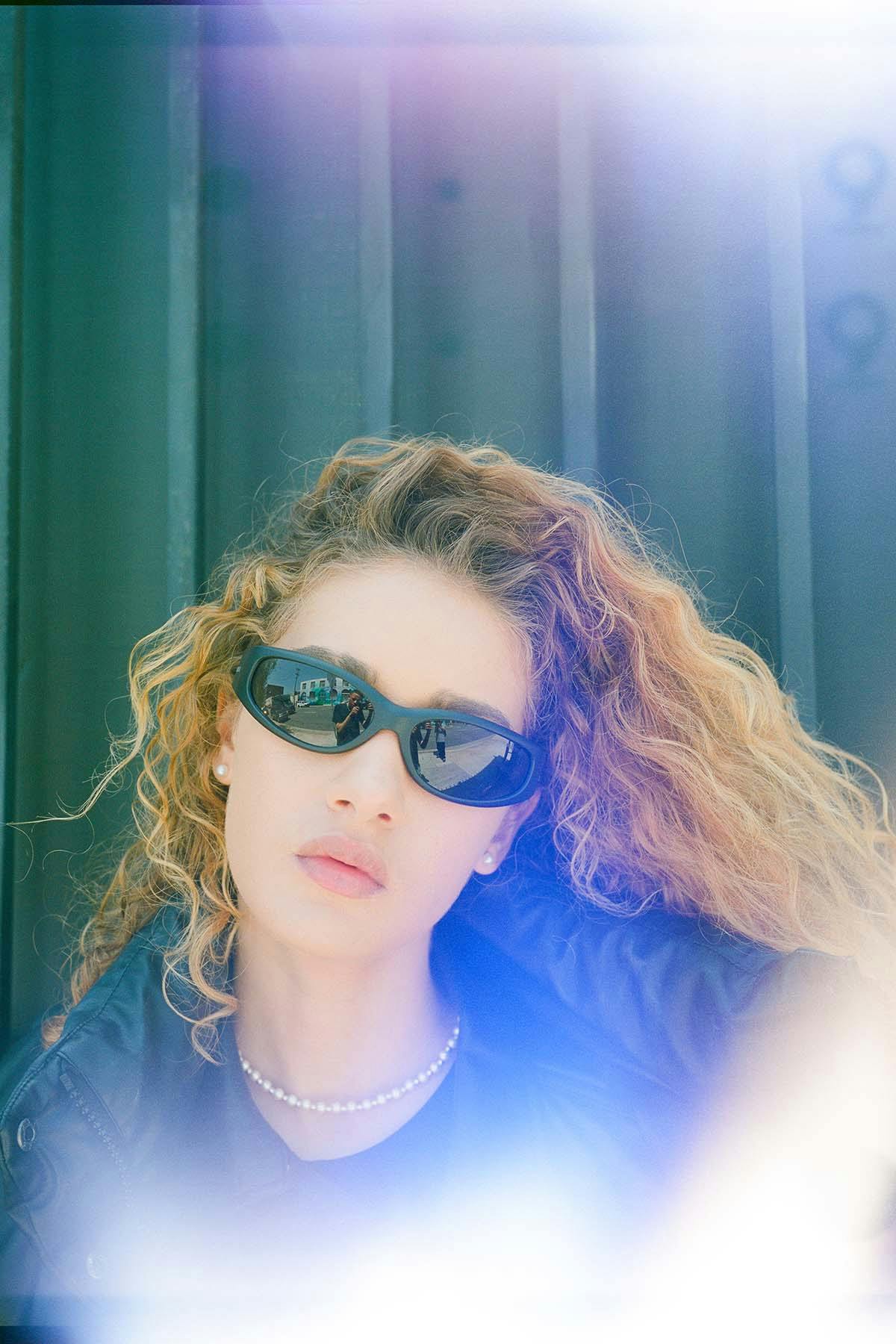 Founded in California, Arnette has been inspired by the golden state's easy-going environment since its origin. Consequently, its styles all embody a sort of free-spiritedness – and the Catfish is no exception.
The Catfish effortlessly exudes a "forever young" aesthetic reminiscent of the decade in which it was first released. Evoking all of the feel-good sentiments of the '90s, the iconic shades have stood out by moving away from its well-known surfer aesthetic, offering more of a street-style edge that further contributes to the style's spontaneous nature.
Demonstrating exactly how to flex the Catfish on the street, Arnette tapped US-based creators Beija Velez and Clay Hendrx for its latest campaign. The duo proves that whether you want to wild out in a brightly printed shirt or stay under the radar in a t-shirt and jeans, the Catfish can serve as the perfect staple to any fit.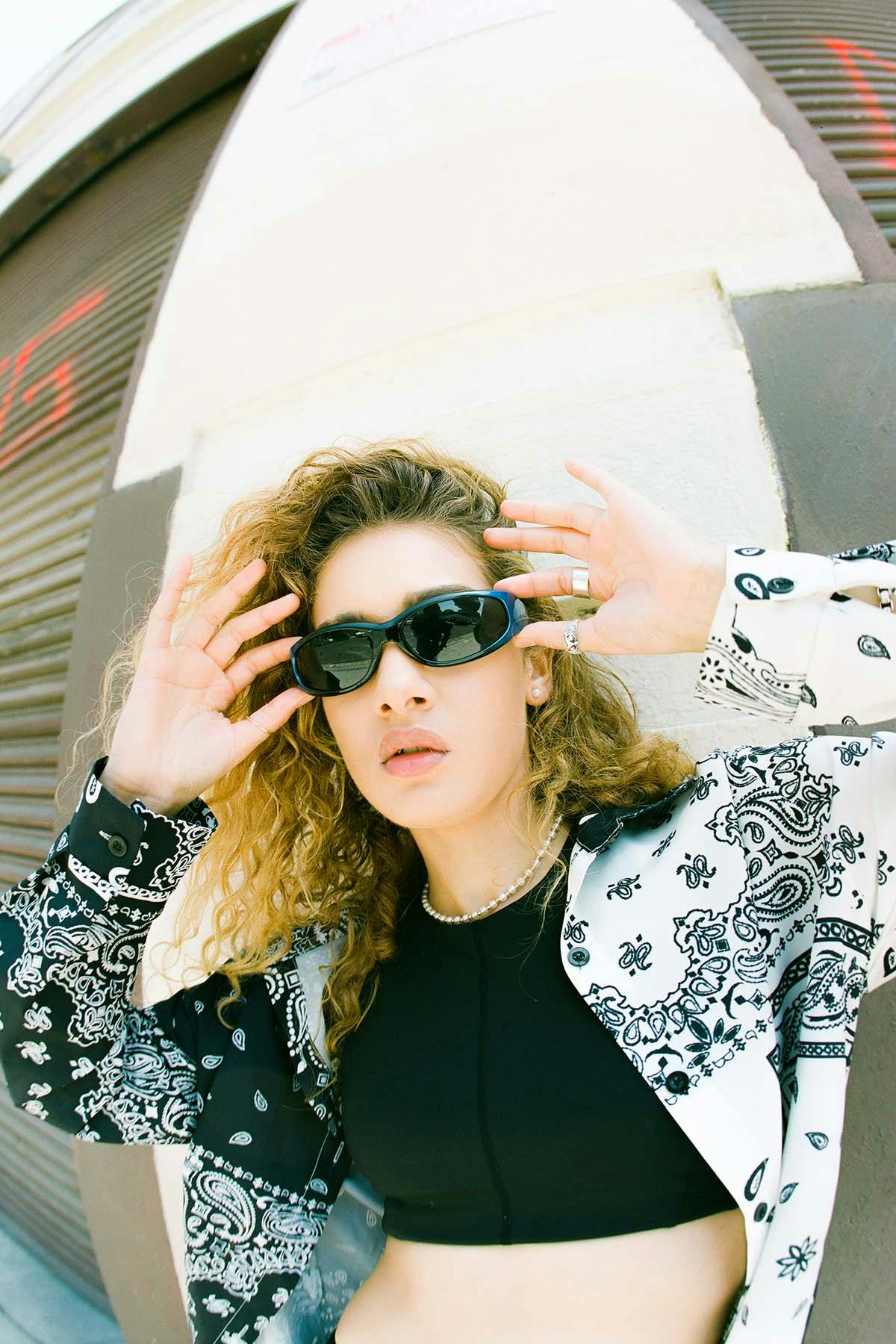 Refreshed in all-new color ways, including yellow & silver, green & silver, and black & blue, the 2022 Catfish is as bold as it is wearable. Featuring spray-gradient paintwork, lightweight bio-nylon fiber wrap, and a graphic metal letter 3D Catfish logo on the temple's inner, the shades merge modernized elements onto its classic silhouette.
Effortless, but trendy, high-performing, yet simple, the 2022 Catfish proves that the sequel can be even flyer than the original. Shop the new Catfish Anniversary Edition on arnette.com.