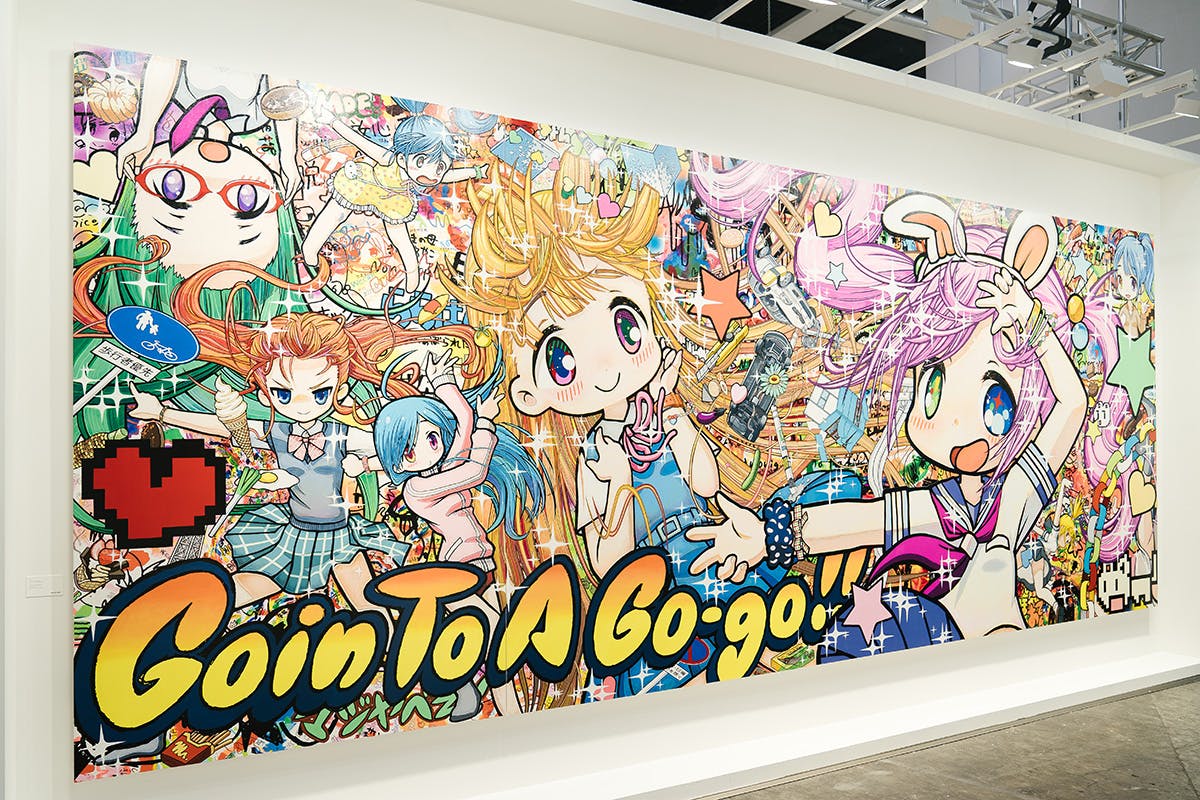 This May, Art Basel Hong Kong is scheduled to return to an in-person fair for the first time since the pandemic began. Galleries from across the world have officially been confirmed to participate in the 2021 showcase, but not all of them will actually make a physical appearance.
After it was canceled last year due to the coronavirus, one of the starkest differences between the pre-pandemic iterations and the 2021 return is the number of participating galleries. Art Basel Hong Kong is down from 242 in 2019 to 104 this year – a decrease of more than half. However, the fair hopes to make up for this in variety with a new scale hybrid format, which will see both physical and digital mediums throughout the event. 56 galleries have committed to in-person booths at the fair, while the rest will participate remotely through satellite booths.
In addition, the fair is permitting galleries to share so-called "collective booths," which names such as Hong Kong-based Rossi & Rossi and Manila-based Silverlens will make use of.
As part of the online format, the fair will also invite viewers to experience the event entirely virtually via online viewing, virtual walkthroughs for VIP guests, and a live broadcast of the event titled Art Basel Live: Hong Kong.
"It has been truly inspiring to witness the ways in which the art world has been adapting to the current circumstances," said Art Basel's Asia Director, Adeline Ooi. "We are deeply grateful to our participating galleries for their commitment to our show here in Hong Kong this year. We are delighted that we are able to introduce new models that support our galleries, from the satellite booths to the expansion of our digital offerings as a way to amplify the international reach of our galleries with Art Basel Live: Hong Kong."
Art Basel Hong Kong will run from May 19 to 23, 2021 at the Hong Kong Convention and Exhibition Centre.