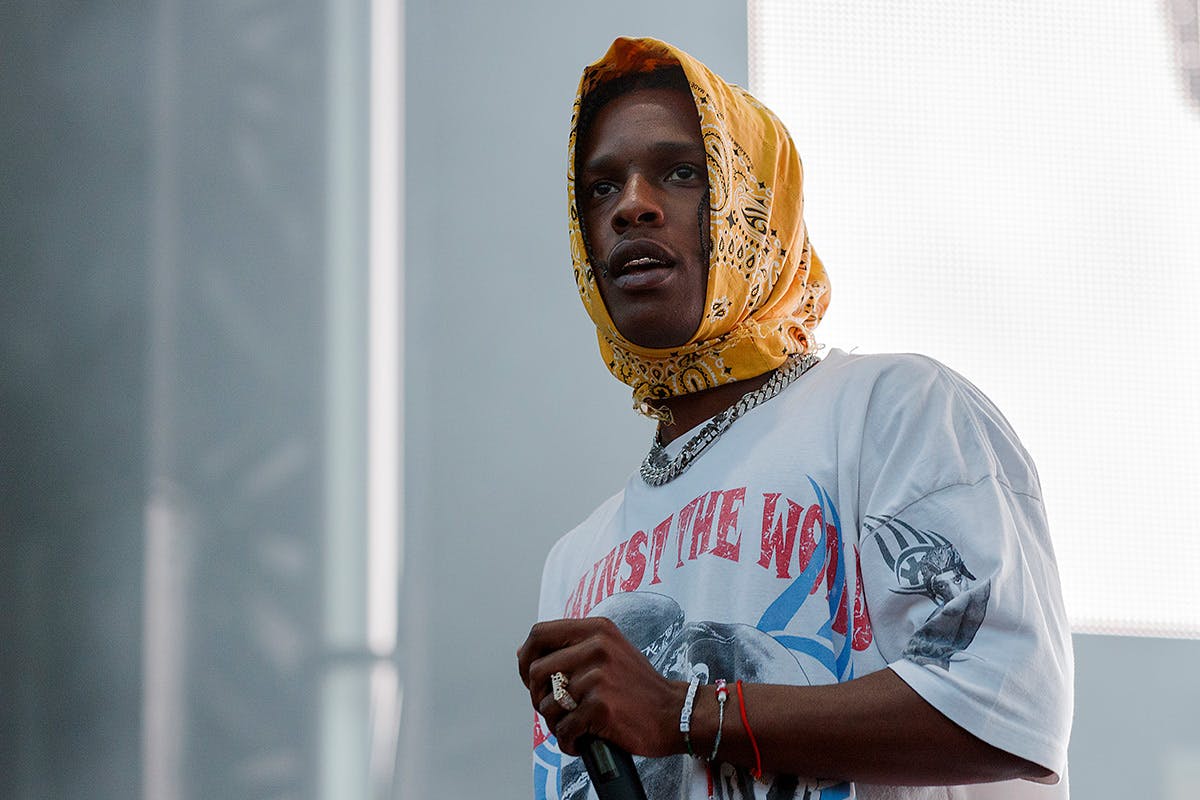 Following his detention and trial, A$AP Rocky's Swedish legal troubles look to be over, with Stockholm prosecutors choosing not to appeal the conditional sentence for assault handed to the rapper earlier this month.
CNN shared a statement by prosecutor Daniel Suneson: "I have accepted the District Court's evaluation of the evidence, inasmuch as the use of whole or broken bottles during the assault has not been proven. After due consideration, I have chosen not to appeal the verdict."
Rocky and a group of associates got into a brawl with 19-year-old Mustafa Jafari in Stockholm on June 30. The rapper was subsequently arrested and detained before being charged with assault. During Rocky's trial, the court decided that a conditional sentence was adequate punishment, with the rapper avoiding further jail time and subject to a probationary period of two years.
The case generated a lot of interest among celebrities and public figures, with President Donald Trump even attempting to pressure Swedish Prime Minister Stefan Löfven to intervene before it went to trial. For a full timeline of events, head here.