The end of October is the most magical time of the year! No, its not because of Halloween, but for sports equinox. The rare phenomena occurs when every pro sporting league including NFL, NBA, MLB, NHL has games playing on the same day. With so much sports happening, comes great and questionable fashion moments from our favorite athletes. That's where Ball Boyz comes in.
Covering all things sports and fashion, our co-hosts Kyle Hodge and George Ocampo are back sharing their top ten favorite moments from the week of sports equinox. They dive into the best and worst athlete outfits hitting the sporting arenas, viral sports clips, and hottest sneakers worn during and after the game, and more.
One of the biggest news stories of the week comes from New Era, who's celebrating the NFL's 100th season with decade inspired sideline collection. Available in a mix of silhouettes, including the 59FIFTY fitted, Low-profile 59FIFTY fitted, 9FIFTY snapback, 39THIRTY stretch fit and women's 9TWENTY, the caps pay homage to the many decades of gridiron goodness with designs dated back to 1919 to now.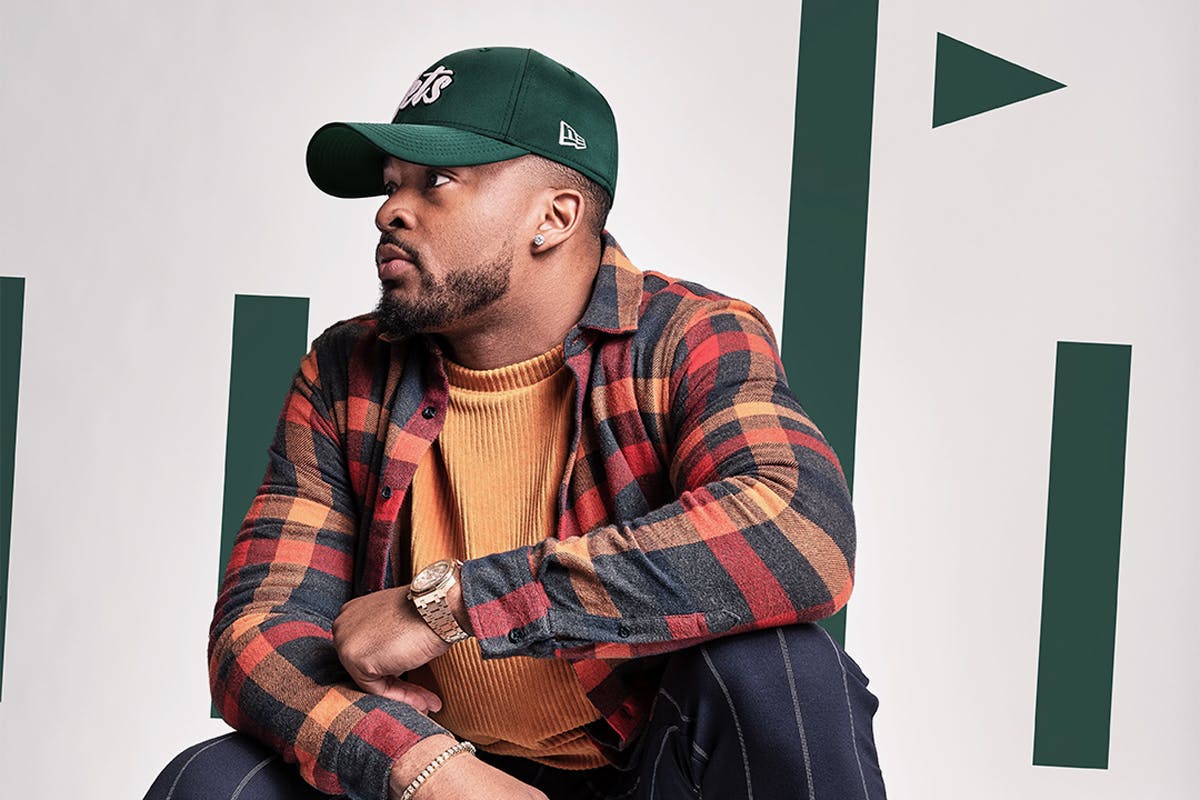 All 32 teams are represented in the collection with past and current team logos and patches as well as the teams established year on the right side of the cap. Fans have the option of purchasing hats of their favorite team in any decade's design. The New Era 2019 NFL Sideline collection ranges from $27.99 to $39.99 and is available now on neweracap.com.
Next up, Lil Uzi Vert proves his NBA courtside style is untouchable at the Philadelphia Sixers season opener. The Philly rapper came dressed head-to-toe in Louis Vuitton, including furry LV slippers. If there's anyone who could pull that off, it's Uzi.
Kyle and George also dive into other interesting sports moments including LeBron James and Anthony Davis playing football during an NBA warmup, Paul George rocking a questionable bowtie outfit, and an NFL dance-off between the Kansas City Chiefs and the Chicago Bears.
Check out the full episode in the video above.