With nothing having escaped the satrirical rath of our loyal readership, as shade was thrown left, right, and centre, this week's roundup of hilarious reader comments knocked many down a peg or two, and gave many a long-overdue reality check.
From a $1000 Maison Margiela shirt causing confused outrage across an already dubious fashion landscape, to Kanye West's NSFW #SUPERMOON campaign doing more than just turning the odd head, our weekly comment roundup was a triumph in sarcastic commentary. Amongst this, Supreme's latest Nike collaboration deserves its own meme account, Elon Musk's long-rumored flamethrowers are a very real thing in America, and the merchandise for Kids See Ghosts was met with as many mixed reviews as the actual album.
Below you'll find a roundup of our favorite comments, sourced from both Facebook and our very own website. Be sure to keep the funny, interesting, and bizarre comments coming, and in the meantime check out this week's finest below.
Please keep in mind these comments are meant to be taken as jokes and are only highlighted for the comedic effect they offer.
Original Post: New 'Kids See Ghosts' & 'ye' Merch Is Now Available Online
10. "Virgil be like, 'Yeah Imma make the same shirt for the 86th time.'" — Sal Larosa (Source: Facebook)
Original Post: Margiela Wants You to Pay $1,000 for Less Than a Quarter of a Shirt
9. "Yeah, that's like paying $300 for a shot of beer. I'm getting one." — Alexander Tsen (Source: Facebook)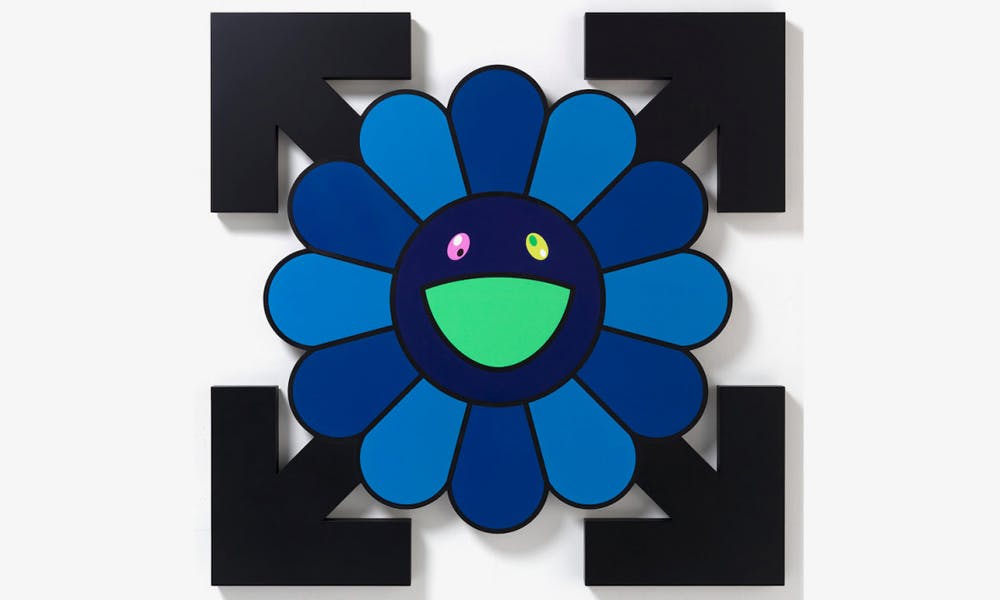 Original Post: Virgil Abloh & Takashi Murakami Debut 'Technicolor 2' Exhibit
8. "Lol, must be great to have your assistants do your art for you." - major tom (Source: Highsnobiety)
Original Post: Raf Simons Dares You to Rock His Latest Boot for CALVIN KLEIN 205W39NYC
7. "The Brokeback Mountain 8s." — Mio Ben-or (Source: Facebook)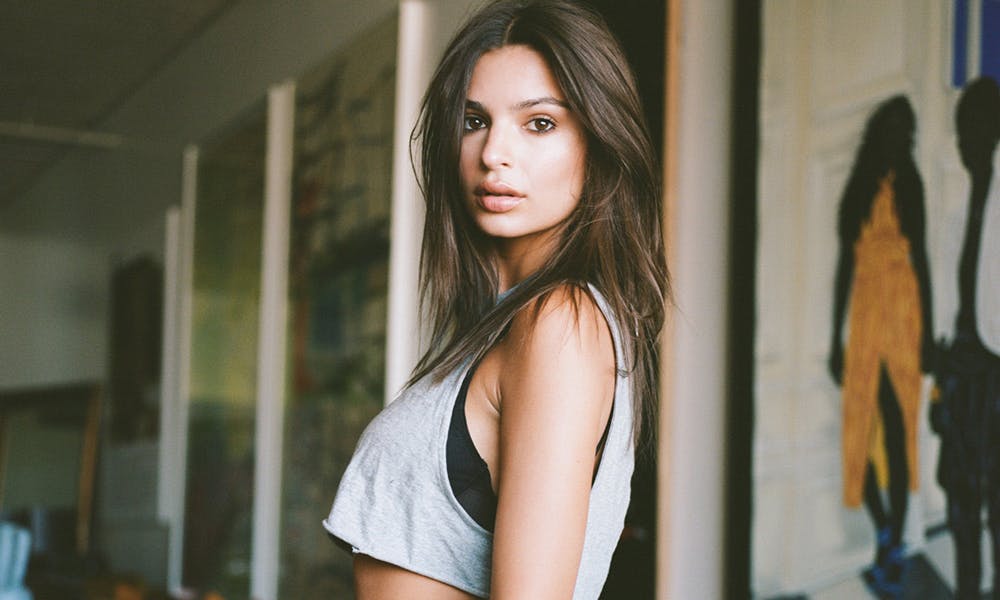 Original Post: Meet the Photographer Capturing All the Best Shots of Emily Ratajkowski
6.  "Are there any bad shots of Emily Ratajkowsji?" — Alex Miller (Source: Facebook)
Original Post: Elon Musk's Boring Company Flamethrowers Have Arrived & the User Manual Is Hilarious
5.  "I hope they included a, 'I am not a robot' captcha. Just in case..." - Niamor Erèlav (Source: Highsnobiety)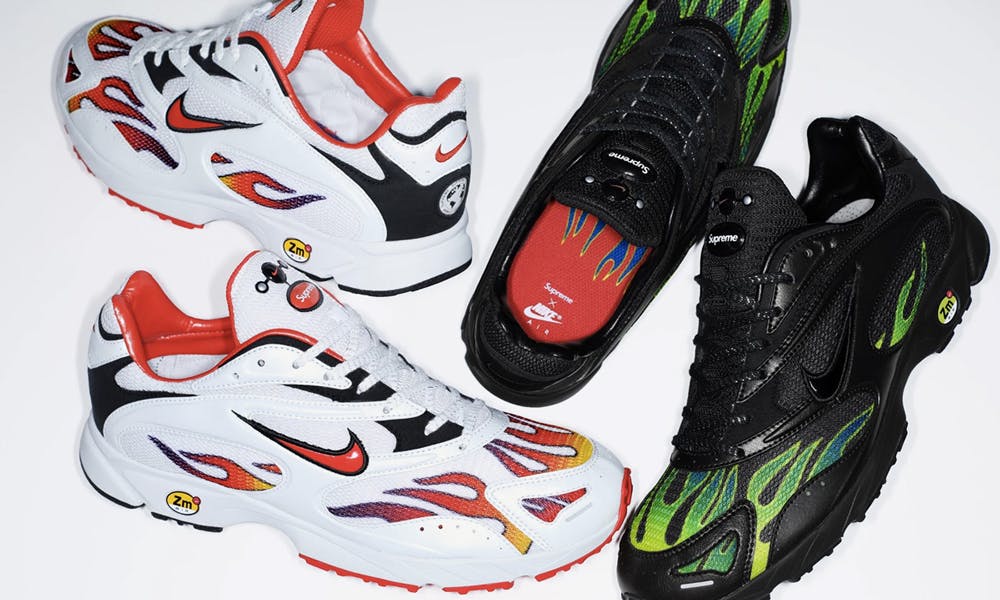 Original Post: Supreme & Nike to Reissue the Flaming Hot Air Streak Spectrum Plus
4.  "Good to see Guy Fieri get a sig shoe." - rmzo (Source: Highsnobiety)
Original Post: Kanye West's NSFW #SUPERMOON Ad Campaign Breaks the Internet
3. "Na, my internet has been working just fine." — Kato Kelly (Source: Facebook)
Original Post: Drake Is Now Credited for Writing Kanye West's "Yikes" Hook
2. "Drake's ghostwriter wrote that shit." — Nicolas Costantini (Source: Facebook)
Original Post: Watch Cristiano Ronaldo Score a Hat-Trick in Instant World Cup Classic
1. In response to the caption: "There's a reason he's the king." - "Of tax evasion?" — Diane Margaret (Source: Facebook)
For more in comment-worthy news, the internet is hilariously reacting to Jay-Z & Beyoncé's surprise album 'Everything is Love'. Read some of the best comments here.