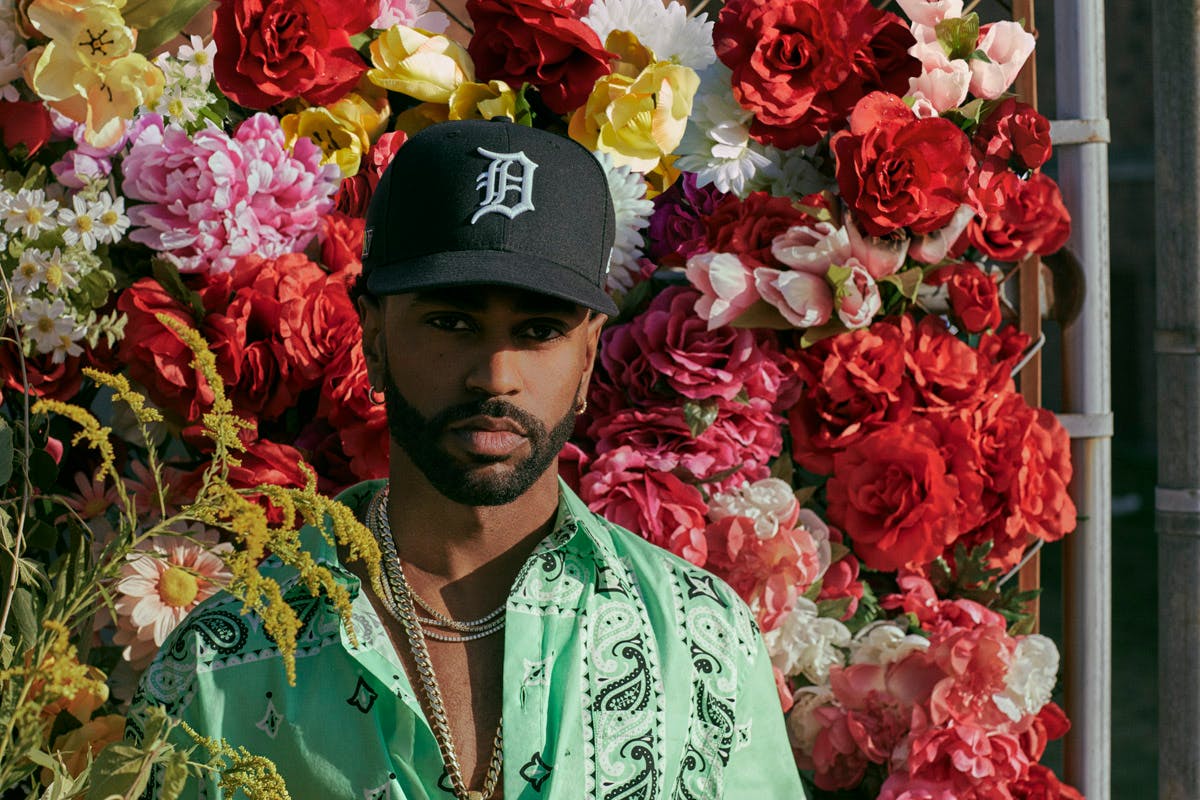 When Big Sean purchased Slash's Beverly Hills mansion for $8.7 million back in 2017 he had a huge renovation job on his hands. The Guns N' Roses frontman had a penchant for pirate-ship-shaped chandeliers and faux alligator skin wallpaper. Walking around the sleek, modern property today, it's almost unrecognizable, but Big Sean did retain some of the house's more extravagant features.
The rapper, real name Sean Michael-Leonard Anderson, recently treated Architectural Digest to a tour of his stylishly renovated abode. The 11,000-square-foot property is a reasonably tasteful, Californian affair, complete with seven bedrooms, clean, whitewashed living spaces, high ceilings, oak flooring, and a Taj Mahal slab fireplace.
Big Sean hasn't stripped the property of all its glam rock glory though. Although he claims it's been "feng shui-ed properly" since Slash lived there, he's retained the nightclub, bar, and 13-plus seat theater. There's also a "freaky door"—as Sean puts it—that, in all its colorful stained glass glory, is still in situ.
The subterranean private nightclub is obviously one of the standout features of the tour. Skip forward to 4:38 to see the skull light figures and stripper pole in the video below.
"I didn't really change the design of it," he explains. "I got the exact same couches that he had in here before, but I just got new ones because I don't know what the fuck he was doing down here." Even with some of its seedier design quirks, Big Sean says it's basically his dream home.
"My last few albums have been produced in-home," he tells AD. As someone who used to dream about living in the Hills, he notes that "when I look out to the left, I can see the building of my very first apartment from when I moved out of my mom's house in Detroit."