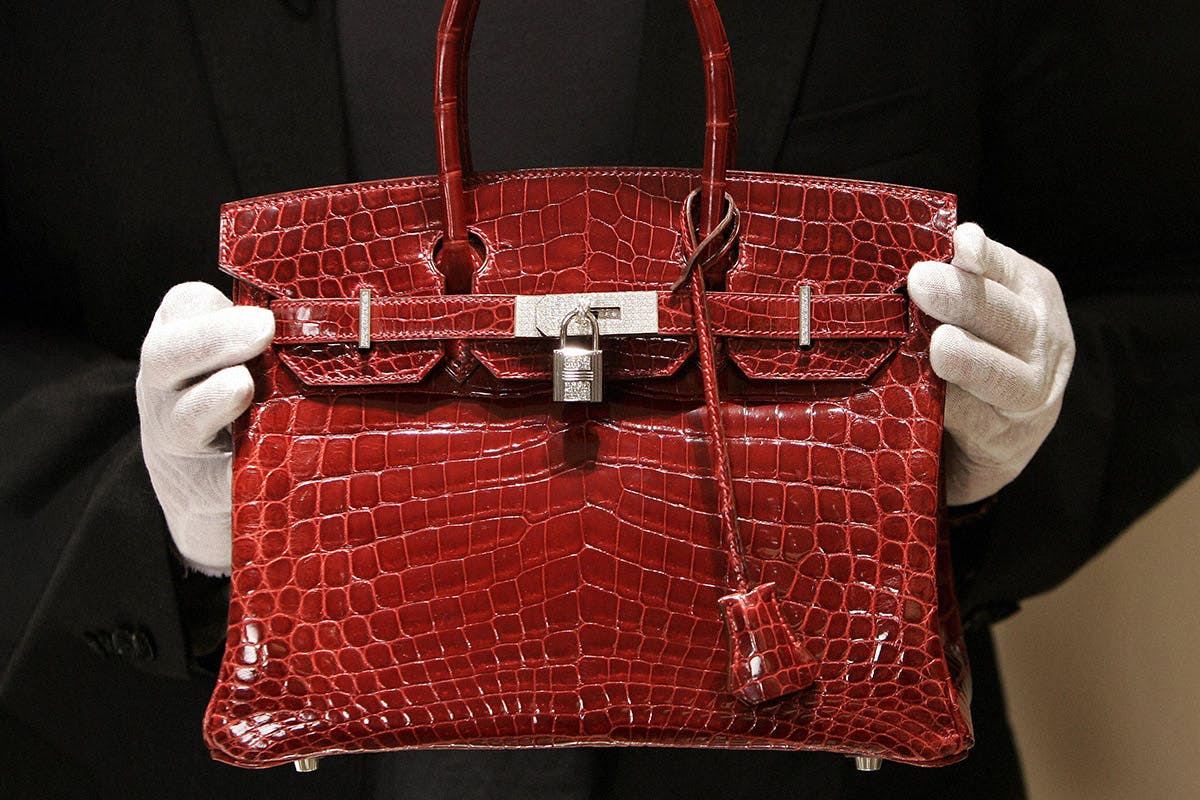 Where would one cop a fabled Hermès Birkin with a markdown of over 50 percent? Surely such a thing is too good to be true? Well, not exactly.
An article by WWD highlights Alibaba's Sifa Paimai Judicial Auction — a sub-platform on the Chinese e-commerce giant's auction site that lists a wide range of items taken from criminals deemed to have broken the law. According to the report, the transgressions are most commonly smuggling or bankruptcy. The sales of assets frozen during criminal cases are relatively common in China, providing the general public an opportunity to bid for rare products otherwise unattainable to them.
The bags — which have penetrated the menswear bubble in recent years partly thanks to endorsements from the likes of P.J. Tucker, Virgil Abloh, and of course, Drizzy — appear on the site in bountiful quantities. There are said to be over 1,200 Hermès listings, most of which are made up of the Birkin and Kelly models. It's worth noting that, although most of the pieces are authenticated, the platform holds no legal responsibility if the piece in question turns out to be fake. In that sense, it's not exactly a risk-free endeavor.
To highlight the discount prices, WWD uses the example of a white crocodile Himalayan Birkin that was sold for around $63,720, last November. The same bag was sold for around $139,944, at current exchange, at Sotheby's in 2019. Similarly, a Constance long wallet in gray crocodile leather recently sold for $6,171, which is some reduction from the $15,200 price tag on the official Hermès store.
In addition to the bags, you'll also find watches, jewelry, and just about everything else. Last week, an auction for a convicted embezzler's rare Yu-Gi-Oh! trading card was halted after the public was deemed to have jacked up the price to above $13 million, while in 2018, a Shiba Inu abandoned in a Beijing pet hotel went for sale to cover its costs. Rare game consoles adorned with diamonds and gold also feature heavily.
You can find the website here.