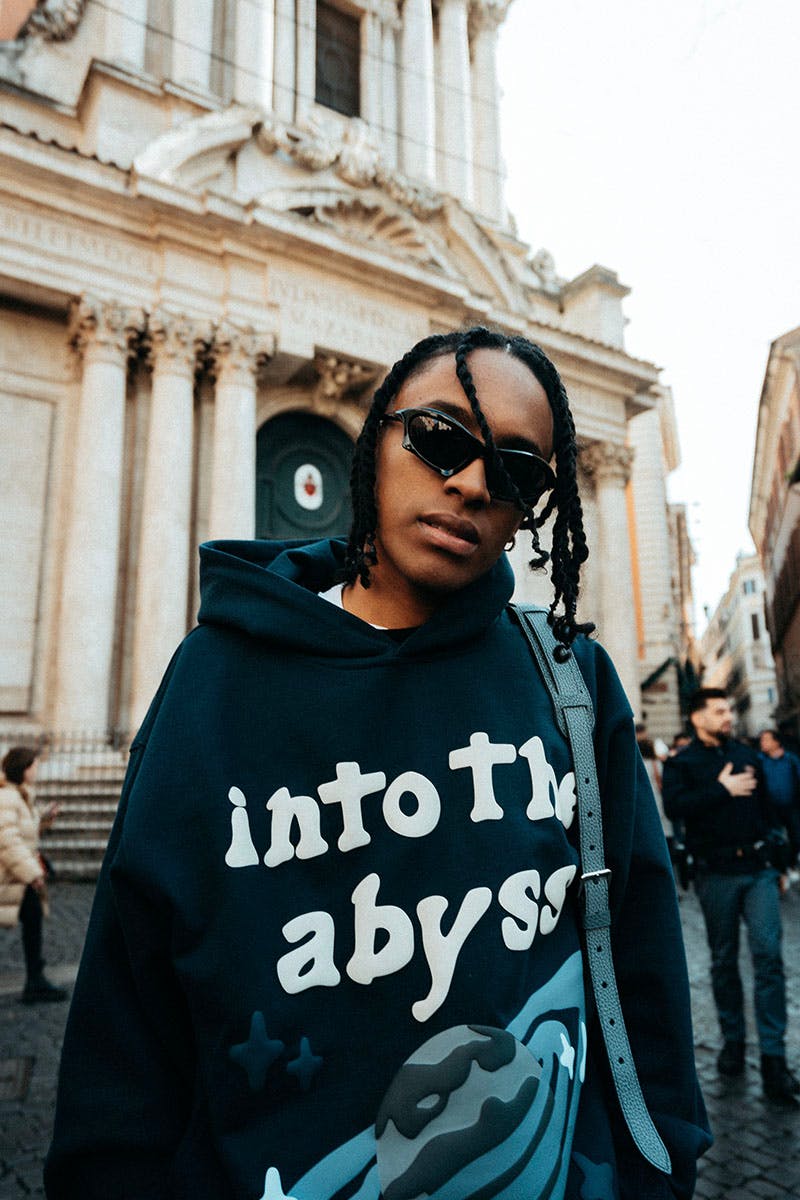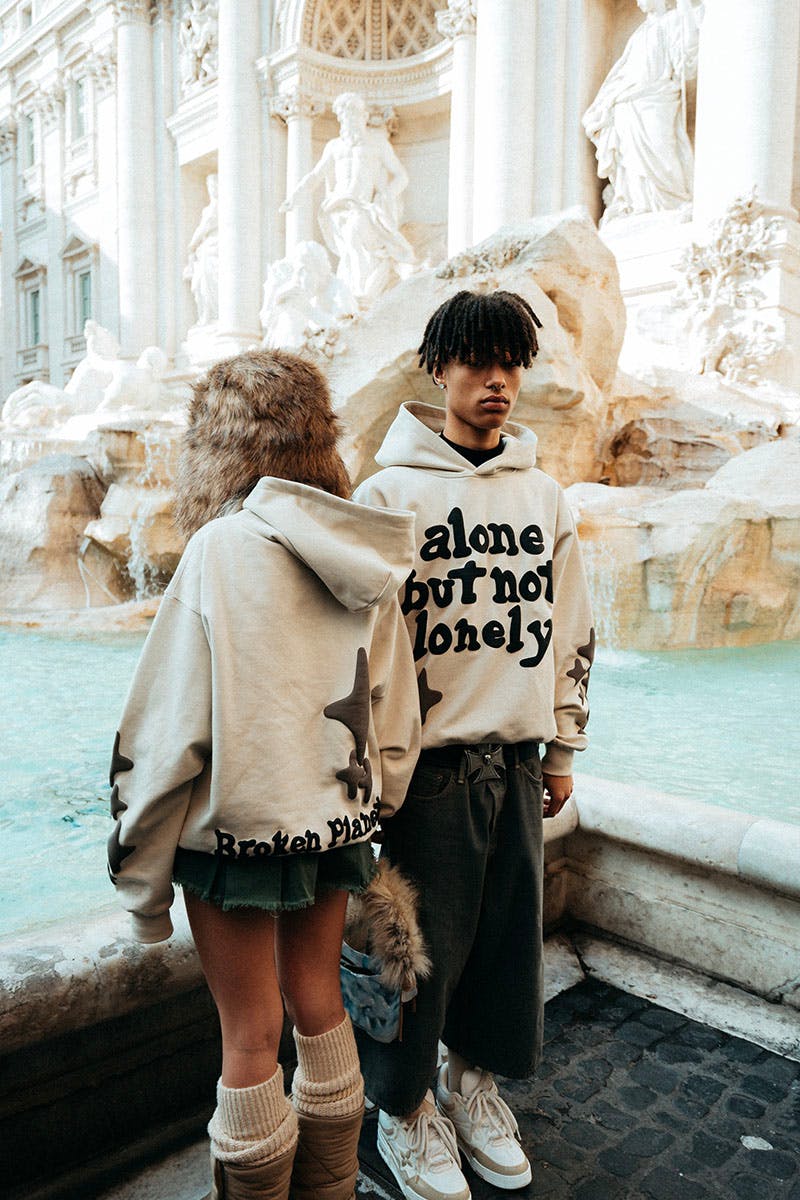 We all love hoodies, right? Perfected (almost) year-round, celebrated in spring when paired with shorts, and the ultimate piece of clothing when it comes to lazy days when you're looking to go incognito.
They deserve all the praise. Broken Planet's hoodies, though? They might just be the hottest commodity in Europe right now.
When a product, typically a piece of clothing or an accessory, catches a buzz across social media, it's only a matter of time before it becomes a hot topic within youth cultural circles across the globe.
We've seen it time and time again; it's a winning formula, unlikely to change any time soon. Once you figure out how to work that buzz with finesse, the game goes clear – much is the current state of affairs over at Broken Planet.
Riffing off youth cultural trends and Gen-Z's anti-anxious wave, despite its infancy, its hoodies have become extremely desirable across continental Europe and the UK.
Across the English capital and major cities like Manchester and Birmingham, Broken Planet has made itself known in force, attracting huge crowds to drop events akin to its most recent one with Kick Game.
SS23 looks to beckon more of the same, bringing another slew of oversized hoodies and matching sweatpants with the brand's signature puff print graphics in "Space Blue," "Soot Black," and "Cobalt Blue" colorways. Of course, a series of playful slogans take center stage.
Readily available to shop online, SS23 also boasts a restock of the fan favorite "Alone But Not Lonely" hoodie, which originally touched down in February last year.