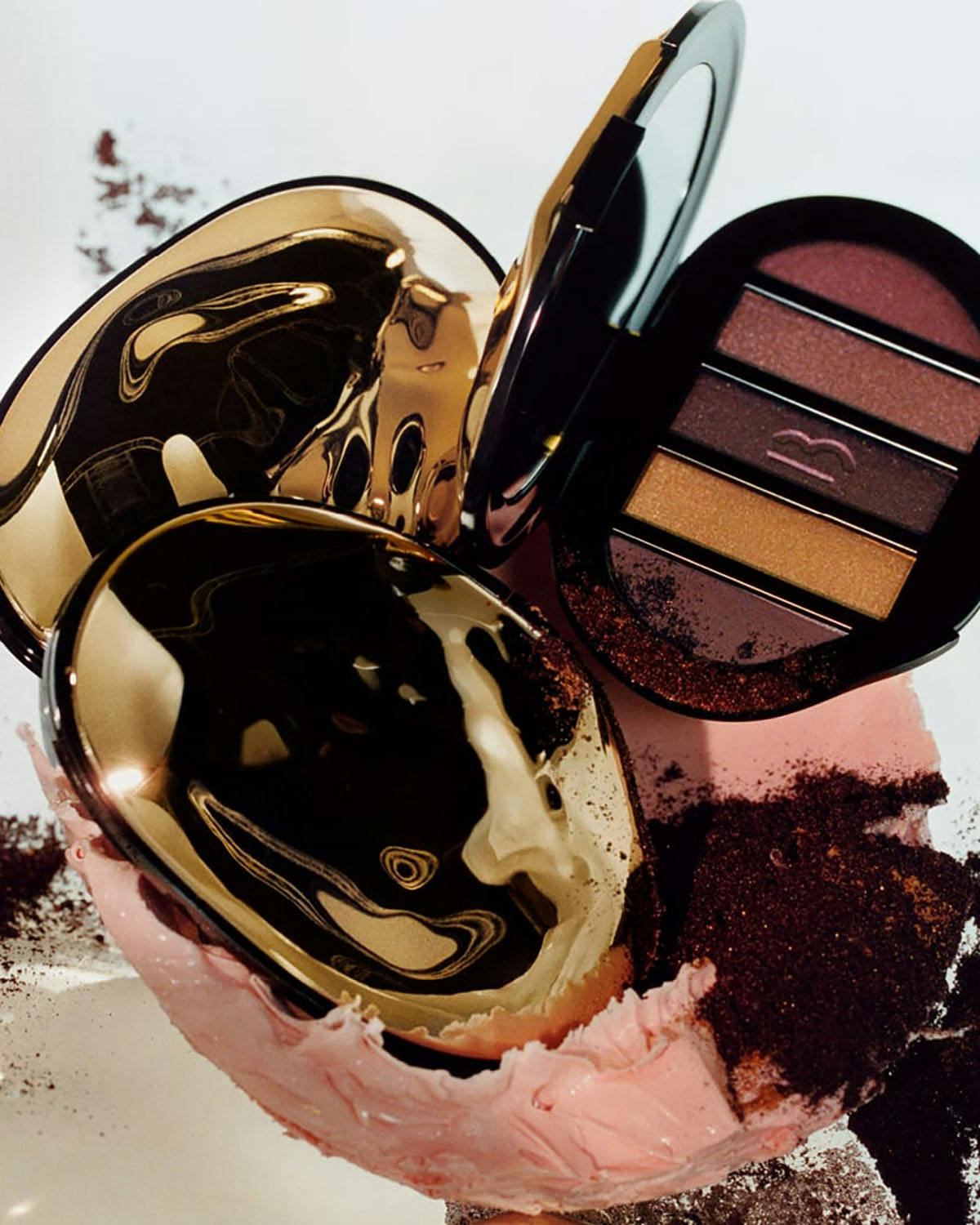 TikTok's "crying makeup" and "cold girl makeup" has a new challenger: "falling in love makeup." As creators continue to push beauty trends that translate feelings to eyeshadow and blush, Byredo mines a universal experience — love — to inspire its latest makeup collection, appropriately dubbed First Emotions.
"The idea behind the collection is to try and express, through colors, the contrasting emotions felt in the first moment of falling in love," says Lucia Pica, Byredo's recently appointed creative image and makeup partner. When developing the range, she examined the entire spectrum of emotions that romance can inspire: "You find the muted parts [of love] shown through a mauve taupe, the excitement shown through gold, and the mystery and intensity of the feelings through the deep burgundies," she explained.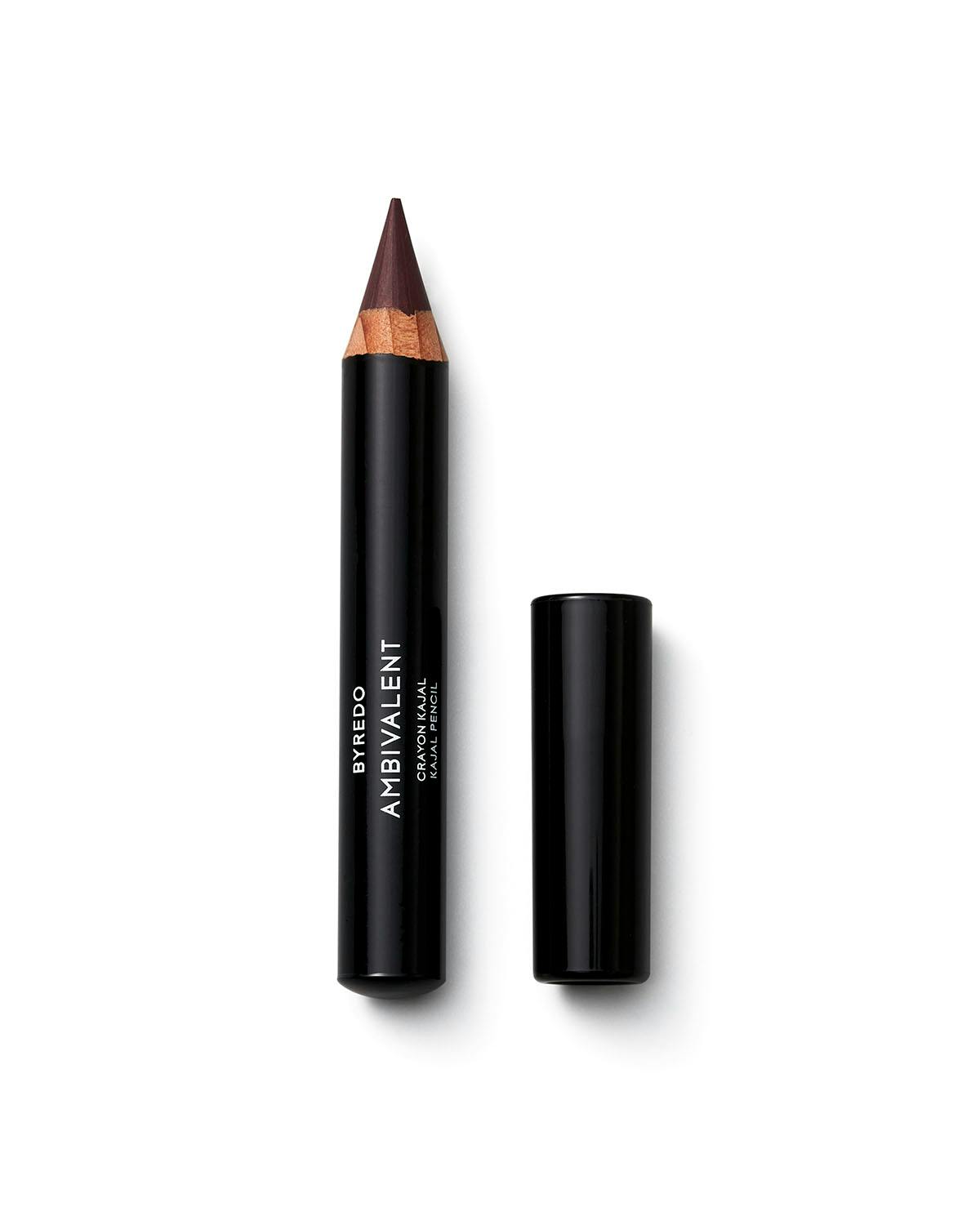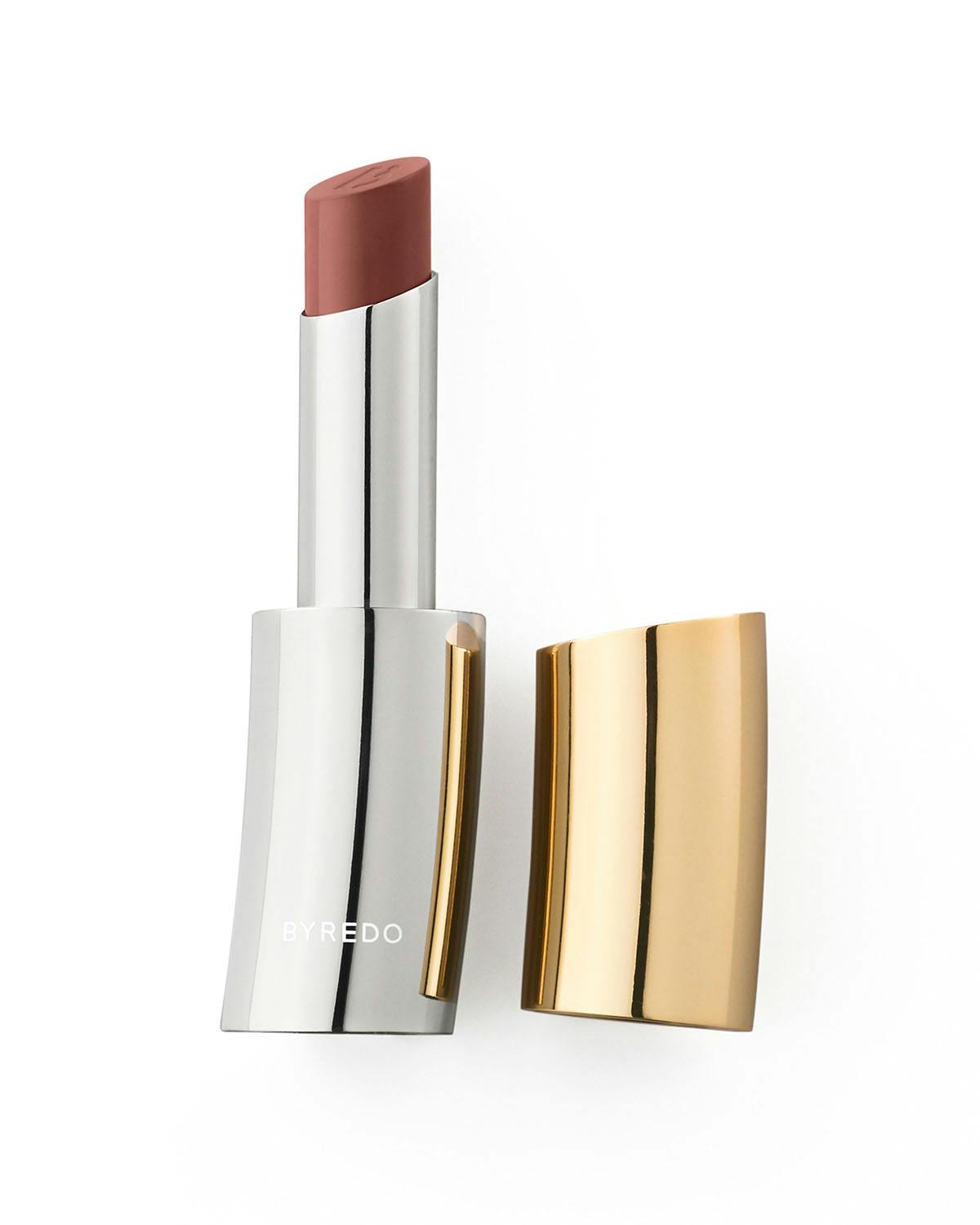 Indeed, the rich browns and iridescent roses contained in the collection — which includes an eyeshadow palette, kajal eyeliner, two lipsticks, and a mascara — feel like a warm hug.
Pica, who began experimenting with makeup as a child, has always believed in the emotive power of makeup, as well as color and texture. "I have used [makeup] to express ideas and emotions for quite sometime," she reflects, adding that the Byredo's brand is built on emotions, memories, and personal stories. "I think that makeup has a very strong visual power and an even stronger power to express and sometimes change the way one feels."
So what exactly does "falling in love makeup" look like? Is it defined by burgundy-smudged eyes, or gold-flecked lids? BeautyTok, the ball is in your court.
Shop our favorite products