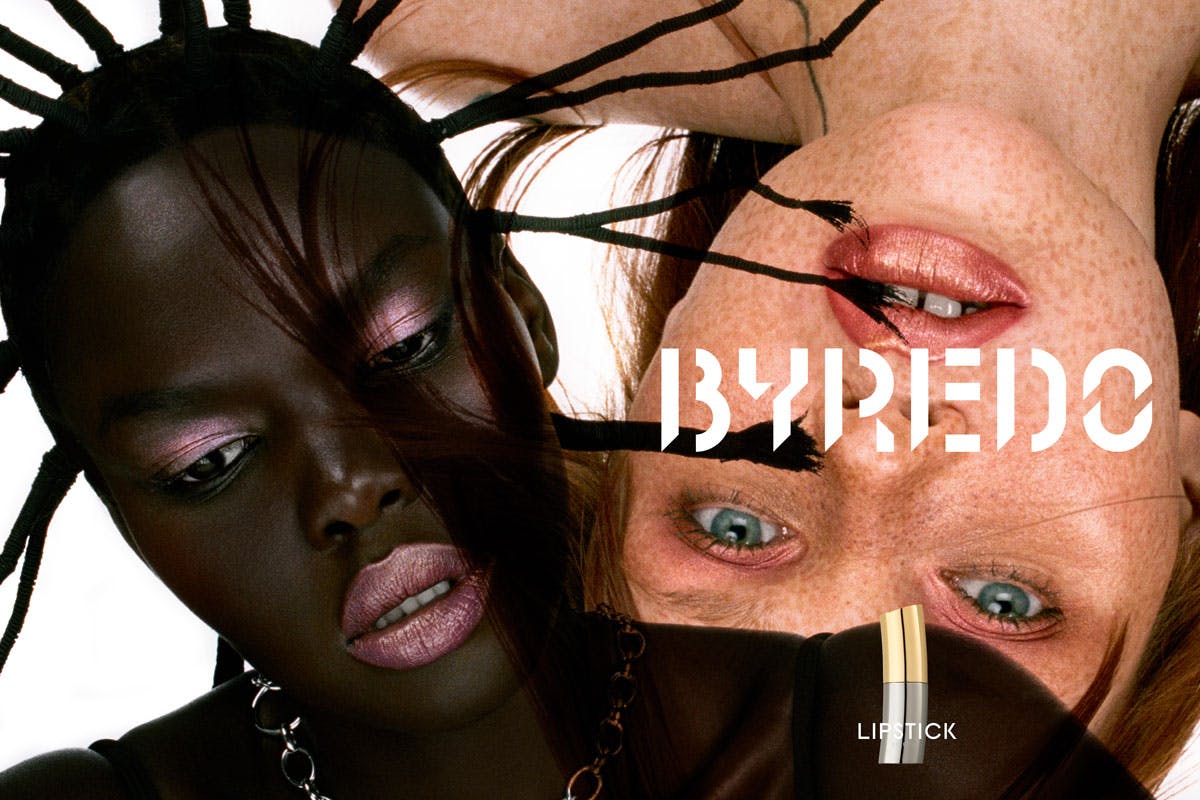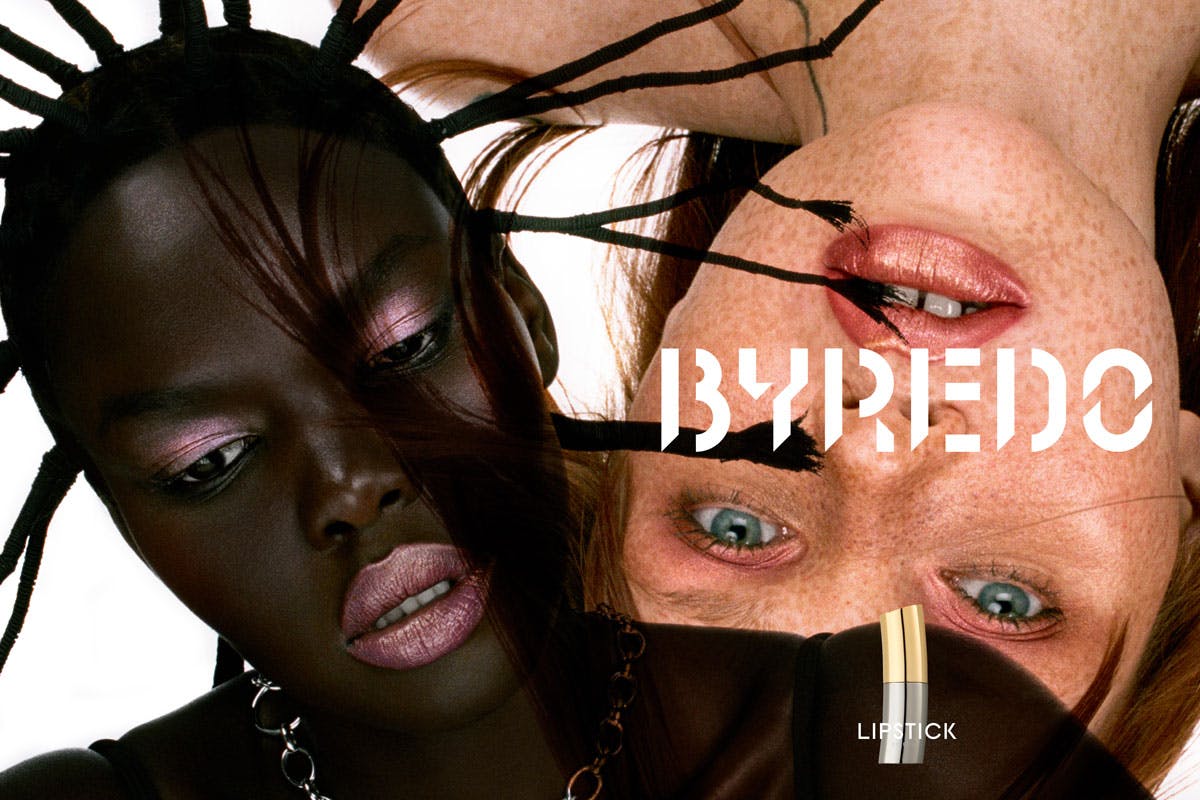 We asked for nudes, and Byredo sent them — "Shimmering Nudes," to be exact.
The Swedish accessories label — which, in recent years, has stolen the proverbial spotlight for its fragrances and makeup — just announced a new line of flesh-toned lipsticks, set to release on September 16.
Inspired by '90s minimalism, the range stays true to popular shades of the decade. Mauve "Vieux Rose" and pinkish-brown "Amber In Furs" are subtle enough for everyday wear. Purple-pink "Damson Jam" and blush-toned "Feverish" offer a more saturated tint.
Topped off with a pearlescent finish, all four lipsticks harken to the '90s "frosted look" we all know and love.
Byredo's new line isn't totally rooted in the past, though. Created in collaboration with fashion's favorite makeup artist, Isamaya Ffrench, the products look to the future of beauty — specifically, the industry's move towards minimal makeup.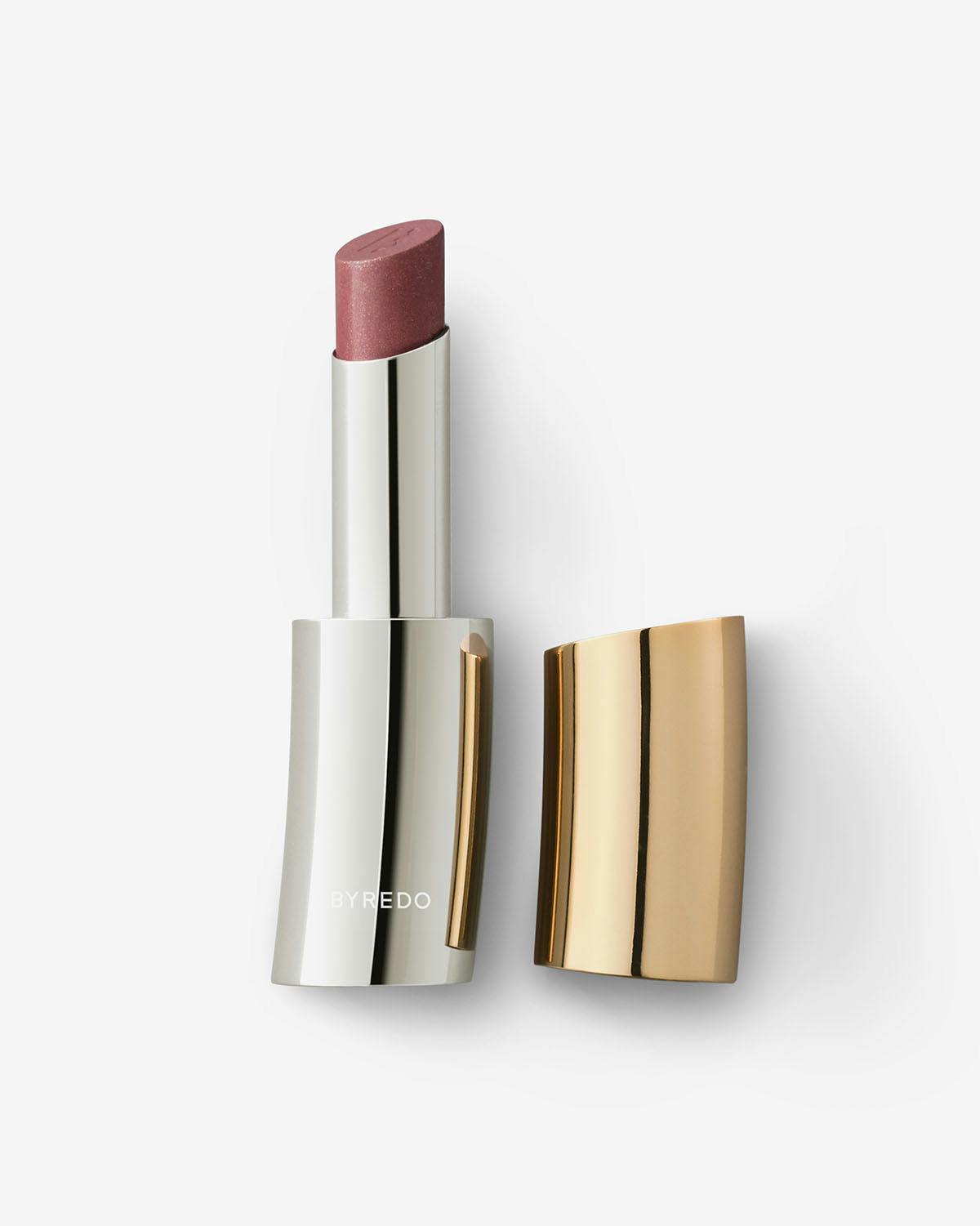 What with the enduring appeal of remote work, customers aren't looking to apply a full face of makeup every morning (heavy foundation and bright lipstick isn't exactly face mask-friendly, either). People want easy, effortless enhancers they can apply right before a Zoom call.
Byredo's lipsticks are a more straightforward alternative to, say, Kylie Jenner's lip kits of yesteryear. While Kylie touted a two-step regime, comprised of lipliner and liquid lipstick, Byredo's curved bullets can be applied in one swipe.
Similar to blush (a product that's seen surging interest during the pandemic), nude lipstick adds a touch of natural-looking color to the face.
In the age of COVID, a healthy flush is just what the doctor ordered.