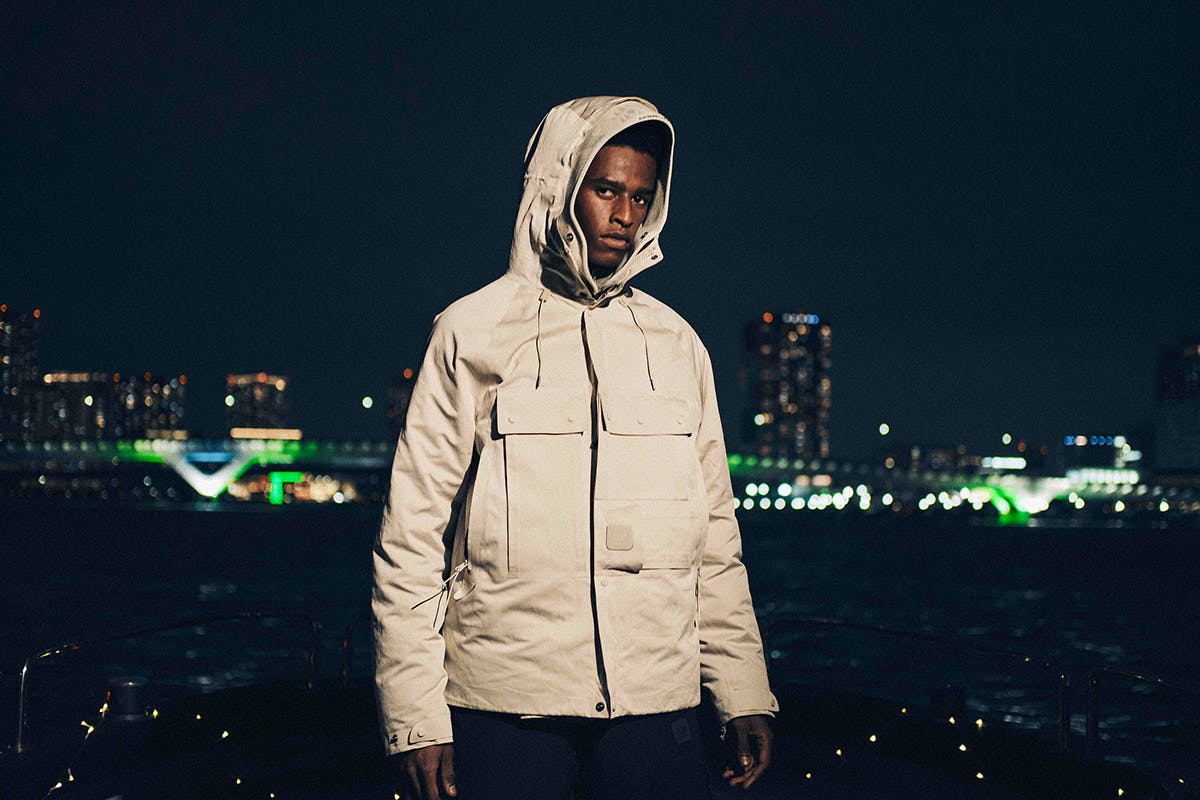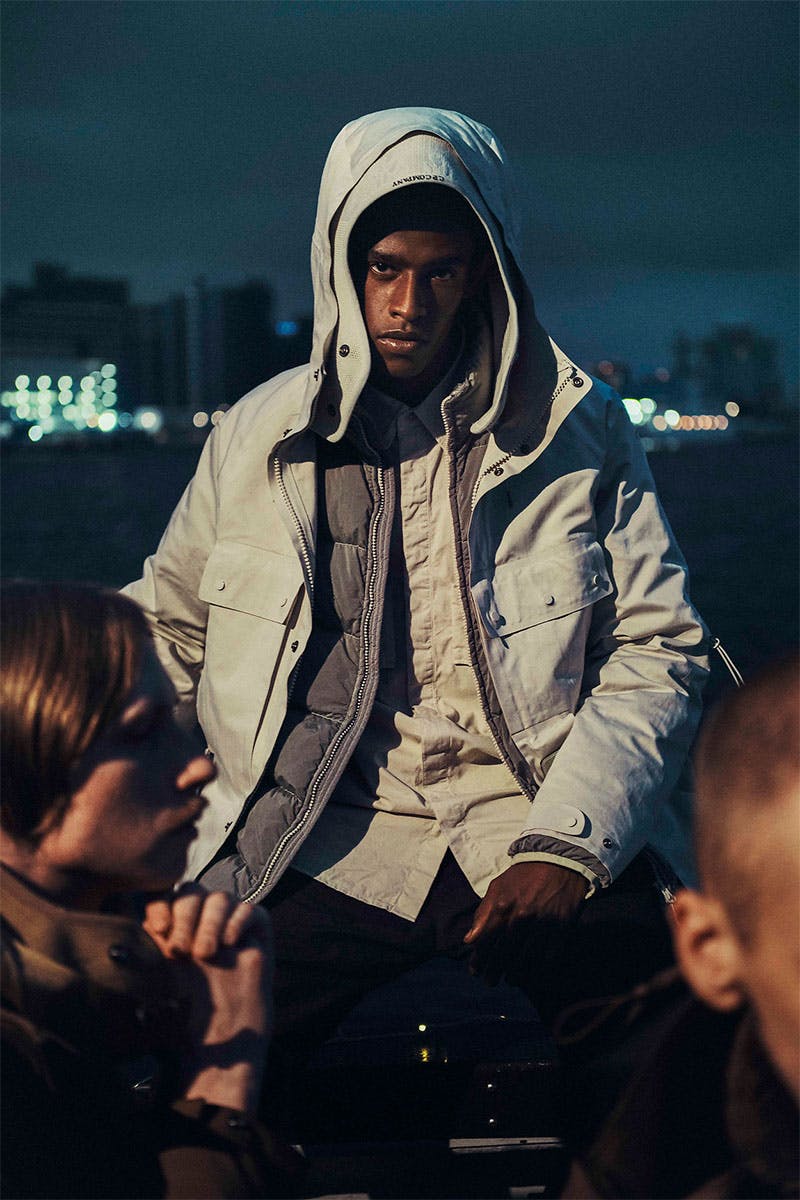 C.P. Company is edging ahead of the seasonal transition with its latest Metropolis Series line-up, dedicated to the exploration of urban functionality, bringing mixed fabrications and utilitarian design details into the spotlight.
Year on year, CP's Italian sportswear heritage has continued to prove its weight. Not only has it maintained its deep roots founded in the exploration of crafting highly functional outerwear lines, but it's continued to evolve its offering through considered research and development, giving life to the likes of the Metropolis Series.
The Metropolis Series, at its core, is an authentic representation of CP's evolution throughout the past five decades. Birthed in 1999 as the Urban Protection Range, the collection has since been revived through a series of recontextualized concepts, bringing the functional-first direction into a contemporary space in which it excels.
Last bubbling to the surface for SS22, the Metropolis Series has been characterized by industrial palettes akin to that of A-COLD-WALL*, while functional detailing rooted in sportswear heritage continues to be the collection's most defining features.
FW22 puts deeper, rich earth tones and a blanket of black at the center, offering a selection of knitwear, accessories, pants, graphic print t-shirts, and overshirts in a selection of seasonal fabrications.
Standouts include hooded soft shell jackets with vented chest pockets, a multi-function hooded down jacket, and a military-inspired down field jacket.
Concise, frill-free, and direct, the full FW22 Metropolis Series is available to shop now via C.P. Company's online store.