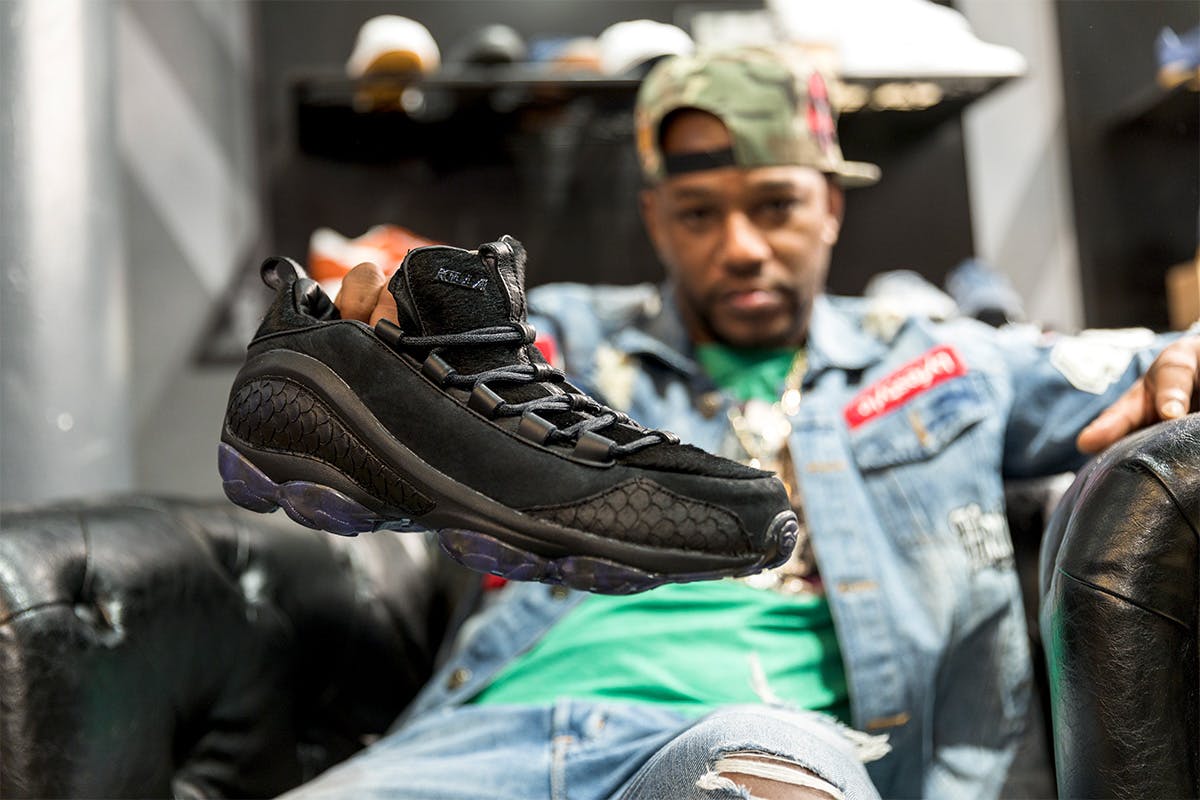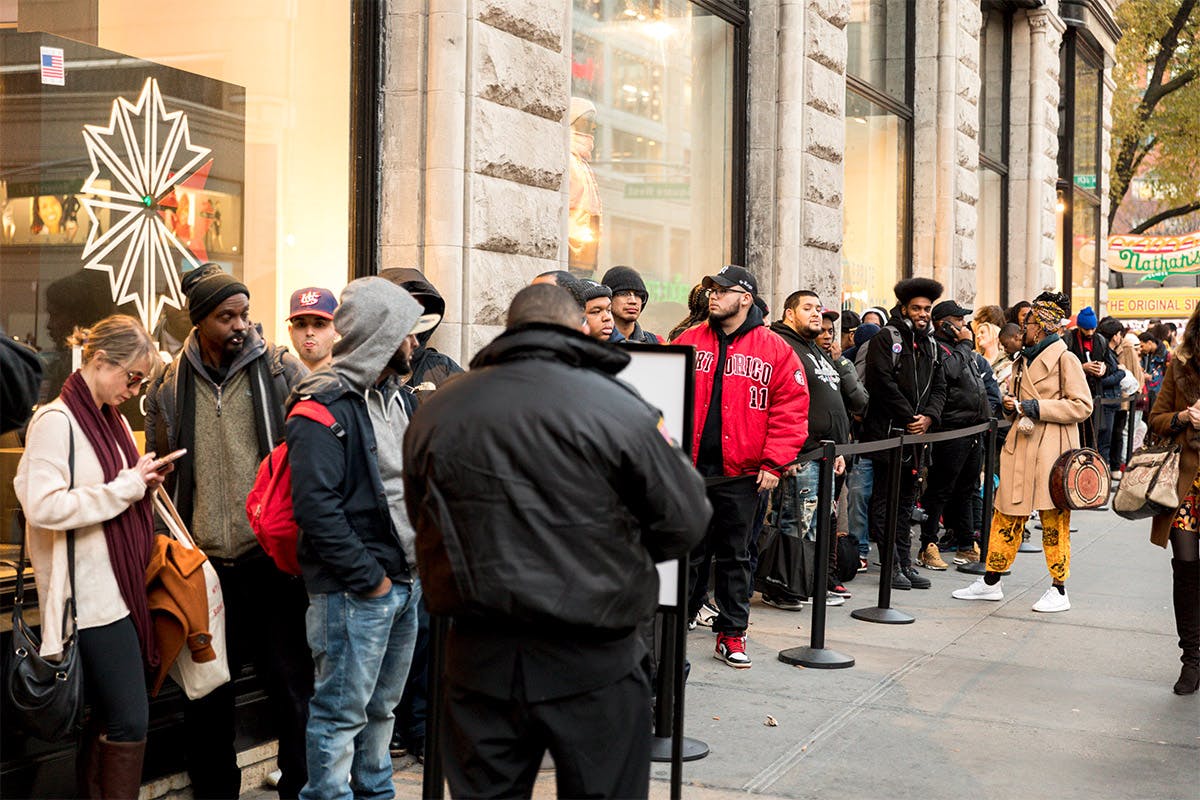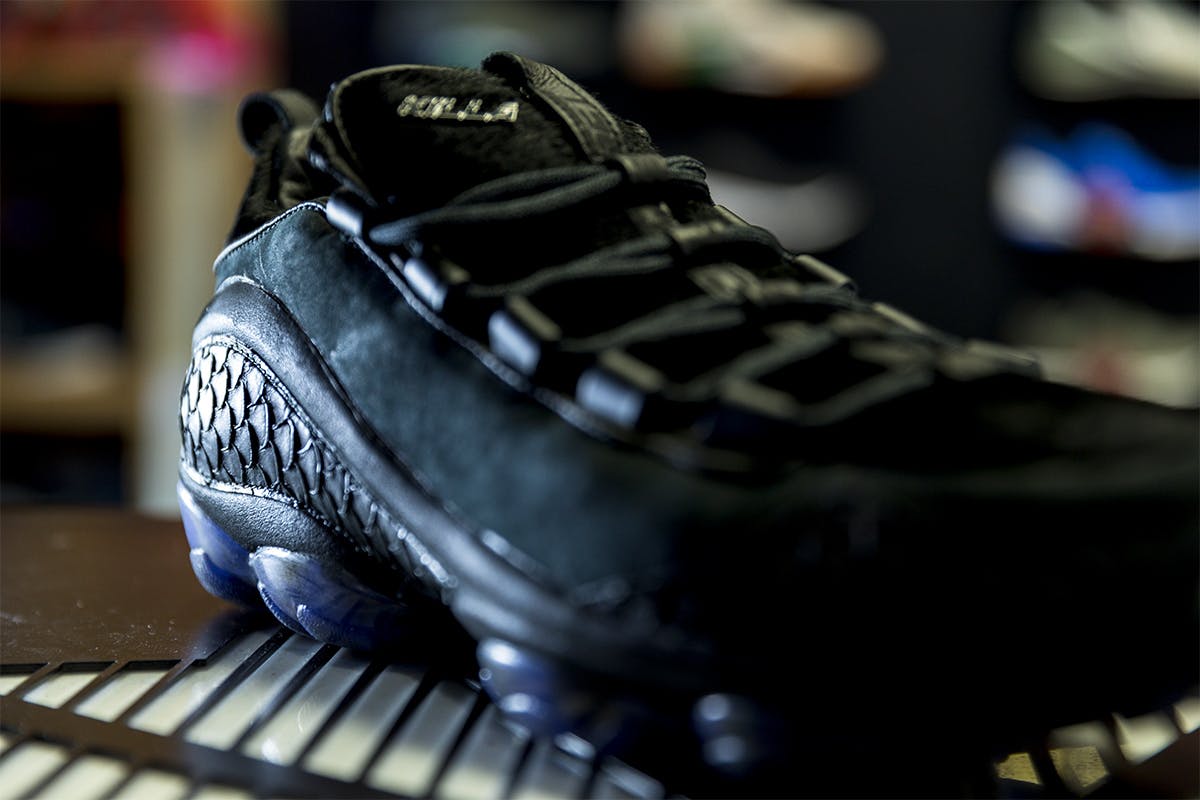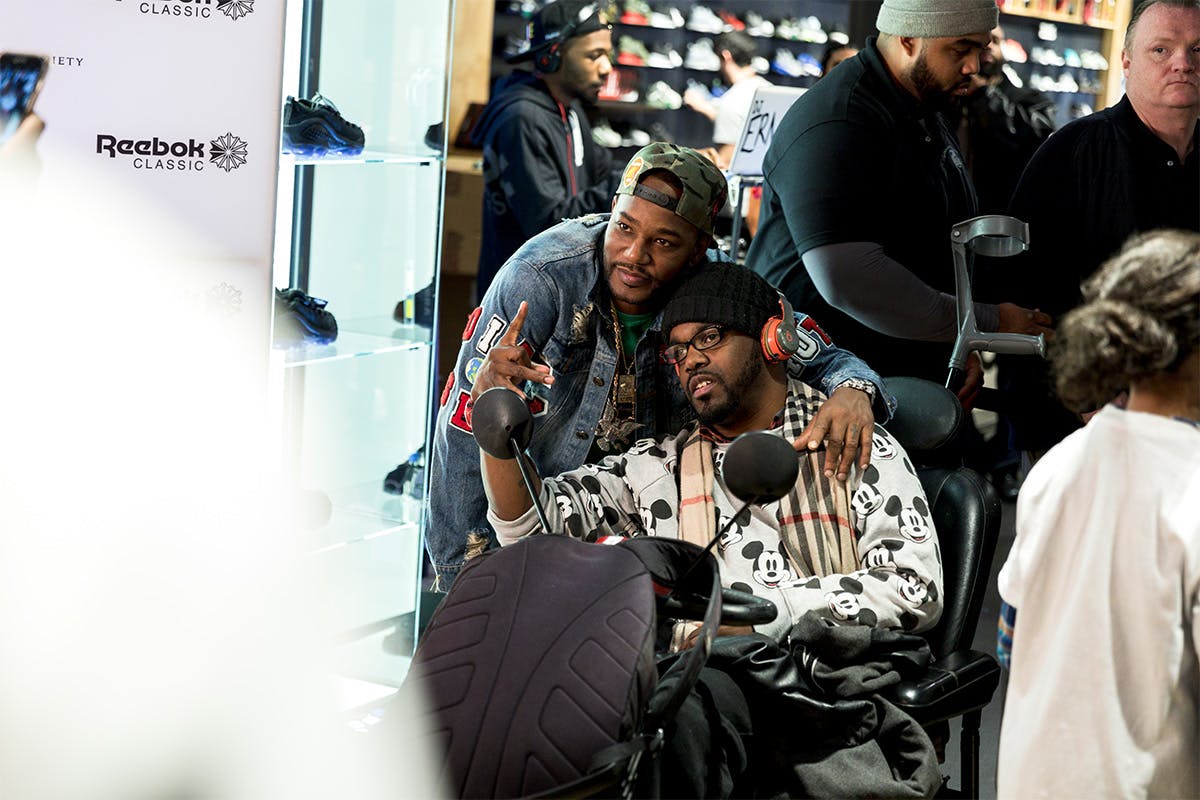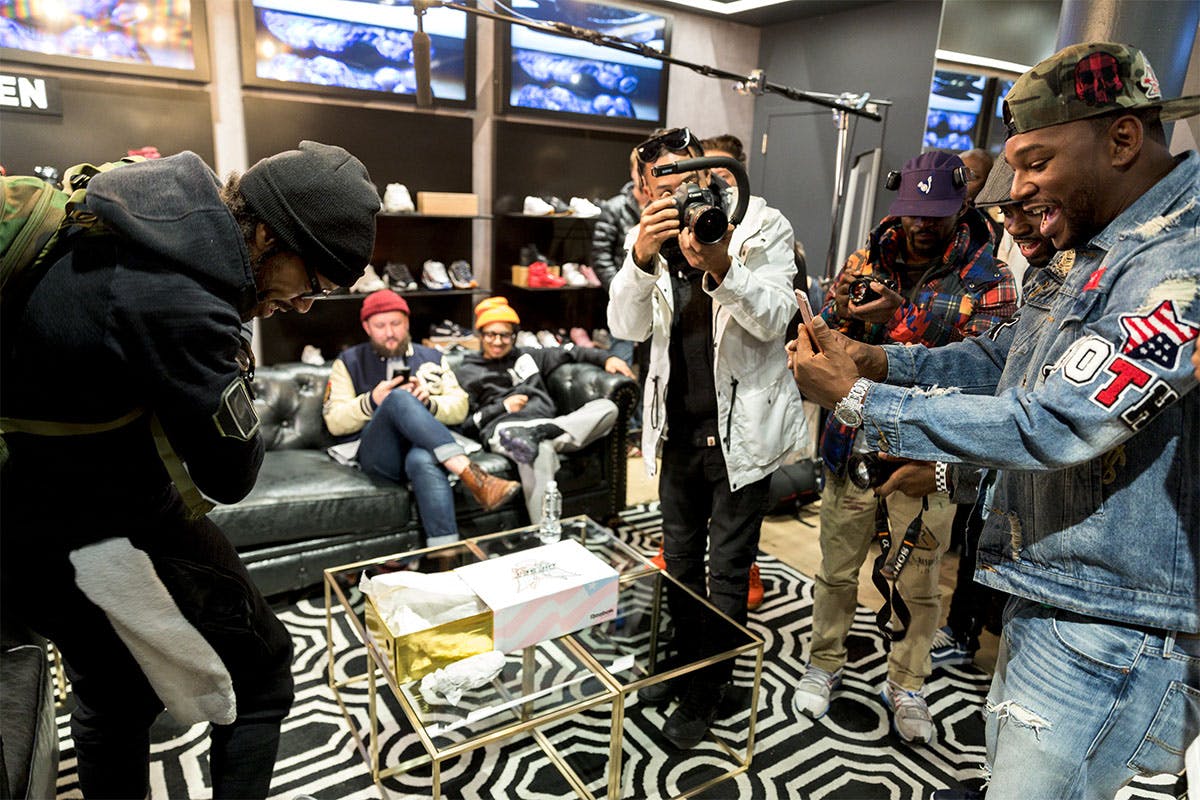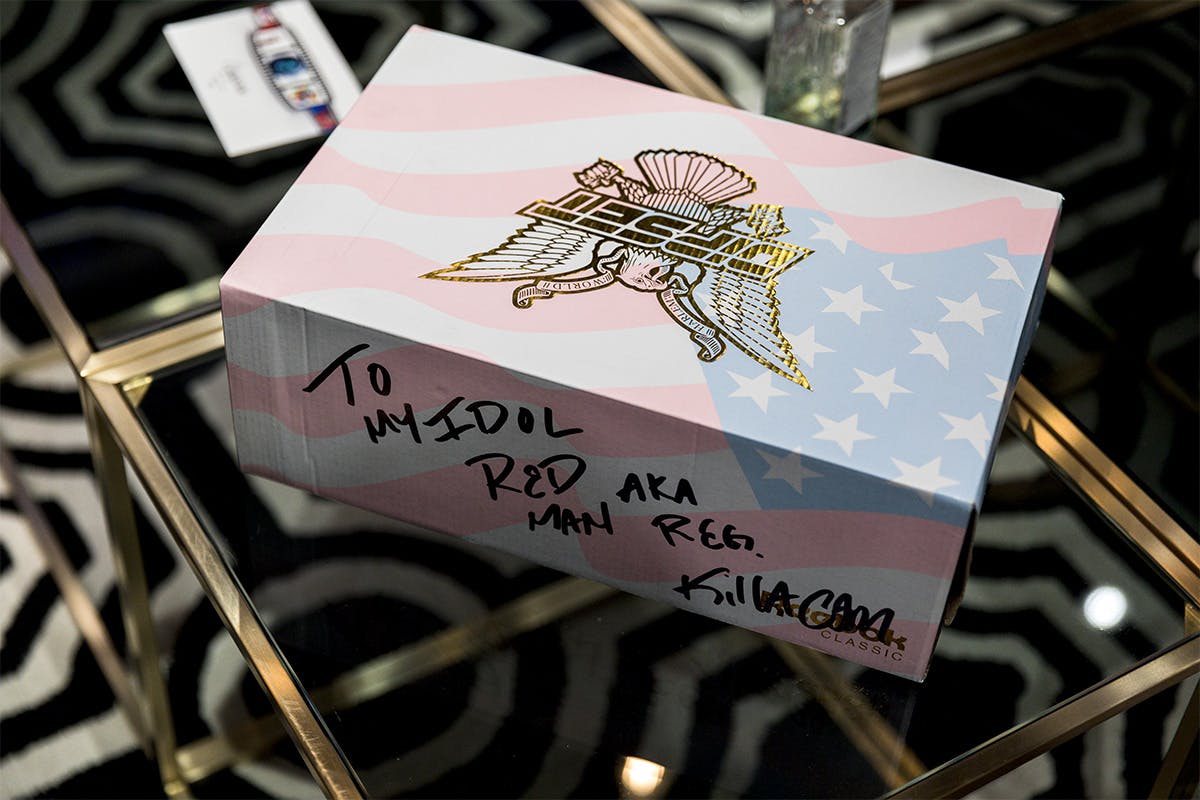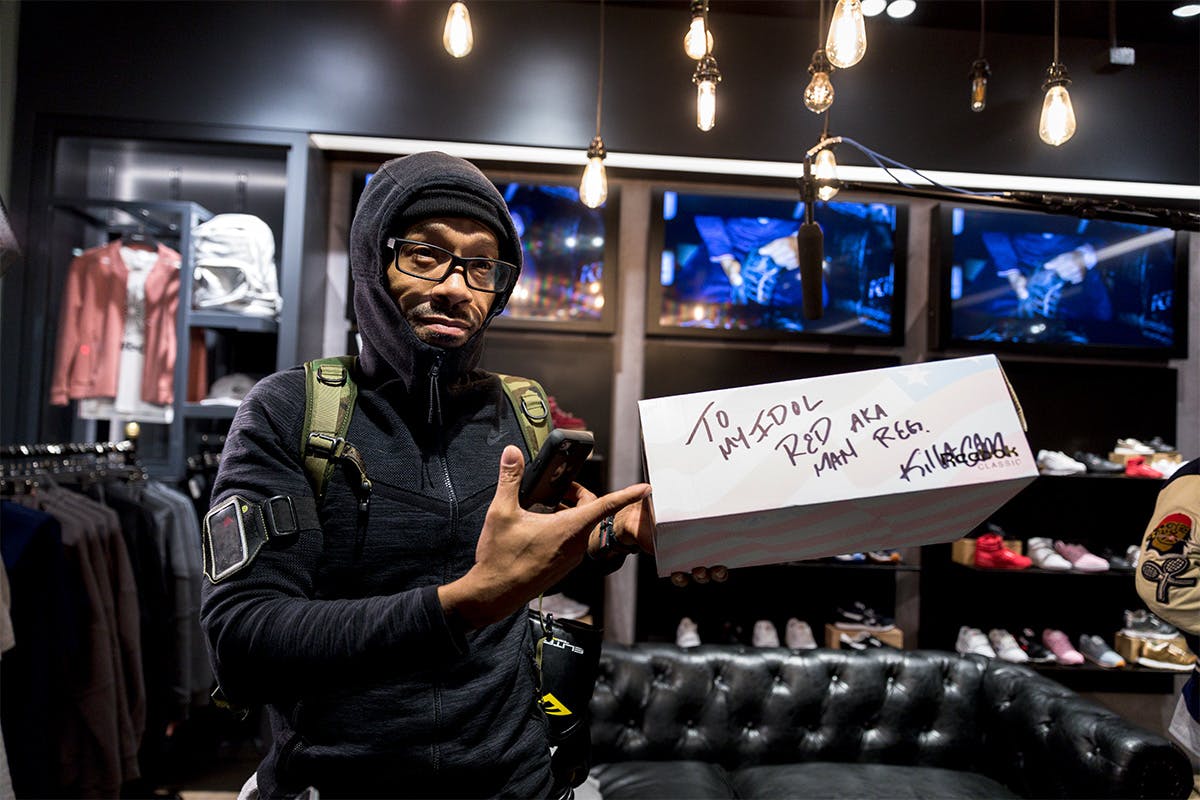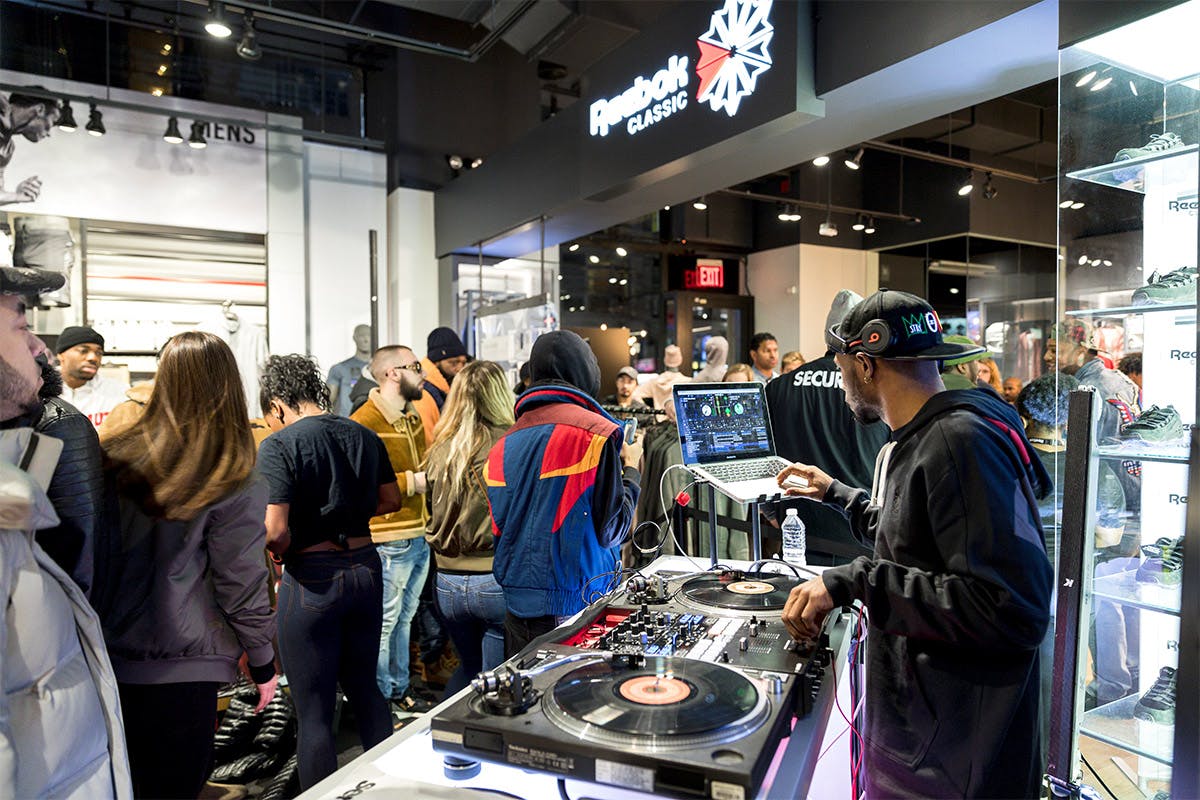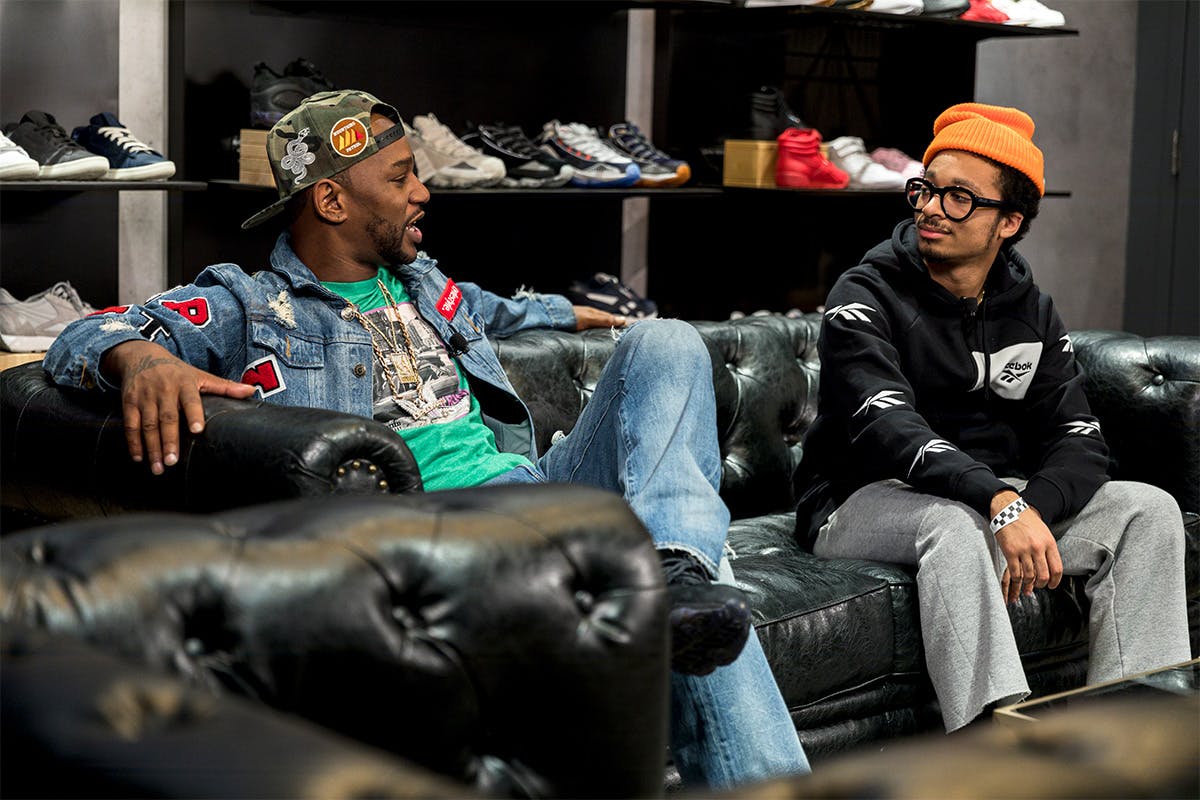 Last week, Cam'ron took over Reebok Union Square to celebrate the launch of his new Reebok DMX Run 10 sneaker and the turn out was epic.
Fans came out in droves to kick it with Cam and have a chance to cop a pair of his exclusive kicks. Longtime homie Red Man himself came through and showed love while Cam autographed a special pair along with a touching personal note just for him.
The Harlem Boys & Girls Club was also given special access to meet Cam before anyone else since giving back to his own community is a big priority for the Harlemite.
Check out the photos above and watch the recap below to see everything that went down. Cam's DMX Run 10s are available now at Reebok.com.