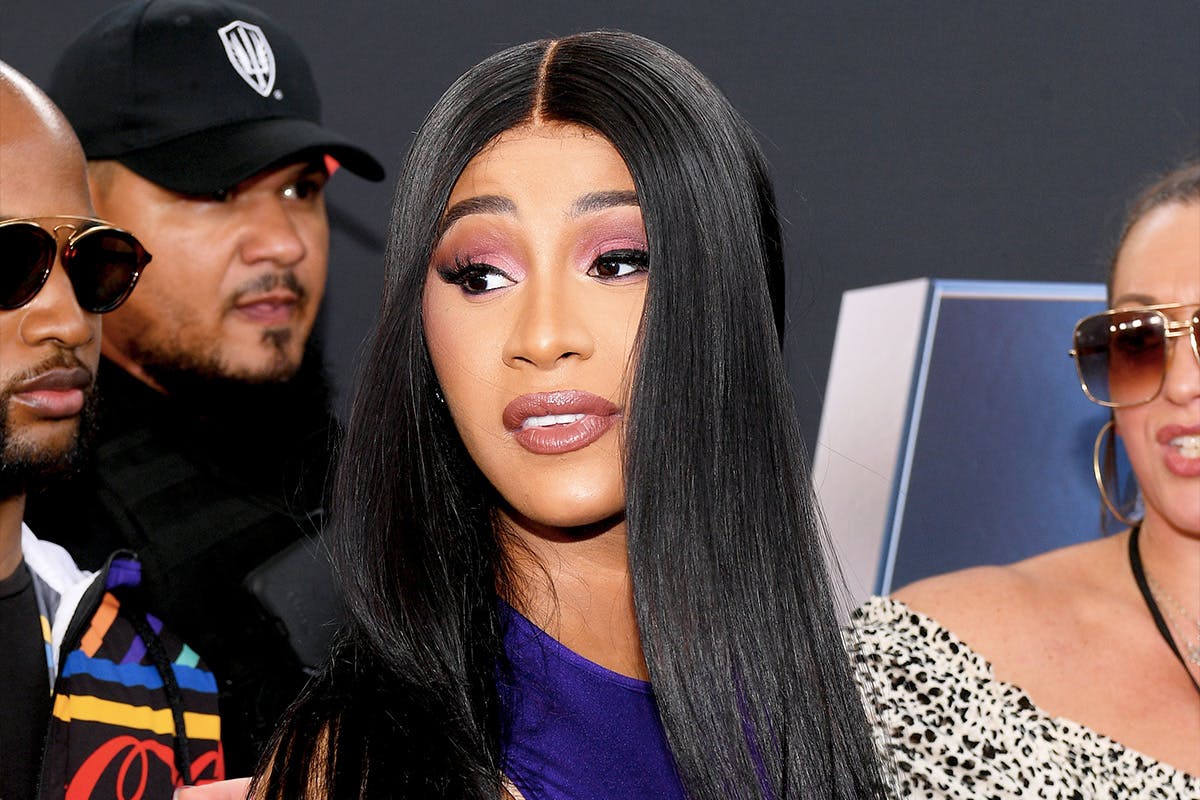 It's been just over a year since Cardi B famously threatened to "dog walk" Fox News contributor Tomi Lahren, and now she's done it again. This time, it's over JAY-Z and Beyoncé's (since debunked) seated protest during the National Anthem at the 2020 Super Bowl.
On Sunday, Lahren posted the following ugly assault geared towards the couple. "Beyoncé & Jay-Z (former crack dealer) sit for the national anthem because apparently the United States of America has oppressed them with millions upon millions of dollars & fans."
She added, "Sounds rough. Maybe they should try another country that allows them a little more freedom & success?"
Thankfully, Cardi B was ready to escort Lahren back to her lane, again.
In February 2019, Lahren made a particularly distasteful joke about ICE agents coming to deport Cardi B after the "Bodak Yellow" rapper criticized Trump over the government shutdown. Cardi B inspired a thousand memes after she responded: "Don't make me get my leash."
The response was a callback to an earlier tweet where Cardi warned, "I will dog walk you."