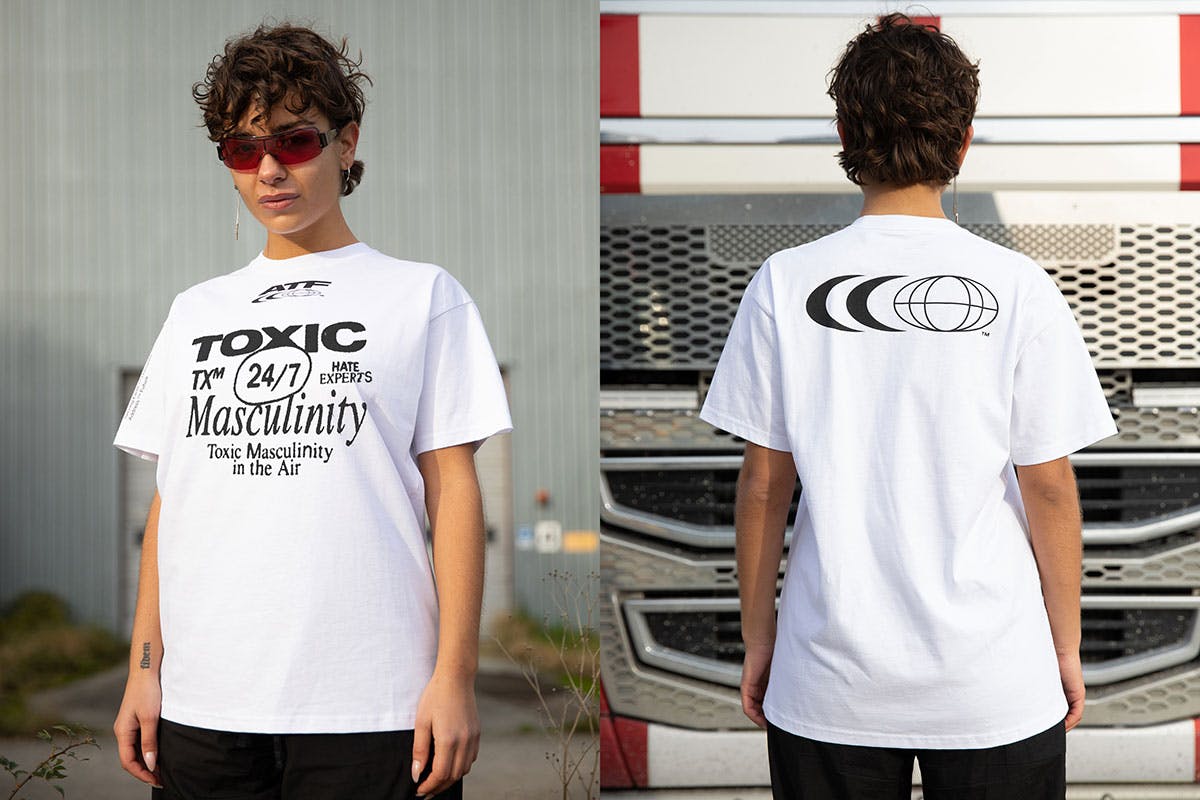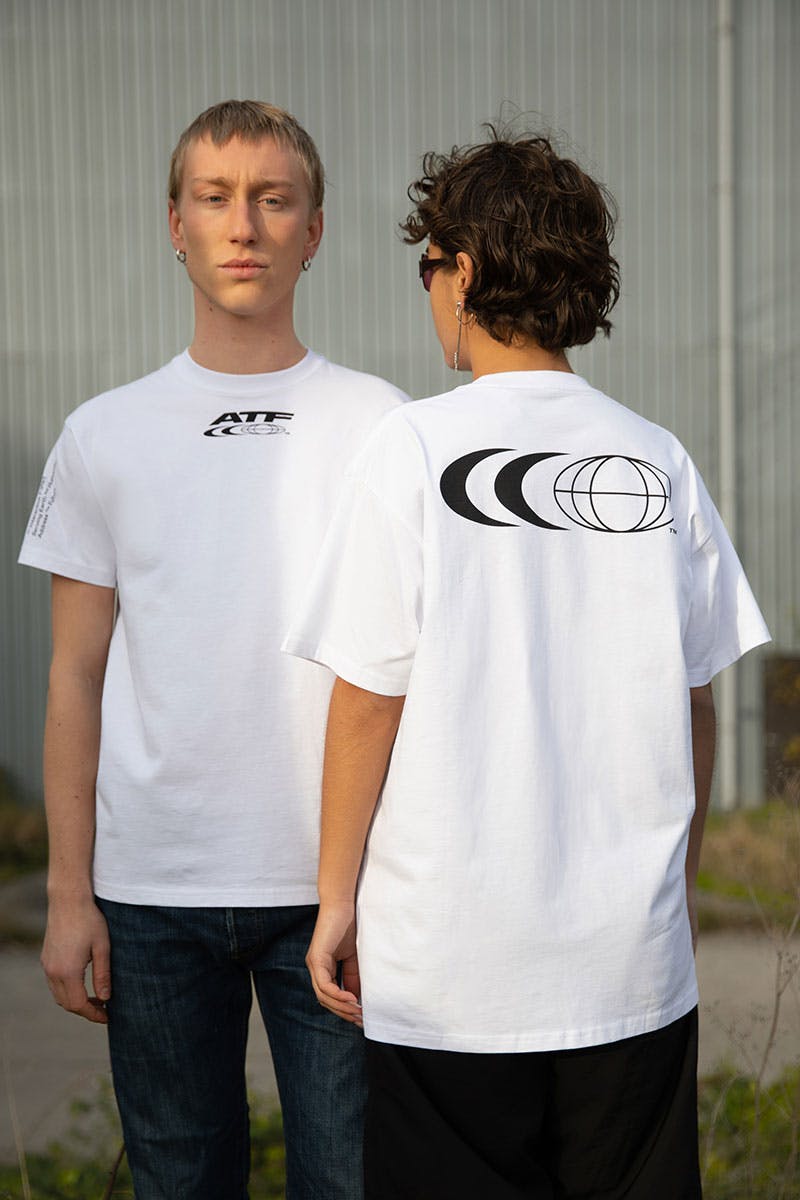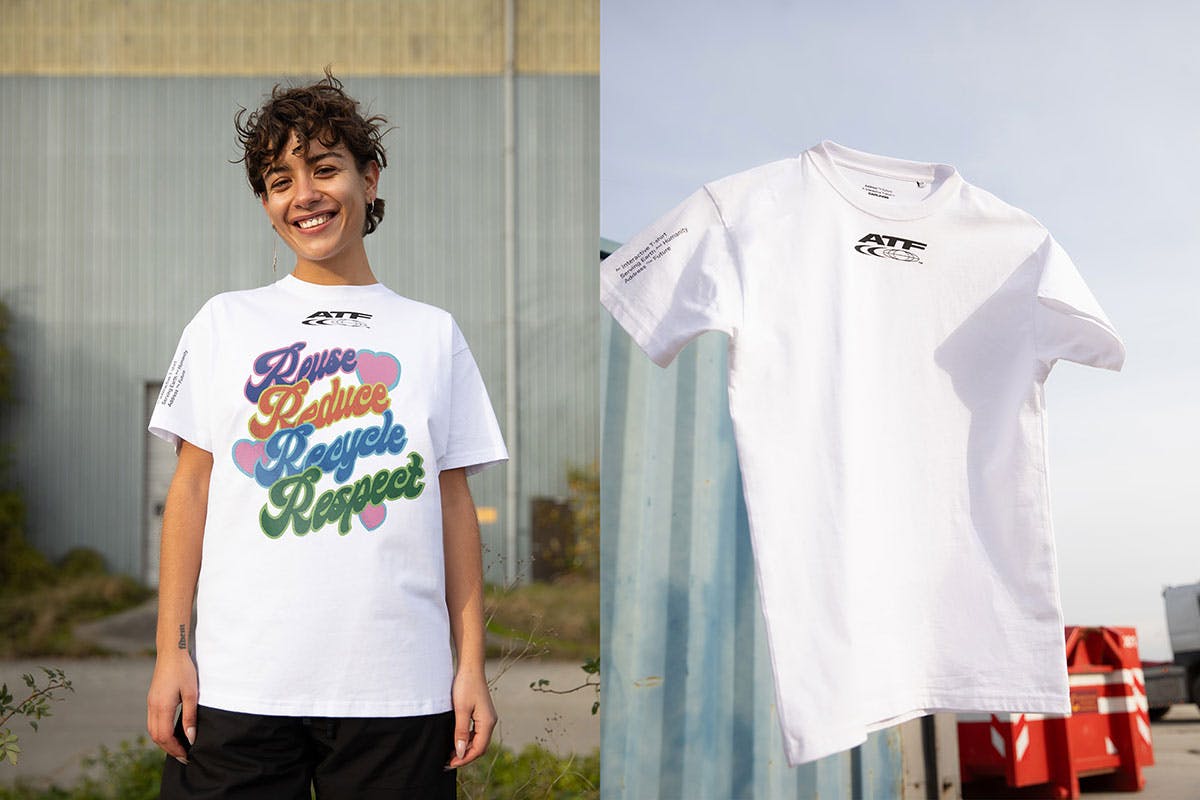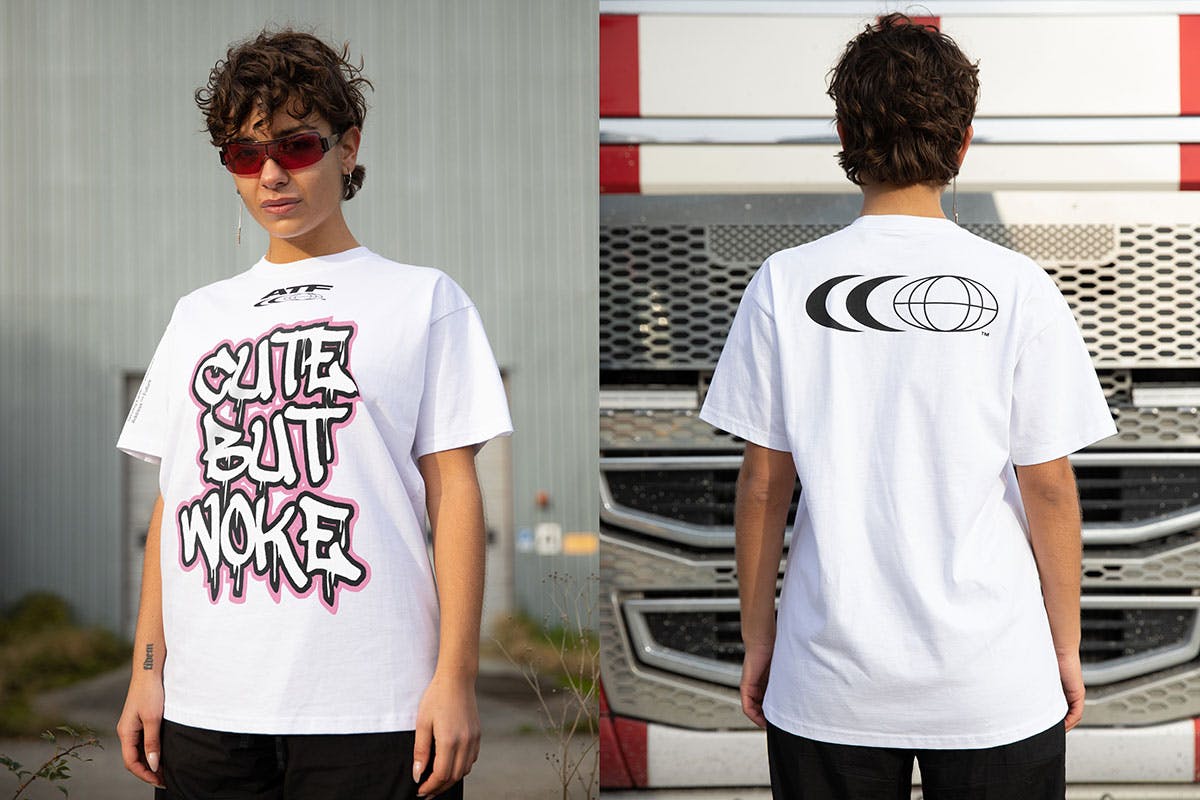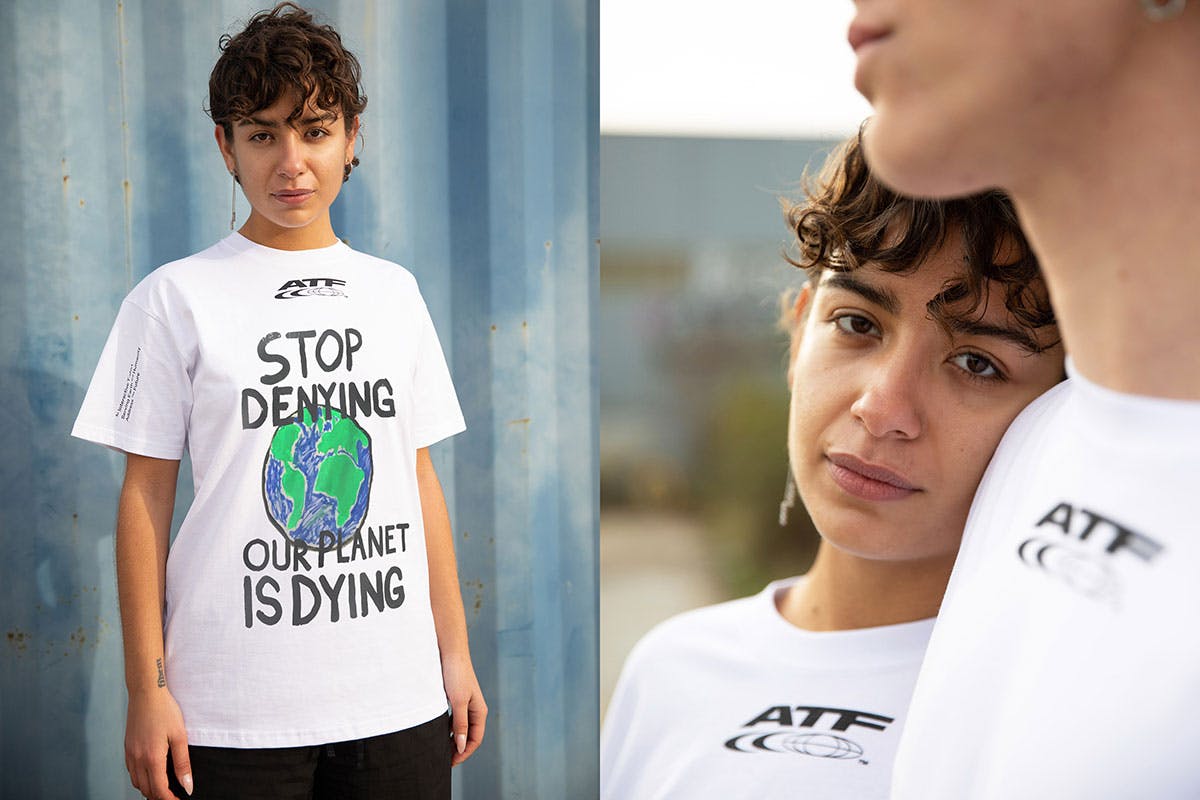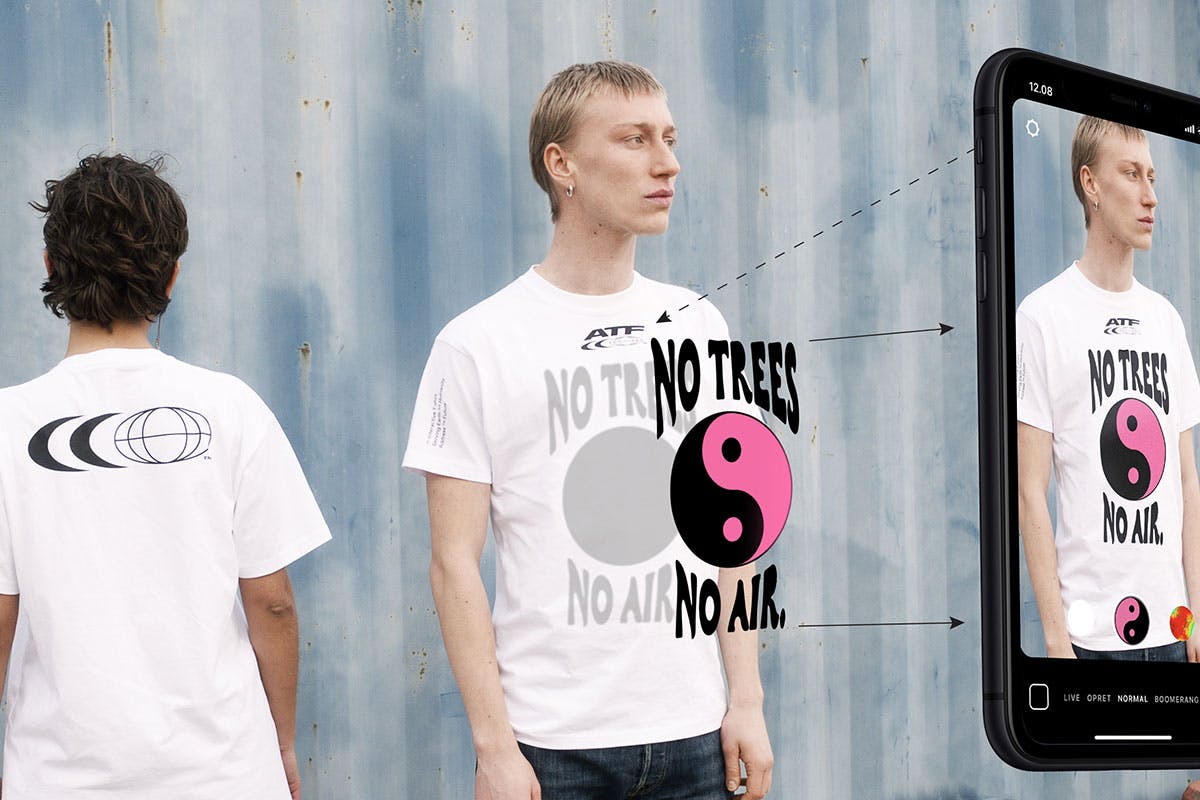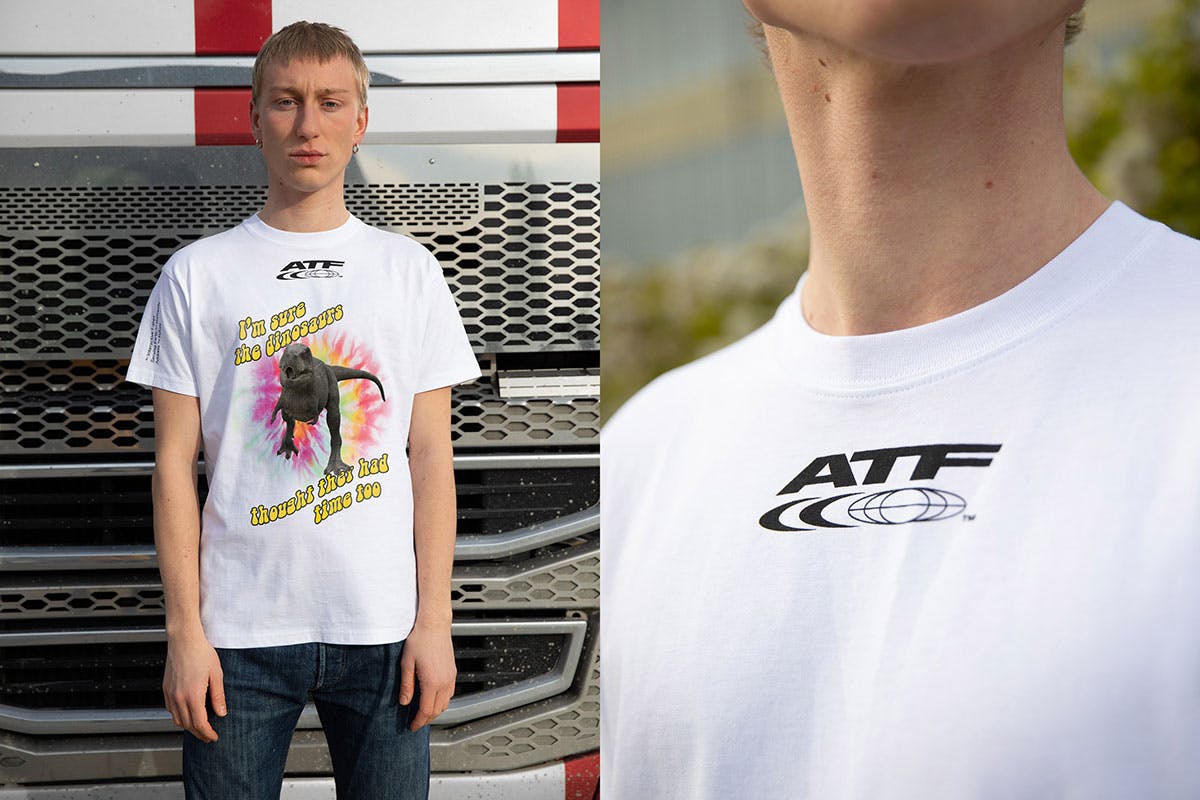 Scandinavian label Carlings, known for creating the first ever digital clothing collection, is revolutionizing the fashion industry once more. This time, it's with The Last Statement T-shirt, which the brand claims to be the world's first augmented reality statement tee.
Aiming to somewhat address the conflict between wanting to buy more clothes but not further contribute to the climate crisis, The Last Statement T-shirt offers wearers a new option: it allows you to switch the message on your shirt without damaging it or buying a new one.
It works via a graphic logo that acts as a tracking point for a smart phone. Then using Spark AR technology (the same tech Instagram uses on its face filters and stickers), the phone can digitally superimpose new designs on the tee. There are four designs to choose from at present, which you can see in the gallery above, and 16 new ones will be added in January 2020.
The Last Statement T-shirt is available to buy now from Carlings' online store. It retails at approximately $45.
On this episode of The Dropcast, we are joined by Luke Fracher, who makes up a third of Round Two, a men's boutique that aims to offer the best deals on clothing.