Chateau Marmont is now selling merchandise in order to raise funds for the business' former employees, nearly all of whom were fired due to the pandemic without severance, continued insurance, or a possibility to return to work in the future.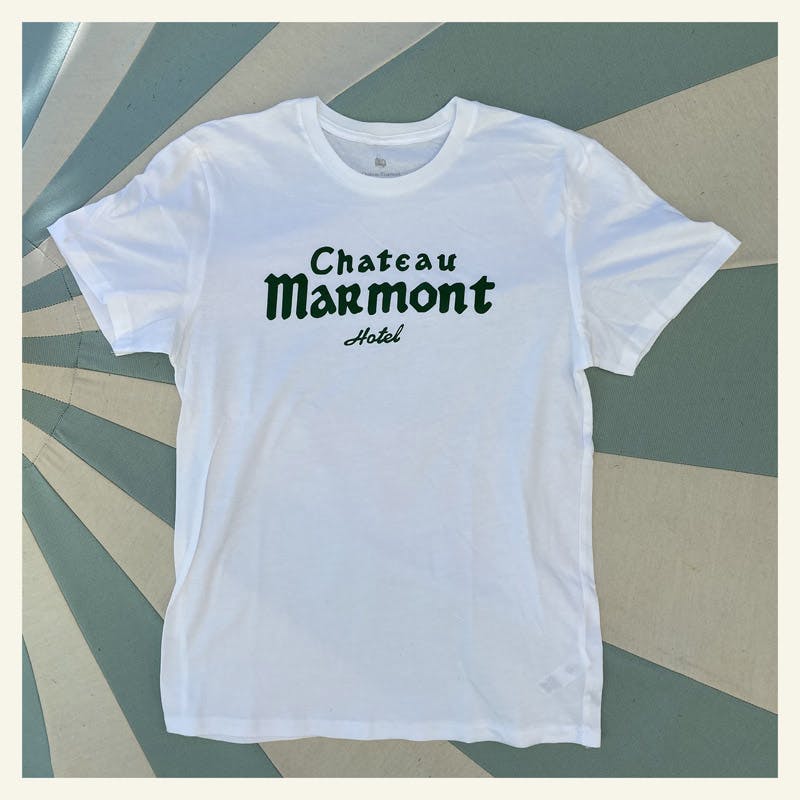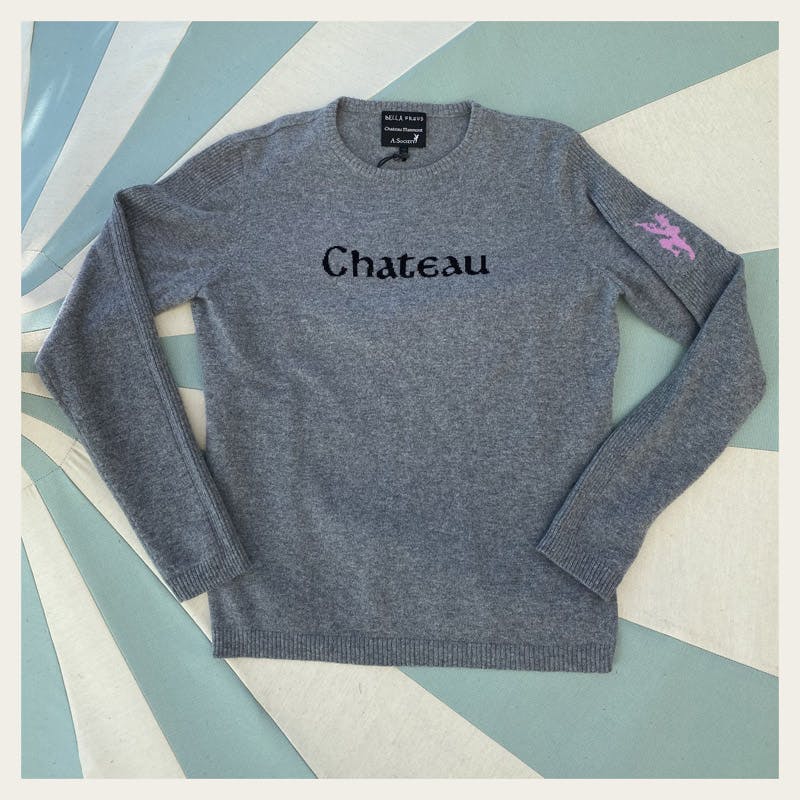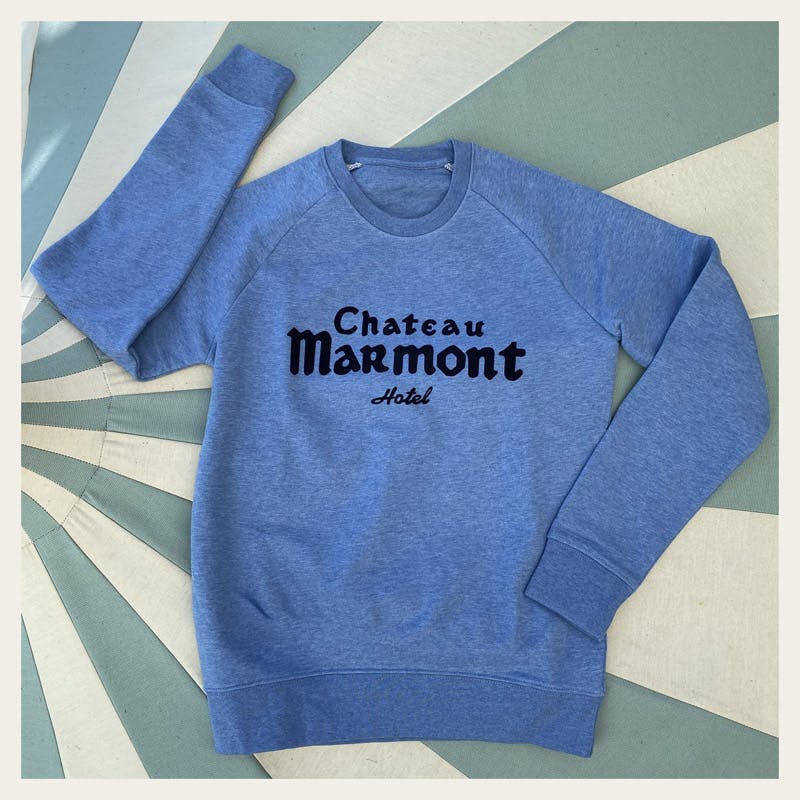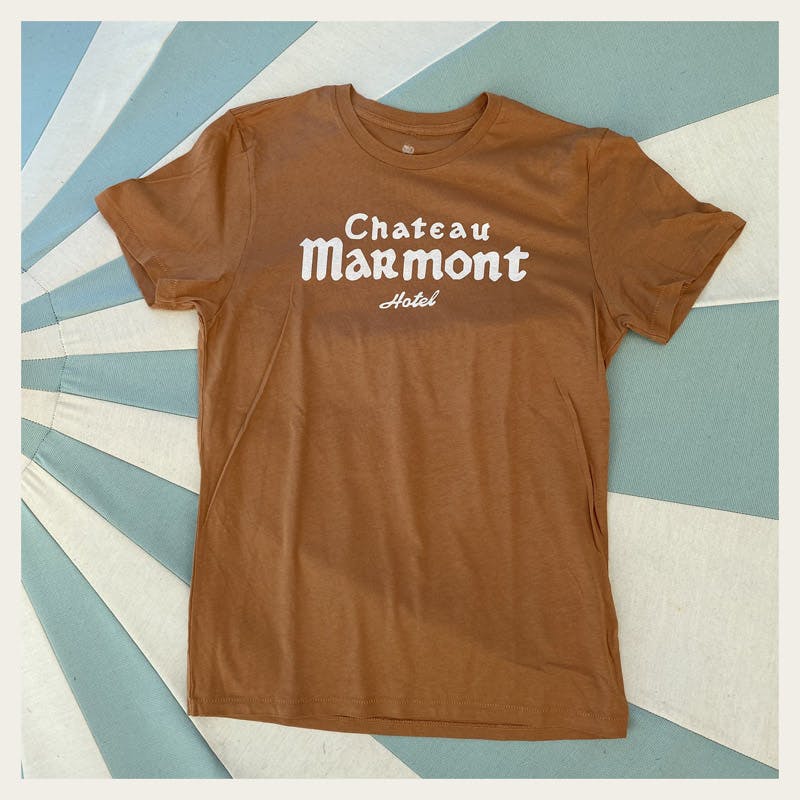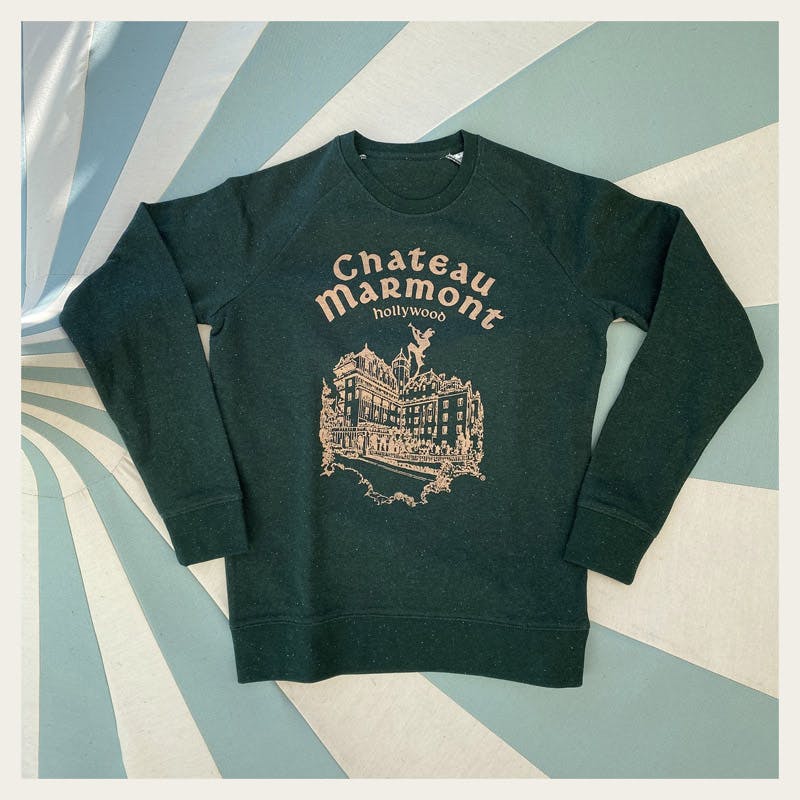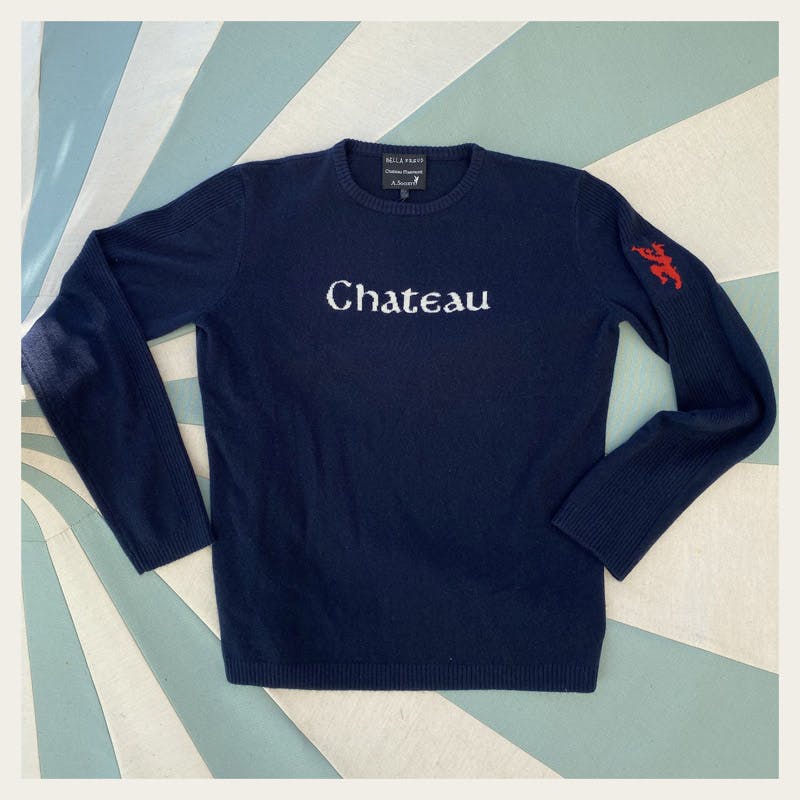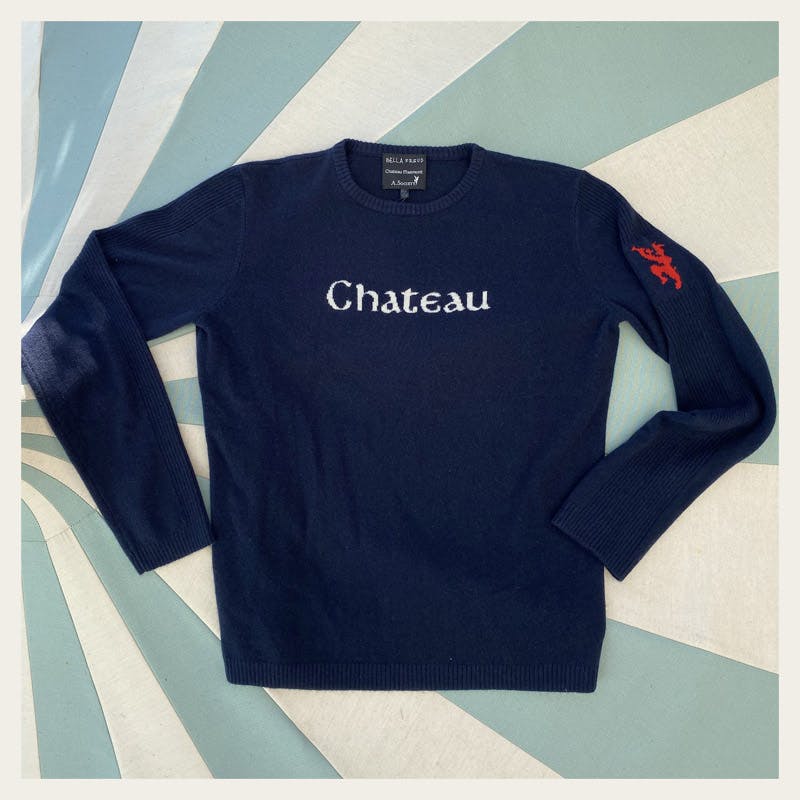 The garms on offer include cashmere sweaters, T-shirts, hoodies, and accessories with various Chateau Marmont branding ranging from $65 - $550. All of the profits will be funnelled into the Chateau Marmont Family Fund which "will be distributed equally amongst all of the staff who have been laid off in the past days" according the official website.
The iconic Sunset Boulevard hotel is synonymous with the film industry, Hollywood, and celebrity culture. The landmark appeared prominently in films such as La La Land and A Star Is Born, as well as a Gucci Cruise capsule, and has been featured in lyrics from frequenters Lana Del Rey, Father John Misty, and Jarvis Cocker.
Shop the pieces via the link below.