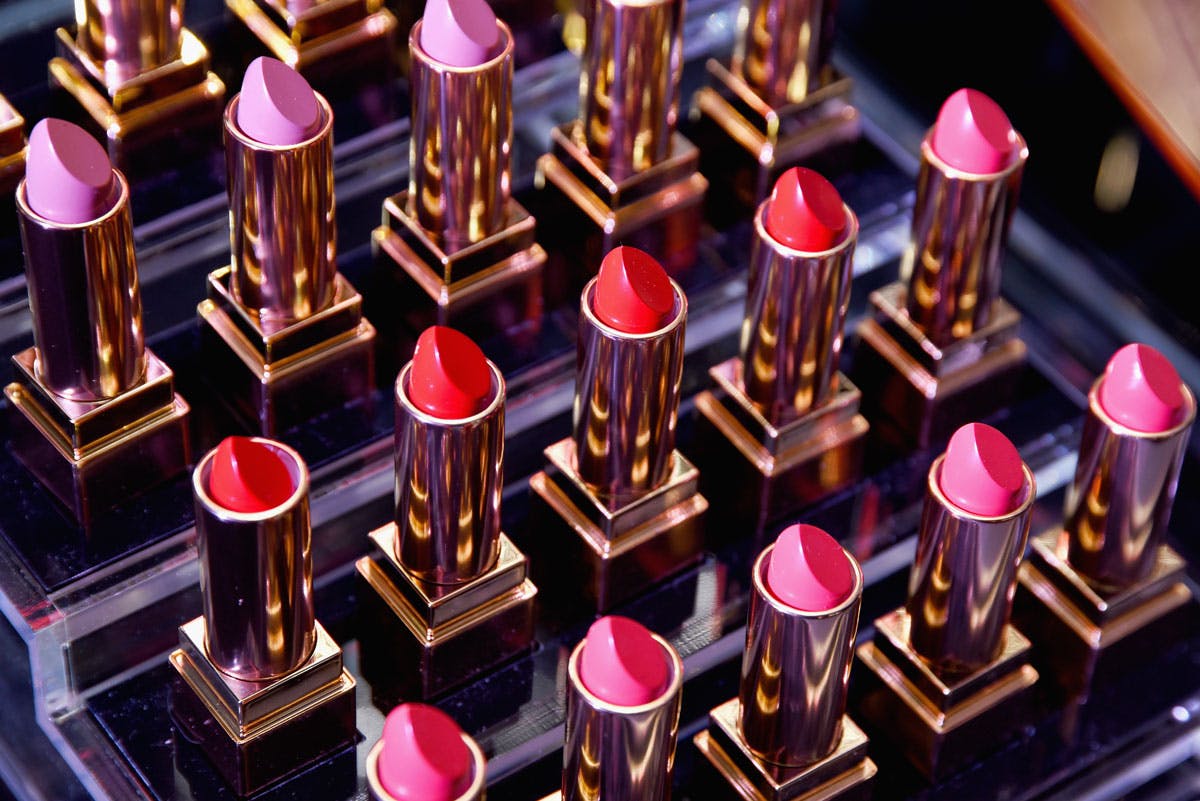 It's official: The Great Greenwashing Crackdown is coming for beauty. Mega-retailer Sephora is facing a class-action lawsuit for allegedly engaging in false advertising via its collection of "clean" beauty products.
Plaintiff Lindsey Finster has taken issue with the cosmetic giant's Clean at Sephora initiative, a section of its website reserved for products it denotes as clean, or "formulated without parabens, sulfates SLS and SLES, phalates, mineral oils, formaldehyde, and more."
According to Finster, this definition of clean is at odds with several of products that Sephora sells under the Clean at Sephora banner: "A significant percentage of products with the 'Clean At Sephora' [label] contain ingredients inconsistent with how consumers understand this term," she argues.
To illustrate her point, Finster refers to a specific product, Saie's Mascara 101, that Sephora labels as clean but "contains numerous synthetic ingredients...  several of which have been reported to cause possible harms."
Finster's case illustrates lack of regulation regarding the term "clean," its use, and its definition. "If you ask 10 different people what clean beauty means, you'll get 10 different answers," skinfluencer Caroline Hirons told The New York Times in a recent interview on the slippery slope that is clean beauty.
Similarly, brands and retailers vary in their definition of "sustainable" or "ethical" fashion, often employing the word to advertise items or collections that may not meet an individual consumer's standards for sustainability or ethics.
Last July, H&M was named as the defendant in a lawsuit claiming the retailer "created an extensive marketing scheme to 'greenwash' its products." The following month, fast fashion giants Boohoo and Asos found themselves at the center of an investigation for sustainability claims.
As Finster v. Sephora takes center stage, it seems that "clean beauty" — whatever that means —  is facing a similar reckoning.
Shop our favorite products