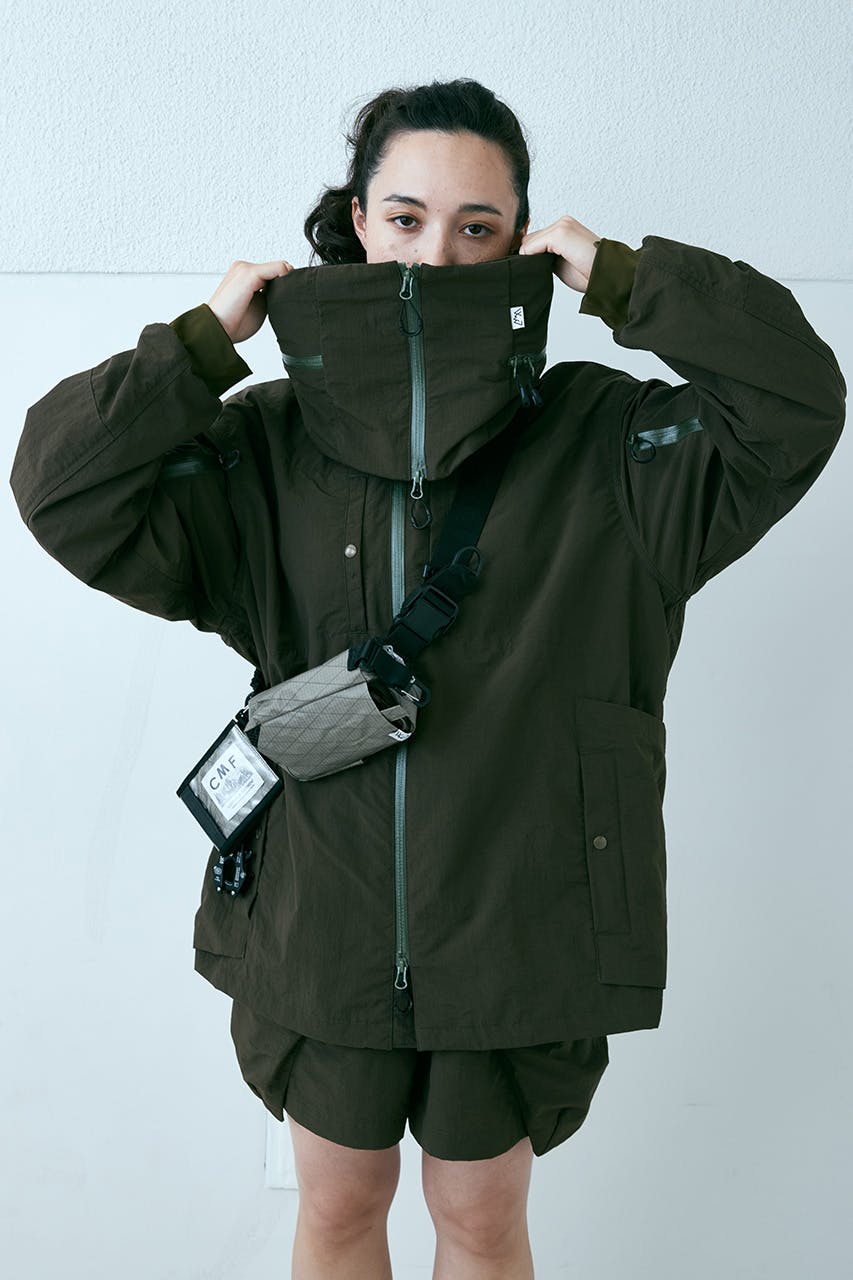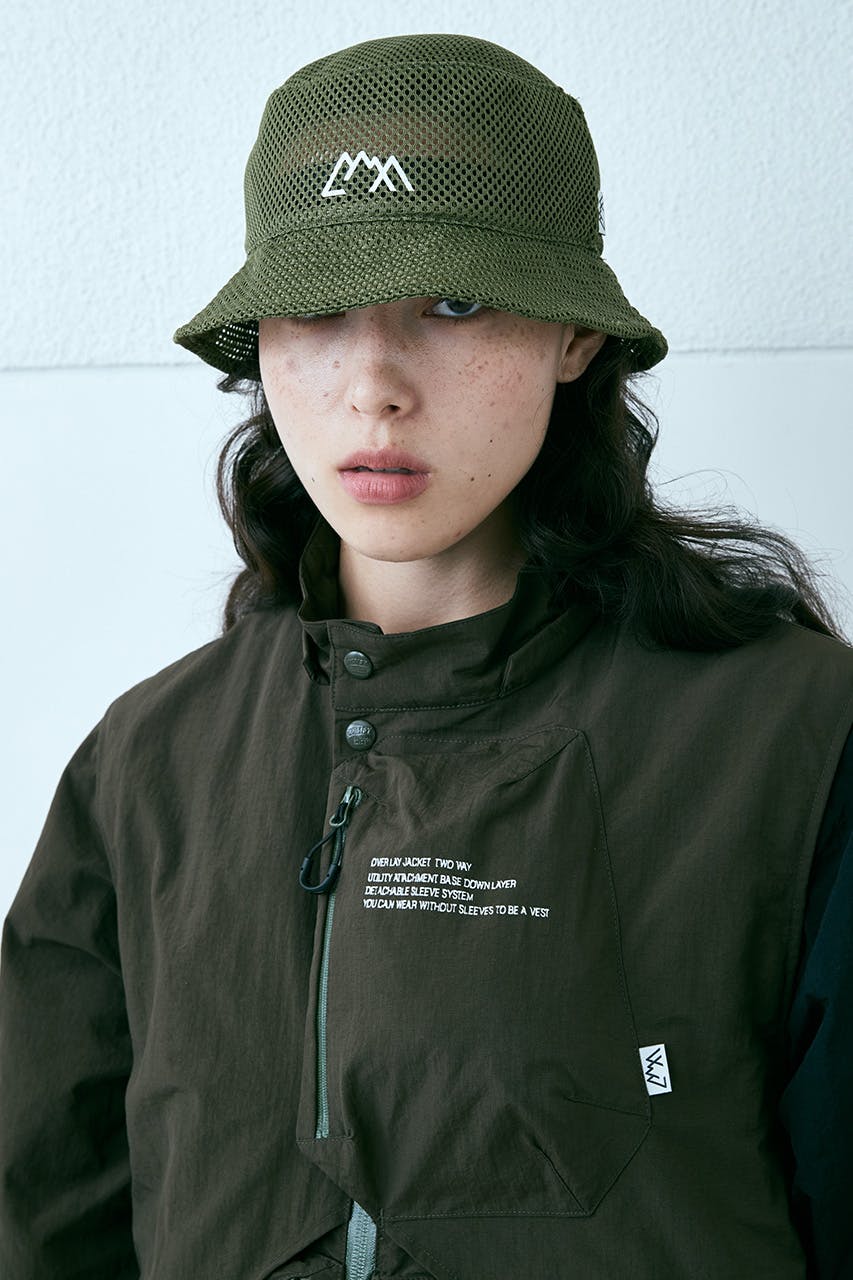 You probably don't need me to tell you, but we're fast approaching outerwear season. In fact, for most people, we're probably already there.
While, for now, shorts might be keeping their place on the daily apparel roster, up top things are about to go full gorpcore, baby. And we're ready to ride the wave.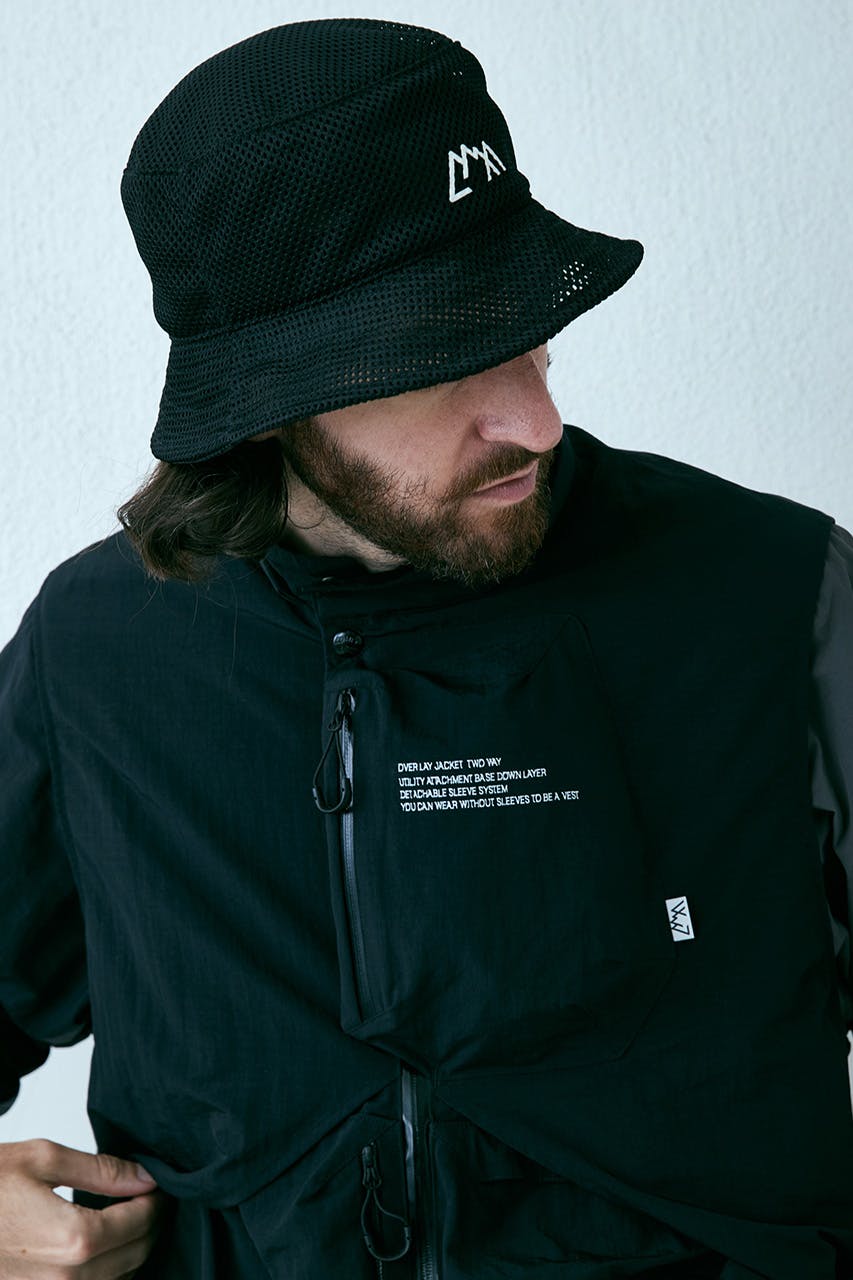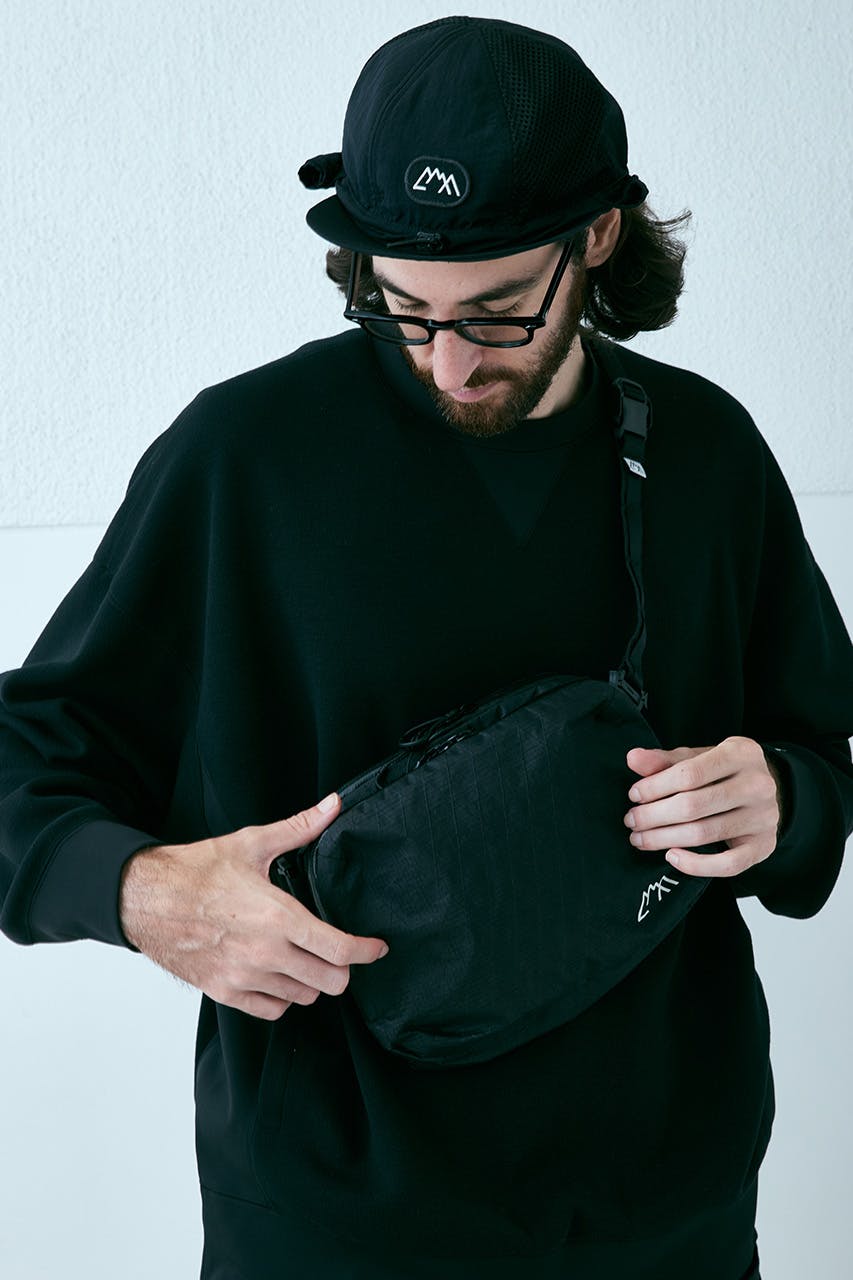 For me, when it comes to outerwear, I tend to go a little wayward. Where many would instantly picture the likes of Arc'teryx, The North Face, and so on, I'm a fan of the lesser known outfits. So niche, I know.
One label in particular that has been a part of my roster for some time now is Comfy Outdoor Garment, or CMF as they're often referred to, a Japanese label based out of Harajuku, a district in Shibuya, Tokyo.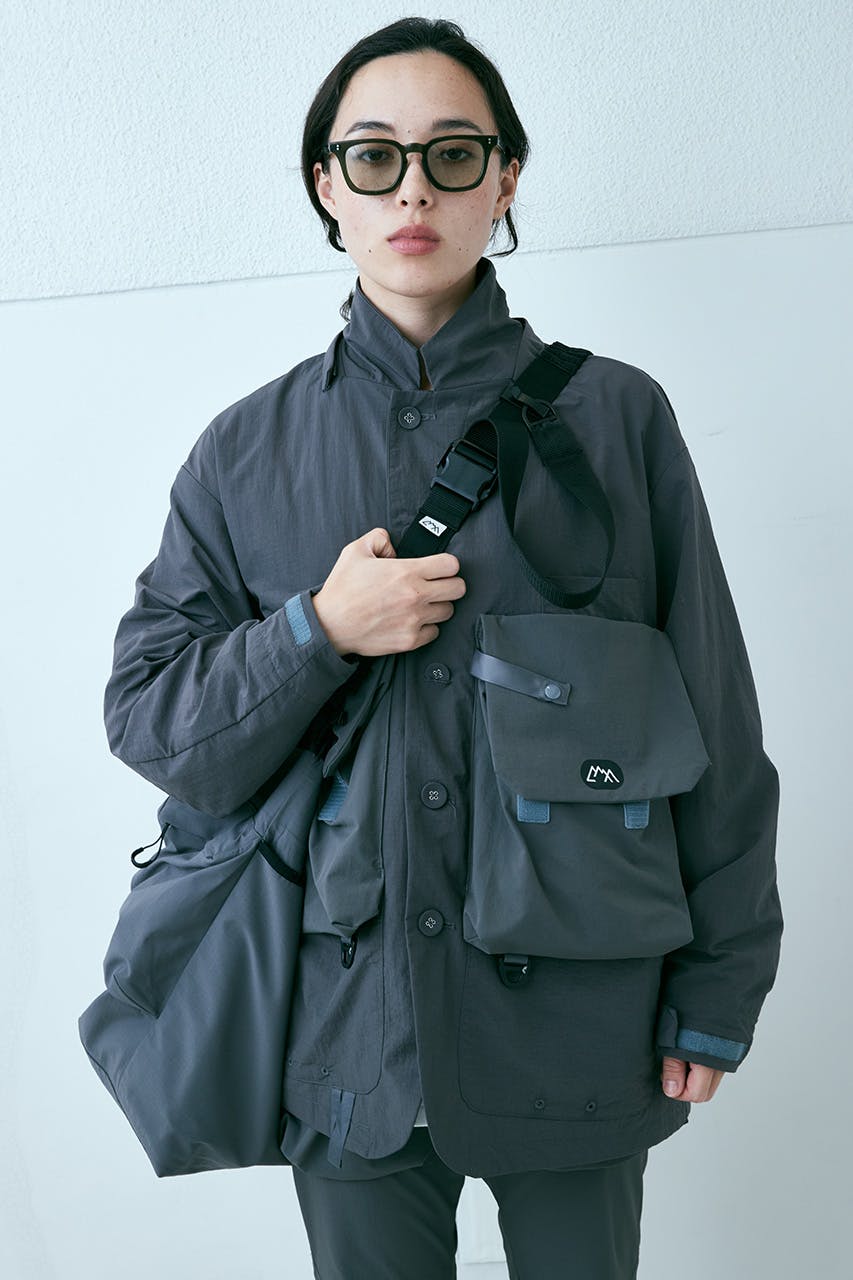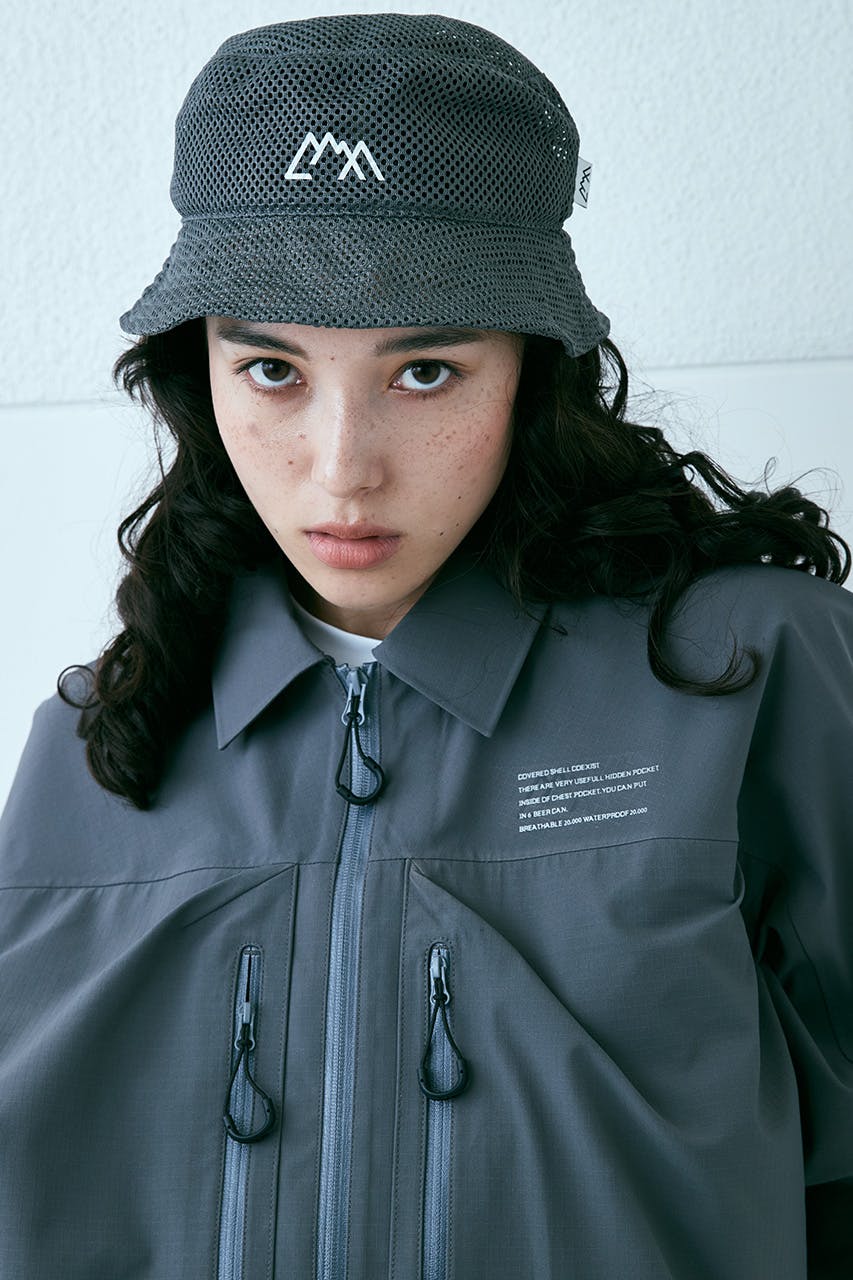 Forming a part of the iconic Lost Hills store collective, CMF has garnered a reputation for its outdoor-focused apparel and accessories in recent years, blending both forward-thinking designs with innovative materials to deliver seasonal collections almost incomparable to any other brand.
Above all, as the name suggests: it's bloody comfy, too. Which is a bonus.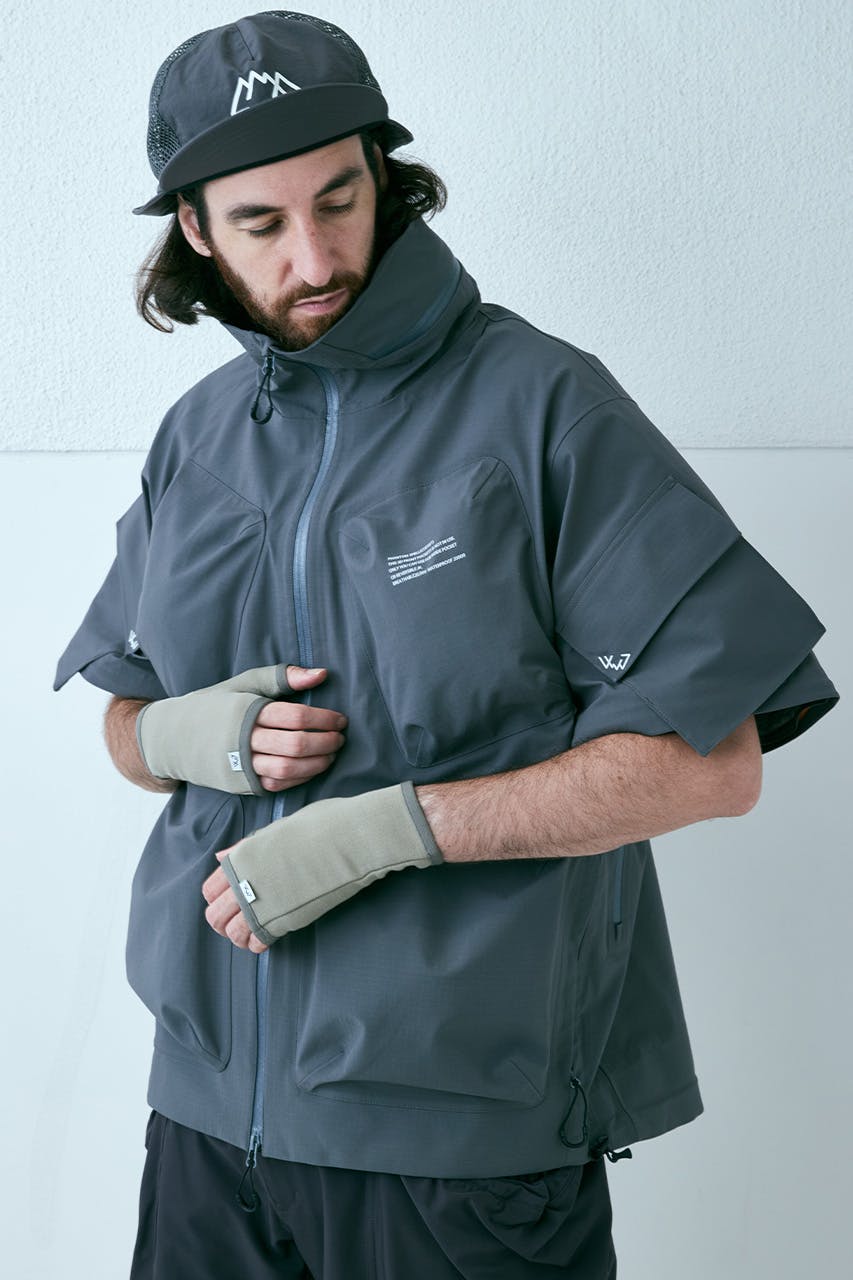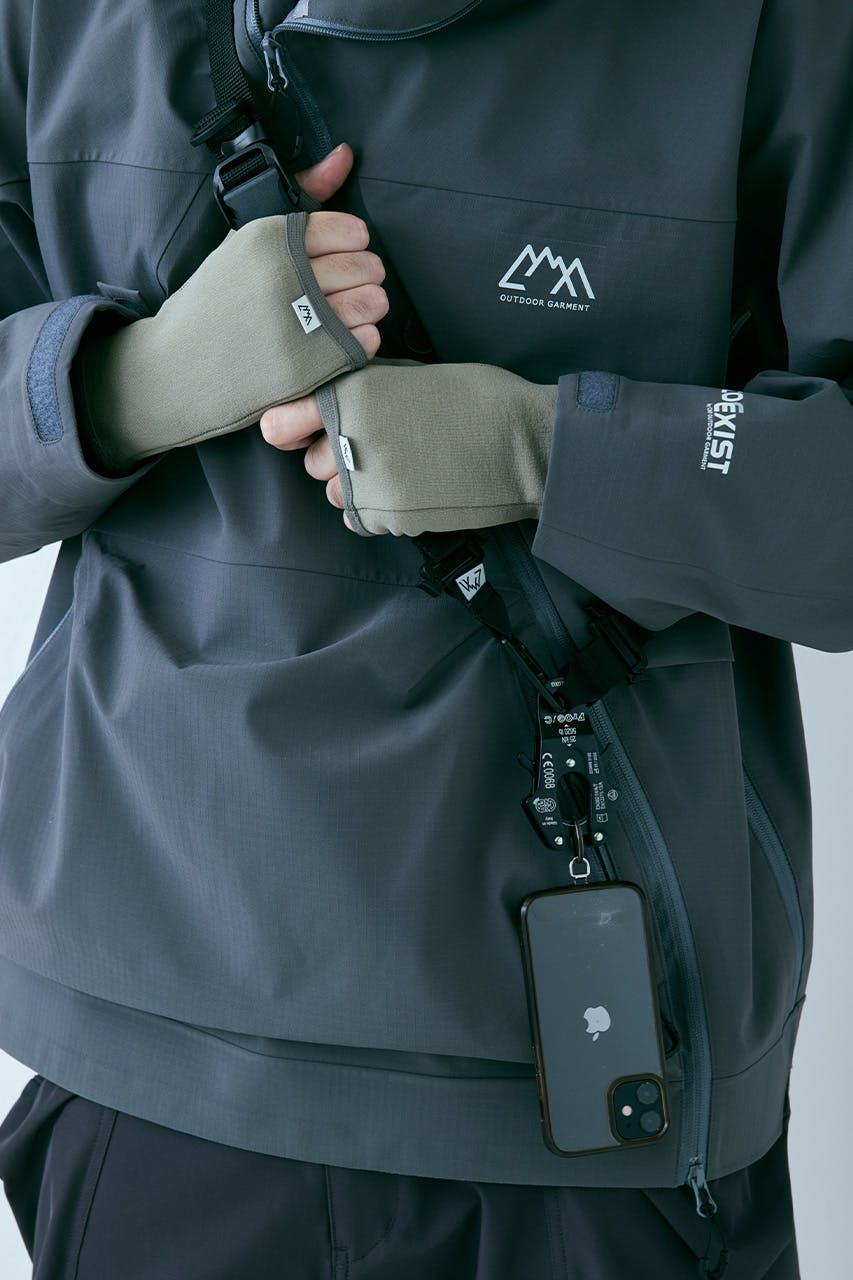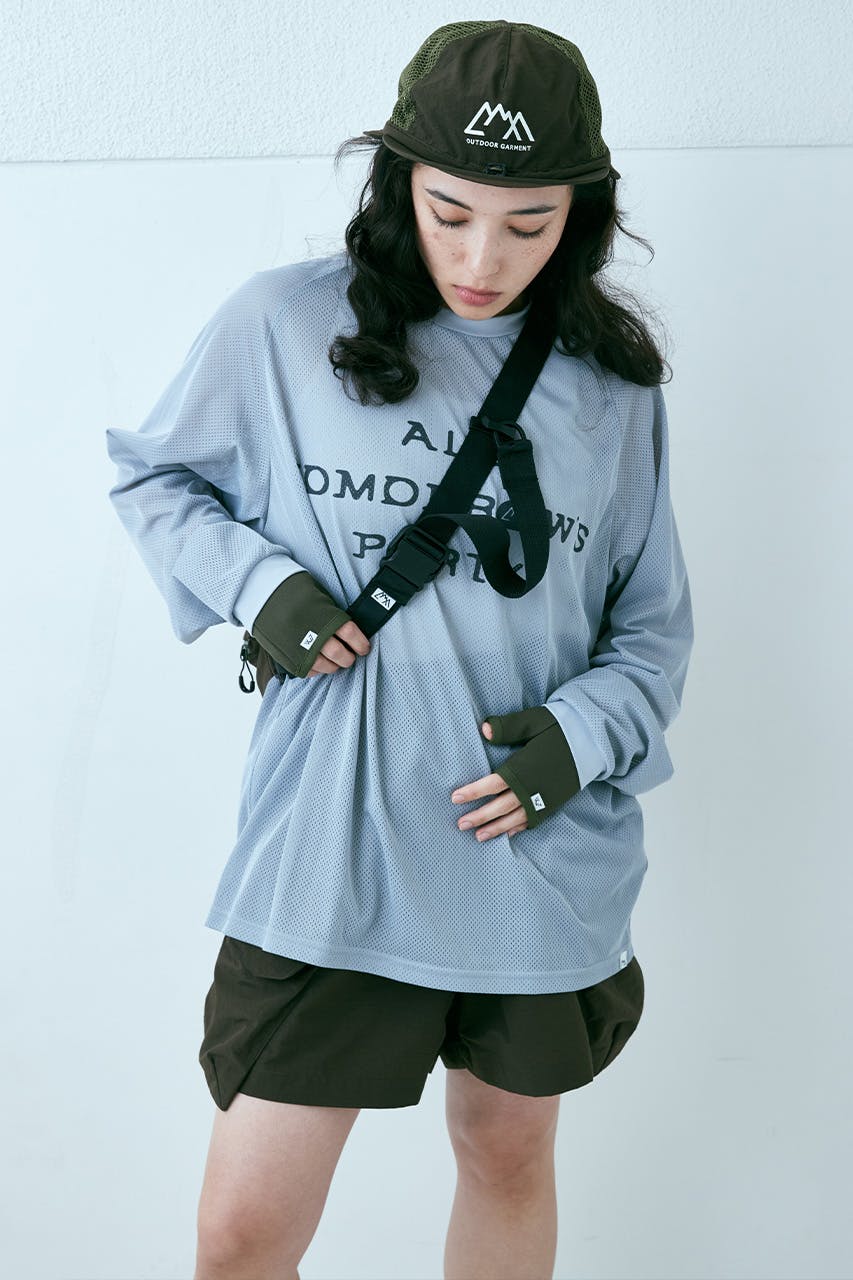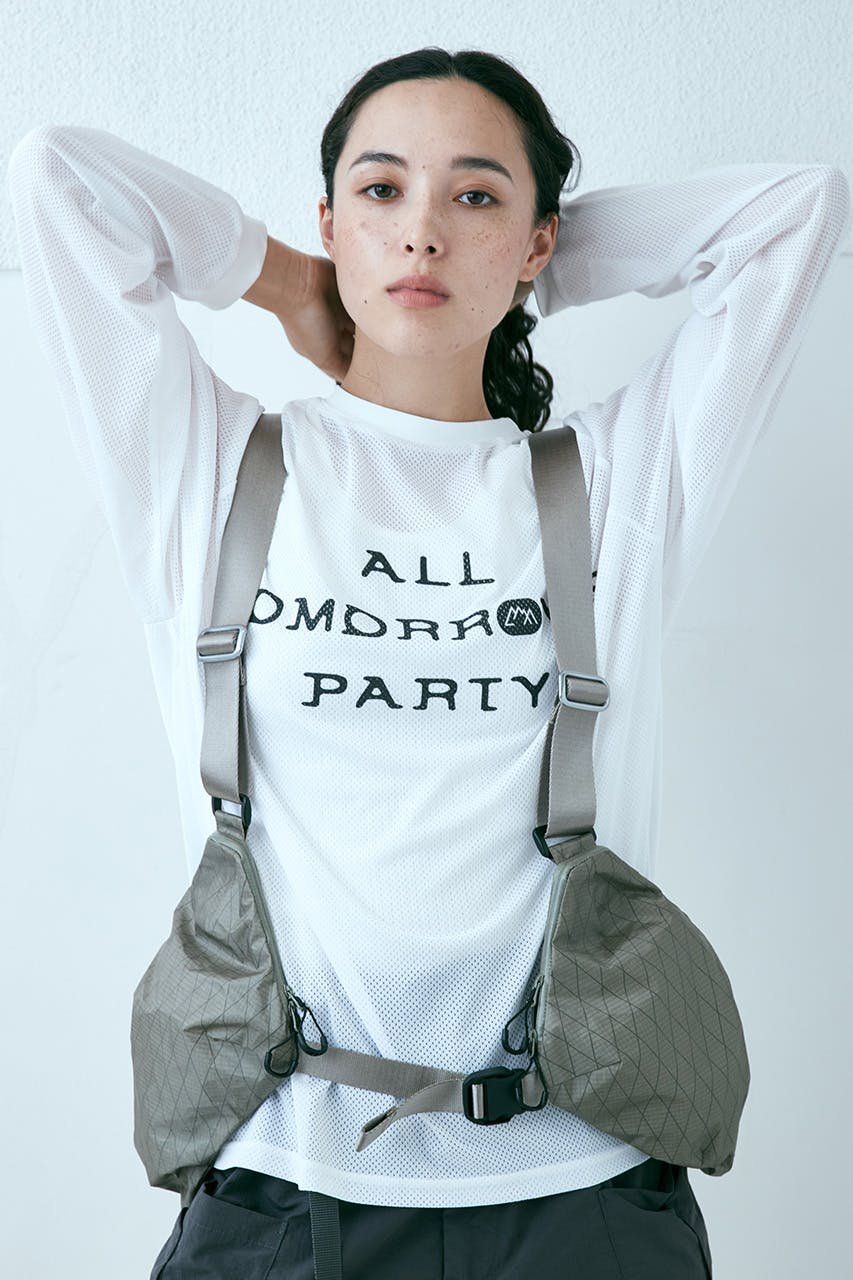 For Spring/Summer 2023, the brand has revealed arguably its most progressive collection to-date, and it's slated to be landing later this year. Think waterproof overshirts with detachable pockets and mesh headwear, as well as cropped hooded gilets and an array of knee-length anoraks. It's an outerwear bonanza!
All in all, CMF is exactly what it promises to be, and always has been. Nothing more, nothing less. And in a day and age where marketing spiel is bandied around willy nilly, CMF's honest approach to a world often tainted with shite is nothing short of refreshing.