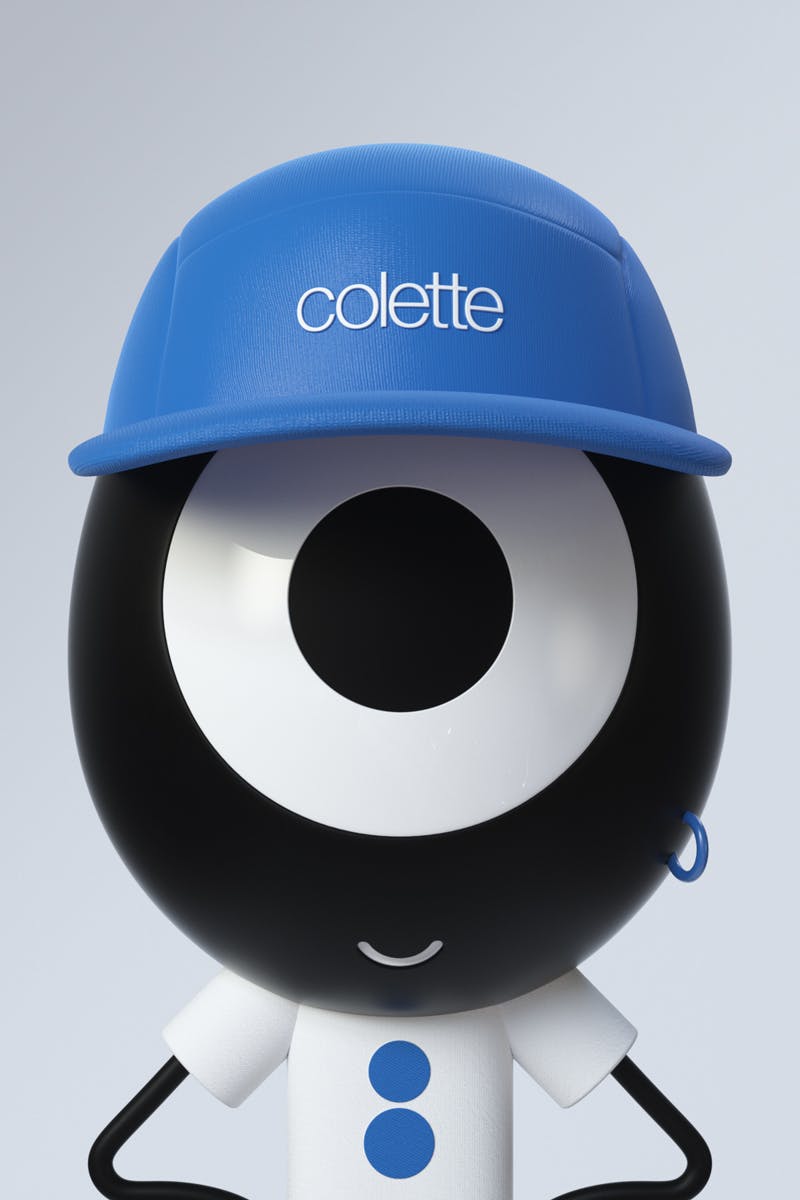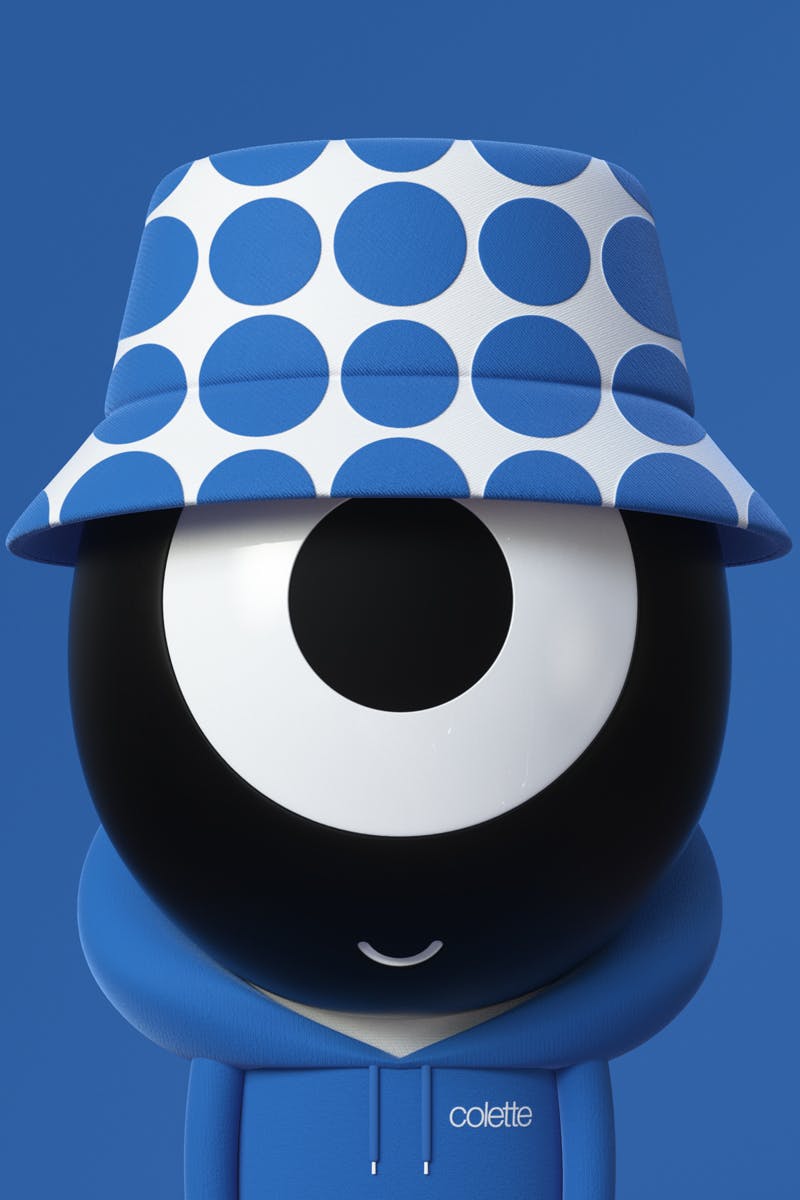 After entering the wondering world of NFTs with 10,000 digital clones, Craig Redman's Dour Darcels has its eye on colette for a new collaboration — and it's not so dour.
This isn't the first link-up between colette, co-founded by Sarah Andelman and her mother Colette Rosseaux, and Darcel Disappoints: Redman and Andelman have collaborated for years on projects like an IKEA capsule.
The two's latest collab is more of a friend-iversary celebration.
2022 marks the 10th anniversary since Redman graced colette with his "150/15" exhibition and it also marks the quarter centennial of colette opening its doors back in 1997.
Having dabbled in everything from Colette Mon Amour to the one-of-one Air Jordan 1 collab, the groundbreaking Parisian concept store is saying cheers to 25 years, celebrating its birthday the Darcel way.
This year's colette x Dour Darcels collaboration includes a collection of 25 one-of-a-kind NFTs, one for each year since the retailer's founding, with a special emphasis on the community spirit that colette so famously engendered among fans.
This is especially fitting, given the NFT world's emphasis on Discord and Twitter-based communities.
You'll be able to pursue the colette x Dour Darcels collection on OpenSea on March 20.
Anyone who snaps up a token from the collection will score a custom Casetify phone cover with their name, token number, and NFT as the artwork, plus a special colette x Dour Darcels hoodie.
NFTs with some extra gifts may be the best metaverse party favors thus far. Or, at least, they're the most satisfying way to bring Web3 into reality.