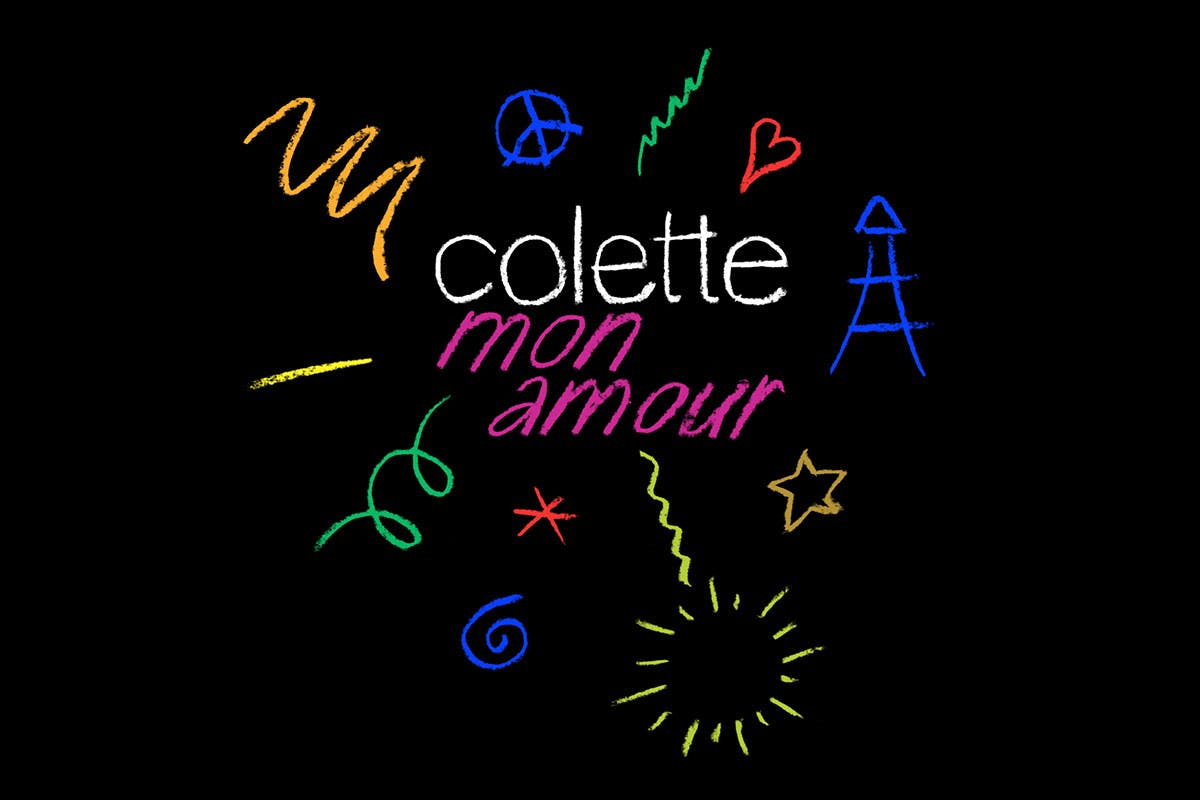 After touring the world with our Colette, Mon Amour documentary — co-produced by Highsnobiety and featuring testimonials from the likes of Kanye West, Pharrell Williams, and Virgil Abloh — we are going back to Paris, where colette's story began.
To mark the occasion, Highsnobiety Shop is thrilled to announce our final accompanying merchandise capsule. The expansive collection features collaborations from Maison Kituné and Off-White™, and is available on the Highsnobiety Shop as well as at Maison Kituné- Tuileries from February 24 through March 4.
On February 25 we will present a private screening of Colette, Mon Amour, supported by American Express Platinum Card® and evian at MK2 Beaubourg at 8:00 p.m., with public screenings beginning on February 26 through March 1 every day at 6:00 p.m. Tickets are available here.
Colette, Mon Amour is a nostalgic look at the iconic retail space, colette. Our merchandise is a tribute to the store's lasting impact on the fashion industry and wider youth culture. We hope to see you in Paris.