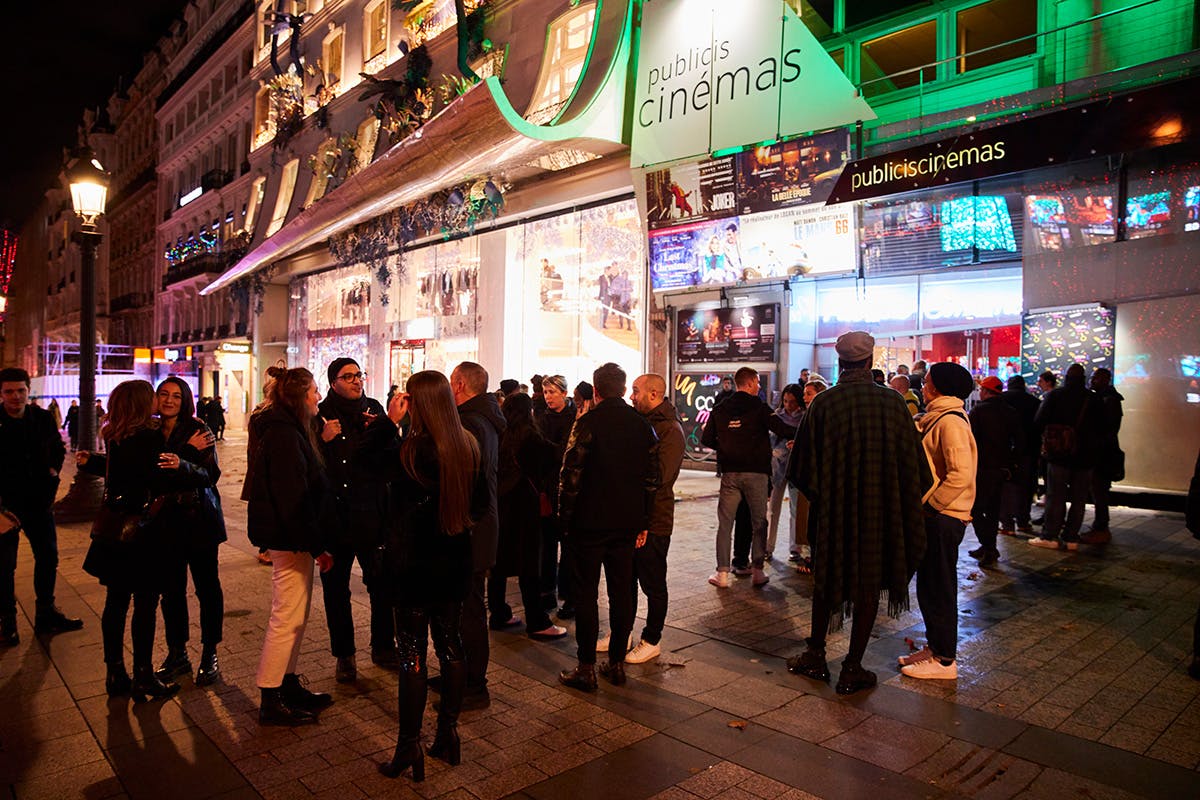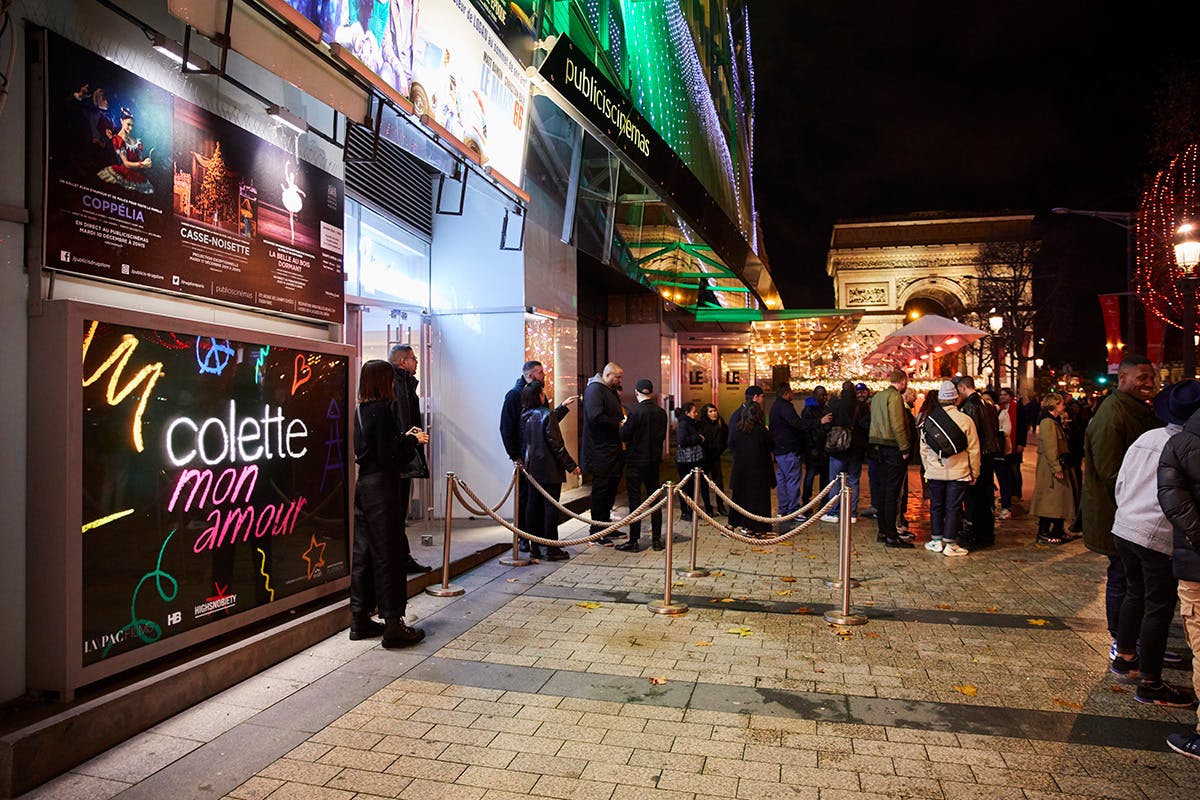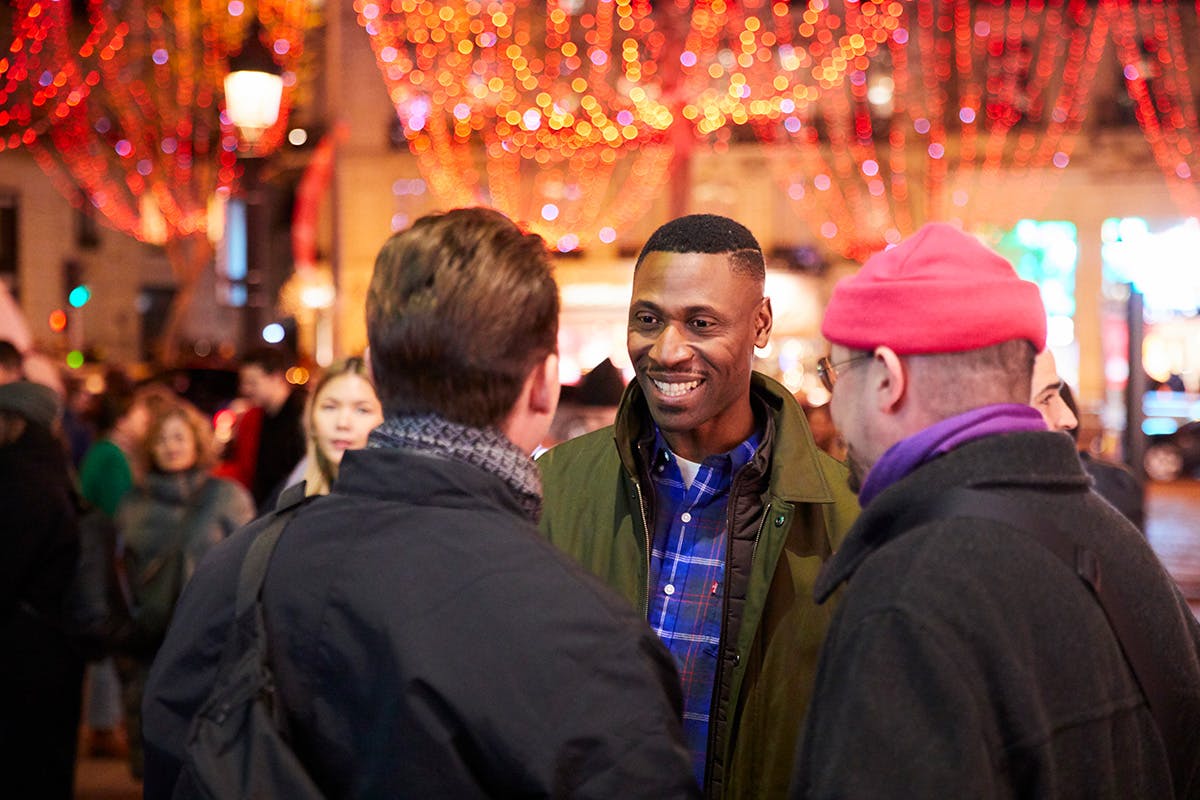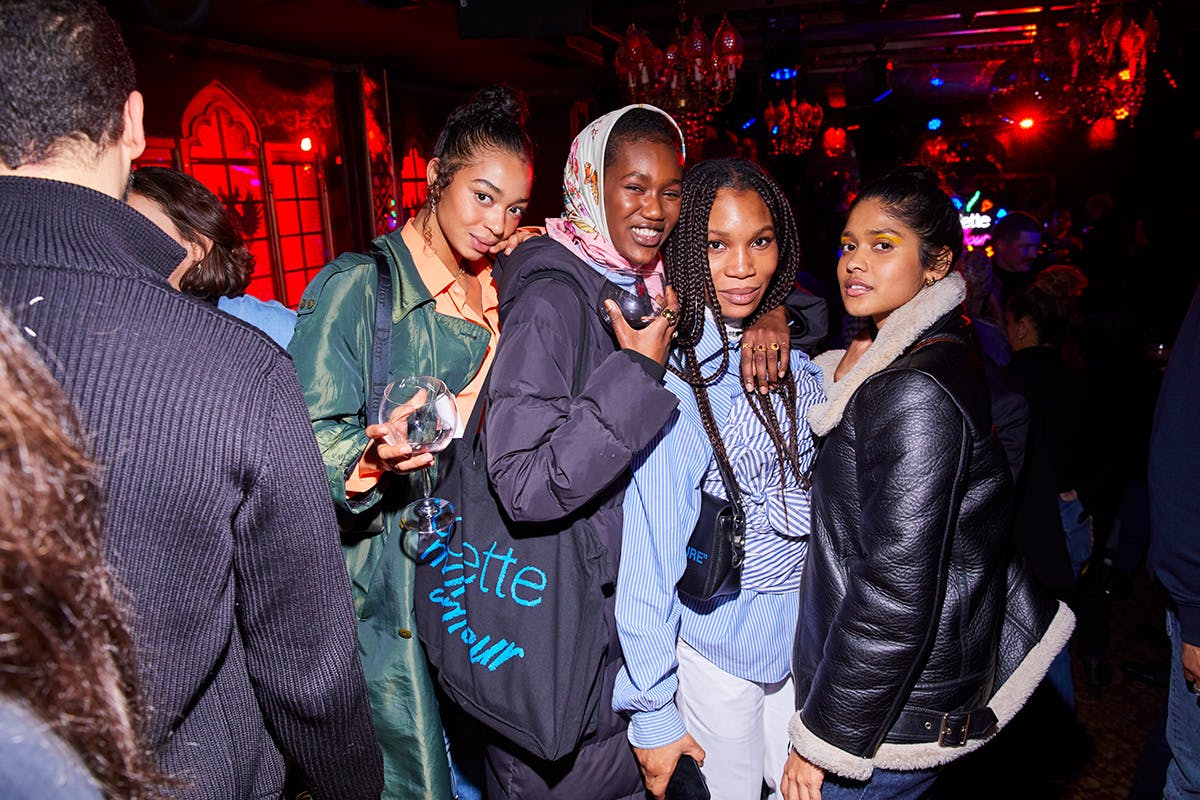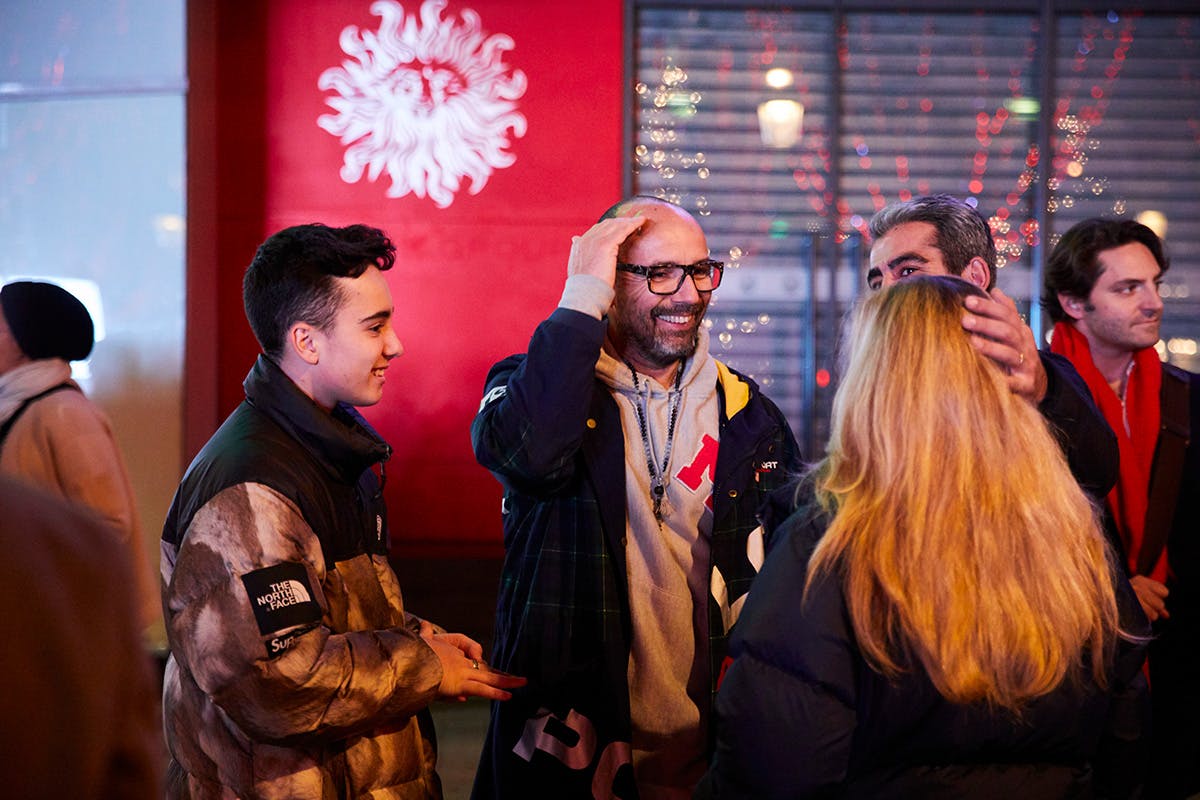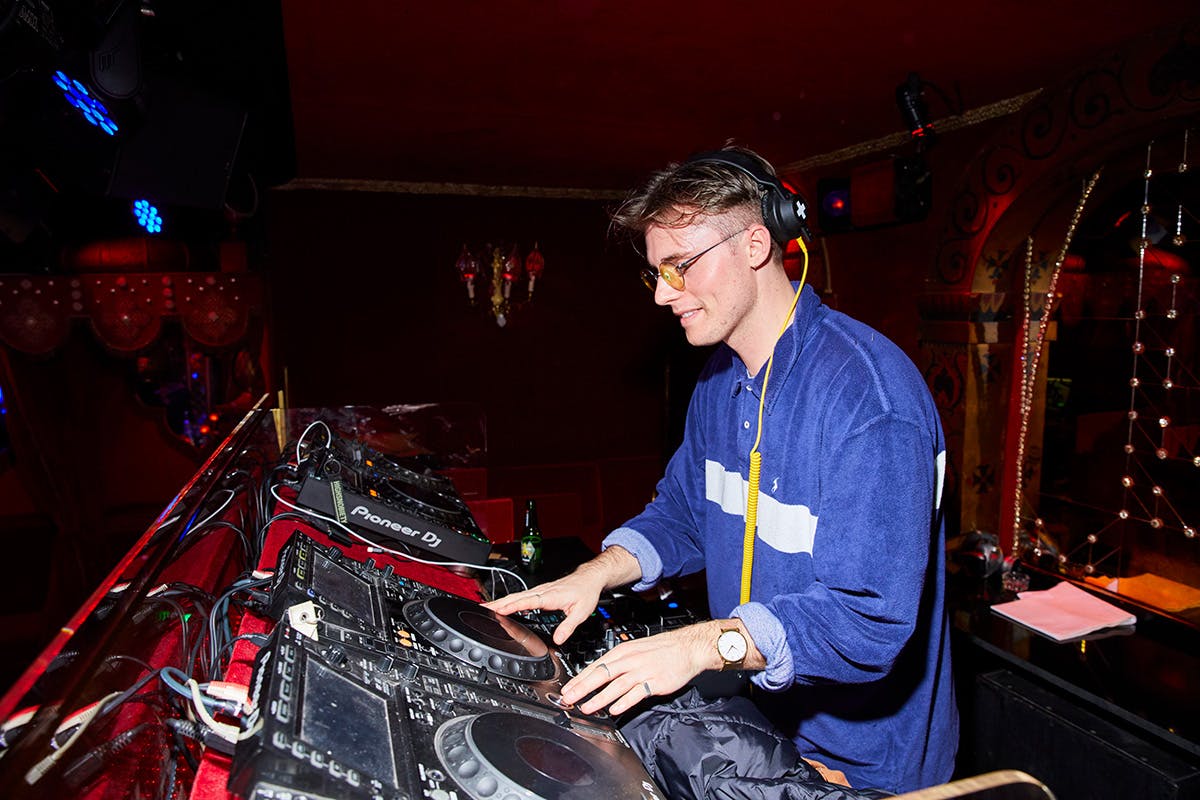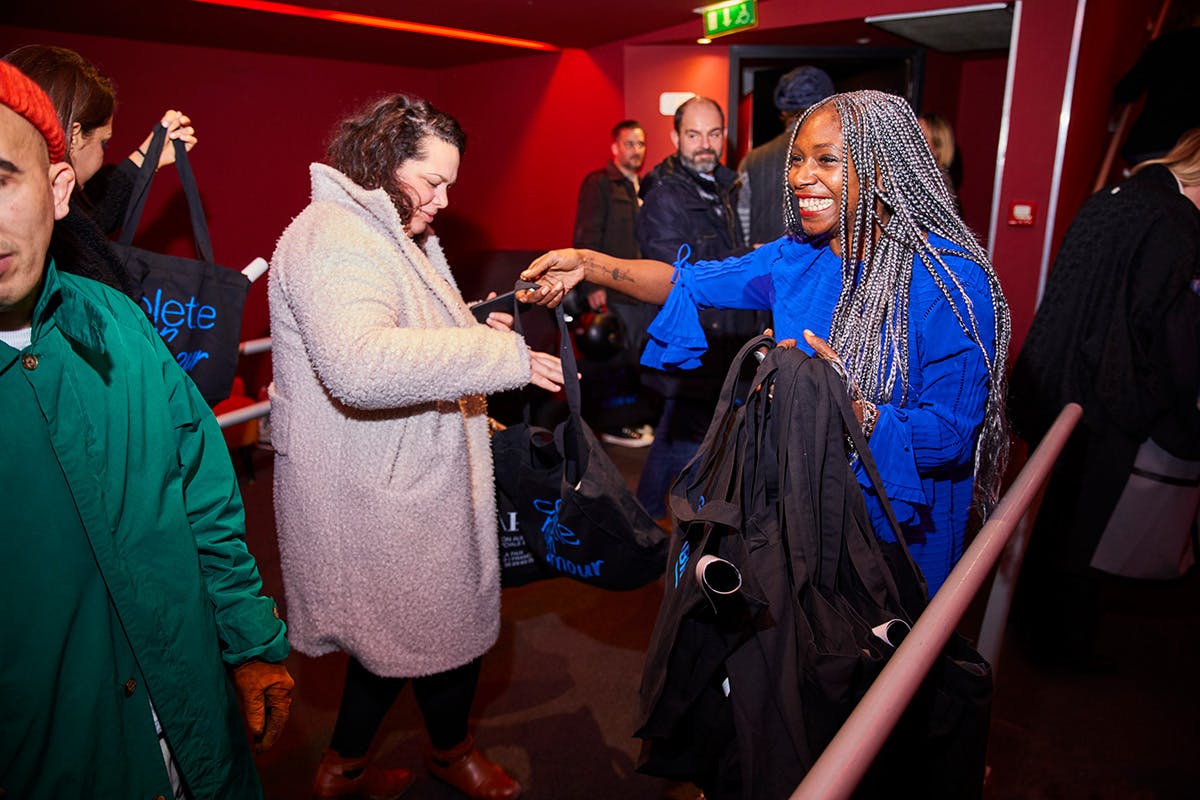 On December 20, 2017, colette – Paris' foremost concept store – closed its doors after 20 years in the business. Exactly two years later, the original team reunited for the official premiere of its Colette, Mon Amour documentary at Publicis Cinémas on the iconic Champs-Élysées.
With the screening supported by Evian, the event saw the unveiling of the hour-long documentary dedicated to colette's family and friends, alongside talks from directors Hugues and Eliane Lawson-Body, Highsnobiety founder David Fischer, and former colette creative director, Sarah Andelman.
Other noteworthy figures in attendance included Colette Roussaux (Andelman's mother and colette founder), Adrian Joffe, Emmanuel Perrotin, and Pedro Winter. Following the screening, guests moved on to former cabaret club RASPOUTINE for an exclusive after-party, which showcased rare colette collaborations with Nike, ASICS, and more.
Directed by Hugues Lawson-Body and co-produced by La Pac and Highsnobiety, Colette, Mon Amour is a love letter to the concept store, which first opened its doors on Rue Saint-Honoré, a street long considered one of the city's premier shopping locations. The movie depicts the concept's expansive history, with its undeniable impact on the world of fashion, told through a series of personal accounts from Pharrell Williams, Virgil Abloh, Kanye West, Futura 2000, and many more.
Those who couldn't make it to the premiere will still have a chance to view the documentary come 2020, with more screening experiences set to take place in London, New York City, Tokyo, and Paris. In the meantime, check out the trailer below, and stay tuned for updates.