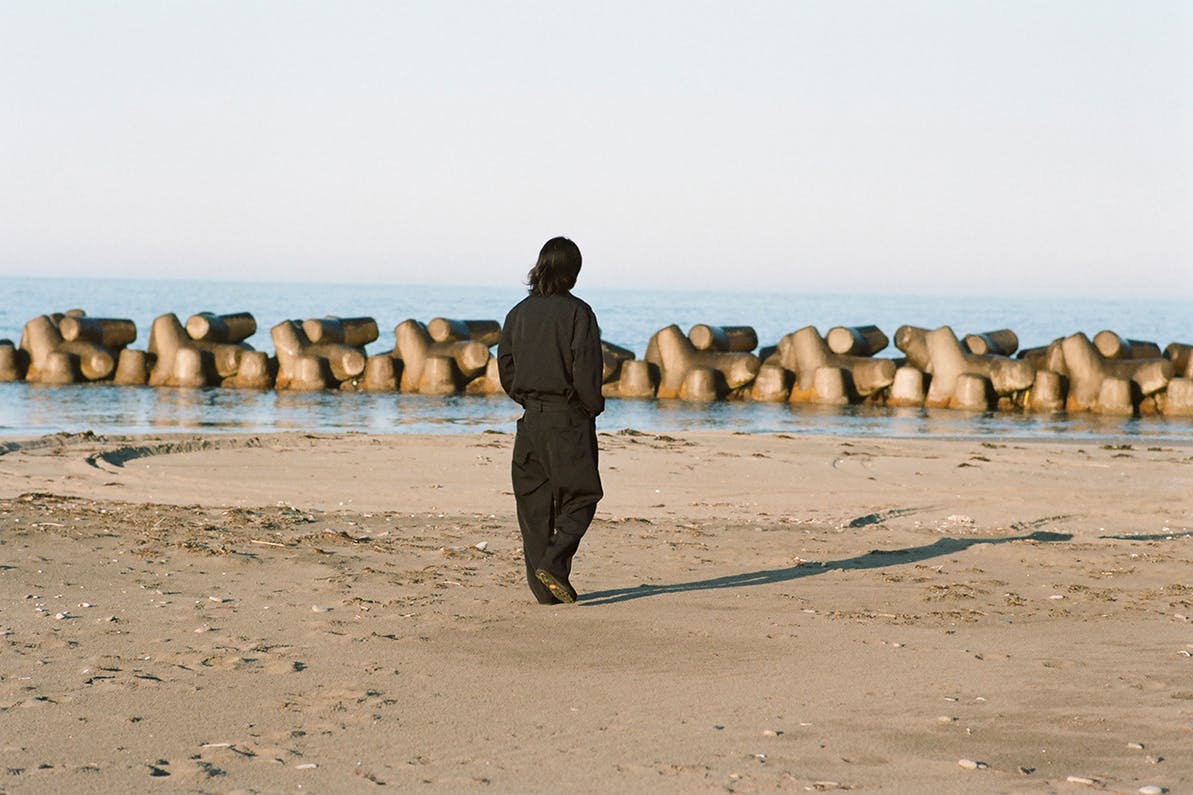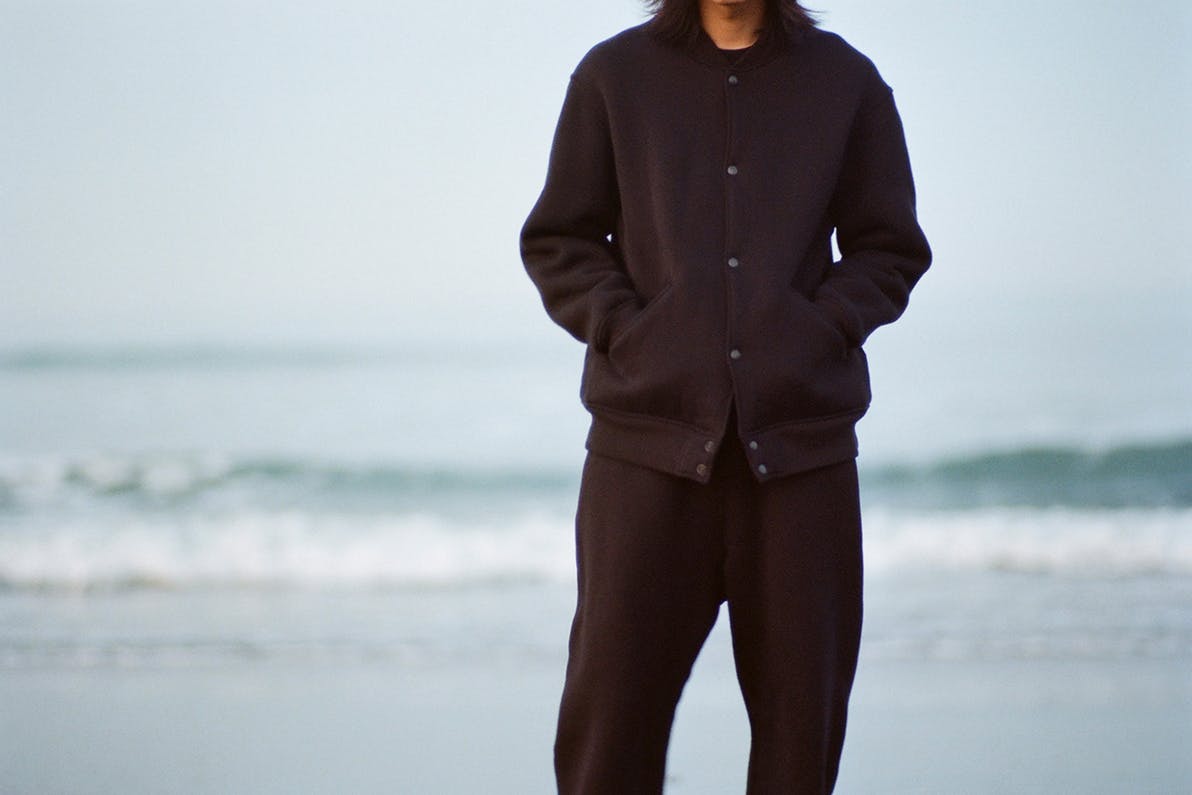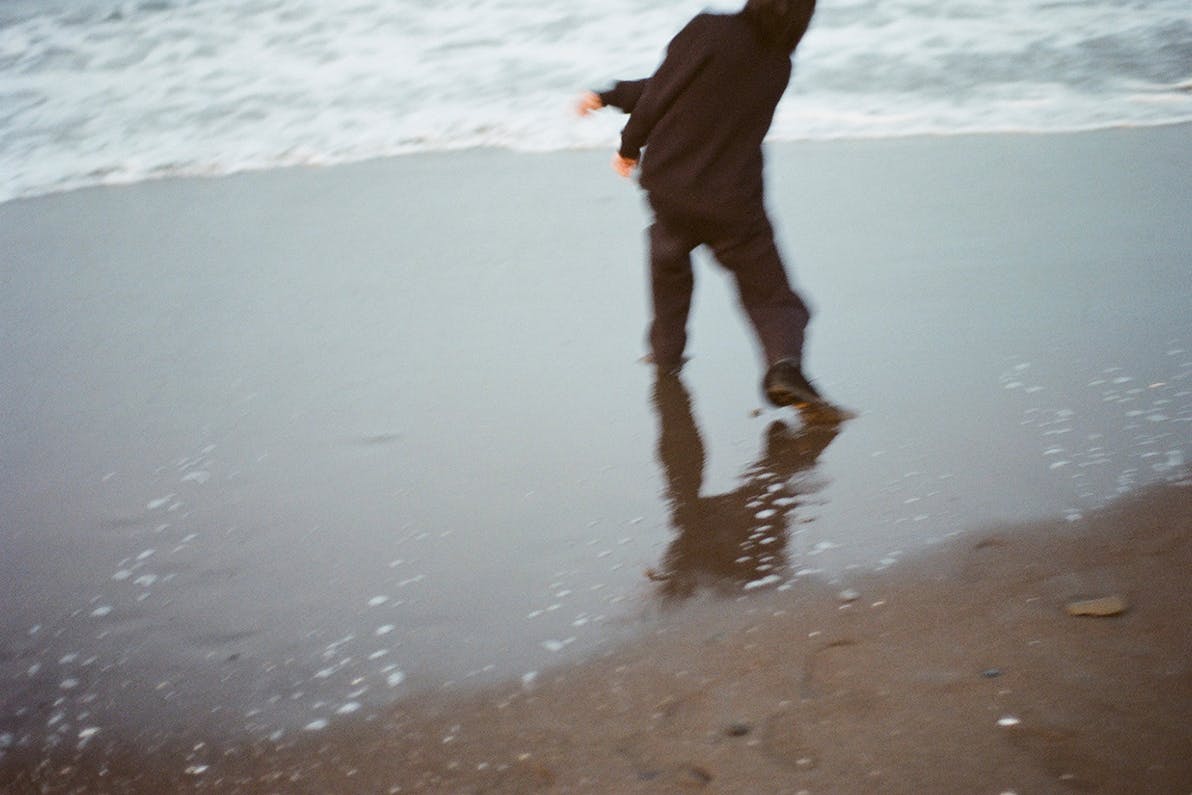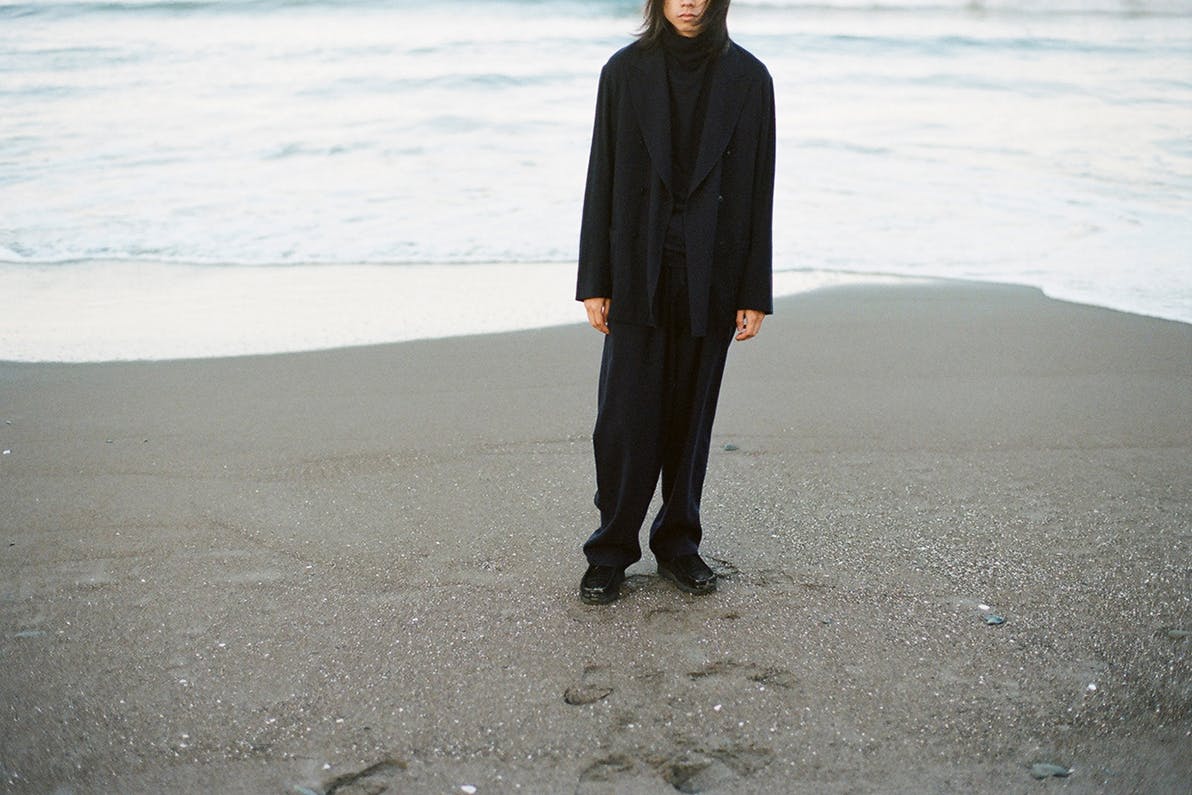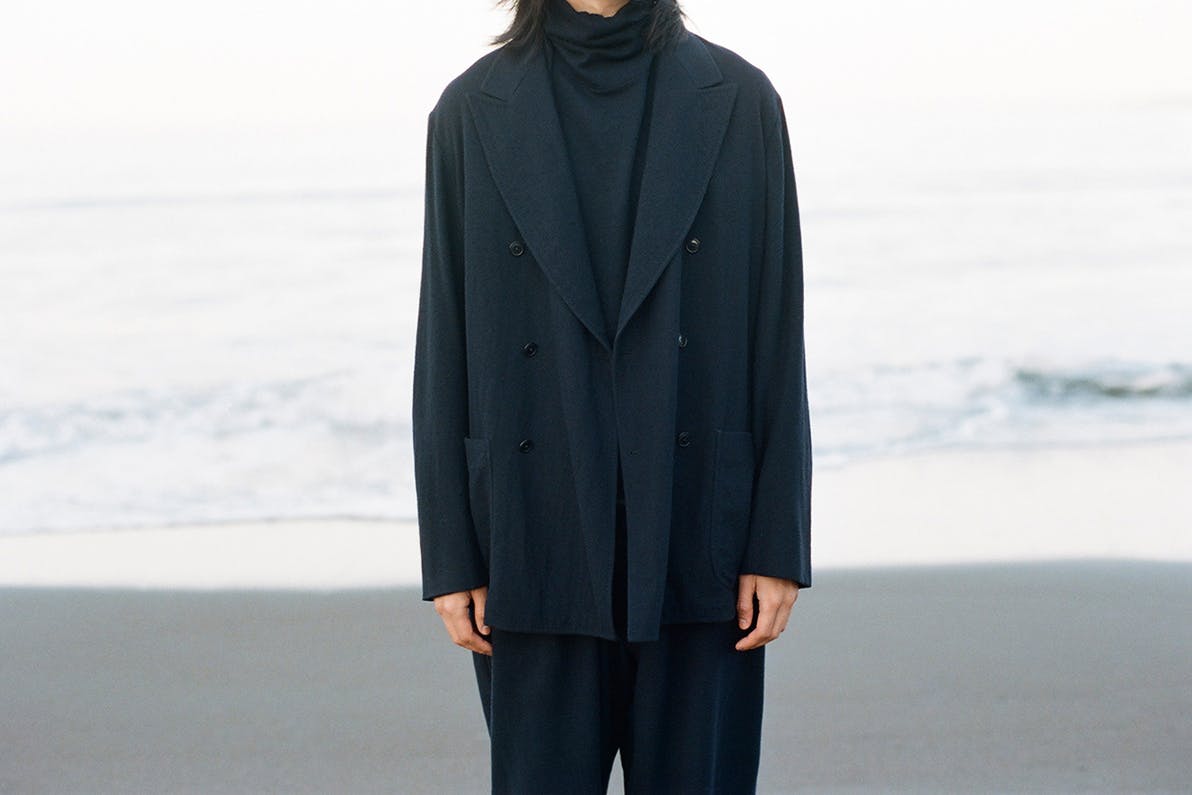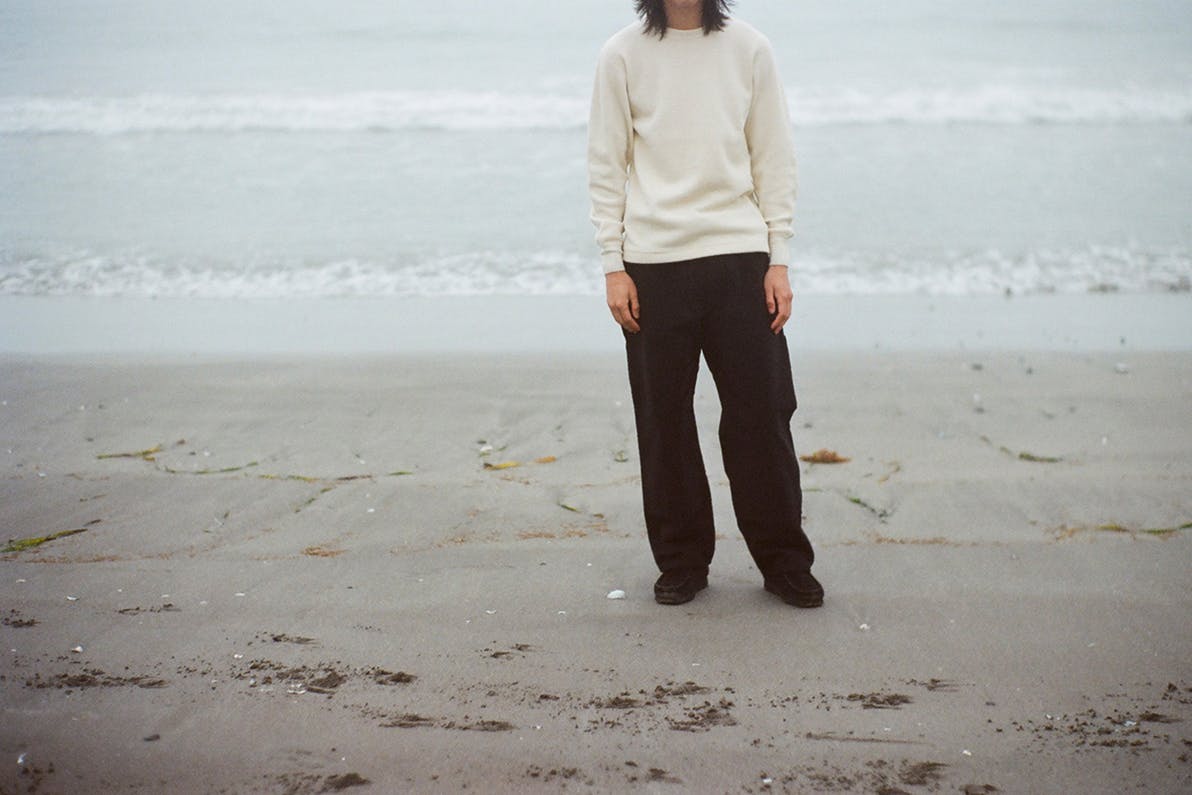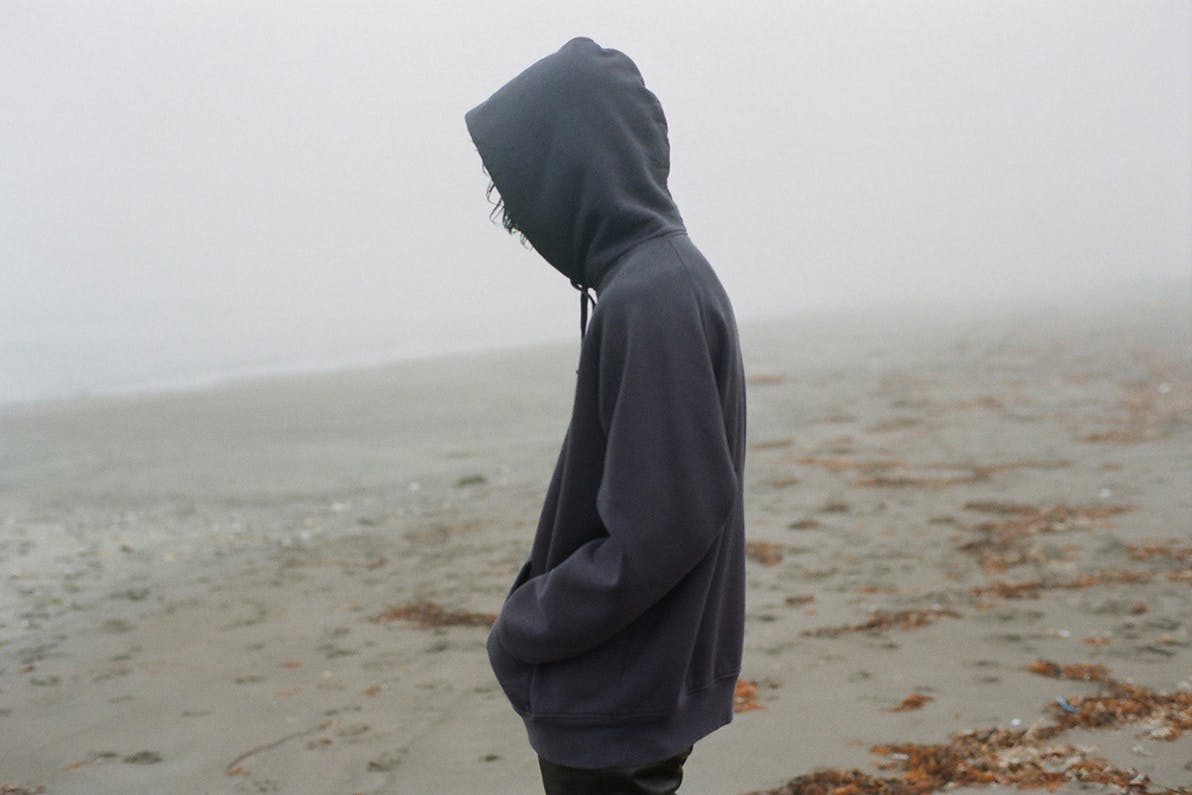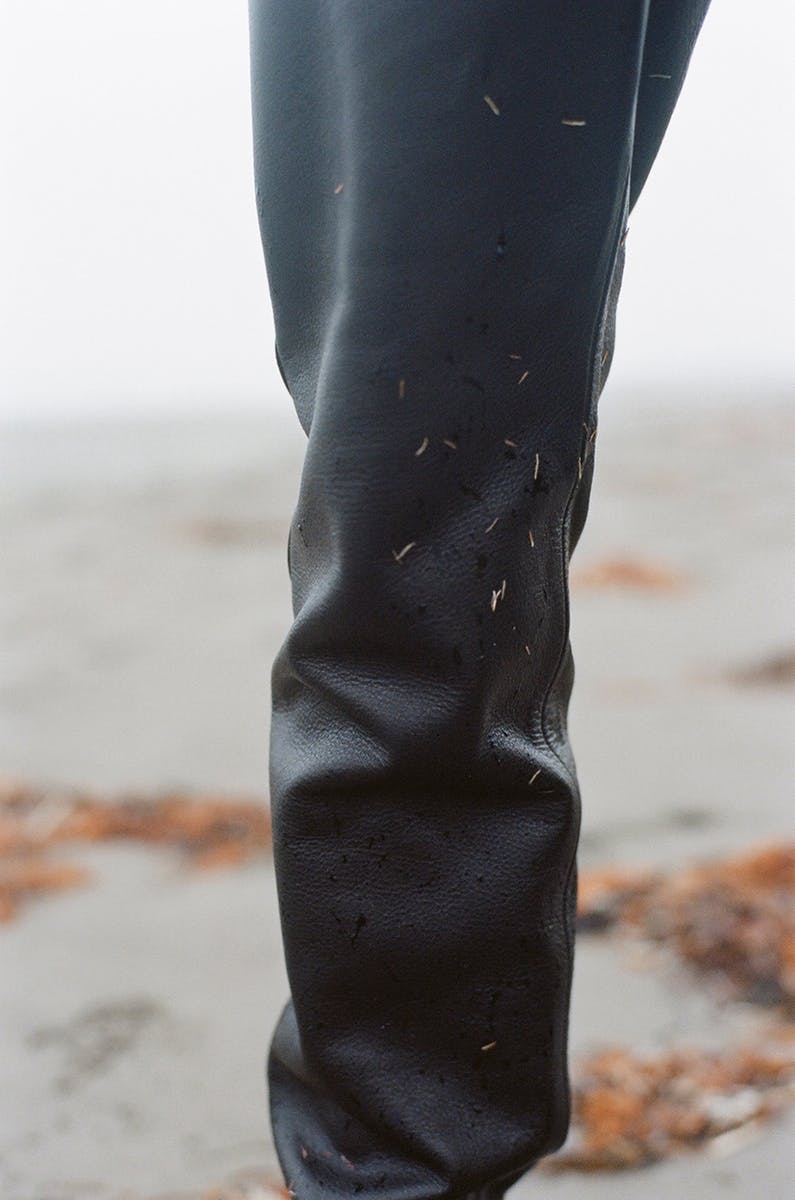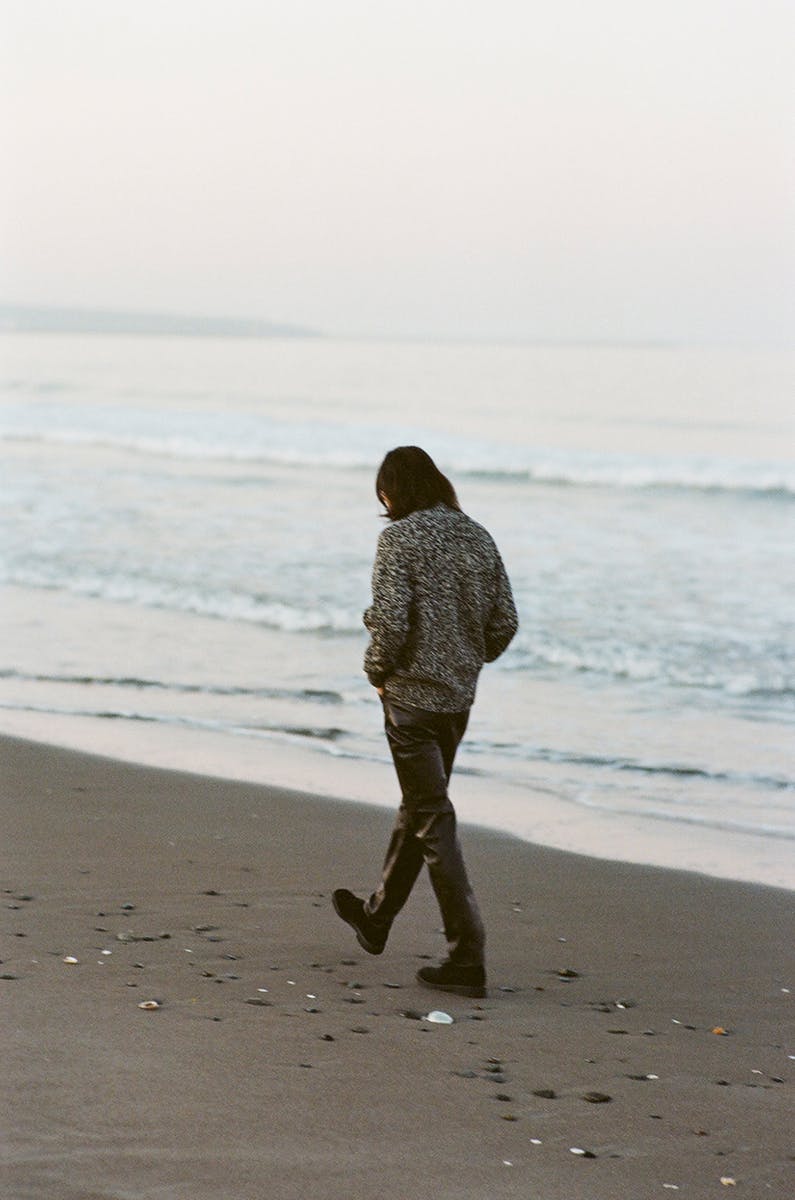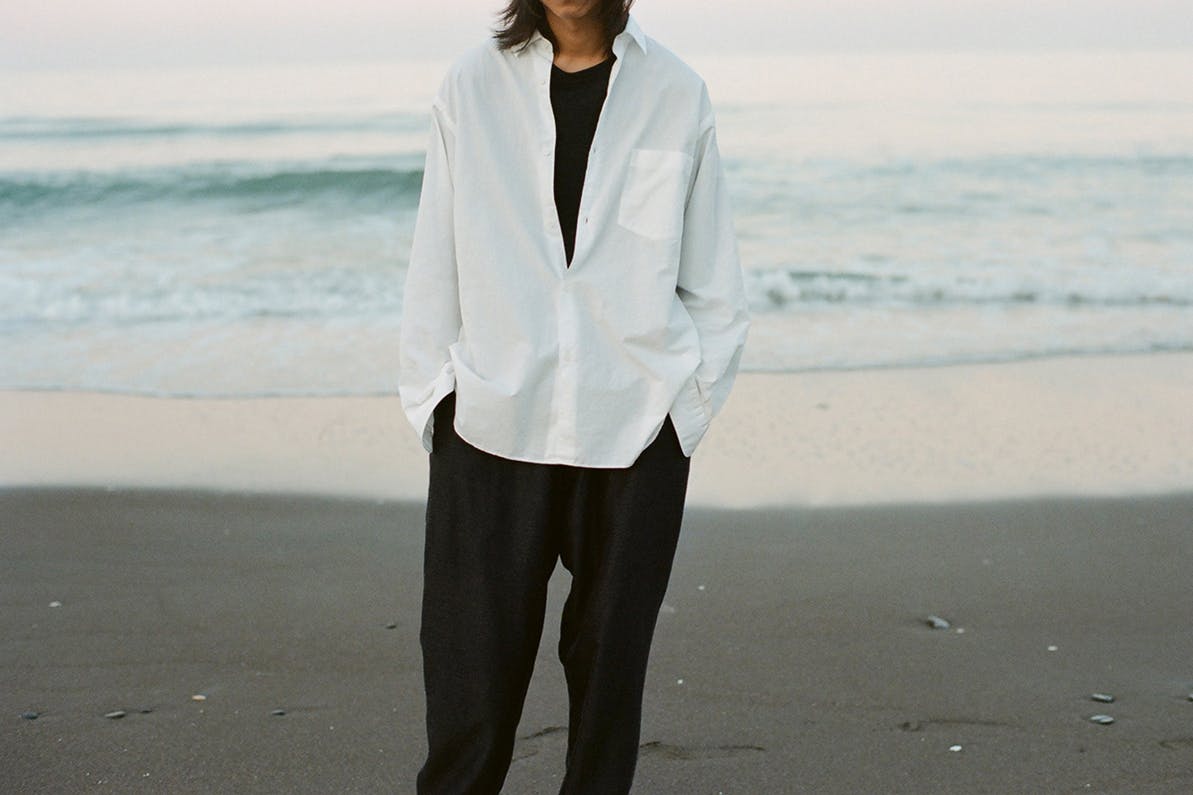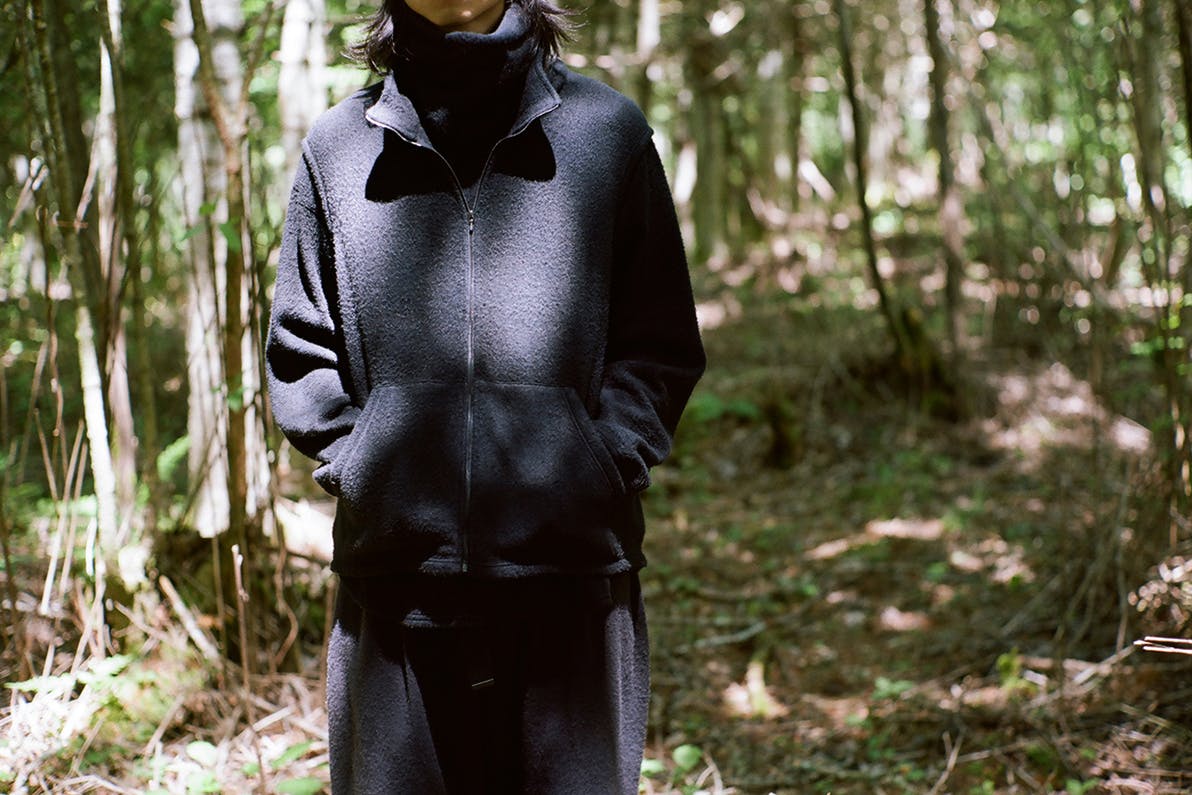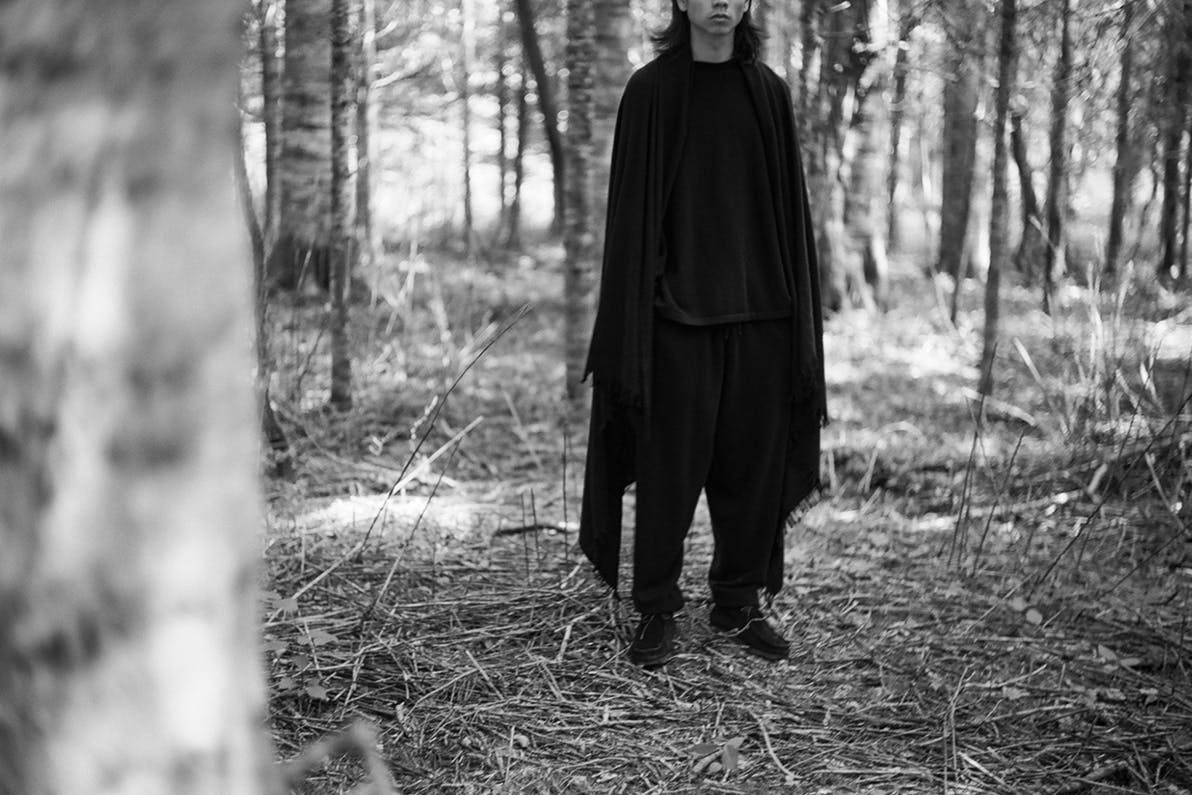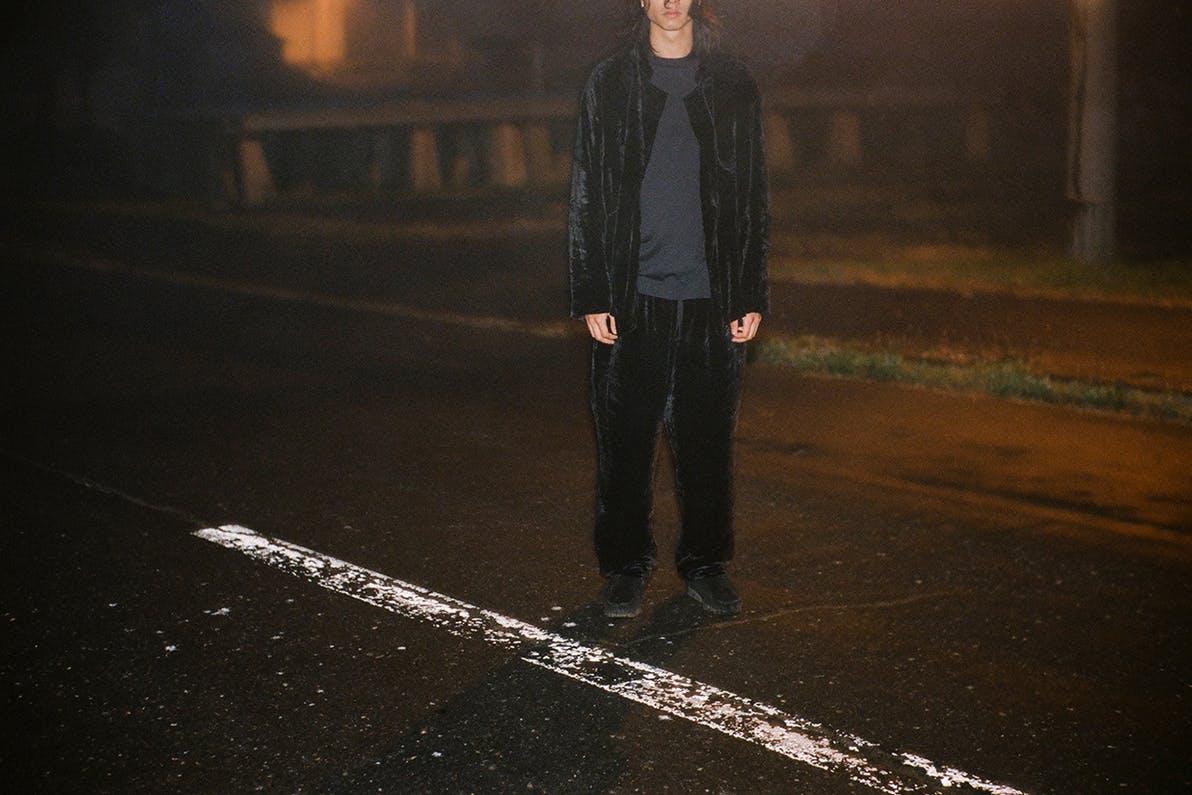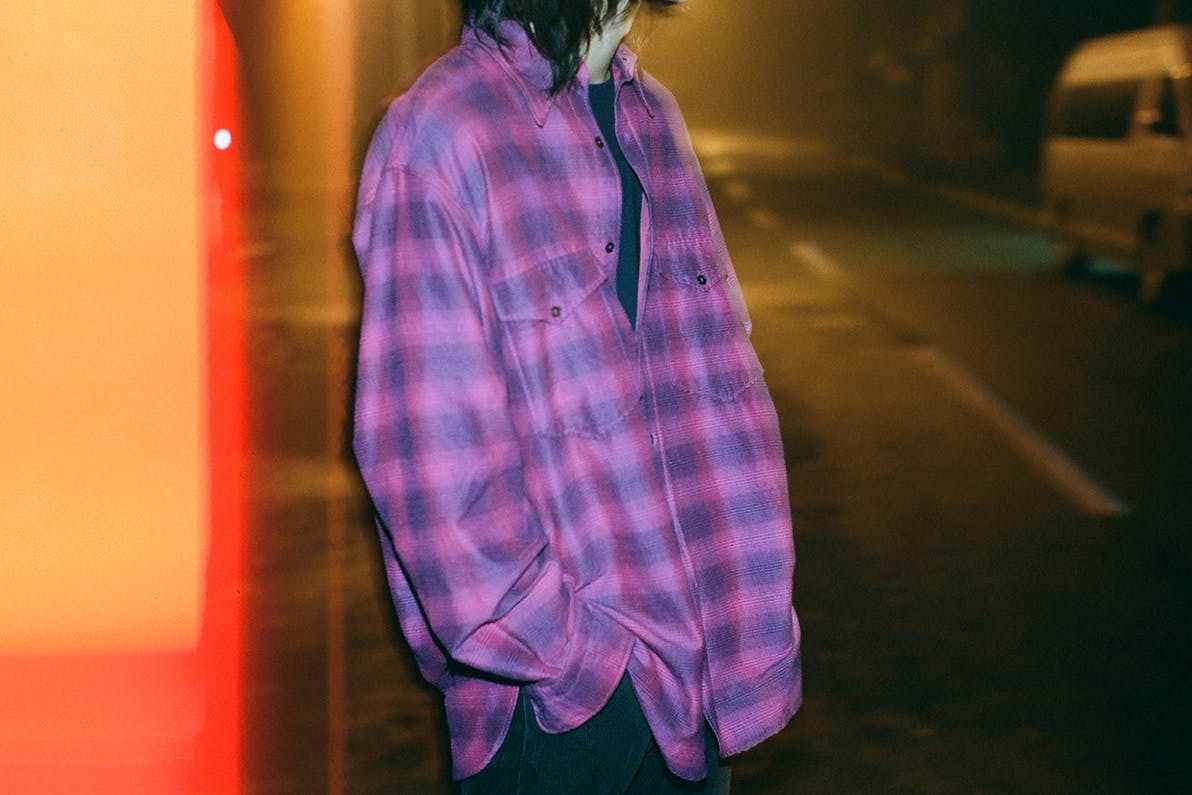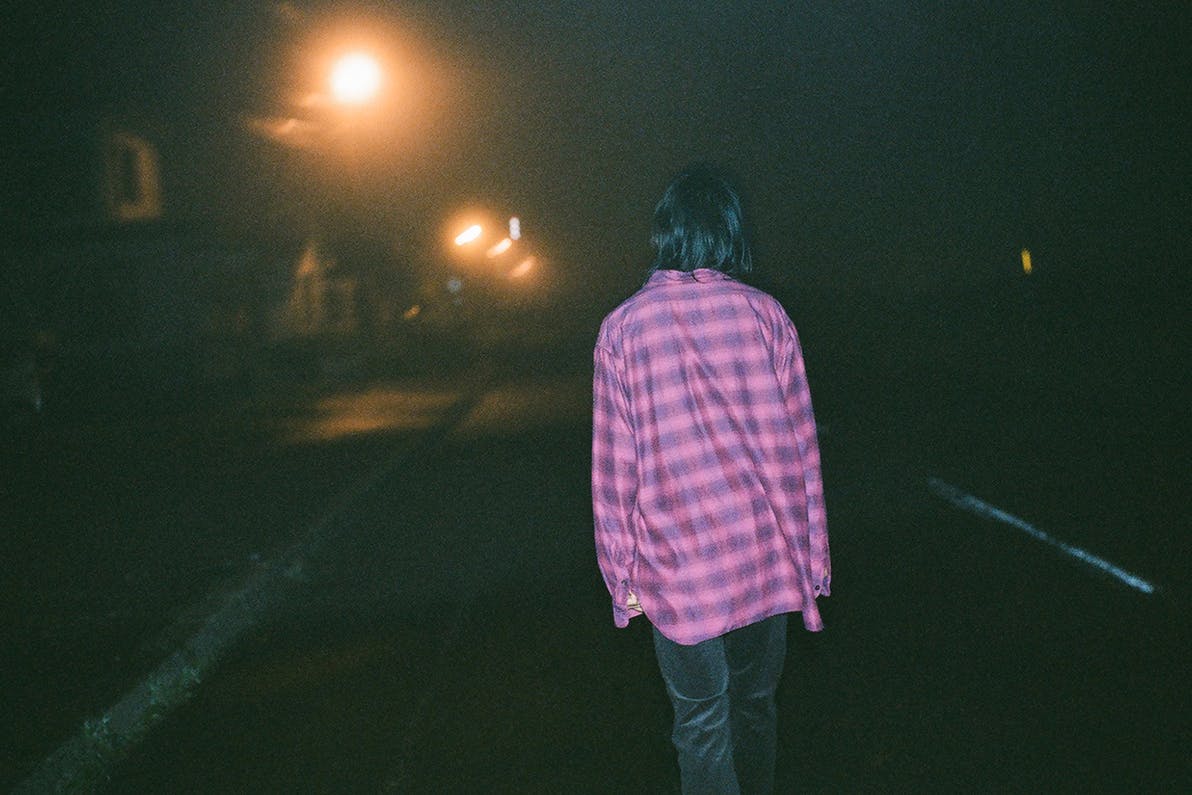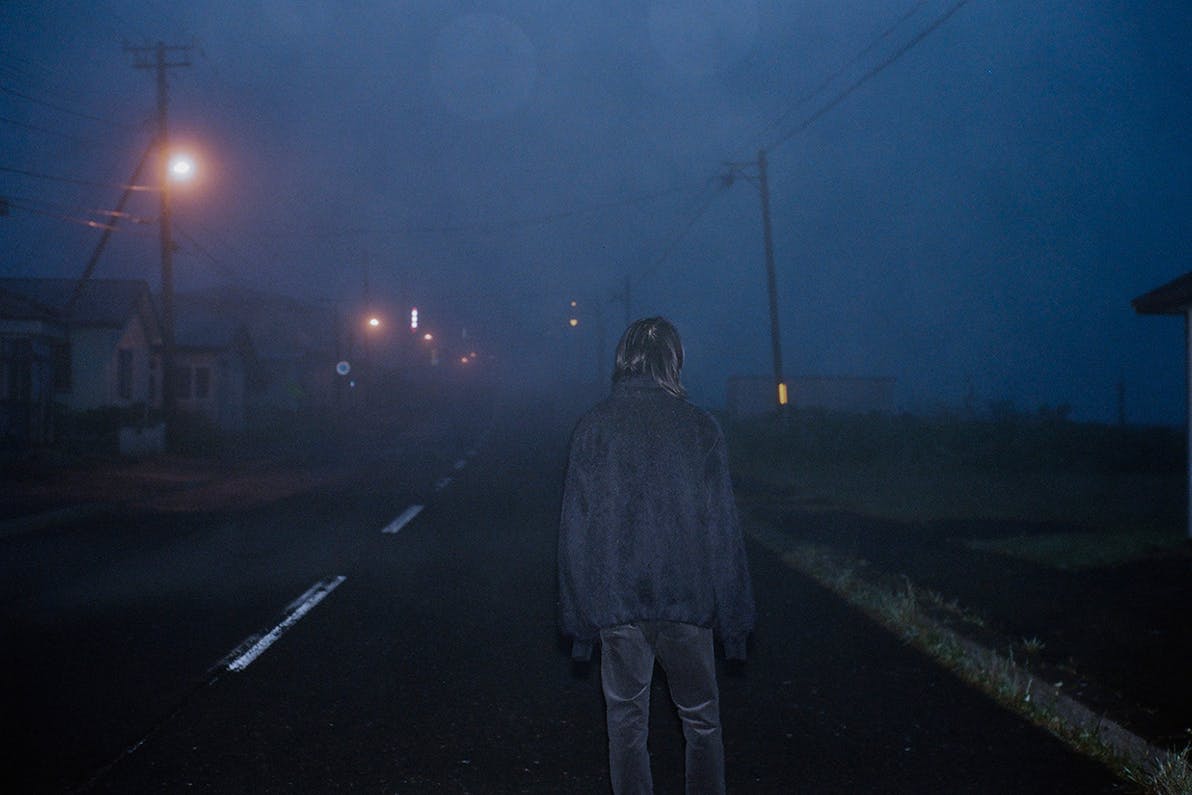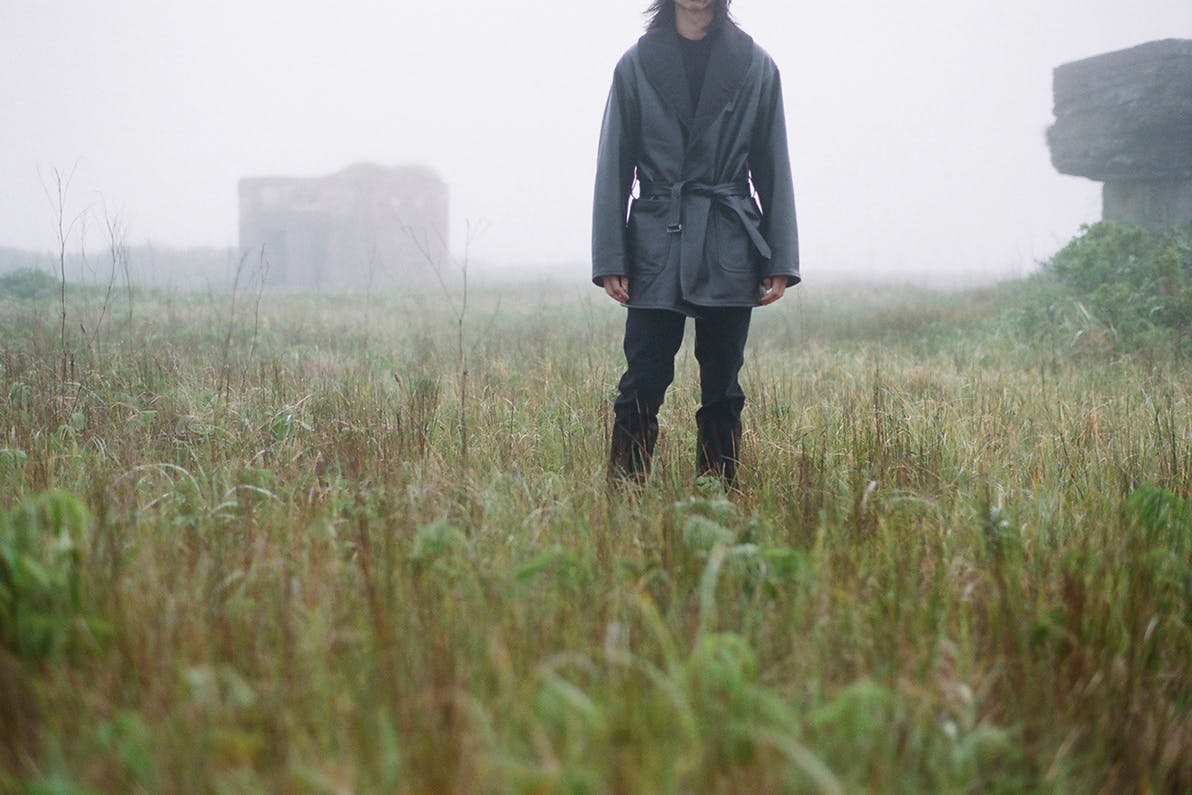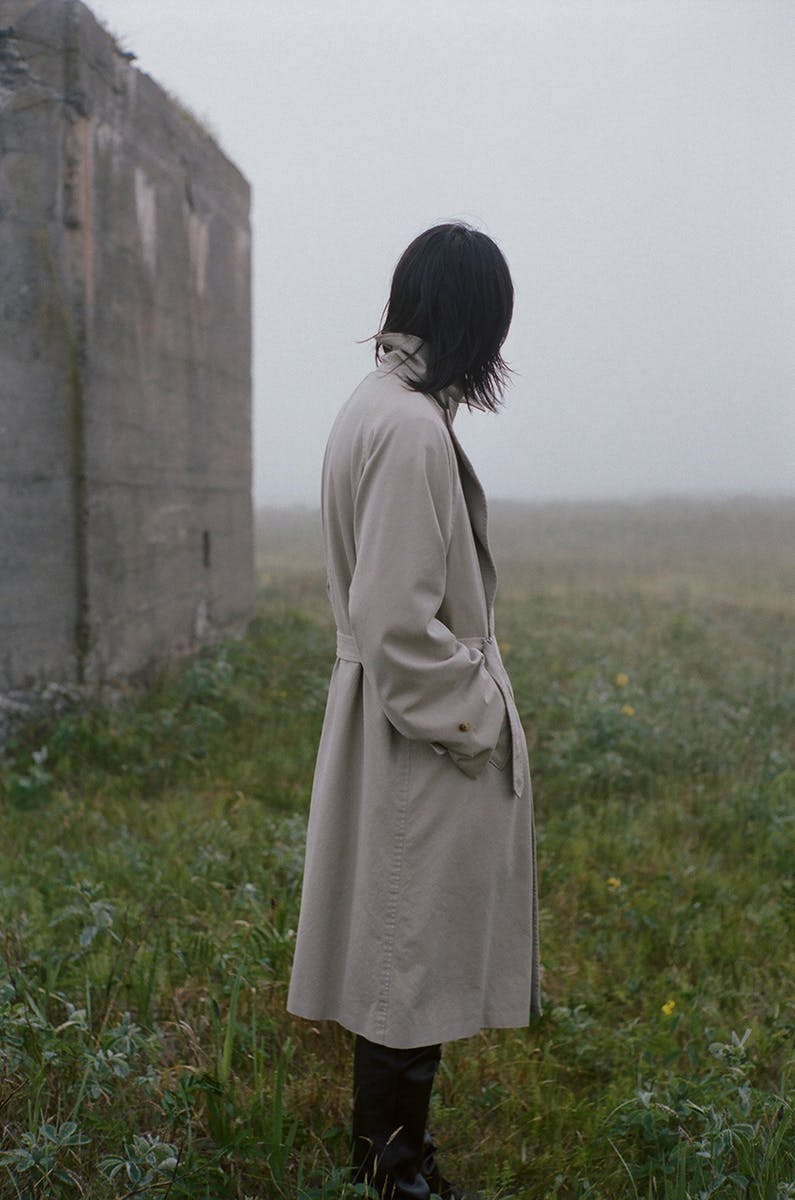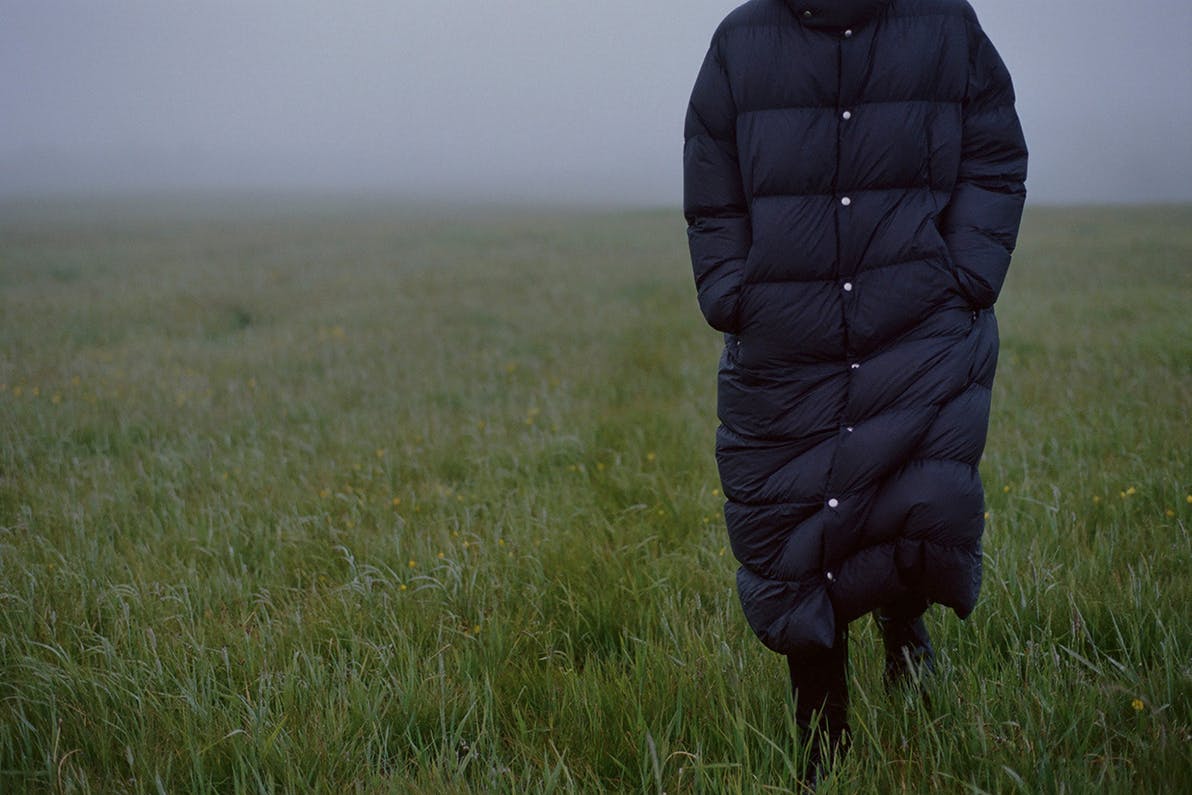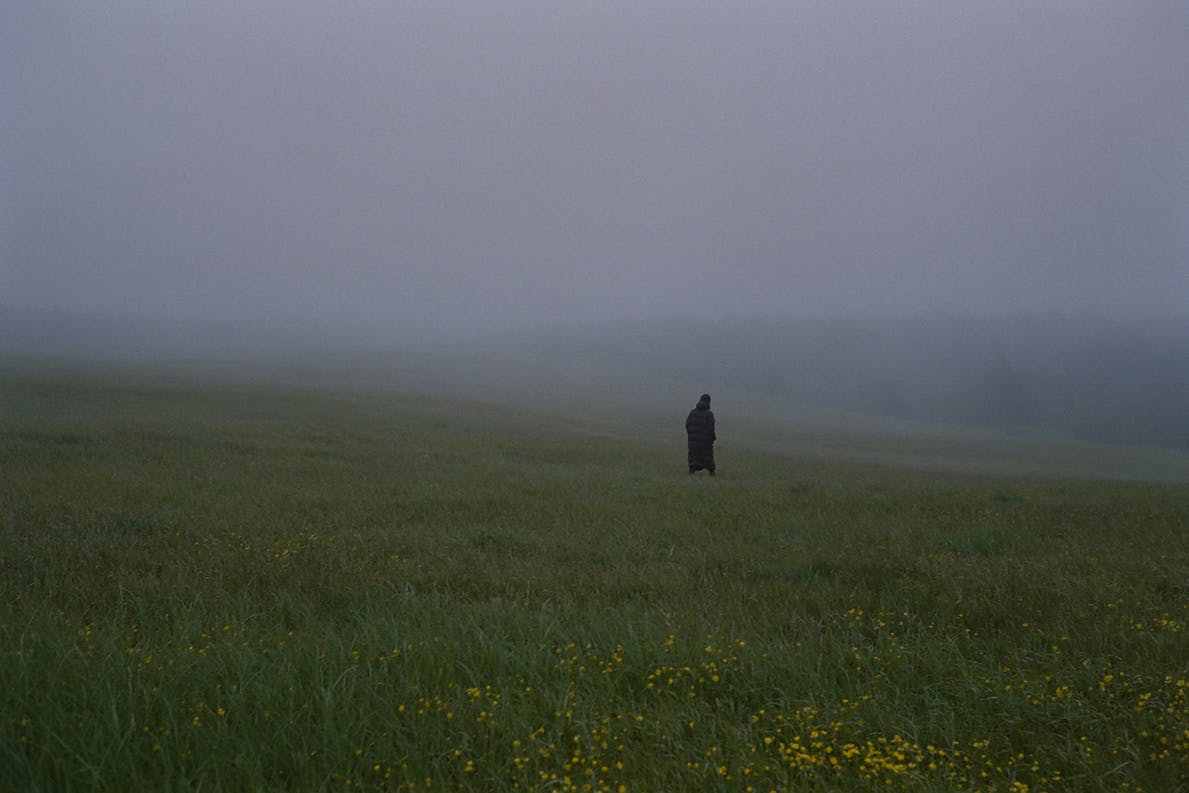 Brand: Comoli
Season: Fall/Winter 2021
Key Pieces: The exquisitely nepped jackets, velvet sets, and soft suedes make for cozy alternatives to technical winterwear. There are some puffy duvet coats in oversized silhouettes, if that's more your speed, but Comoli's bread and butter are the perfected staples, like its signature slouchy shirts.
Buy: Stockists include Washida, Casanova & Co., ANYTIME, MaW, Roots to Branches and Comoli's own store.
Editor's Notes: If you dislike enigmatic, obtuse clothing labels, stay far away from Comoli. As it turned 10 this year, Keijiro Komori's brand has only made itself less accessible to those not already in the know. Its clothing is impossible to get without proxying from Japanese stockists and, even then, limited stock tends to ensure instant sell-outs.
From an outsider's perspective, it doesn't make sense: how does this low-key label, specializing in blurry lookbook photos and super simple shirts, garner such fanaticism? No straight answer here, but like other quiet Japanese brands, Comoli caters to a niche crowd of craft-conscious customers that expect extreme quality and thoughtful design in their daily drivers and will pay top dollar to have them.
Comoli does this about as well as anyone else. It'll source exclusive, expensive textiles to upgrade its hoodies, shirts, and slacks to artisanal level and it'll bring in partners like Italian maker Salvatore Piccolo to make sure its product is truly peerless.
For instance, fans aren't just buying Comoli because of the fine fabrics and finishing. They do so because its buttonholes perfectly replicate vintage Levi's and its shirts are cut with A-line silhouettes and perfectly snug collars. This is the level of fanaticism we're talking about here.
You know a brand's good when it's repped by selective management firm WAG, Inc. — which also oversees the Japanese branches of Yohji Yamamoto, New Balance , and Armani.
There are Comoli collectors, archivists, and plenty of casual fans eager to pay up for whatever comes out each season.
And for FW21, what's coming out is another subdued selection of imminently wearable apparel rooted in European and American workwear tradition. The cuts are loose, the fabrication is sublime, and palette is muted, aside from some playful buffalo check patterns.
Admittedly, it's pretty hard to get excited about this kinda stuff without handling it in person, but perhaps as "silent streetwear" continues to percolate, Comoli will again appear in stores overseas.