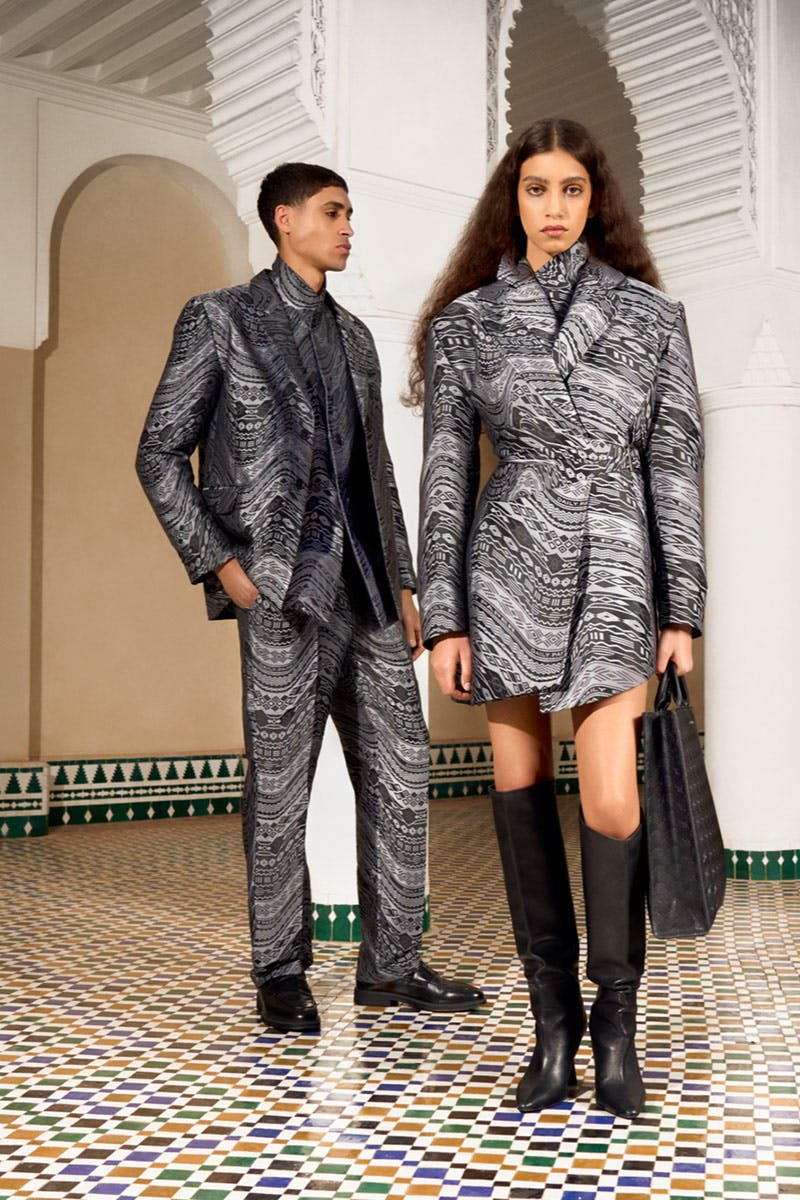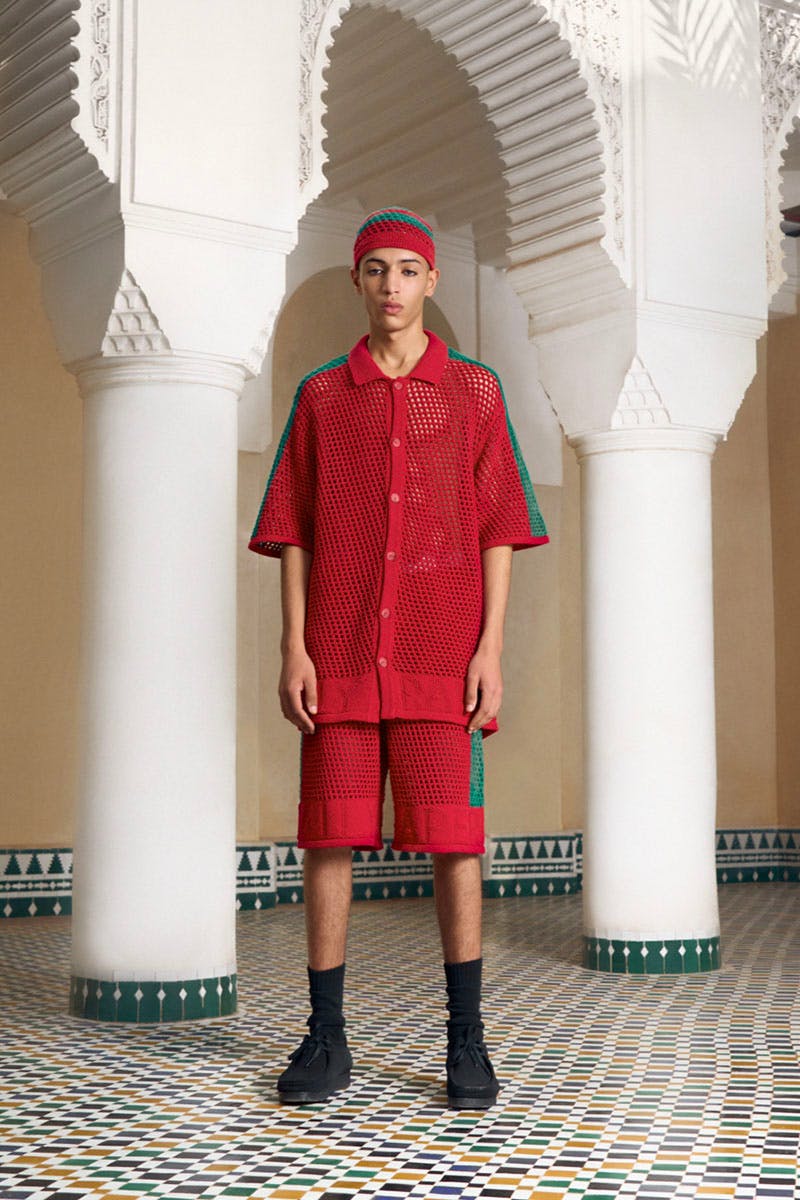 Following a short, well-deserved break over the holidays, Daily Paper is back to leading the charge, shaking off its winter layers to reveal the bright assortment of contemporary styles touching down as part of its SS23 collection.
Breaks aren't a frequent occurrence in the world of Daily Paper. Thanks to the three masterminds behind the beloved Amsterdam label, the brand's work rate lives up to its name.
The last time we checked in with DP, it was closing the year with a two-piece body warmer selection. Monogram-heavy, the piece went down a treat; and, by the looks of it, will remain a staple part of the wardrobe offering as we transition into Spring/Summer.
As is standard, the brand is taking the opportunity to offer a love letter to its African roots, taking Morocco as the staging ground for SS23's reveal.
Titled "Under The Same Moon," SS23 is a visual journey exploring "language and conversation, the teachings of nature and its network, and an elevation of self through generational knowledge."
In bringing these values to life, Daily Paper spotlights a backdrop of rich cultural heritage, cherry-picking references, and motifs to elevate its cross-seasonal styles.
Once again, harmony amongst community shines through, with a selection of summer styles featuring artworks by artist Yasmin Elnour, while custom embroidery patterns play across suiting to build a rich visual depth. Furthermore, fabrications have been carefully considered, welcome crochet silhouettes to the brand arsenal.
The full breadth of the Daily Paper SS23 collection is scheduled to launch online and across global flagship stores on January 13.
Shop our favorite products