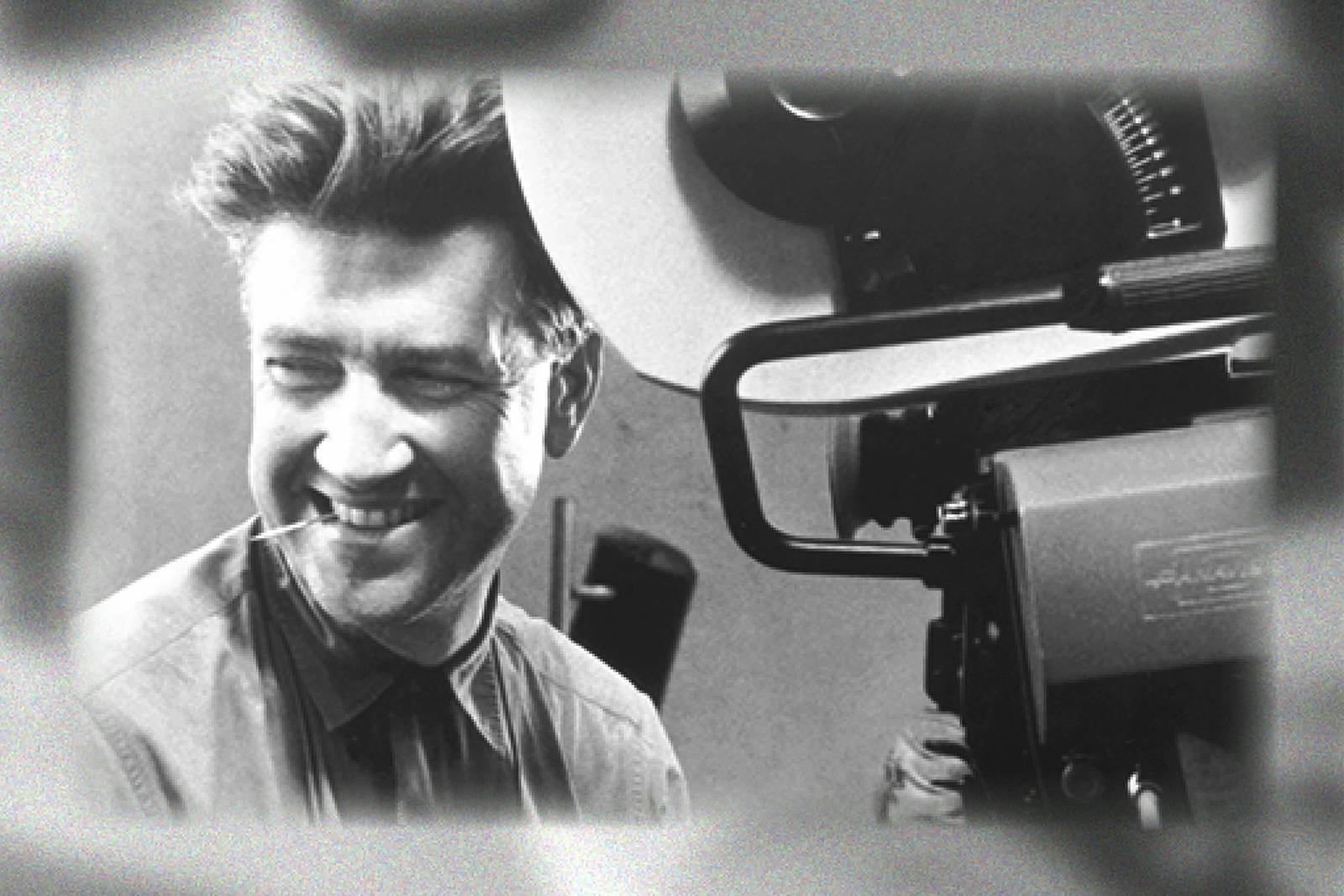 Fashion Obscura is Highsnobiety's series voyaging through the annals of under-appreciated fashion history.
Were you alive in 1993? I sure wasn't! But David Lynch was thriving, having won over critics and open-minded audiences with a slew of now-iconic titles including Eraserhead, Blue Velvet, and Twin Peaks.
By the early '90s, brands were clued into the power of Lynch's work. In '93 alone, the idiosyncratic creative directed advertisements for Alka-Seltzer, Lancôme, Barilla, Jil Sander, and adidas. They're all notable in their own regard — but Lynch's work for the German sneaker giant is particularly bonkers.
The Wall is a one-minute advertisement introducing adidas' Tubular, a running shoe built with air chambers that could be inflated with an external pump. The design was totally ahead of its time — so advanced, in fact, that adidas was forced to shelve the Tubular 4, which would've been too expensive to manufacture.
But the Tubular didn't just disappear into the ether — the obsolete design actually served as the blueprint for adidas' Y-3 Qasa, designed by Yohji Yamamoto and adidas' VP of Global Design, Nic Galway. While prototyping the Qasa, Galway quickly realized that the Tubular deserved its own dedicated relaunch. One year later, the new and improved Tubular was born.
Back to the ad, though. The Wall is (unsurprisingly) textbook Lynch. It begins with a rather quotidian shot of a man running on the highway — aside from some foreboding music, there's nothing particularly extraordinary going on.
Quickly, though, things take a surreal turn: the music intensifies, the running man speeds up. He's heading towards a wall! The camera zooms in on his sweaty face, then on his ear — now we're inside his ear canal and suddenly in his beating heart. As he approaches the wall, flames explode in his eyes. Lightening emanates from his mouth, and there's a weird overlay of a scorpion.
The ground is exploding, the man is screaming! Finally, he breaks through the wall, departing into the clouds.
If you're moved to own a piece of Lynchian adidas history, the original 1993 Tubular is available on Etsy for $319, air pump and box included. You can also cop a 1993 poster ad for the shoe on eBay for $9.