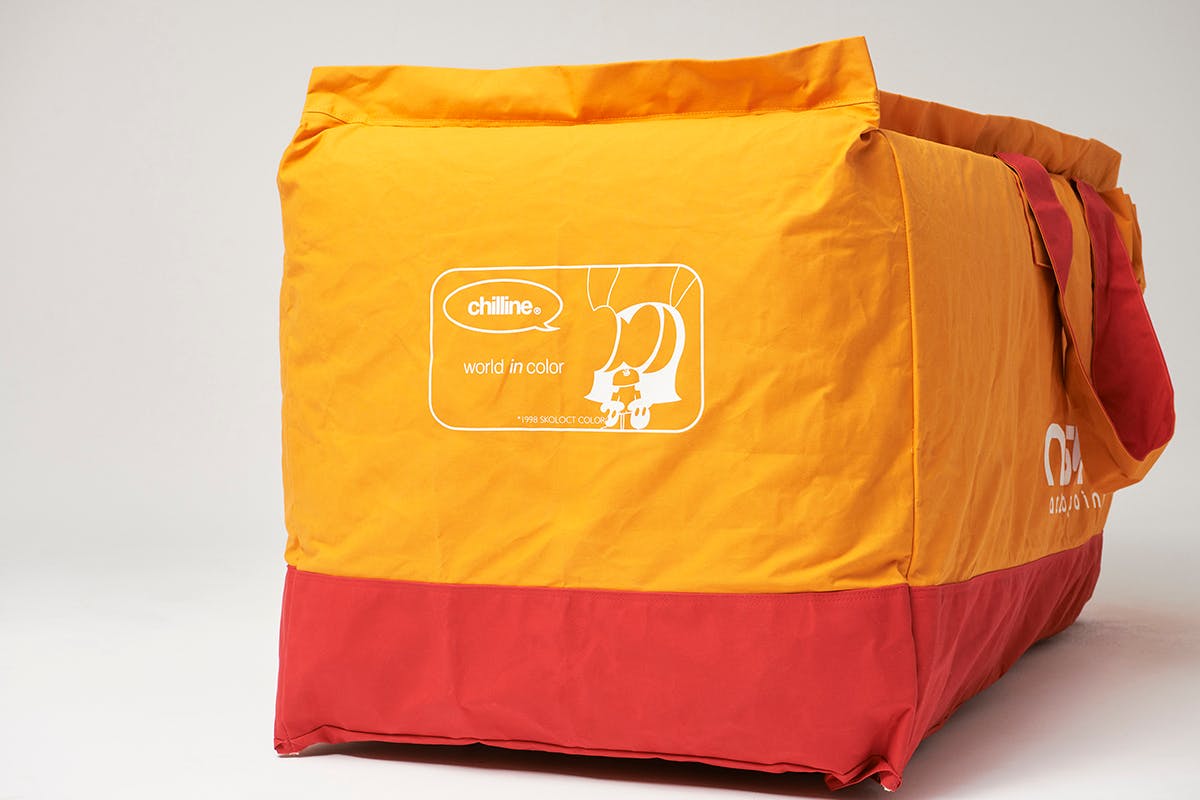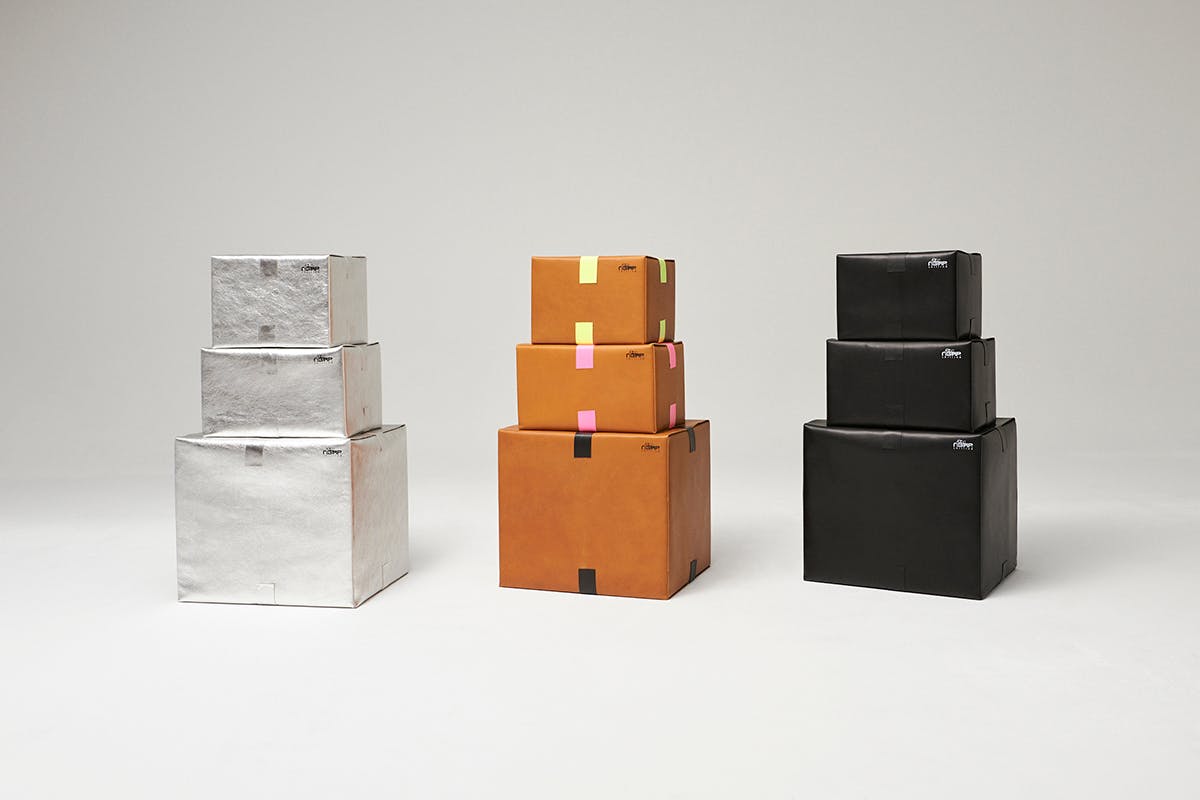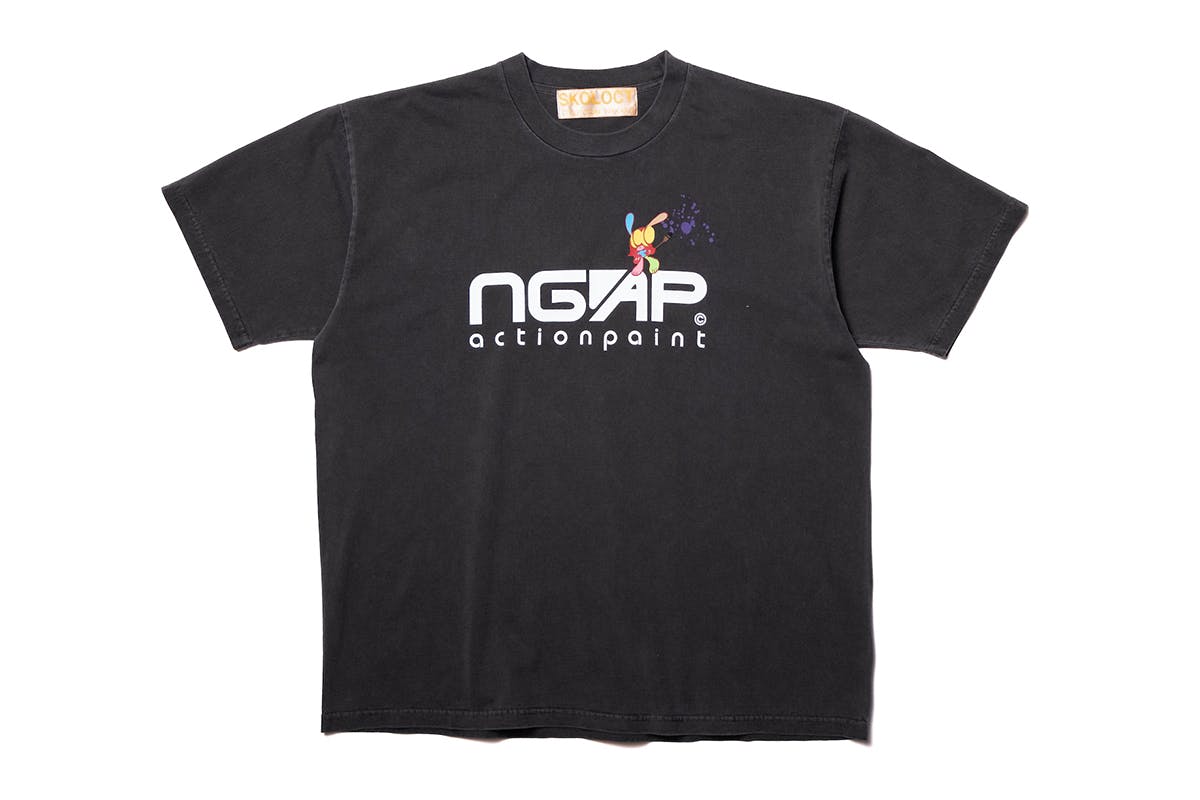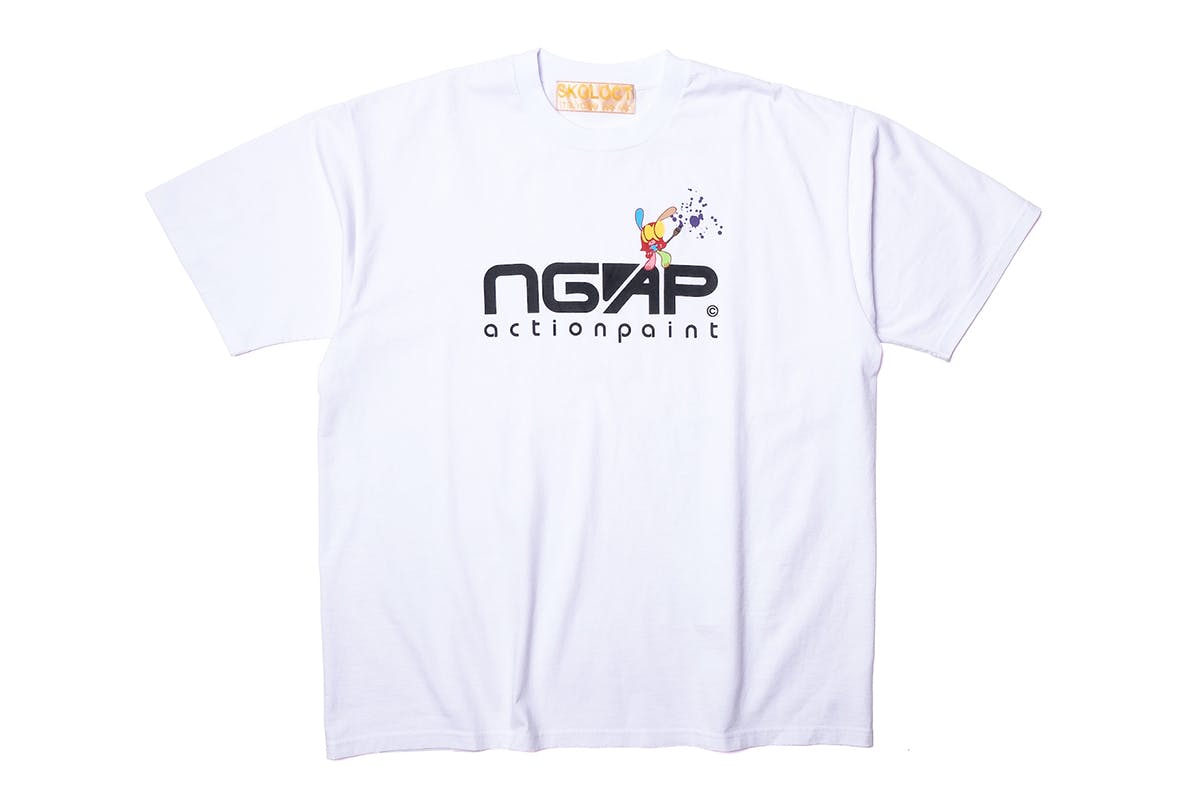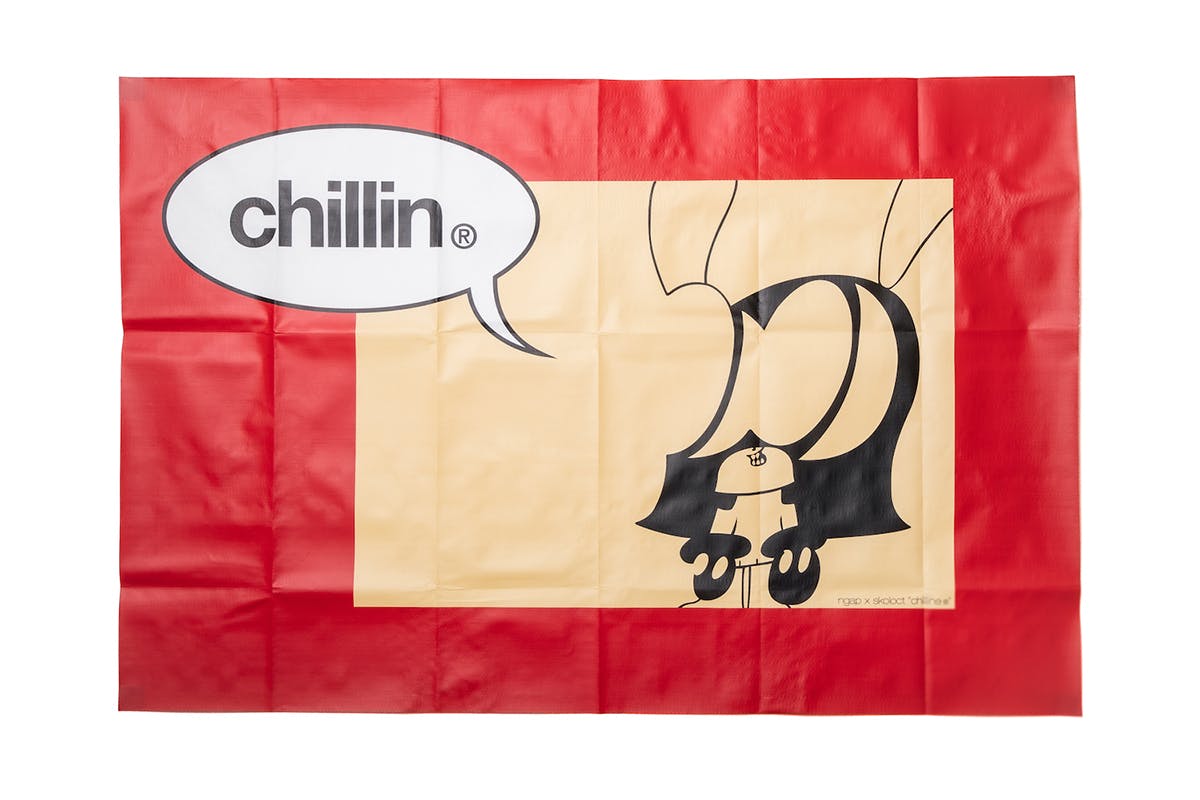 Ura-Hara pioneer Tsuyoshi Nakano is again stepping out of the shadows for a collaboration with Masafumi "Bebetan" Watanabe's tasteful Shibuya store, Dayz. The quiet SKOLOCT founder is reviving his forward-thinking '90s imprint, NGAP, for a special collection of one-offs that hearken back to the heyday of '90s Japanese fashion.
An artist and streetwear trailblazer, Nakano was chummy with the likes of Hiroshi Fujiwara, NIGO, and Takahiro Miyashita way before their brands blew up, even living with Jun Takahashi for a spell. The UNDERCOVER founder actually hosted the exhibition that introduced Nakano's first brand, NGAP, to the masses, with NIGO eventually helping advance its distribution before Nakano moved on to SKOLOCT in 2007. NIGO "sold about 100 million yen worth of bags for me," Nakano once recalled.
The roomy bags, a signature NGAP product inspired by Nakano's needs as a painter, have been revived for this Dayz drop alongside some truly out-there furniture and apparel. Specifically, there's a gargantuan daybed made in the shape of the trademark bags from washable and stain-proof artificial suede and paraffin-coated canvas, the same waterproof textile that informs the bags. Custom-made and painted by Nakano himself, this huge piece is as much art as it is the ultimate statement sleeper.
For the more casual SKOLOCT obsessive, there's a set of leather chairs crafted from lux nubuck leather that molds to the wearer's body. Oh, and they look exactly like a pile of taped cardboard boxes, a cheeky wink to Nakano's origins as an alley-crawling street artist. These pieces aren't throwaway quirks, either. Though the apparel and accessories are affordable enough, the chairs (all sold individually as a single "box") range in price from ¥71,500 to ¥143,000 (approximately $650 to $1,300), while the bed weighs in at ¥880,000 (just over $8,000).
Visit Dayz's website for more information about its NGAP collaboration, which takes flight at its Rayard Miyashita Park store on May 29.