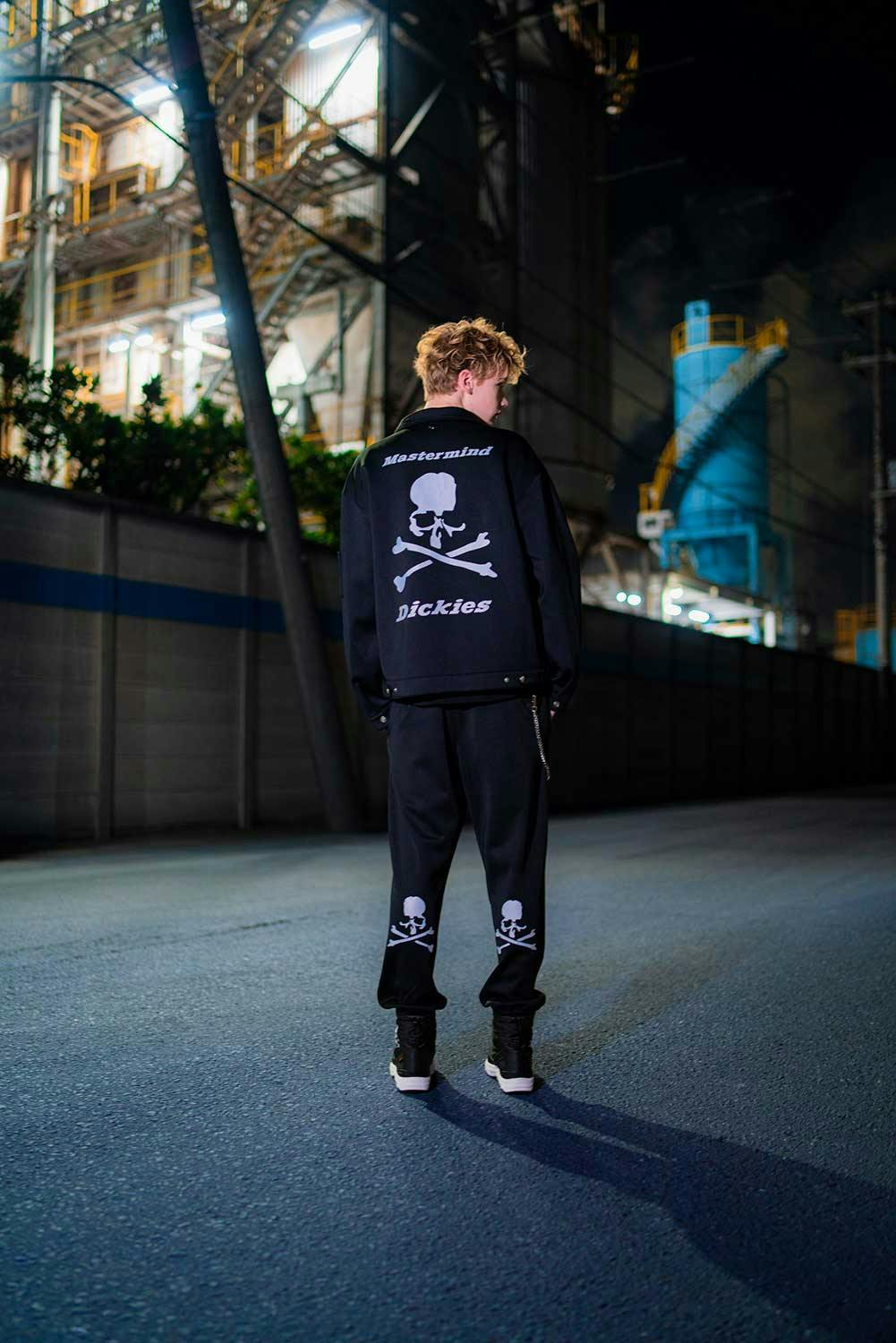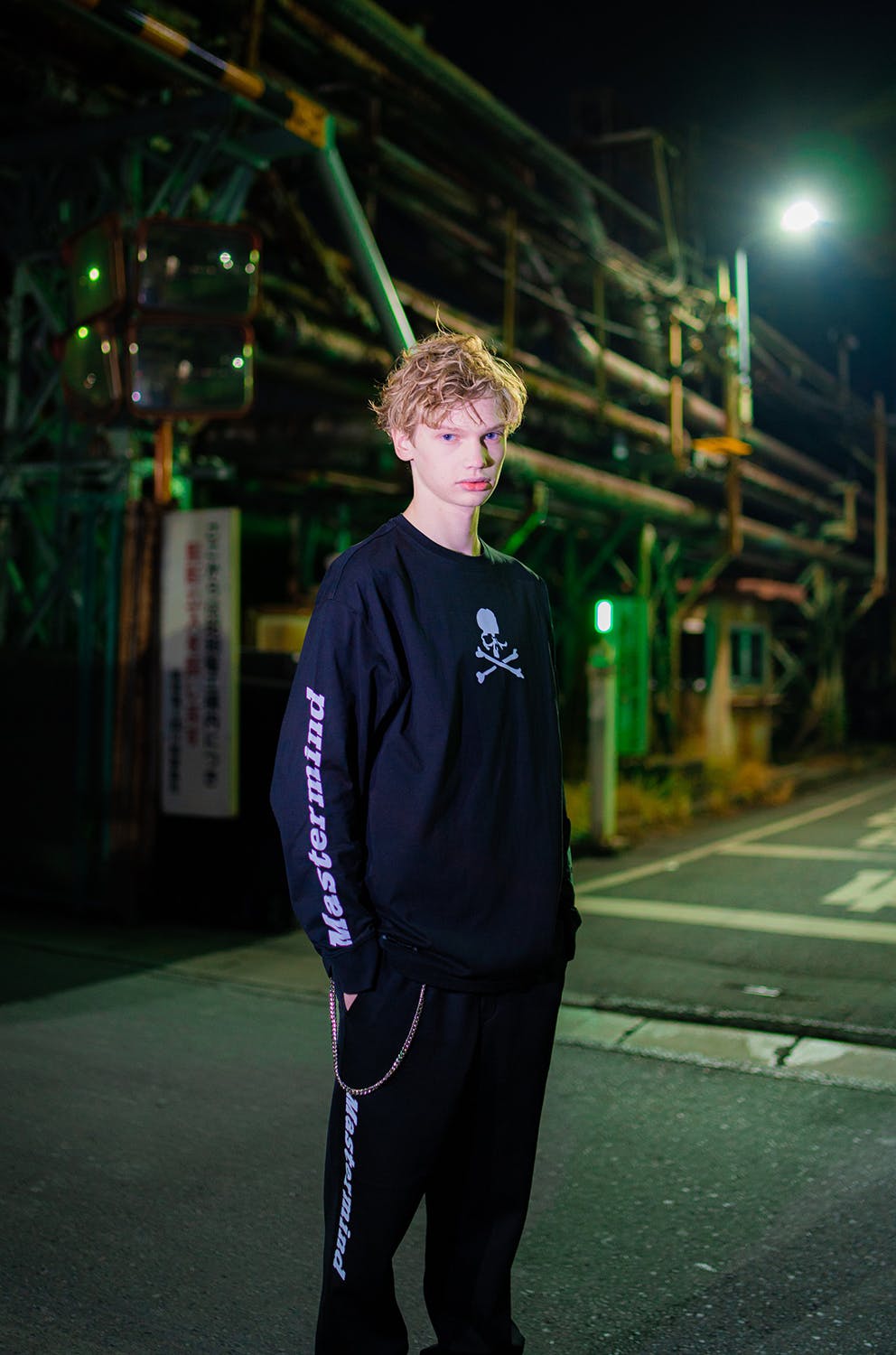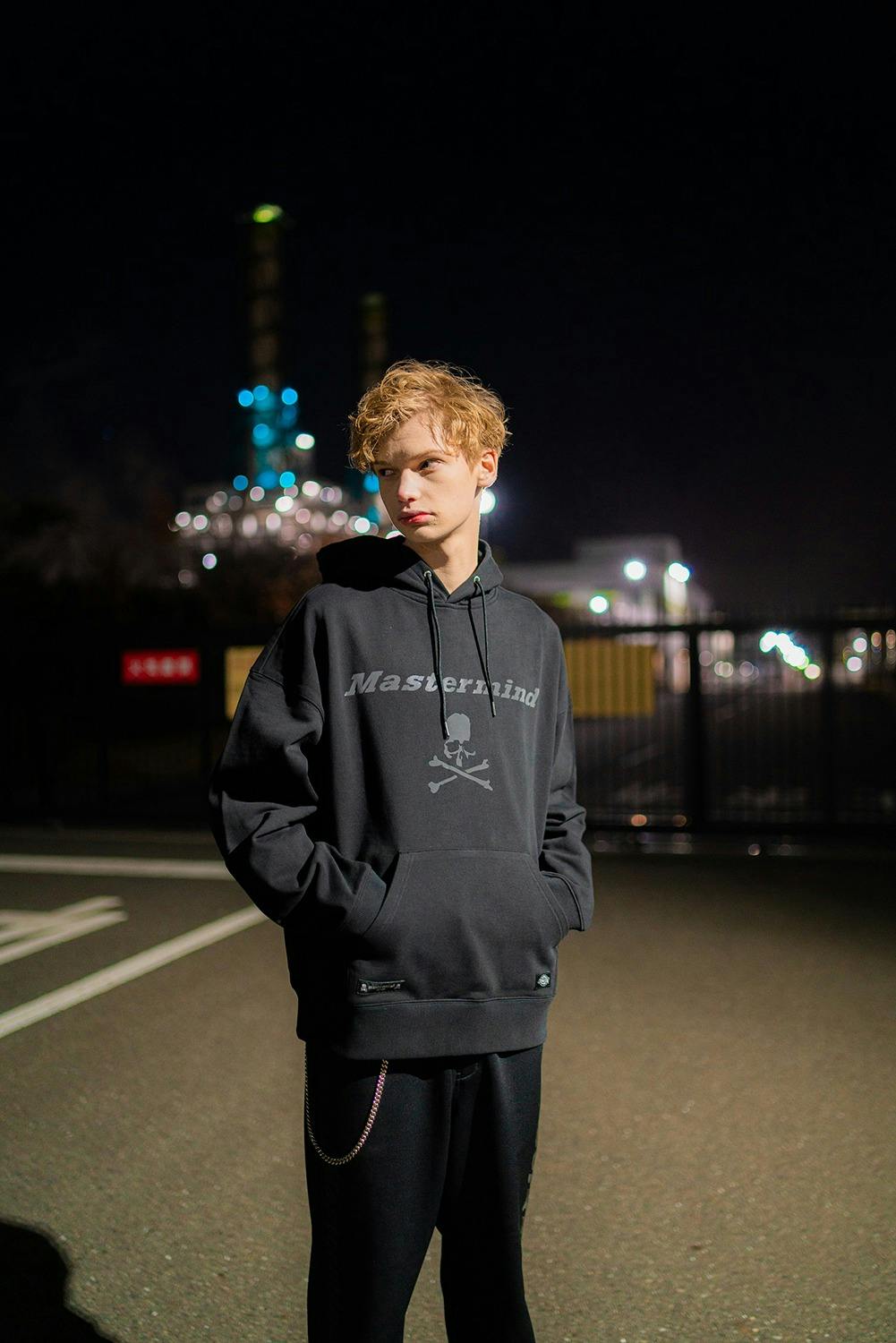 Remember Dickies? Well, this is Dickies now. Feel old yet?
So, Dickies has been having quite a year, fashionwise. Between TikTokers wearing Dickies work pants with the waist folded down and a plethora of fashion collabs, the 100-year-old workwear brand has very much arrived as a fashion powerhouse.
Not that anyone should be surprised, given parent company VF Corp's penchant for nursing cultural clout amongst its family of brands. But what's especially interesting is in how Dickies has entirely repositioned itself as being both blue collar streetwear staple and veritable luxury label.
Okay, that's a bit of a stretch, but surprise team-ups with fashion brands like Our Legacy and Gucci (!) have really reframed Dickies as a brand that can truly do it all, catering to any and all markets.
A new collaboration with longstanding luxury-street imprint Mastermind seals Dickies' deal.
The Japanese brand isn't as popular over here as it is in Asia but its extremely expensive basics — even most hoodies are four figures — have a devoted following among a certain deep-pocketed, graphic-obsessed set.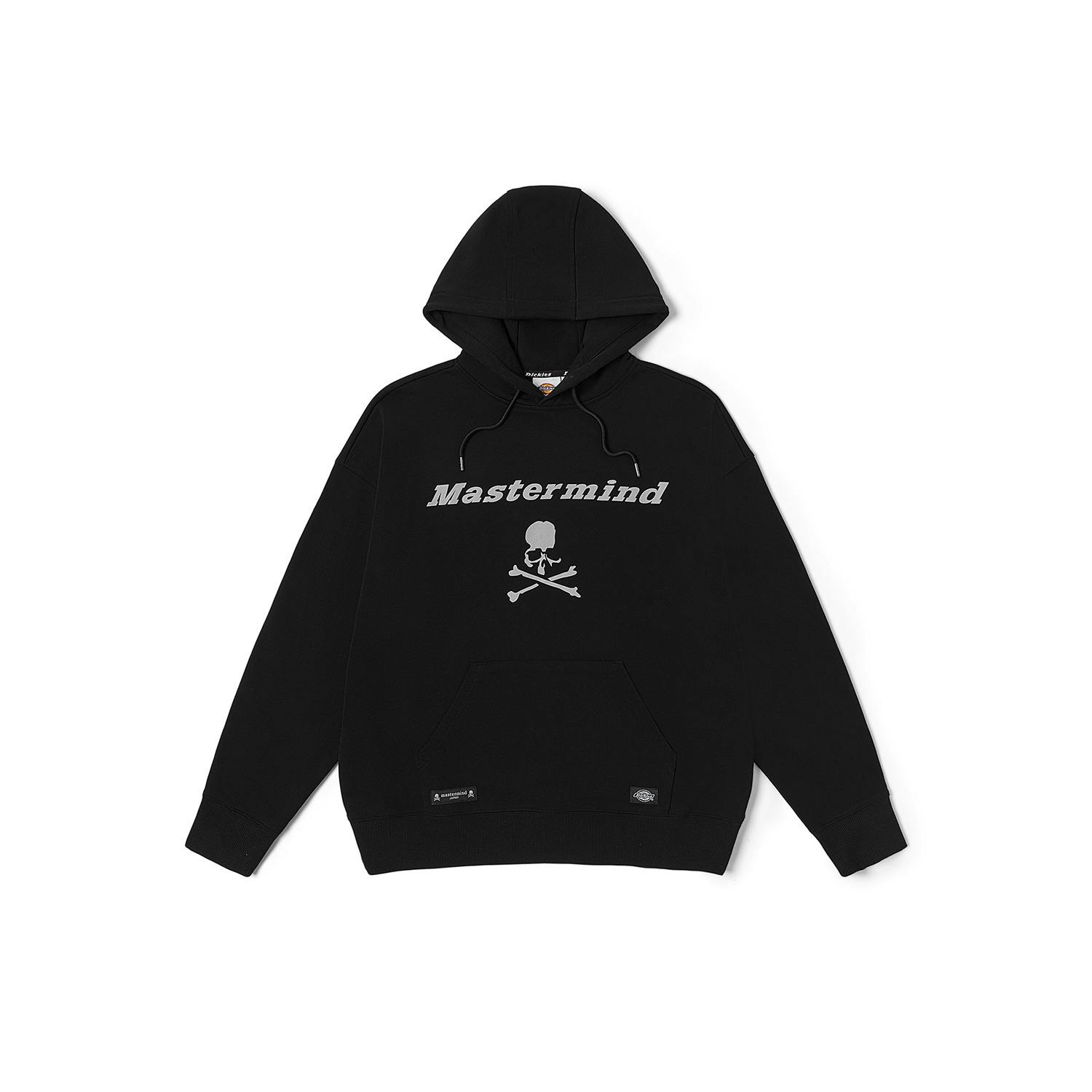 On January 3, the first day back from Japan's New Year's holiday, Mastermind Japan (the brand's domestic line) will debut its latest Dickies team-up.
Alongside co-branded hoodies and T-shirts, Mastermind has also remixed Dickies' Eisenhower jacket and classic work pants into a tracksuit-style set. It's admittedly a hard pill to swallow for anyone not accustomed to Mastermind's particular inclinations (joggers in 2023???) but Mastermind knows what its fans want.
Note that Mastermind and Dickies have gotten together several times before, issuing camo shirts and work pants at inflated prices that are almost affordable by Mastermind's standards — $400 work shirts seem almost cheap when a normal Mastermind shirt retails for upwards of $1.2k, though that's quite a bit more than your average Dickies layering piece.
Perhaps this foretells a big year of fancy Dickies for the fashion set, as the no-nonsense maker of functional wares completes its transition into proper fashion brand.
Of course, Dickies would never ditch its affordable staple stuff but maybe a style-oriented sublabel — à la Carhartt WIP — is in order, at least to capitalize on that streetwear cred. Whatever it takes to keep the indulgent collabs coming, I say.
Shop our favorite products