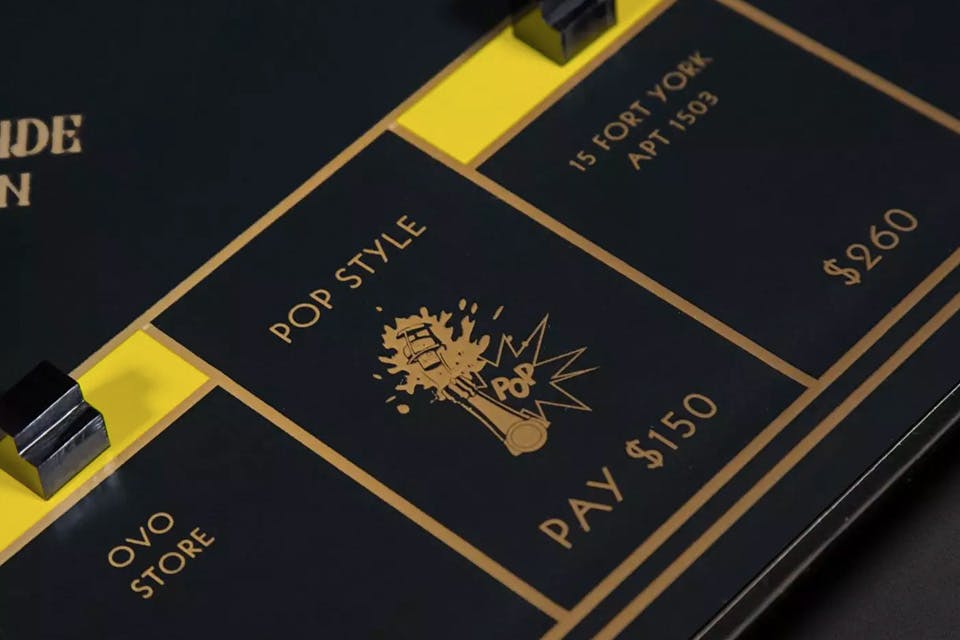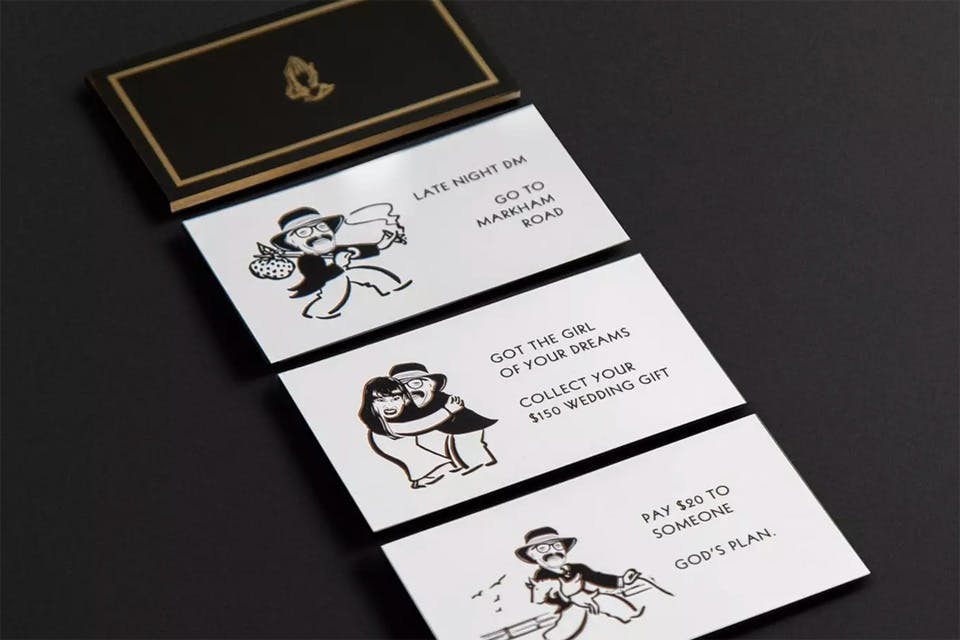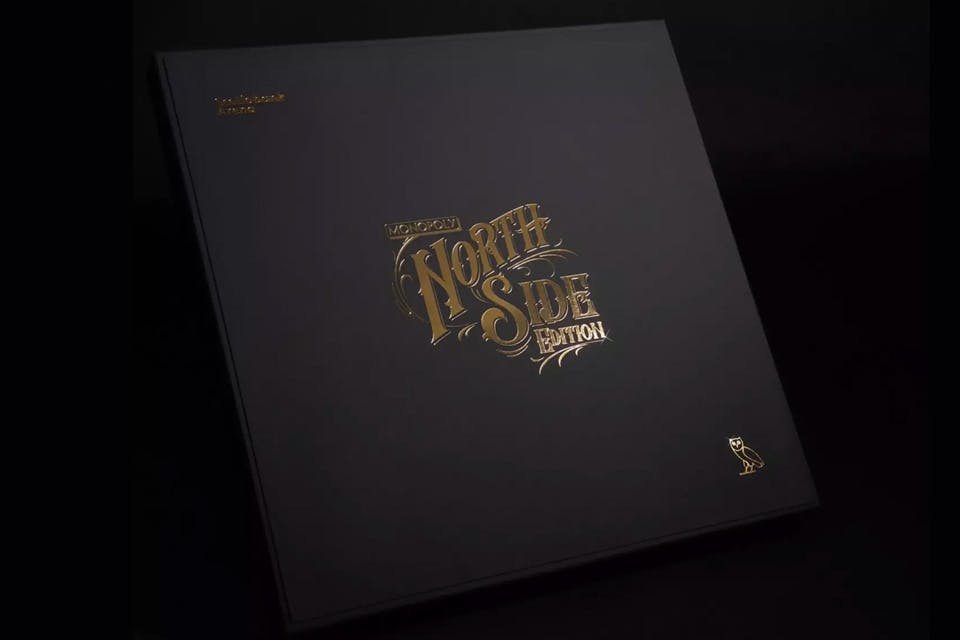 Drake has been gifted his own custom-themed Monopoly board by Scotiabank Arena ahead of his homecoming stop with Migos at the popular Toronto venue.
According to Maple Leaf Sports & Entertainment Ltd., the special edition features over 100 references to the rapper's native city, music, and achievements. The game includes Monopoly money featuring Drake's face, property cards with locations personal to the rapper (such as Kennedy Station, where he recorded in his early career) and chance cards which honor his discography.
Elsewhere, the board's playing pieces include gold dices, the OVO owl logo, a Bugatti Veyron, Jimmy's wheelchair from Degrassi, a bottle of Drakkar Noir, and a Nike sneaker.
Sadly, fans looking to cop are out of luck as this custom gift is solely for the man himself.
Which other rappers would you like to see gifted their own Monopoly board? Let us know below.
In related news, Drake and Virgil Abloh announce a Brooklyn "Day Party."