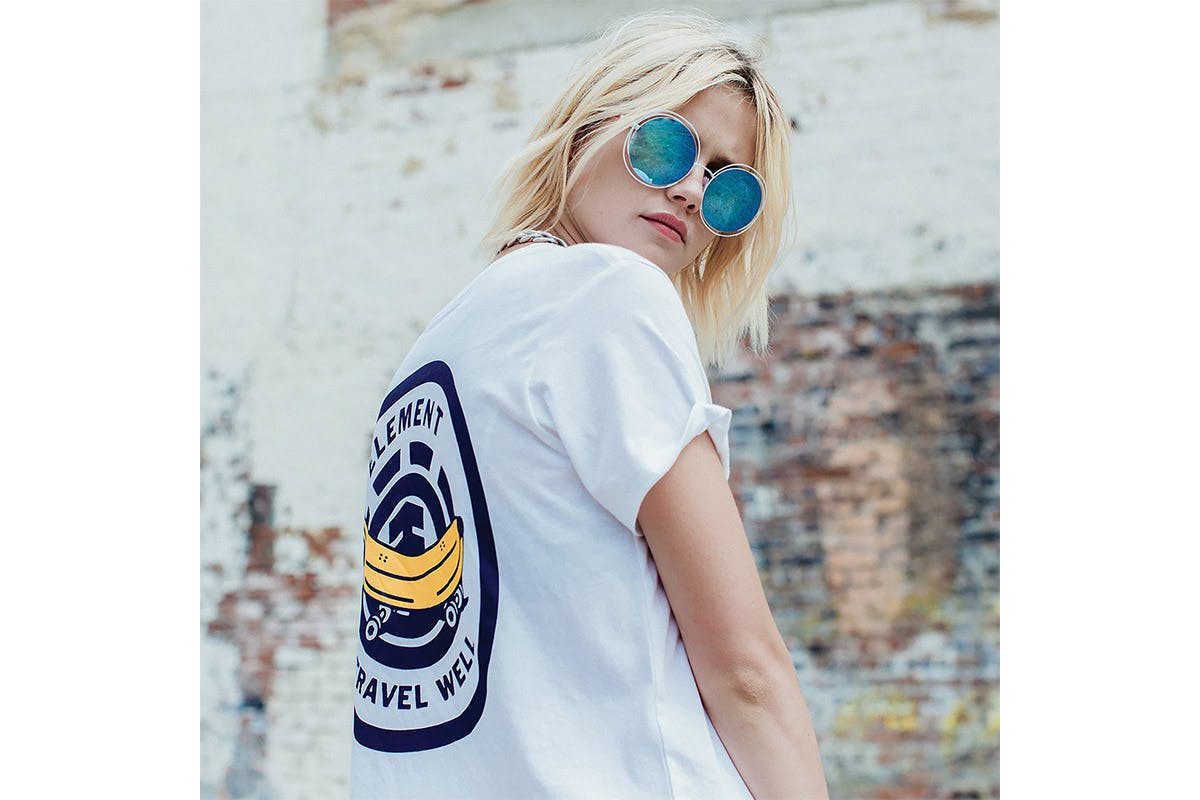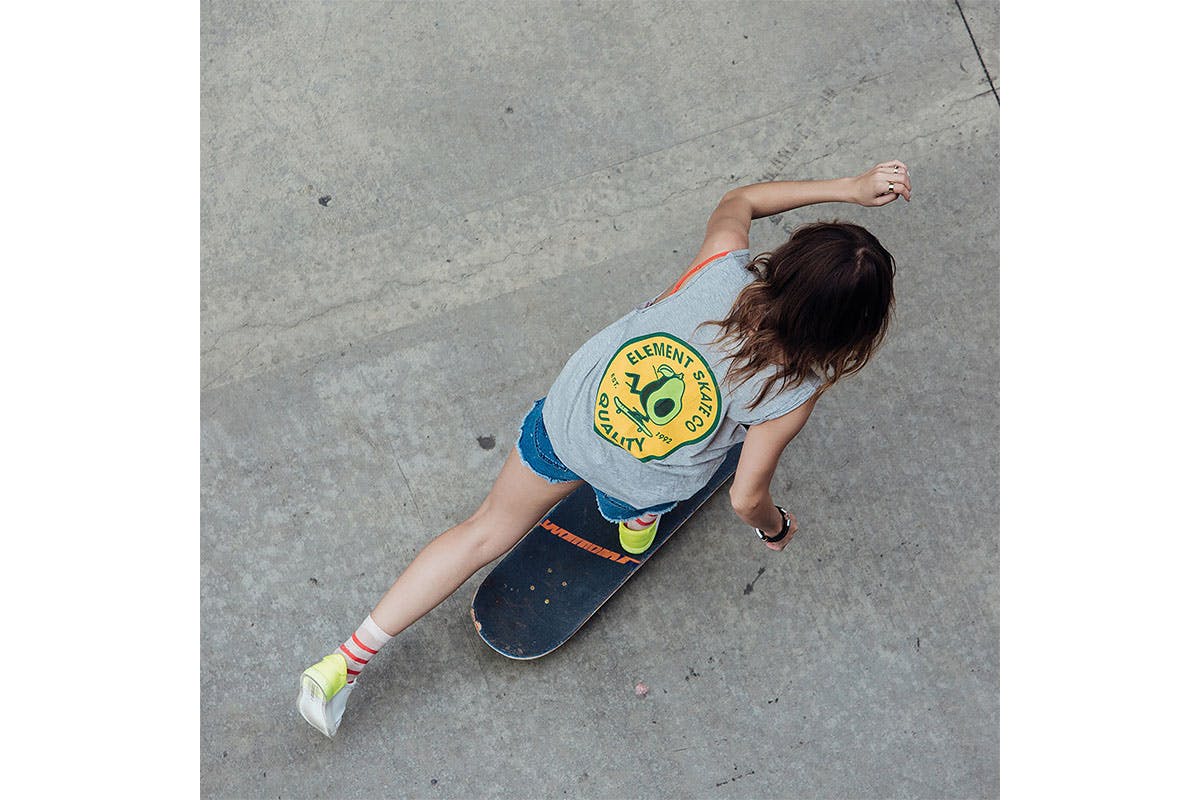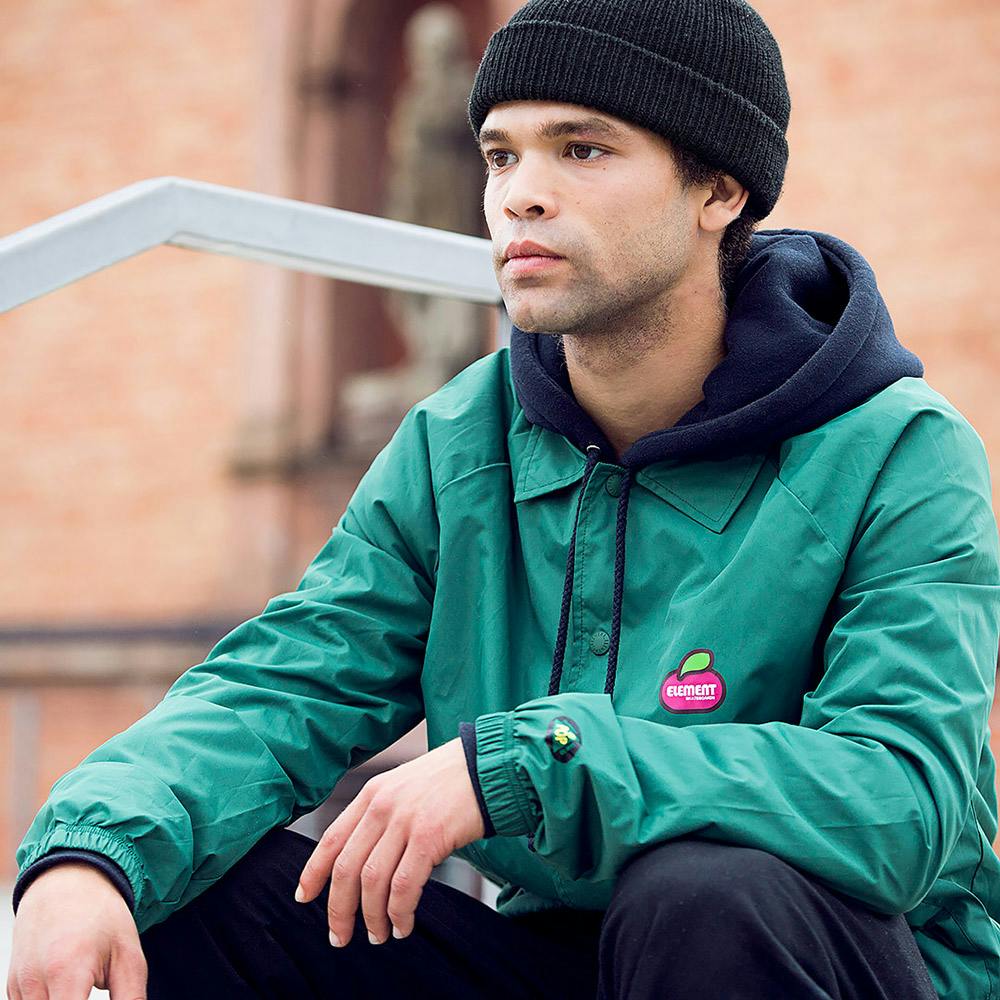 The streetwear and skate veterans over at Element have been hard at work on an all-new fresh and fruity SS18 collection.
To kick off the new season, Element found inspiration in an unlikely and easily overlooked type of design: the art found in those little stickers you get on pieces of fruit. Often plucked, rolled, and thrown away without a second thought, Element has taken this forgotten art and given it new life within its latest collection for both guys and girls.
The "You Are What You Eat" capsule uses a vibrant and poppy color palette and features a coach jacket, hoodie, and long and short sleeved t-shirts, all in Element's typical design style. A bucket hat, drawstring bag, two sock styles, and four dad caps feature alongside the clothing for some additional summer steez. On each piece is a sticker-inspired graphic and fruit; Element has used your doctor's favourite, the apple, as well as the holy grail of guacamole, the avocado, alongside many more.
To launch the "You Are What You Eat" collection, the capsule gets a short launch video created by renowned filmmaker, photographer, and Element advocate Fred Mortagne—also known as French Fred. The video takes a comedic approach to promoting a healthier lifestyle among skaters and embodies the "You Are What You Eat" ethos.
The collection is available to shop now via Element's online store and at selected retailers. Follow all the latest from Element on Instagram, Facebook, and Twitter.