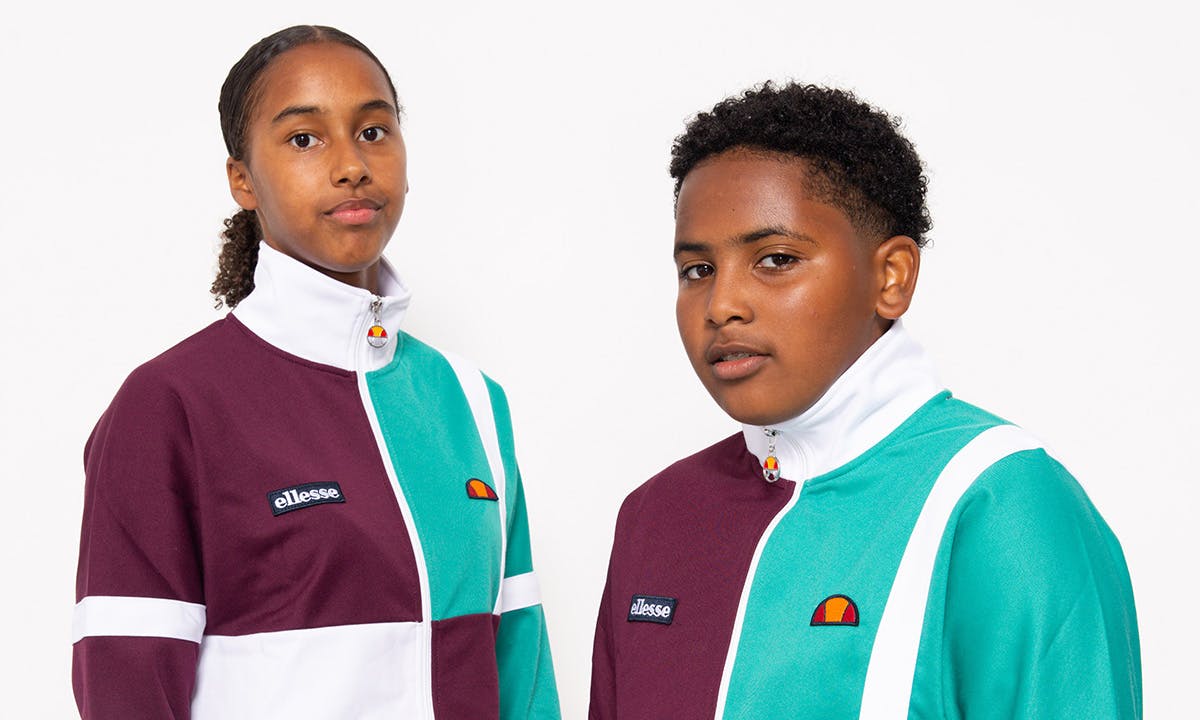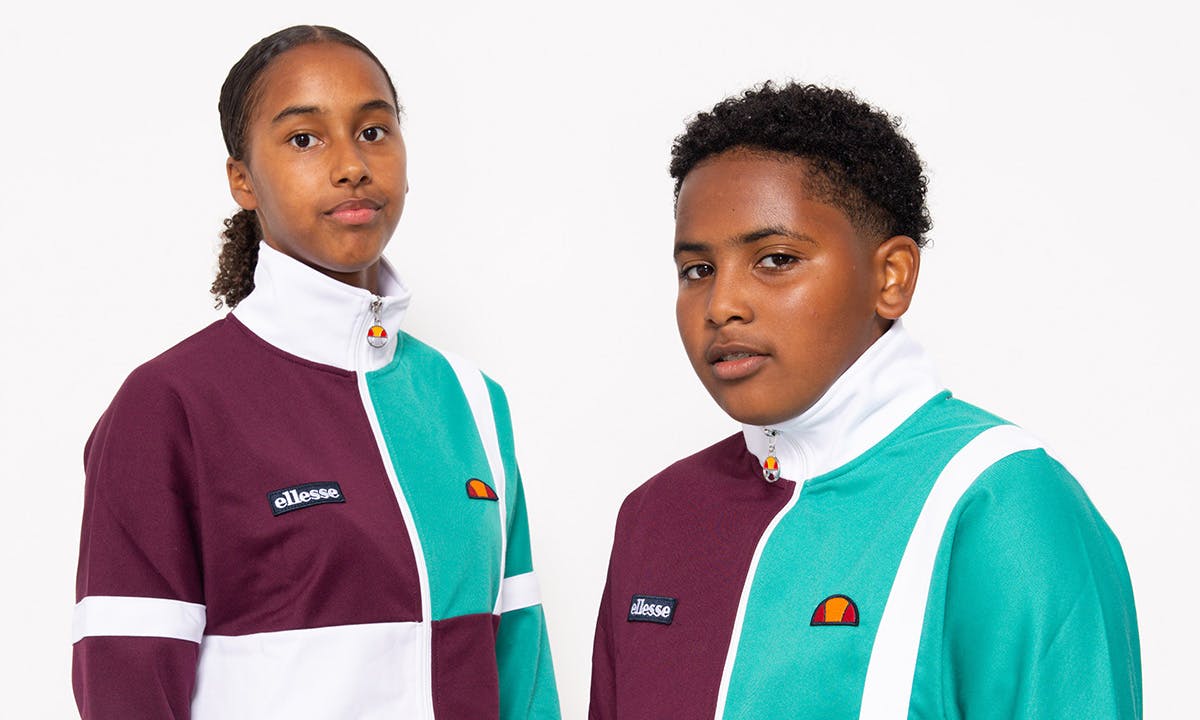 Since 2016, the UK tennis scene has seen a sharp drop in the number of competitors playing the game for a multitude of reasons. From financial inaccessibility and lack of equipment to not having much access to tennis coaching, young tennis players are in need of a shift in the framework.
Here to tackle these issues and to change the perception of the game, ellesse and Patta have teamed up on a tennis initiative, City Slam, that will see young talented players provided with the platform they need to further their skills. City Slam is a community tennis tournament promoting tennis accessibility and nurturing home-grown talent, with the winner receiving a one-year scholarship tennis program funded by ellesse. Simon Breckon, Brand director at ellesse, comments on the program, "this is a fresh take on court culture and tennis talent. We want everyone to be able to enjoy tennis as a sport, regardless of their socioeconomic status, and we're committed to creating accessibility to tennis through funding programs such as Performance Plus Sport."
City Slam is phase one in the activations of what is now a three-year partnership that the brands have secured with the aim of tackling the narrative surrounding inaccessibility in tennis culture. The tournament, supported by sporting charity Performance Plus Sport, will see the aspiring UK-based players take part in a series of 'Hot Shot' games played in 30-minute intervals.
Created in 2016, Performance Plus Sport has been committed to ensuring that all young players, who wouldn't have had the chance otherwise, are given the opportunity to hone in on their sporting skills - everyone deserves the same level playing field. The charity spotlights the potential sport has to build confidence and self-worth that in turn can help young people attain the skills they need for all facets of life.
James Feaver, Director of Performance Plus Sport, says, "we're hugely honored and excited to be involved in City Slam. Our team of mentors and volunteers who dedicate their time to these young people have been waiting for an opportunity to tell the story of our aspiring young players. We can't wait to see the results and kick start the new ellesse x Patta scholarship program."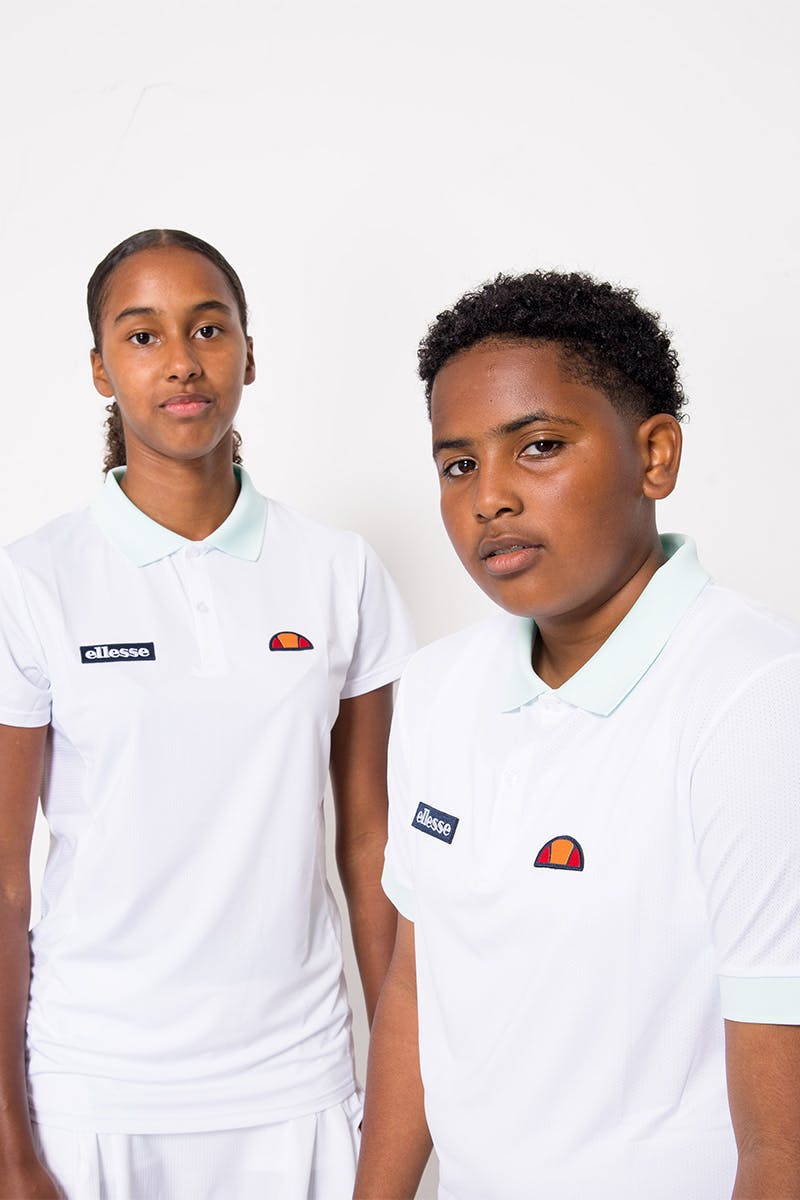 ellesse, whose rich sporting heritage speaks for itself, will be decking out the 13-16-year-old players in exclusive tennis kits in collaboration with Patta who will be bringing its expertise in streetwear fashion and culture. The 16 young players, who stem from an array of diverse social backgrounds and inner-city areas around the UK, will compete on July 18, just a week after the world-renowned Wimbledon Championships, providing a timely gateway to open dialogue around the sport.
Timothy Sabajo, General Manager of Patta, says, "working in partnership with ellesse and Performance Plus Sport is an opportunity for Patta to join a revolution in changing the perception of tennis and making it more accessible for everyone. We're excited to be partnering with ellesse on something that is so close to our hearts."