Another week, another hilarious comments roundup, and the critics, otherwise known as our loyal readership, are out in full force. We love hearing what you have to say, so we have done a deep dive on all our platforms to present a roundup of your most hilarious feedback, in the hopes that you enjoy the shade as much as we do. With that being said, keep the cringe-worthy puns, and for better or worse, poor humor, coming, so we may all be amused by your biting remarks.
This week, a star was born – well, actually, a metal rat/ AI/ archangel-aircraft was born. Or at least that's what we've been able to piece together from Grimes and Elon Musk's bizarre baby name, "X Æ A-12." Speaking of exciting new drops, Virgil Abloh got sneakerheads' hearts racing again when we got a first look at his upcoming Nike collab.
In other news, unreleased Kanye tracks leaked and no one cared, and Kanye teased new kicks but alas, fans were not impressed either.
Be sure to keep your funny, interesting, and bizarre comments coming, and in the meantime, check out the stories about Elon Musk and Grime's baby name, Nicolas Cage's new gig and many more.
Do you even lift, bro?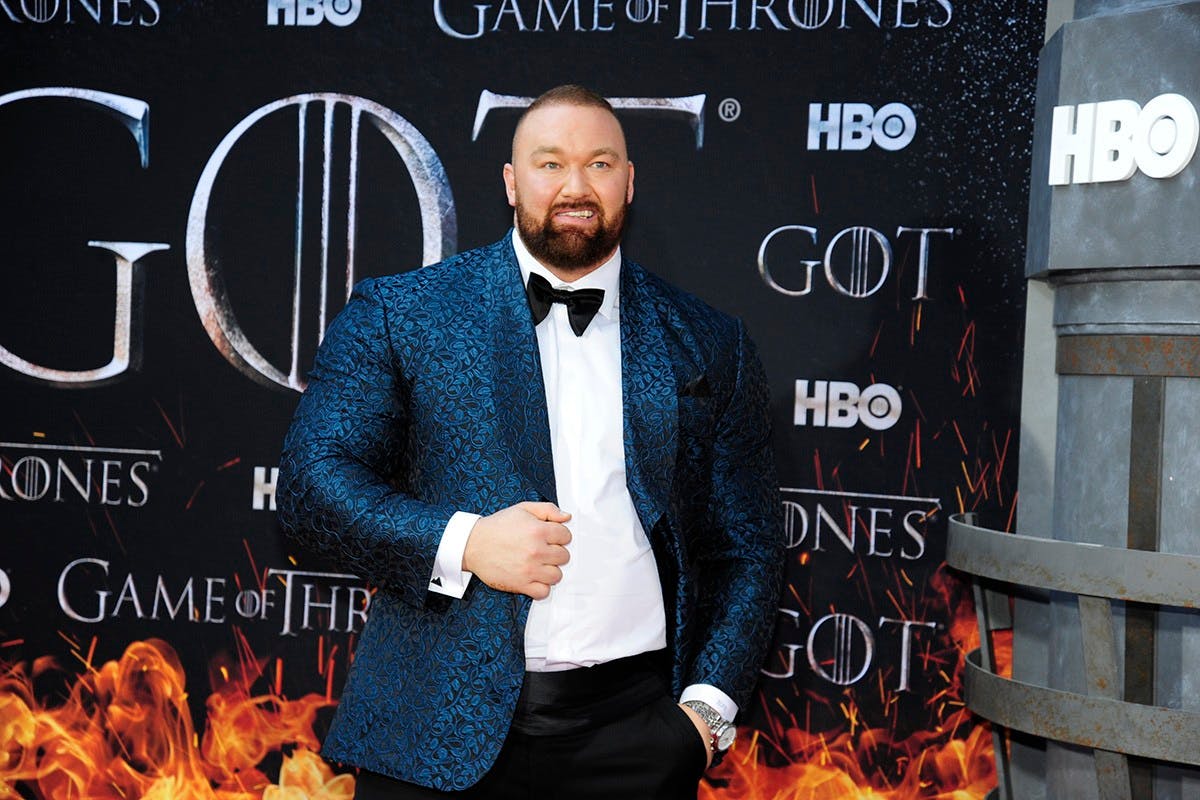 Original Post: 'Game of Thrones' The Mountain Actor Just Set a Deadlift World Record
10. "If he gets Coronavirus I am honestly worried for the virus." - Lorenzo Salamone
??
Original Post: Kanye West's YEEZY 451 Sample Is Even More Wild Than We Imagined
9. "I thought they were dim sum." - elenimacfarlaine
Uncaged, the Story of Joe Exotic
Original Post: Nicolas Cage to Star as Joe Exotic in 'Tiger King' Adaptation
8. "We memed this into production..." - alexaldana35
7. "Cage ain't caged no more." - _kidraw_
Before Kanye makes us take this down...
Original Post: Unreleased Kanye West Tracks Leak Online
6.  "Why he dressed like cap'n crunch?!" - gilzoart
5.  "We barely liked the tracks that made the album... honestly" - fashi0nassassin
Can Virgil please release me???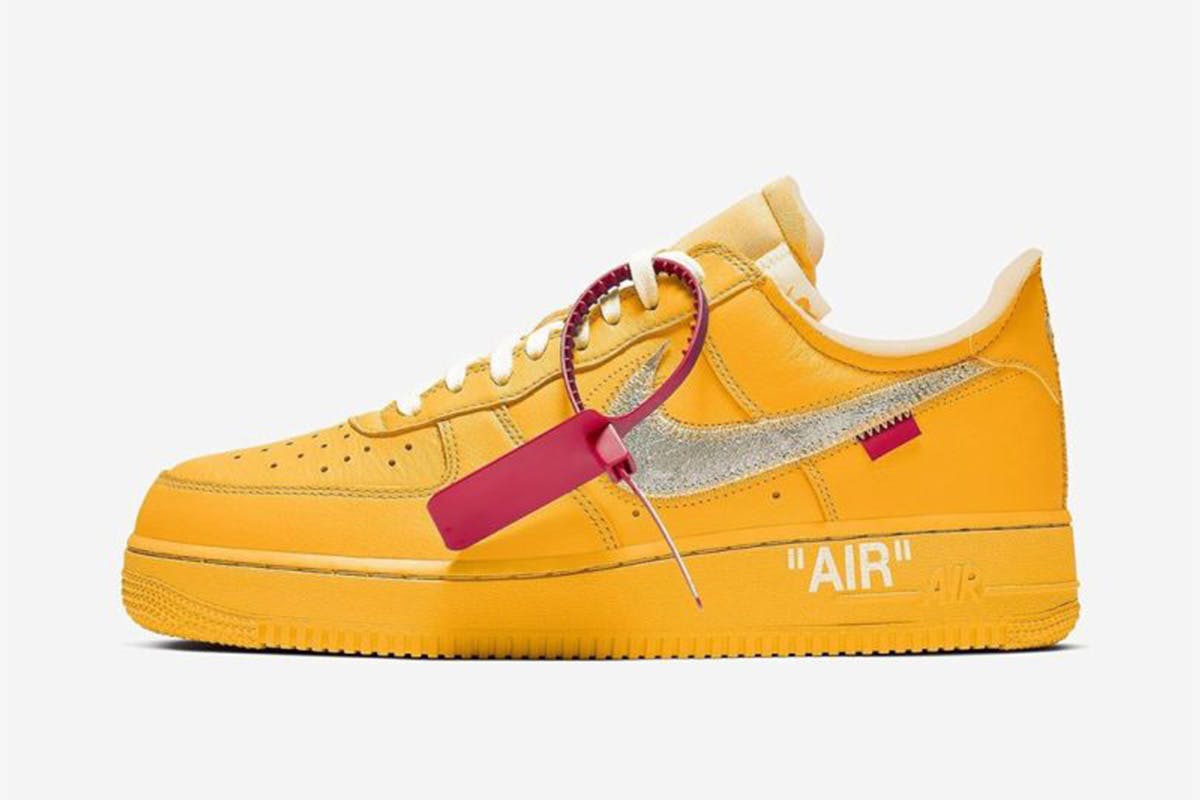 Original Post: A Gold Off-White™ x Nike Air Force 1 Is Rumored for Next Year
4. "We are also rumored to be released in 2021." - Mike Ocheltree
How would you pronounce X Æ A-12? Wrong answers only
Original Post: Grimes & Elon Musk's "X Æ A-12″ Baby Name Isn't Technically Legal
3.  "Keith" - James Singleton
2.  "It's pronounced 'my parents hate me.'" - Samantha Lennert
1. "I believe it's pronounced 'bully me.'" - David Smith