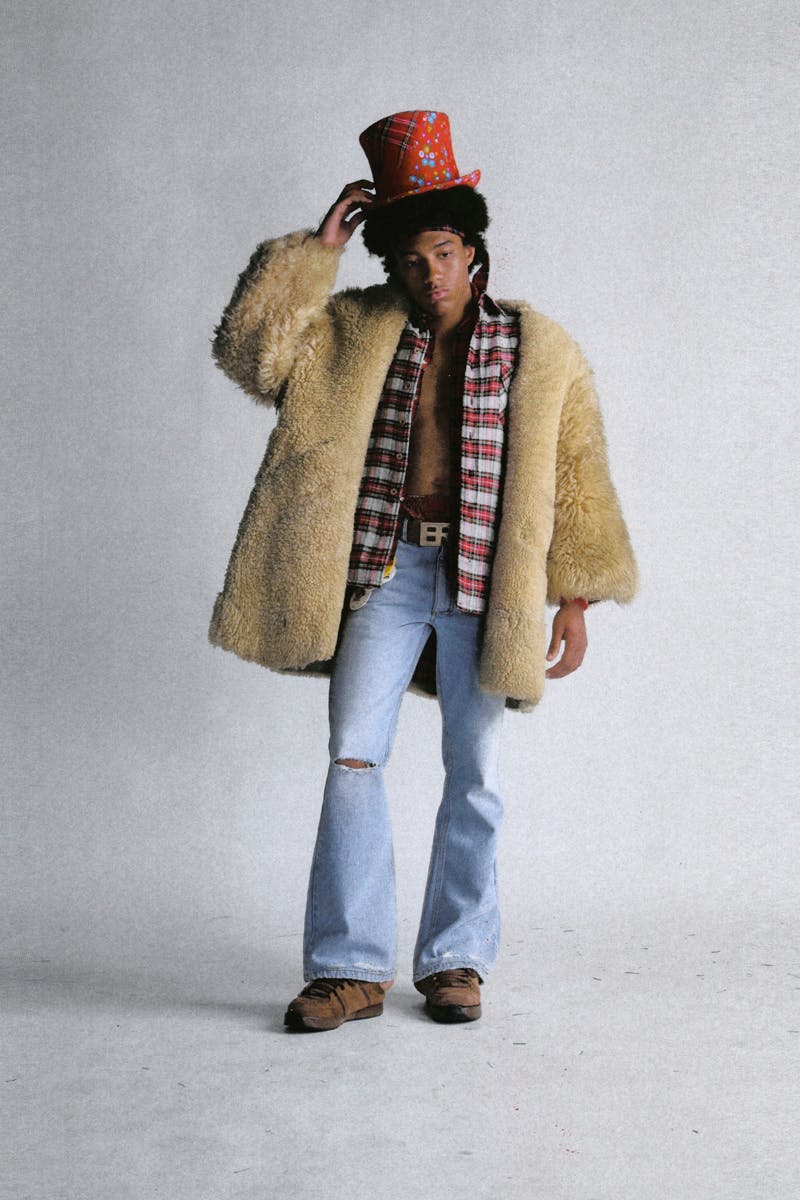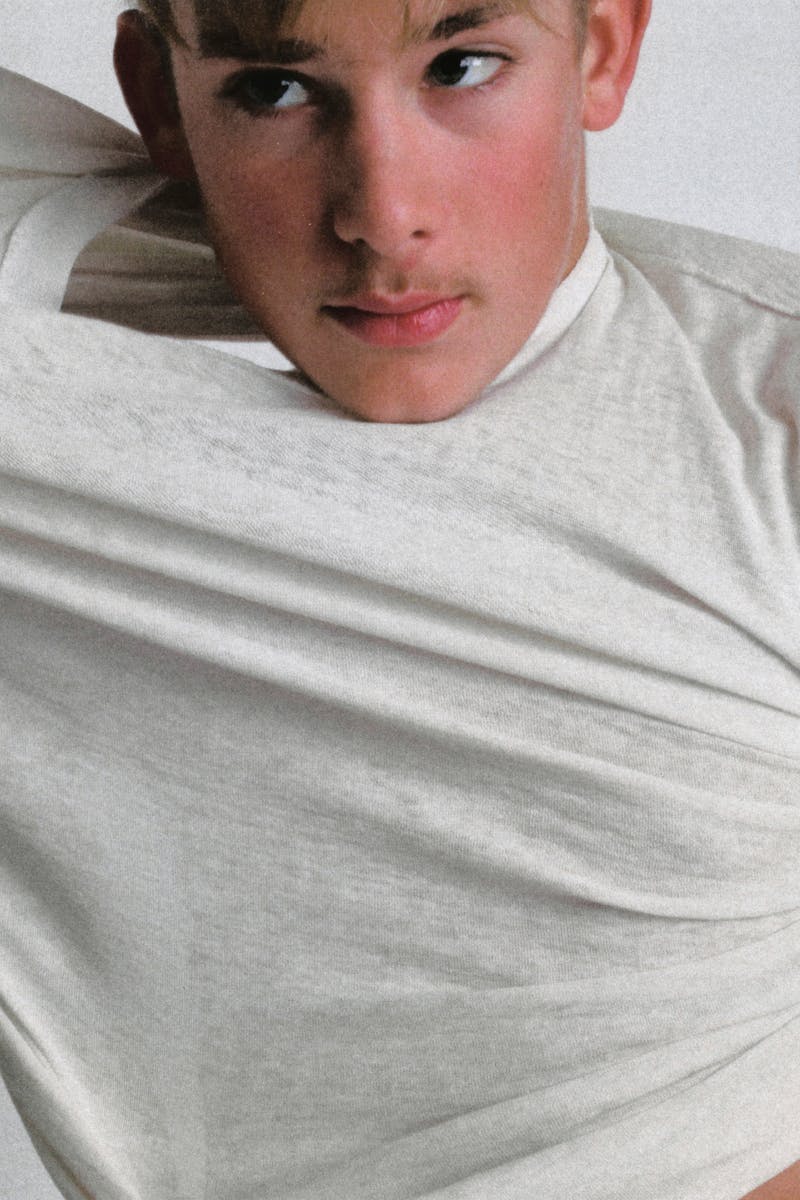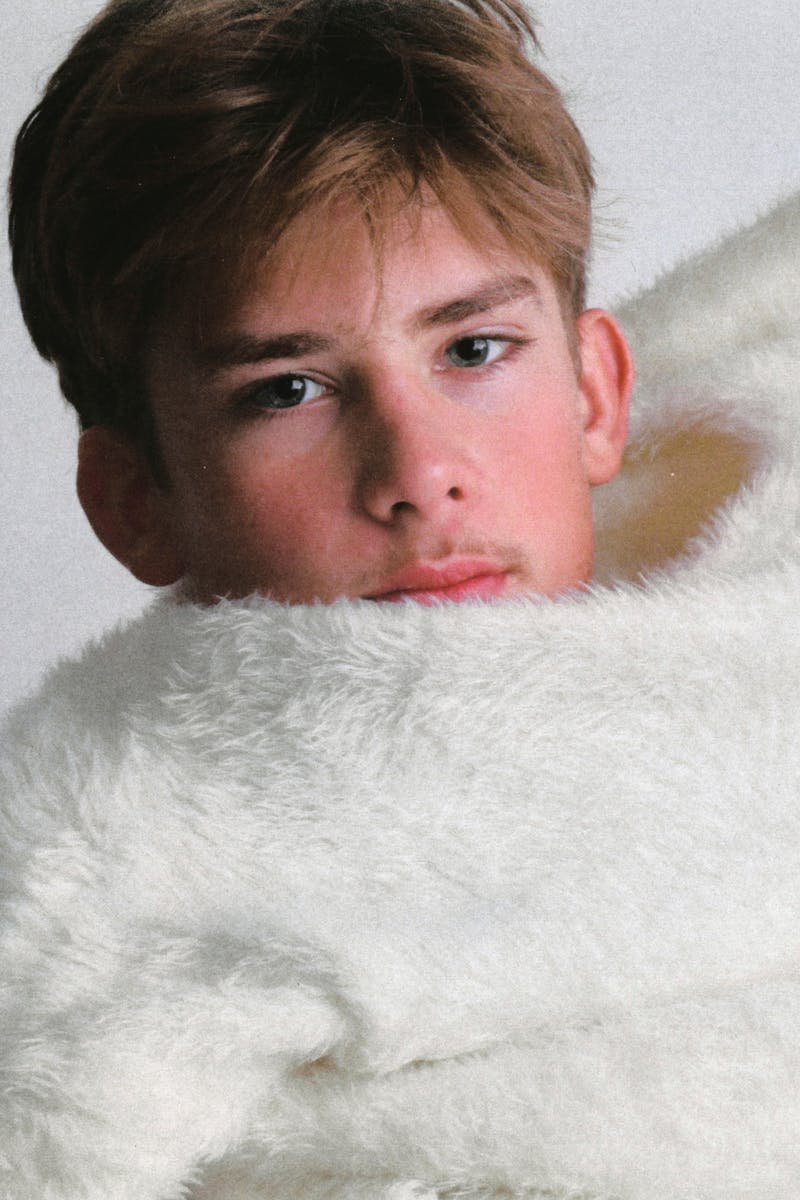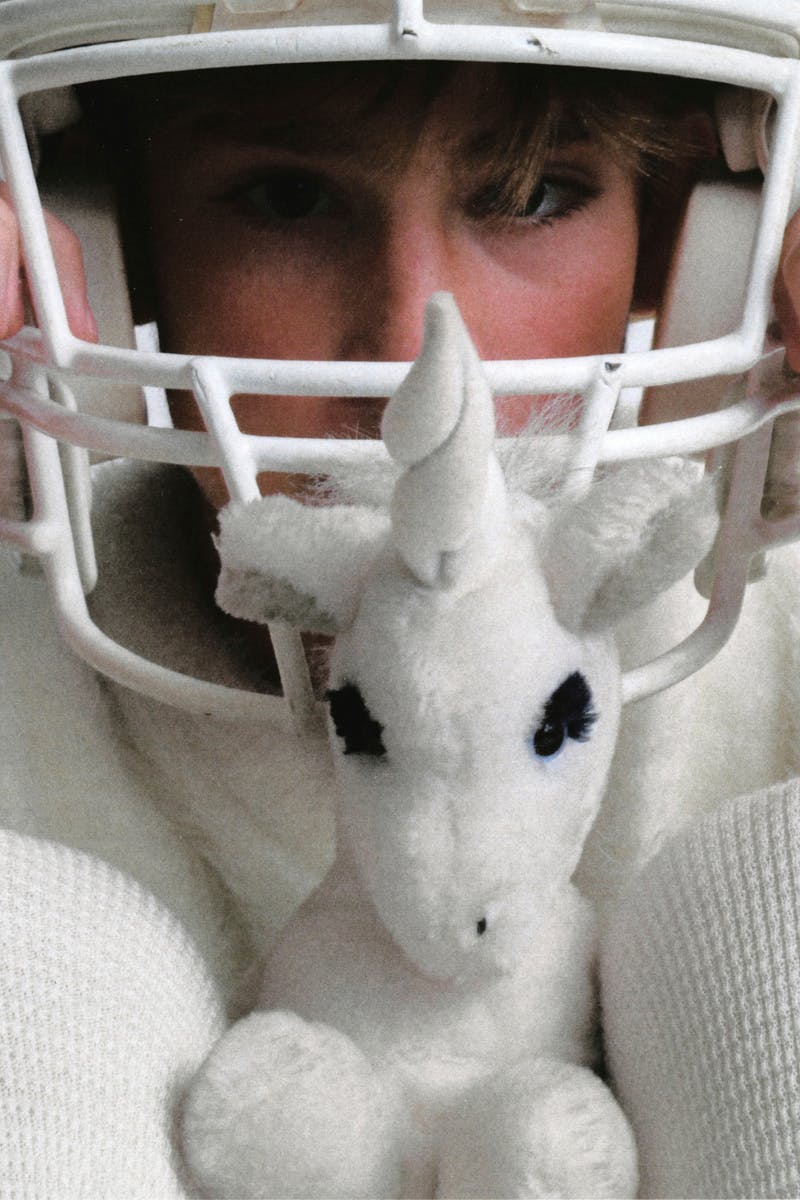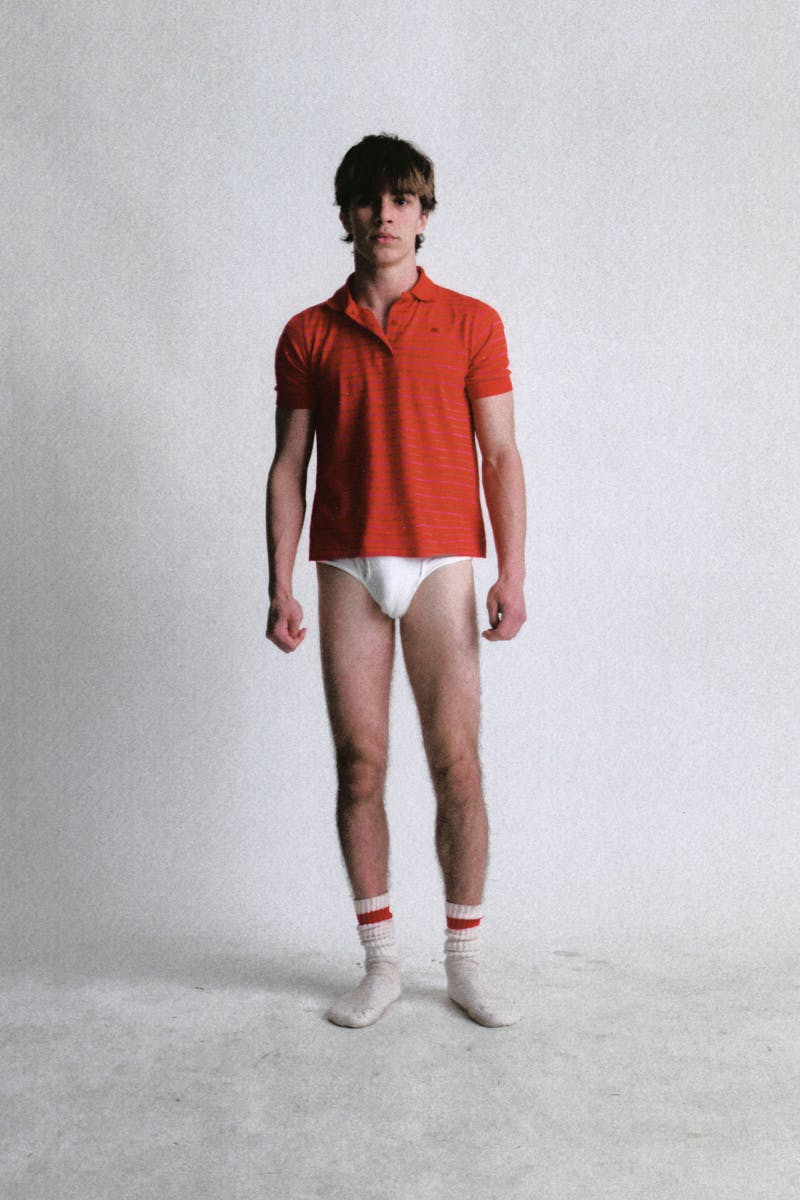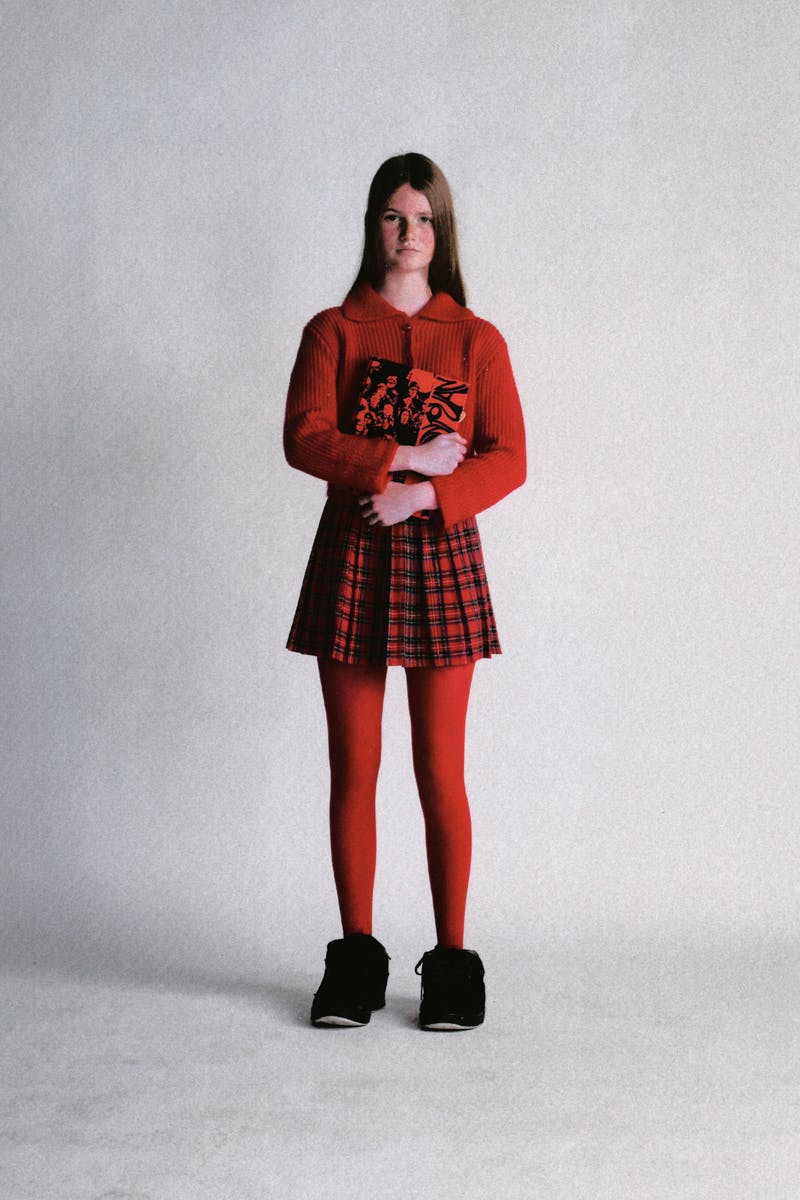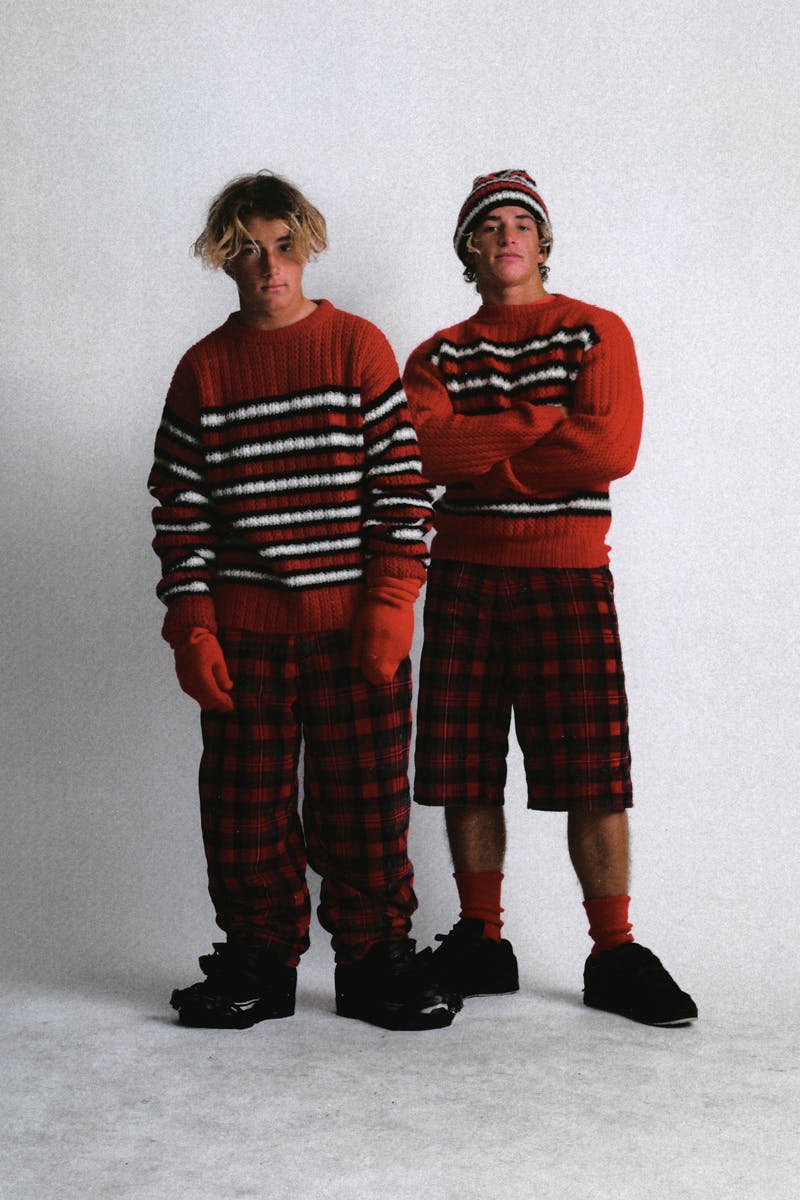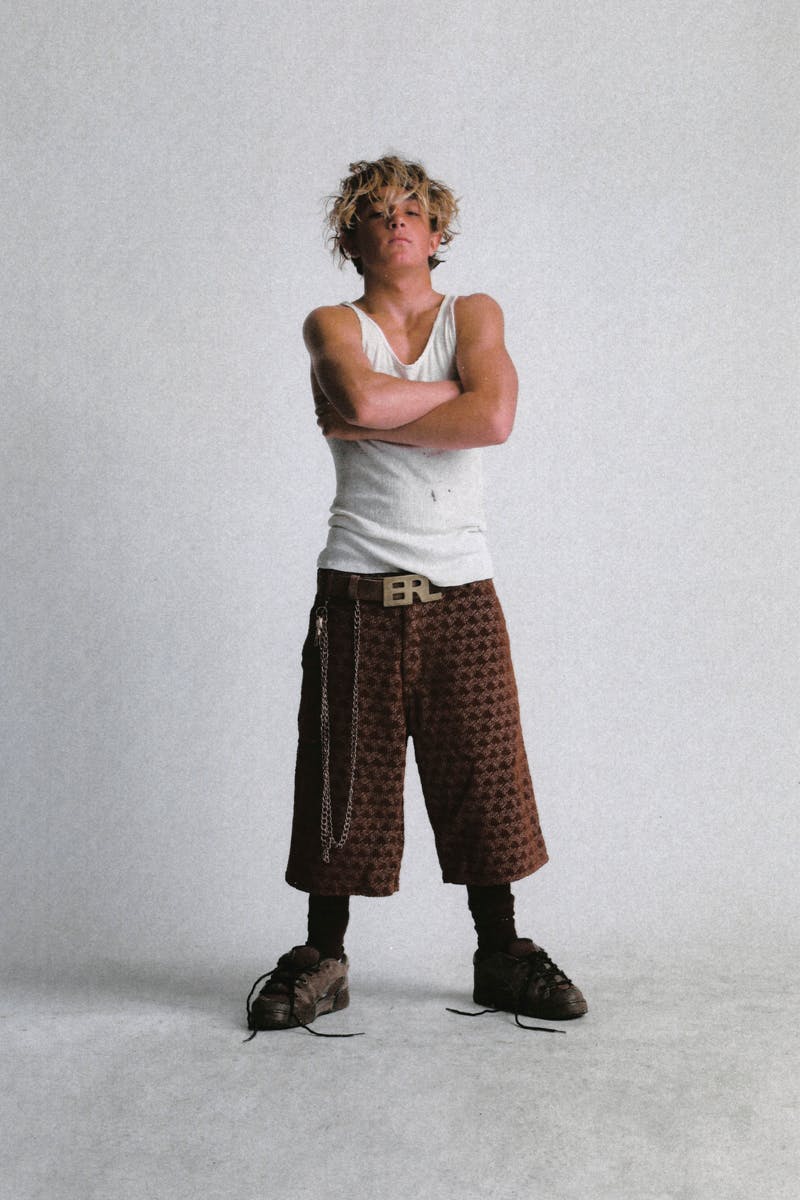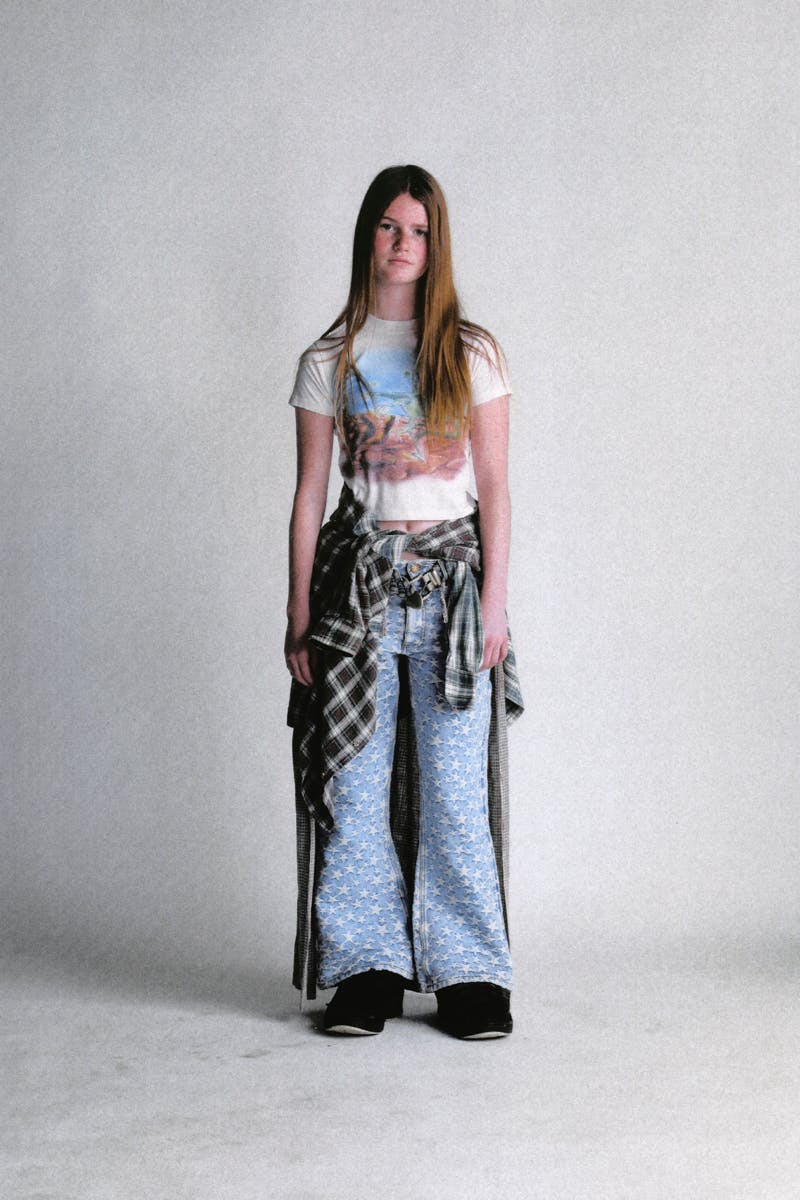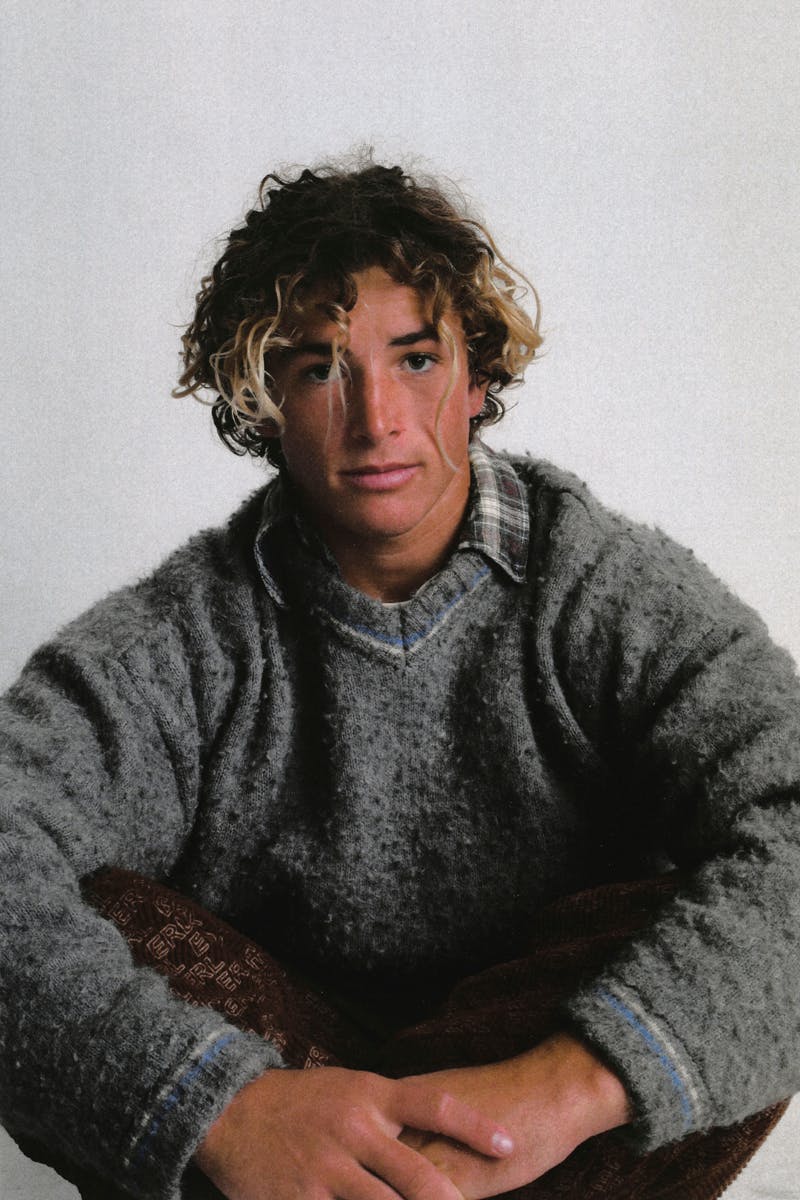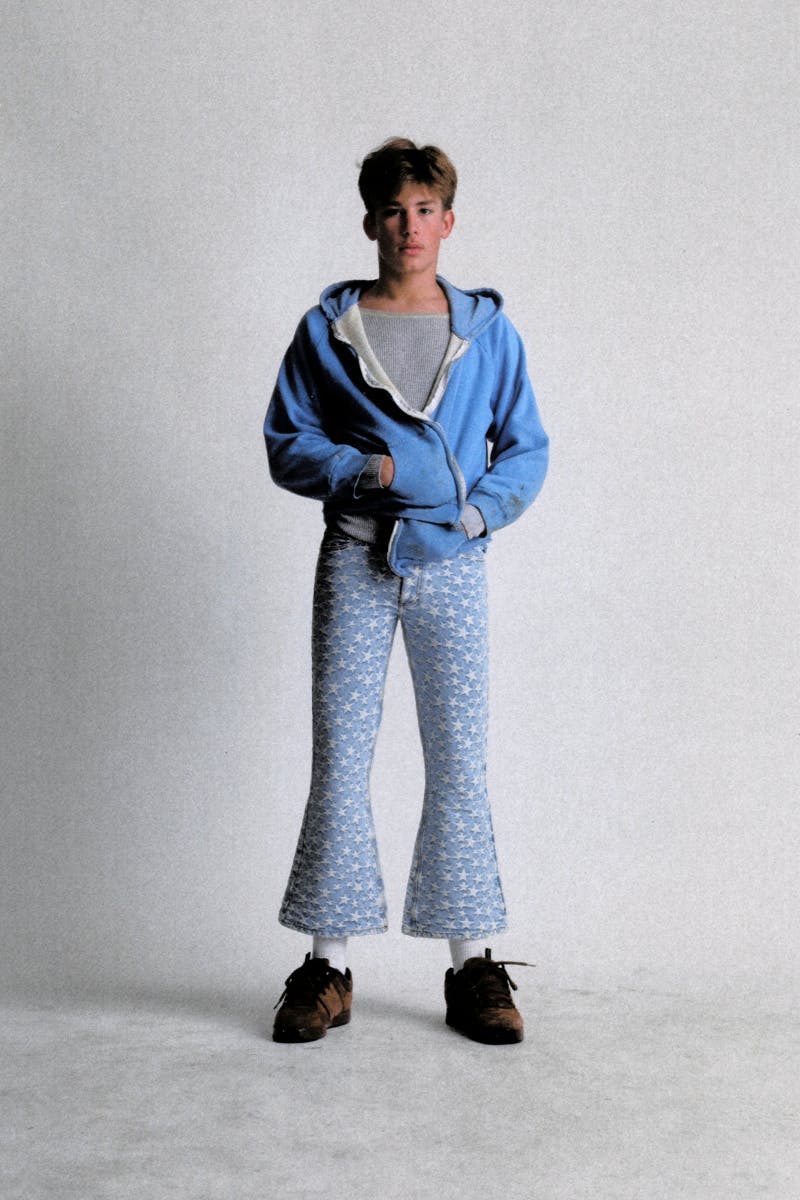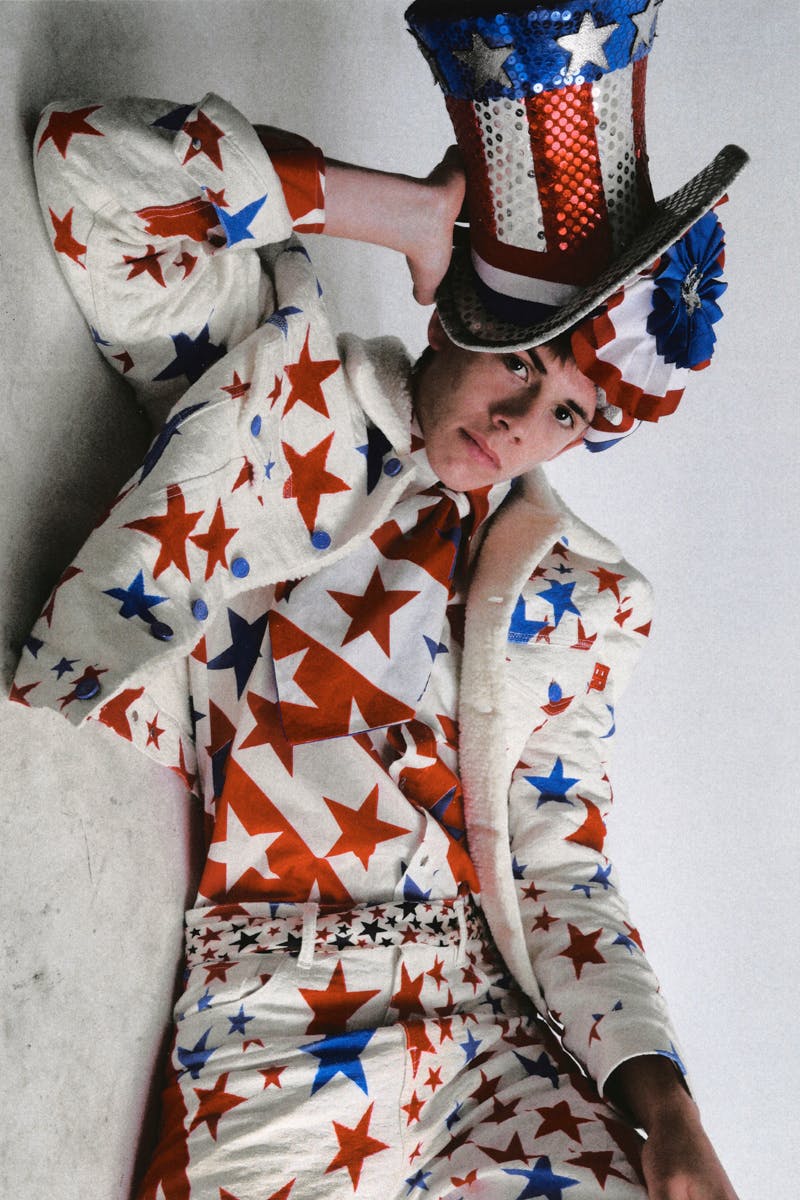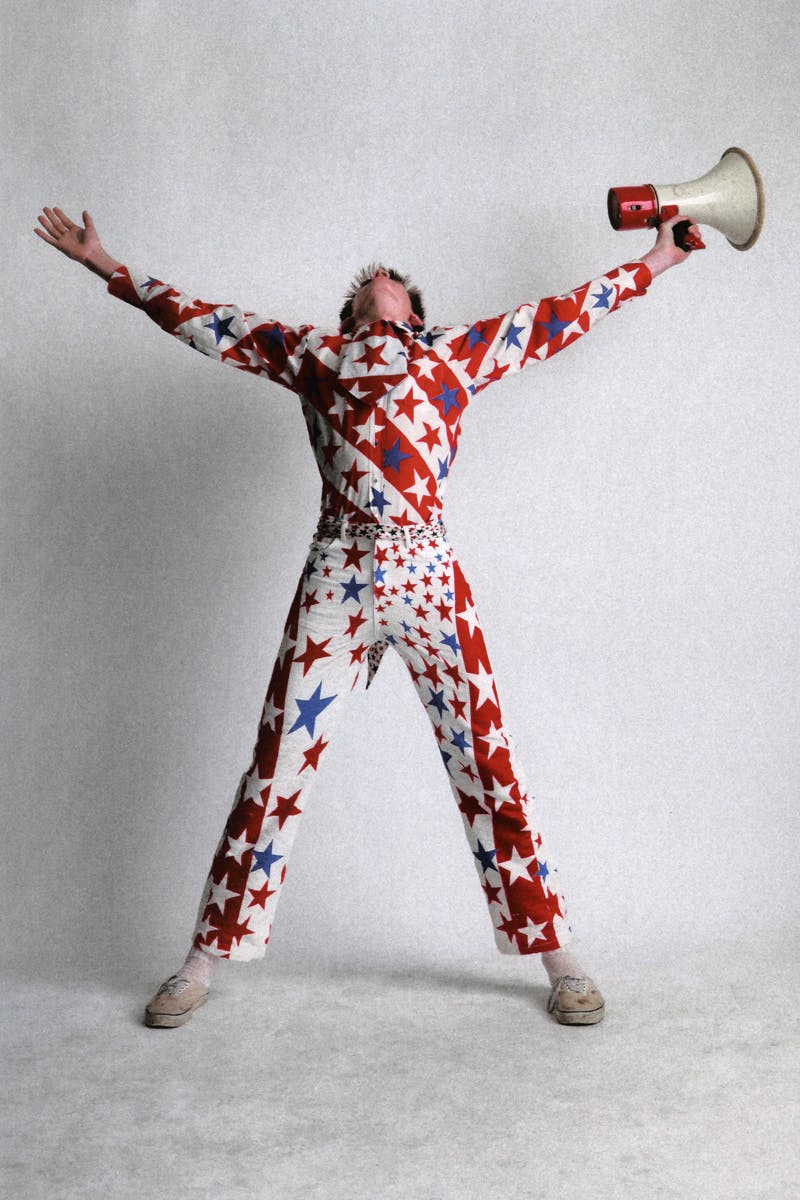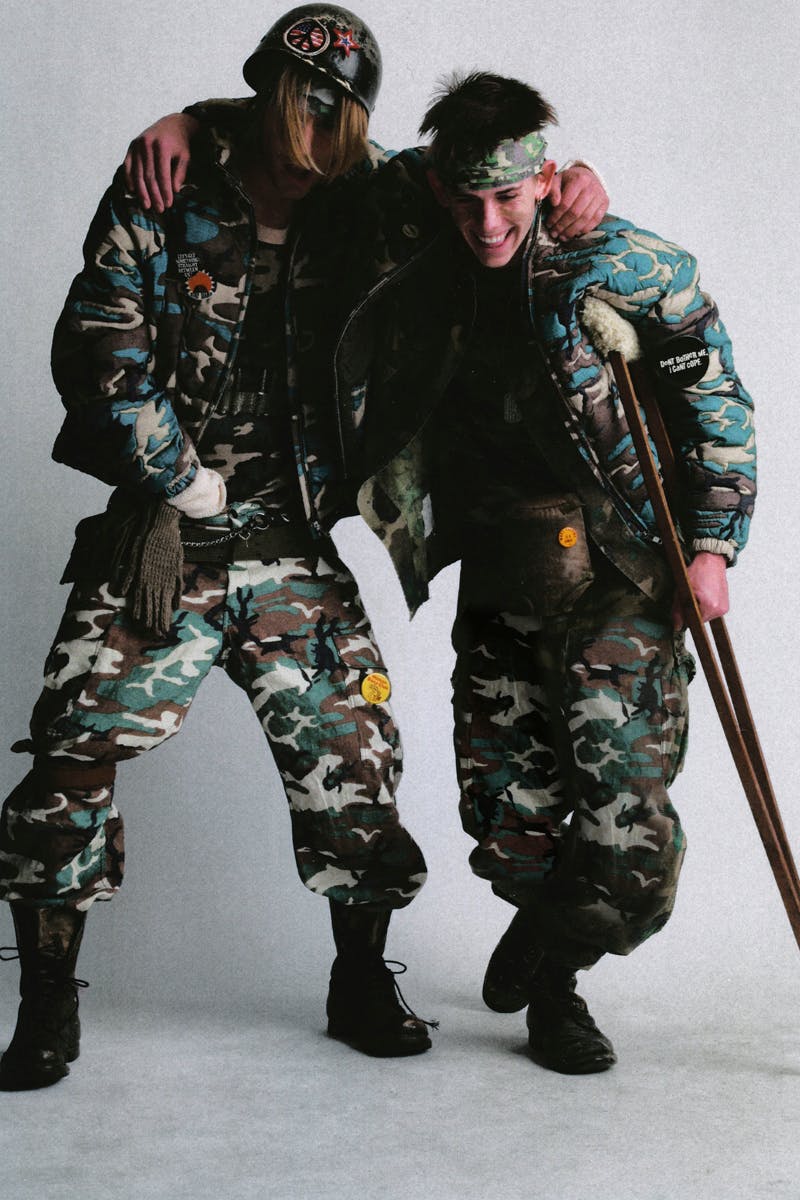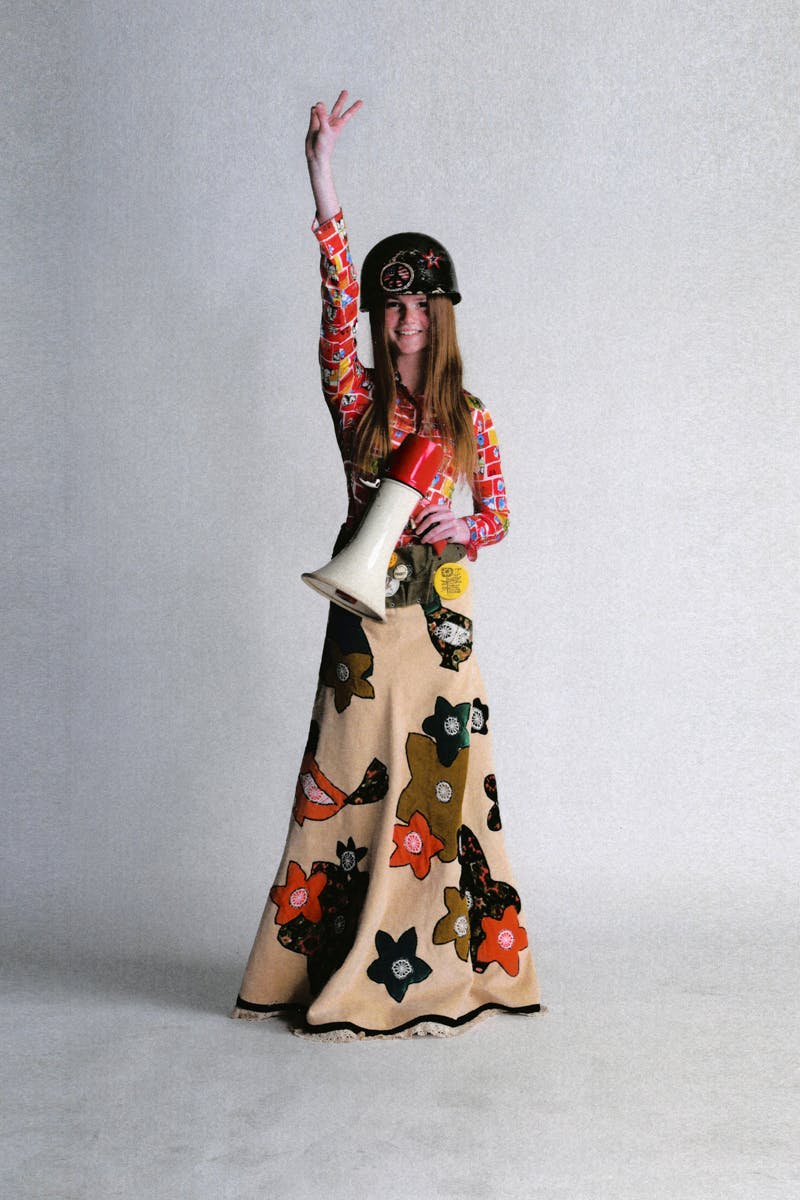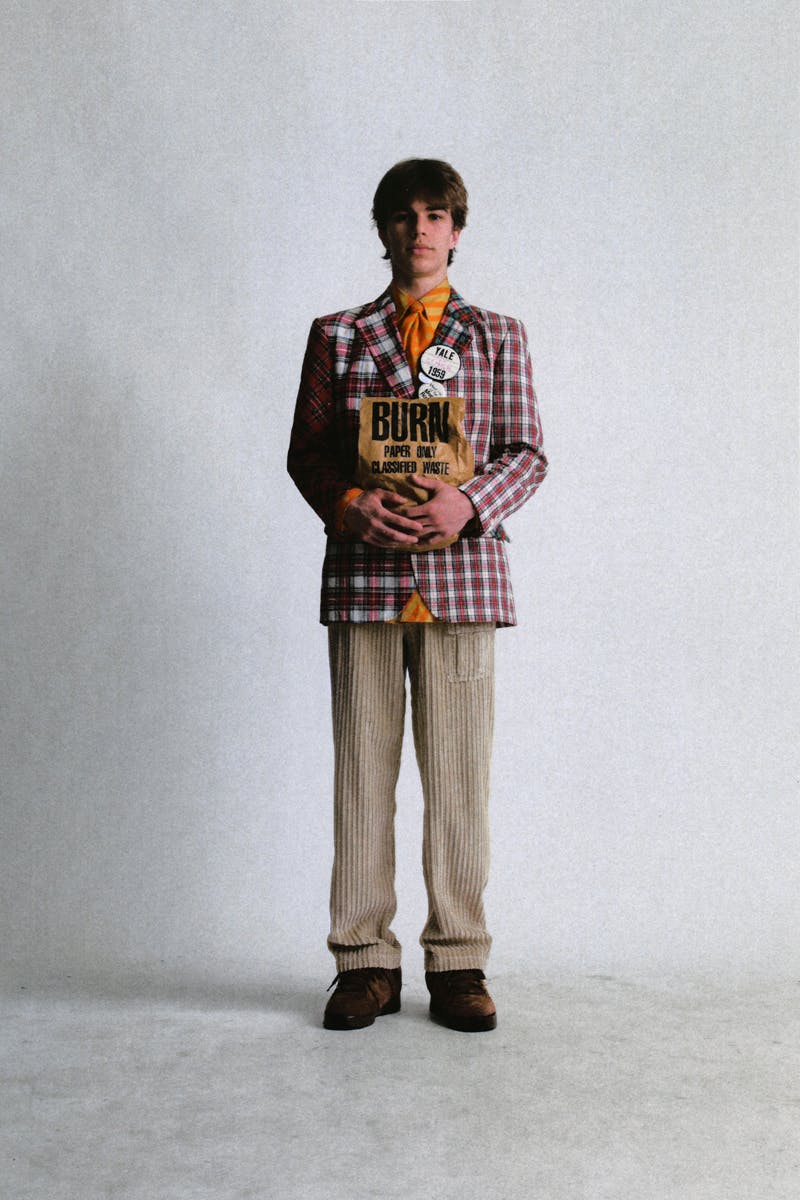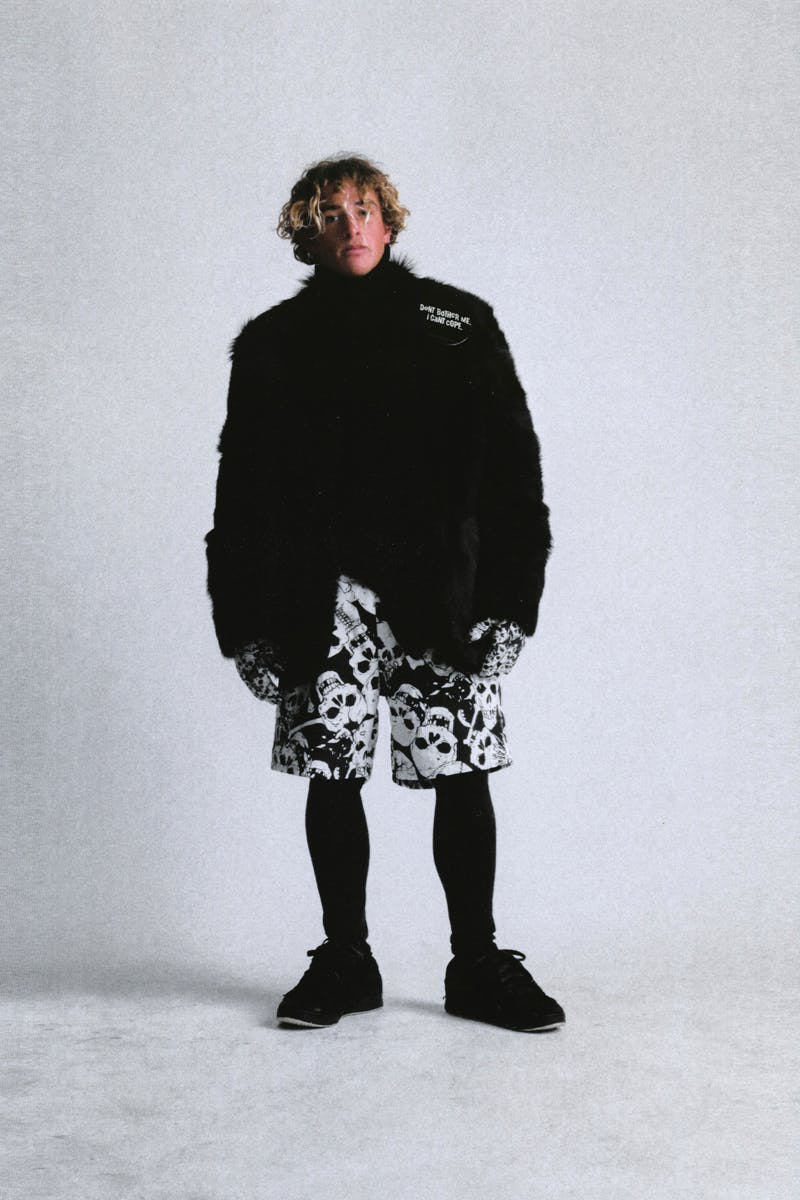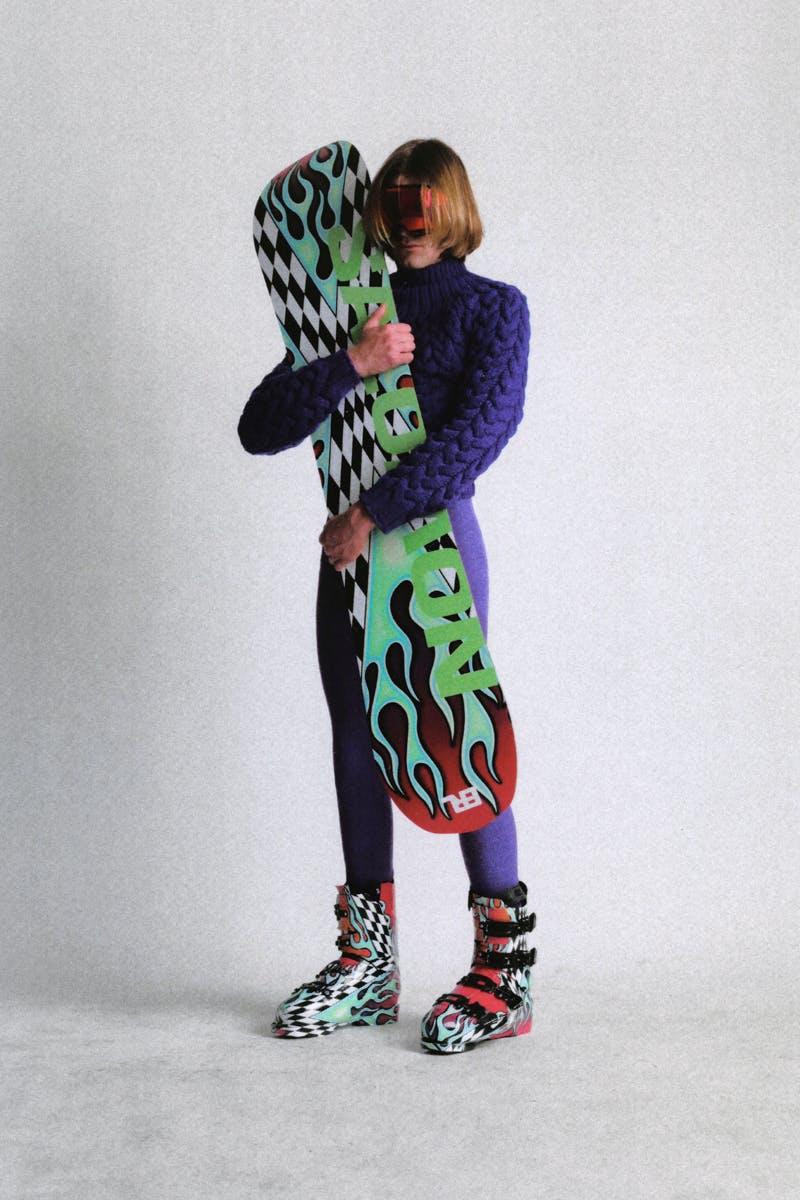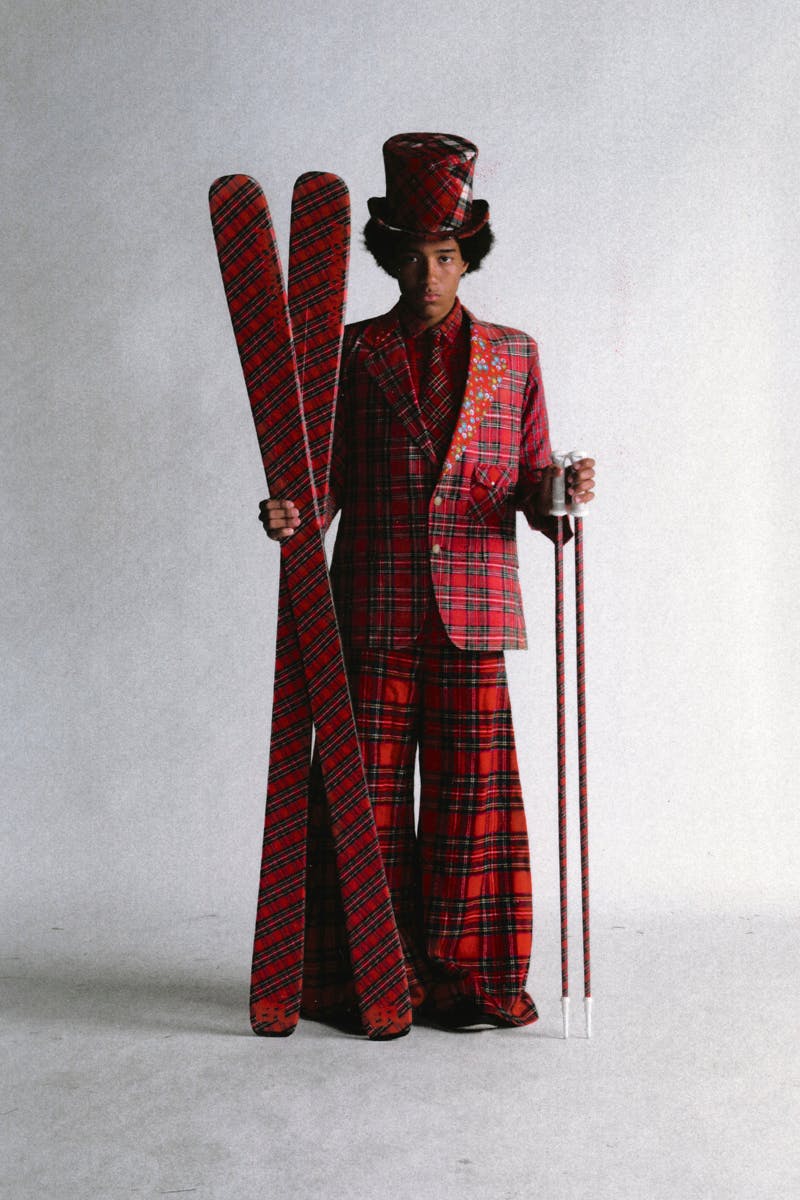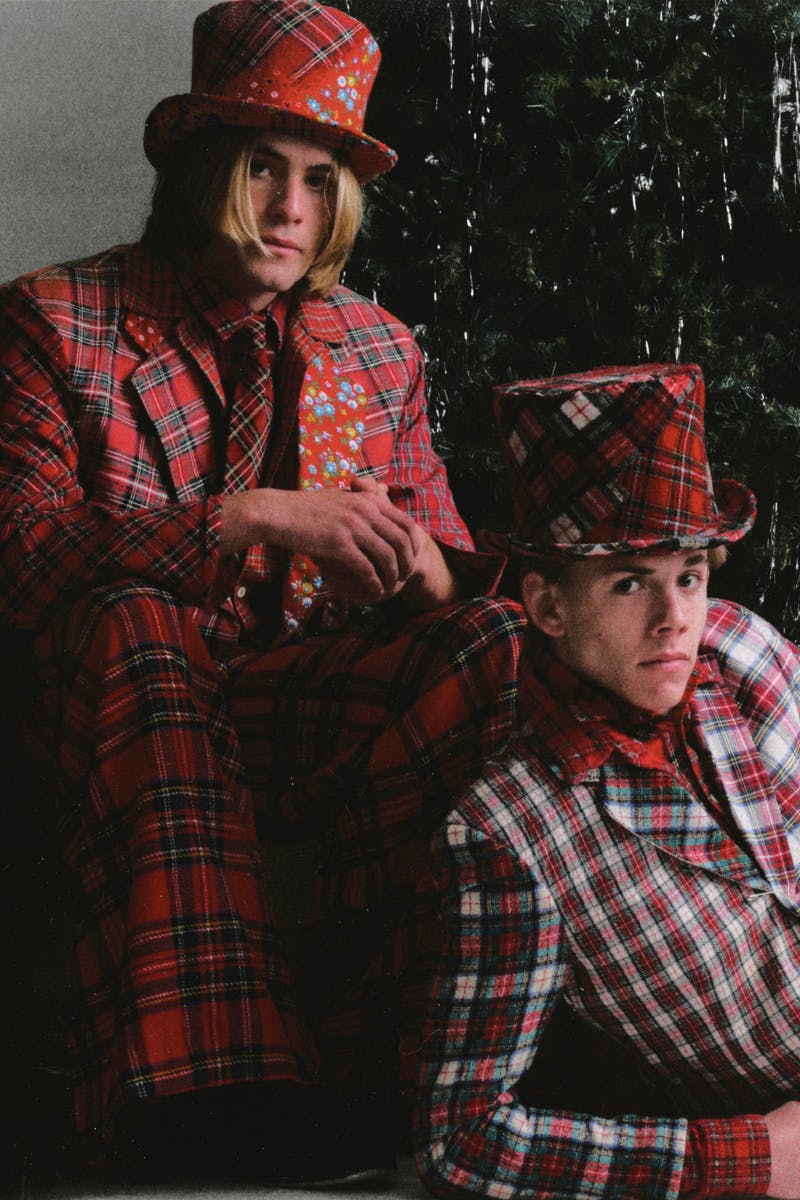 ERL, the art-cum-fashion-cum-multimedia project of Eli Russell Linnetz, doesn't do clothing in a conventional sense. Its creations are so untrendy, so steeped in vintage Americana, that they circle right back around to the forefront of the so-called zeitgeist.
This isn't anything new. Linnetz's brand, shortlisted for the 2022 LVMH Prize, has always been an untraceable iconoclastic since its inception.
ERL was dishing quirkily uncool skiwear and faux nostalgic Californication in 2018 and has only gotten more ambitious since then, with its charmingly clunky quilting and repurposed wedding dresses quietly taking over a certain sect of the fashion industry.
You know, the sect that's incredibly ahead of the curve, rich in taste (and money).
Along with other Dover Street Market Paris-backed brands like Airei and Weinsanto (coincidentally, both also up for the LVMH prize), ERL is reflective of a mentality that used to be called mere "anti-fashion," the derogative once hurled at DSM founder COMME des GARÇONS decades ago — but who's leading the curve now?
No wonder Linnetz was tapped to breathe new life into stalwart American label GUESS.
Fall/Winter 2022 sees Linnetz again mining his particular brand of trend agnostic apparel, delivering a stylized lookbook that looks all the world like a yearbook for some Middle American school of yore, with all the uncool plaid blazers, oversized shirts, and wide wale corduroys that you'd expect to see therein.
ERL motifs, like semi-Americana stars, puffy quilted jackets, and gloriously color-saturated sweaters, return alongside future classics like washed-out militaria and skull-patterned skiwear, channeling a sorta Quiksilver-y, retro Californian surfer gone to the slopes feel.
It all has the feel of children raiding their parents' closets — FW22 will include ERL's first children's clothing capsule, BTW — or digging through the local thrift store, except that the clothing is too intentional to be mere pastiche.
That's why terms like "anti-fashion" fall flat: they sound too effortful or antagonistic. ERL isn't anything like that, it's just pure imagination steeped in sepia-toned nostalgia for an era that never existed.