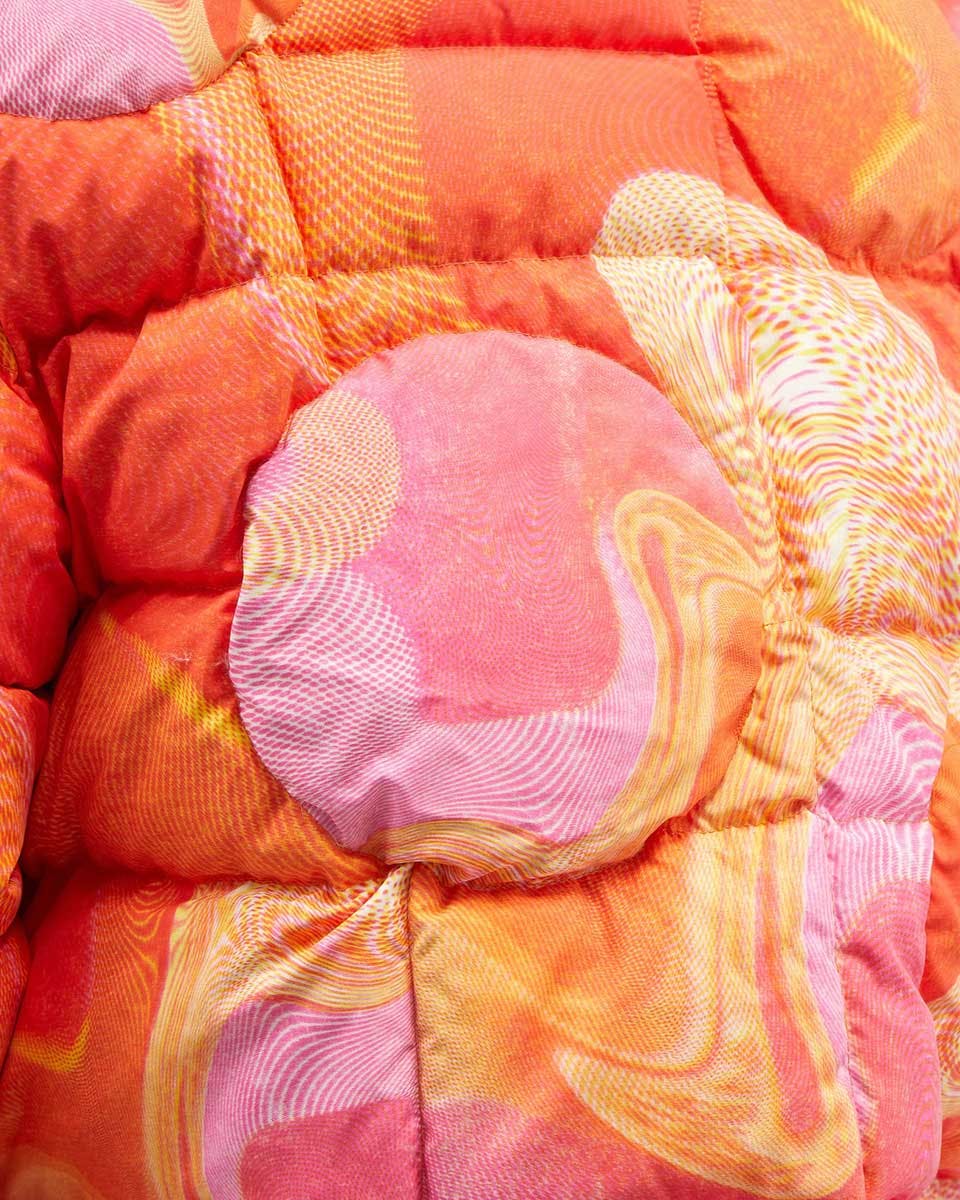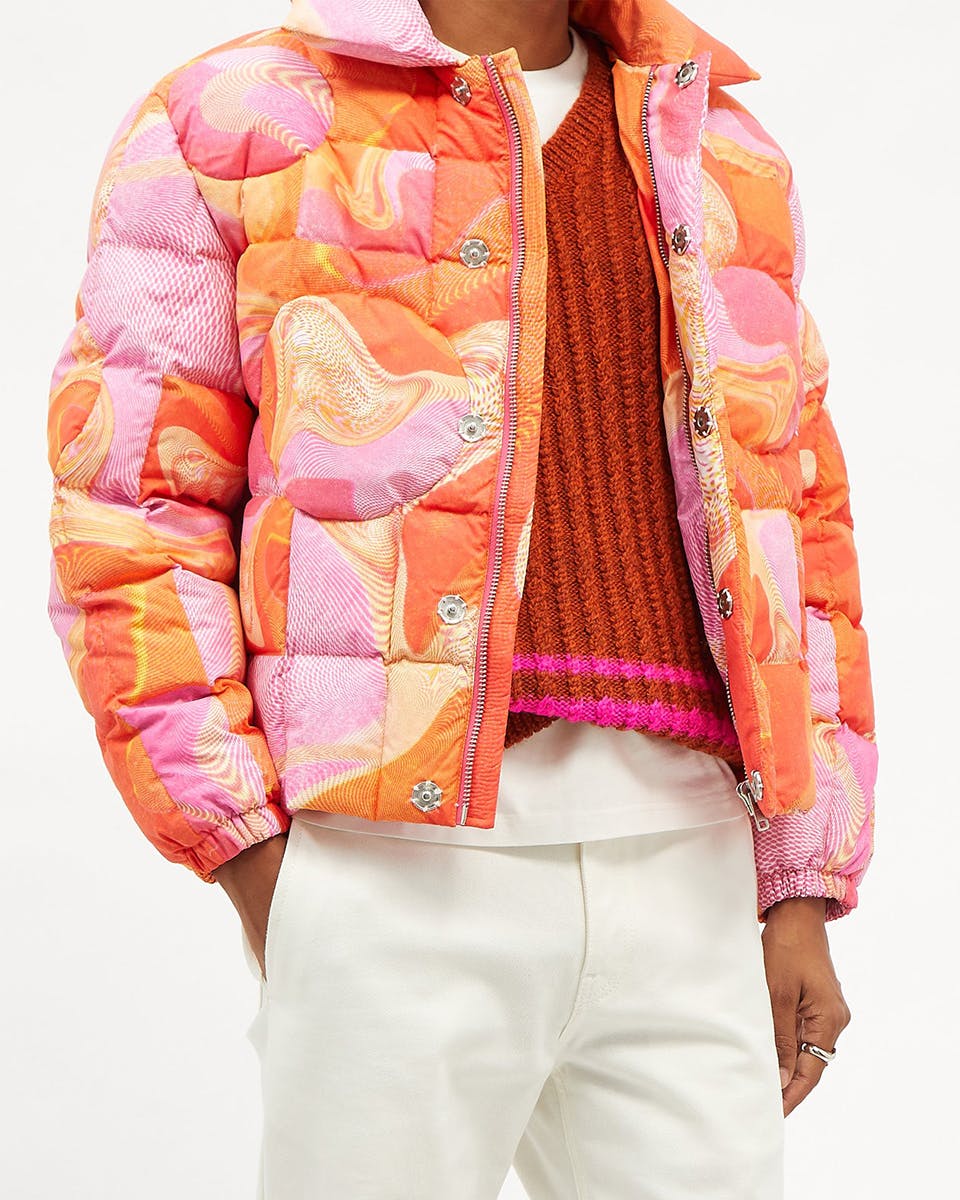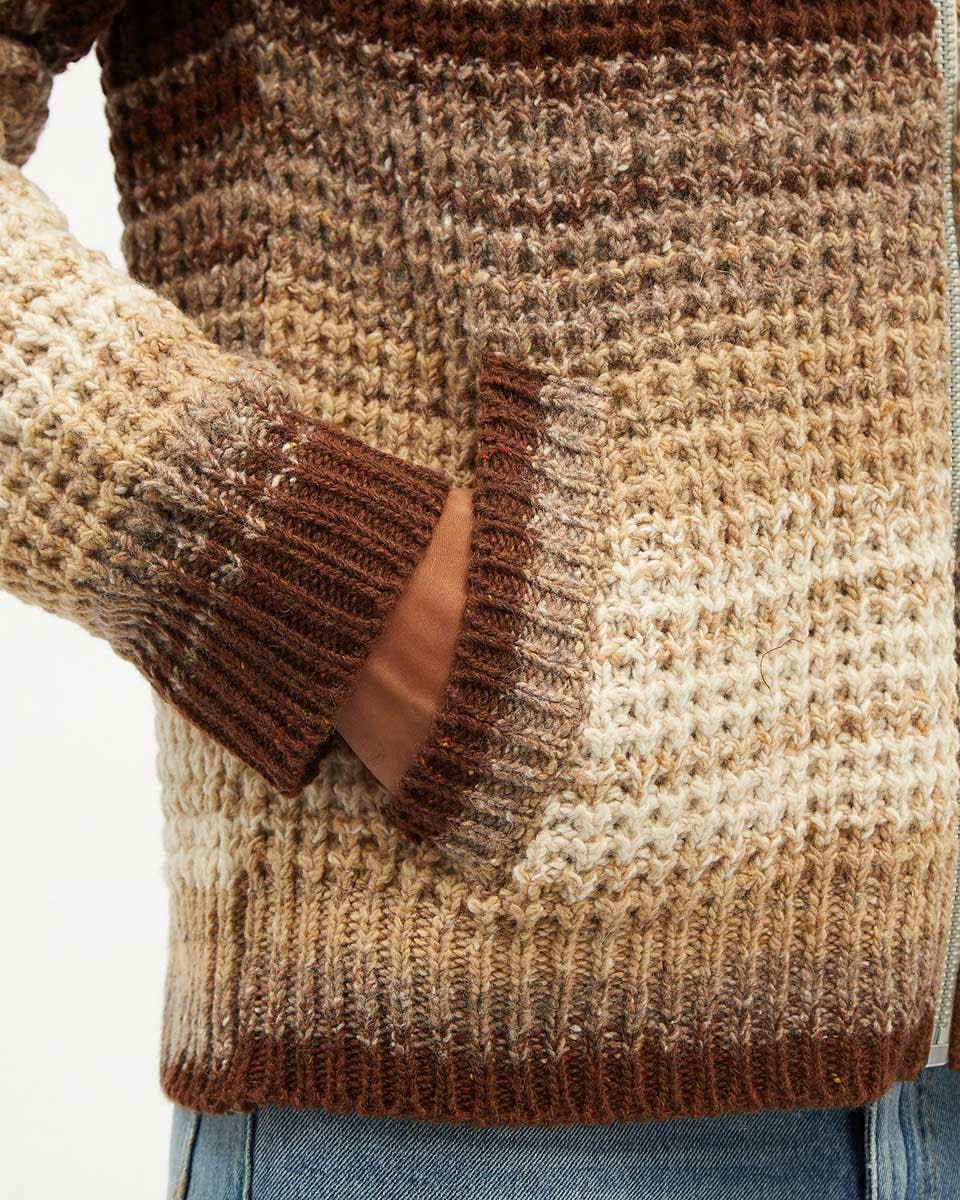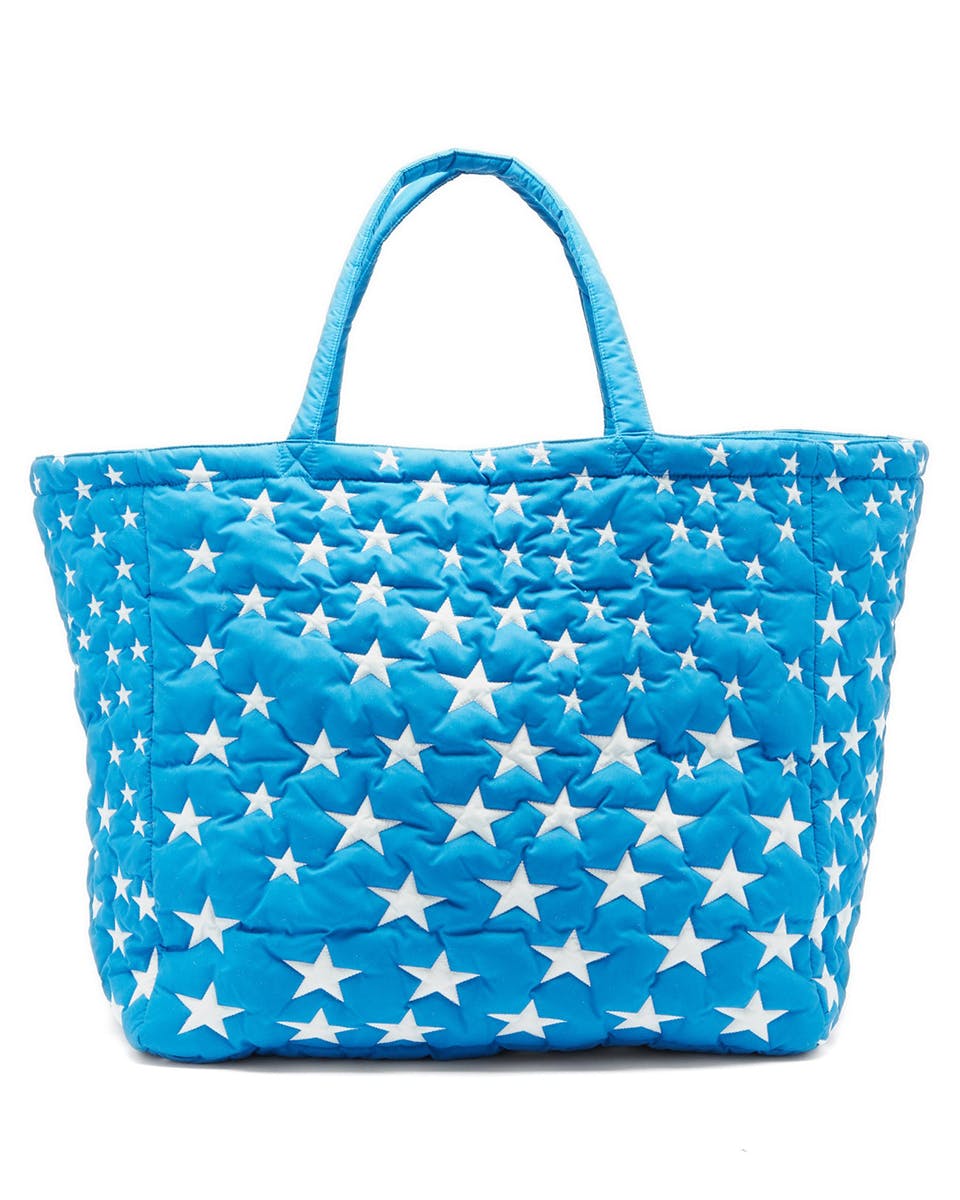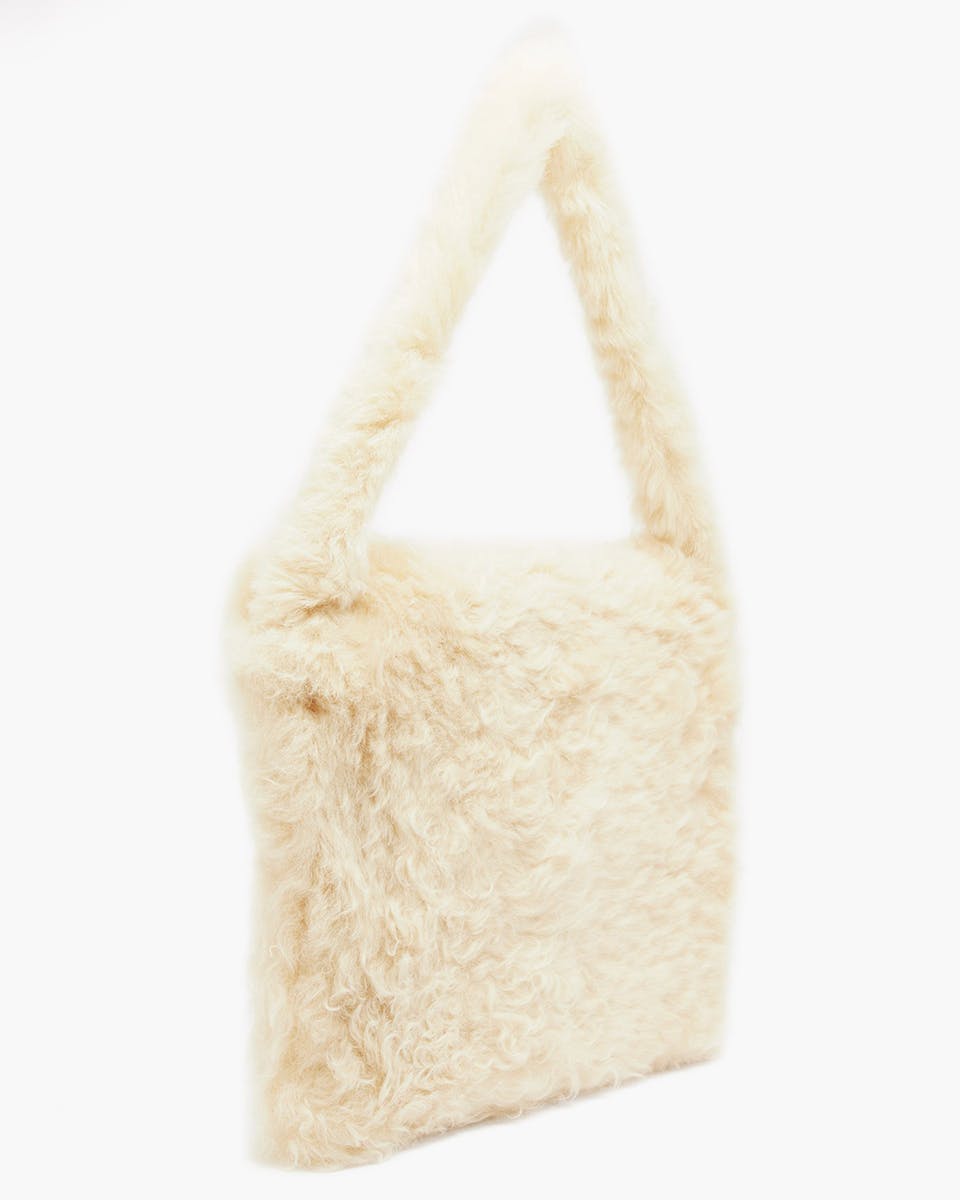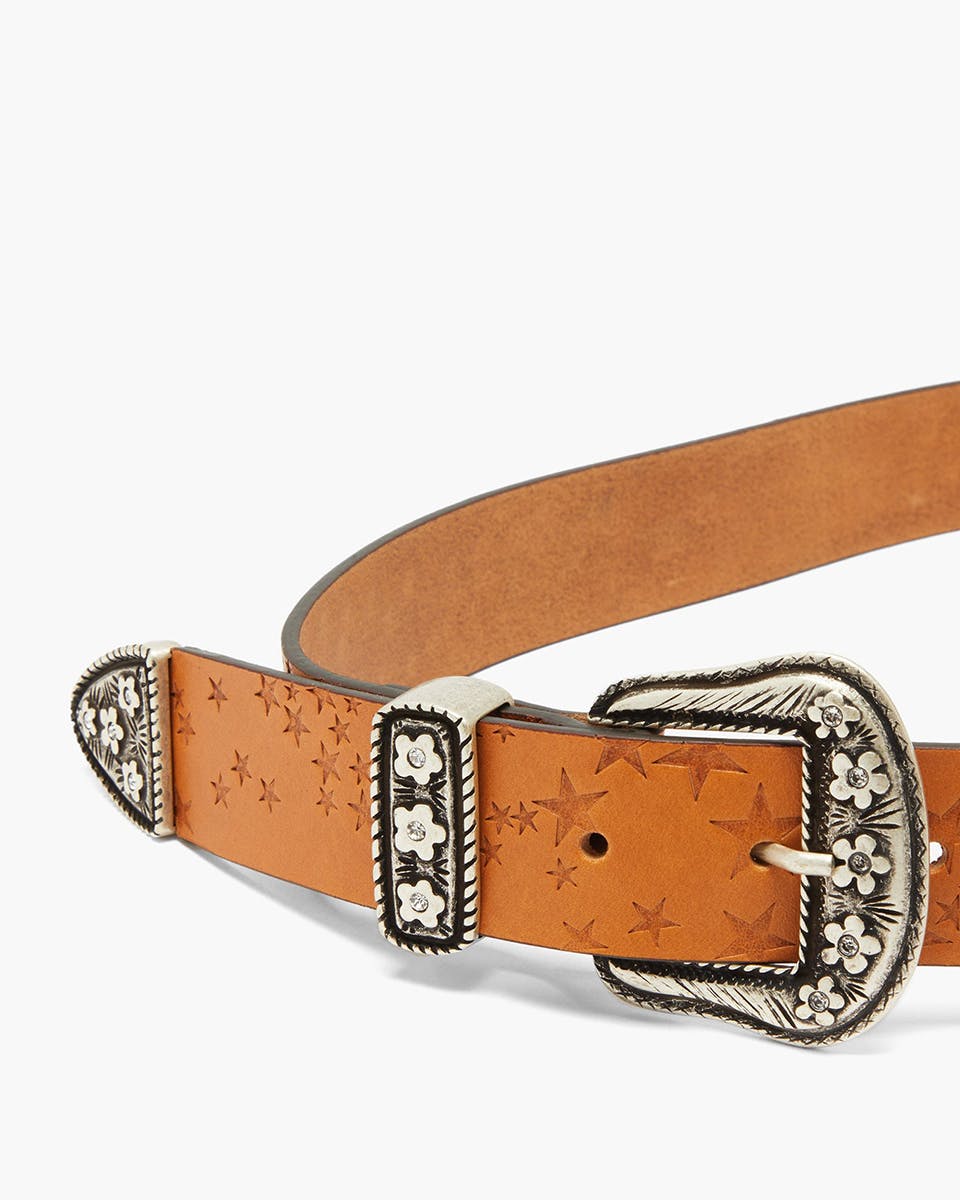 Brand: ERL
Season: Fall/Winter 2021
Buy: MATCHESFASHION
Editor's Notes: If Trip Fontaine were a real person — not a character out of Jeffrey Eugenides's The Virgin Suicides, romanticized for the big screen by Sofia Coppola — there's no doubt he'd be an ERL fan.
The label, helmed by multi-multi-hyphenate Eli Russell Linnetz, deals in sensuality, a free-spirited boyishness that recalls both sandy California shores (Linnetz is a Venice native) and grassy football fields. It's a certain brand of sex shared by Fontaine, whom Eugenides exalts as having "emerged from baby fat to the delight of girls and women alike."
In the novel, Fontaine wears puka shell necklaces, schoolboy pants, and shirts with pearl buttons, ensembles topped with a head of "longish oily hair" and eyebrows glittering with "golden grains of intractable sand." It's easy to imagine the character, portrayed on screen by a late '90s Josh Hartnett, standing in as one of the mop-haired models in ERL's Fall/Winter 2021 lookbook.
It's also easy to imagine choice pieces from ERL's new season standing in for some of Harnett's on-screen costumes: an aubergine velour shirt as a contemporary antidote to the similarly-hued peak lapel jacket our protagonist wears to prom; a cuban collar floral-printed shirt would make quite the splash with his signature aviators.
There are also accessories with tactile appeal: a shearling shoulder bag begging to be stroked, studded belts we imagine are quite hefty, and a subtly fuzzy alpaca-blend beanie, all accoutrements Fontaine would wear with panache.
Though Fontaine's actions in the novel and film aren't exactly to be emulated, he's an undeniably suave character. Heartthrobs-in-training, take note: ERL's new pieces might just be the key to upping your game, or at least your wardrobe.