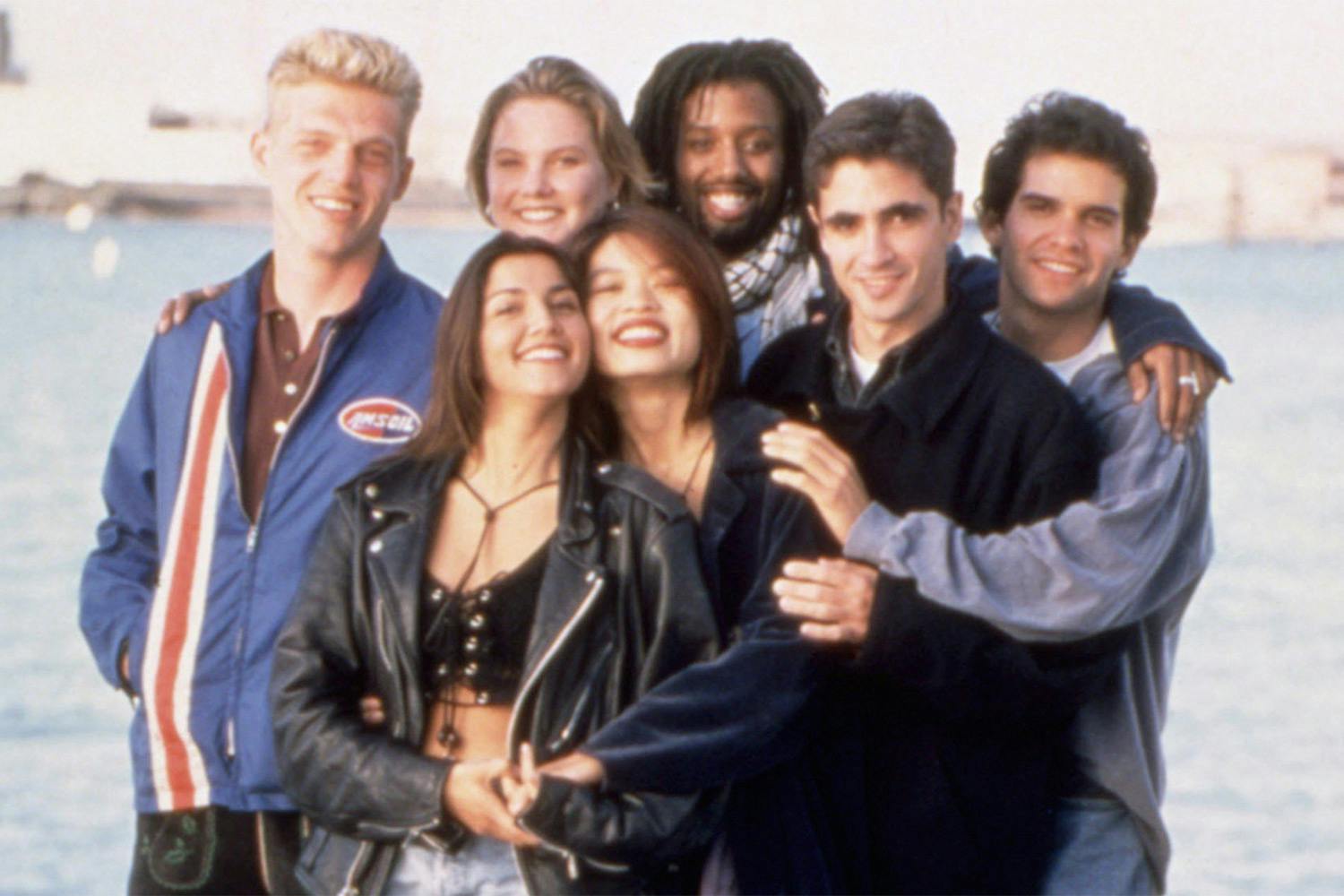 Popular reality TV show, Real World is making a comeback thanks to Facebook. The social network giant is partnering with MTV Studios to launch a revamped version of their classic show starting with three seasons in U.S., Mexico and Thailand.
They will be bringing new levels of social elements and interactions to create new exciting ways to experience the show including giving the Facebook community the ability to vote on one housemate before the shows begins airing. There will also be unique opportunities for fans to connect directly with the cast, with the use of tools like Premieres and Watch Party.
"The Real World made history as the world's first original reality show and trailblazing social experiment -- and we're thrilled to reboot the show for today's audiences -- representing and amplifying the real life, real people, real places and real social tensions of each country." states Matthew Henick, Head of Content Planning & Strategy, Facebook.
Each season of the three seasons will stretch 12 episodes each with production underway for a Spring 2019 release. Will you be watching the new "re-imagined" Real World?
In other TV news, watch Eminem perform "Venom" at the top of the Empire State Building.