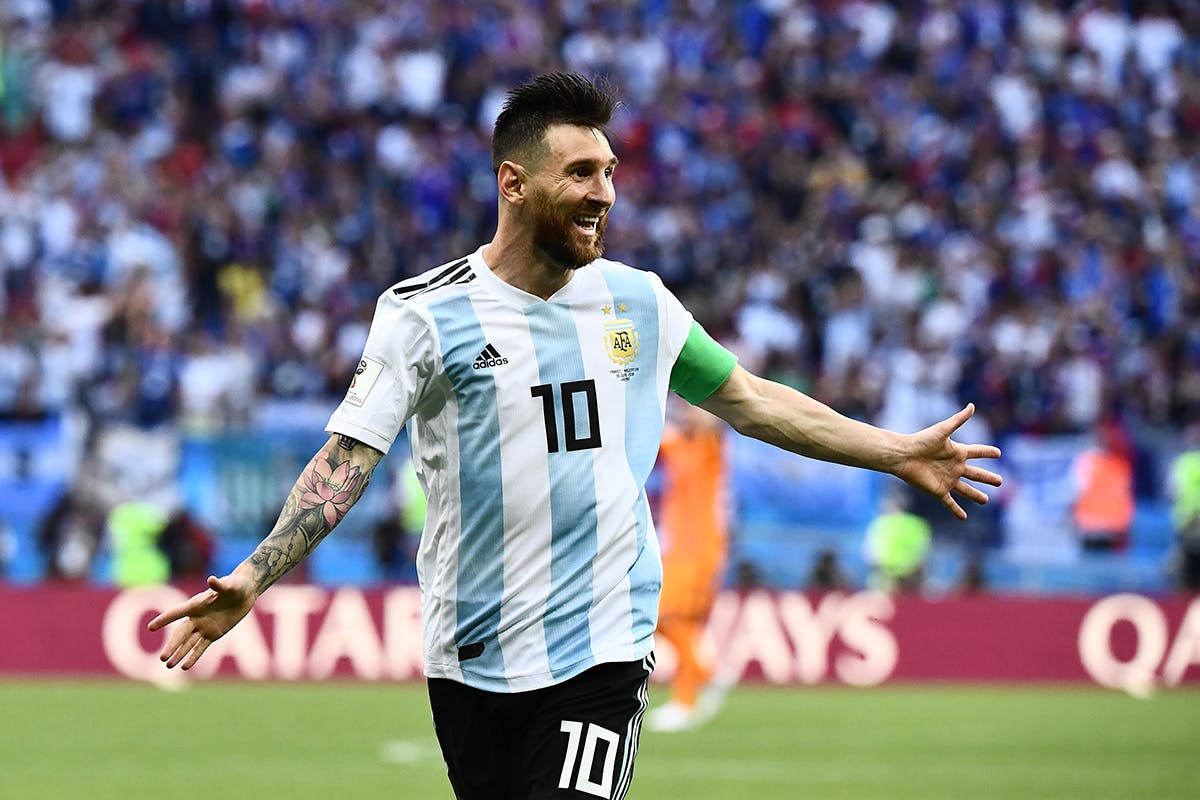 Facebook has revealed insights into how its communities on both Facebook and Instagram embraced the World Cup over the last month. The published statistics show that 383 million people on Facebook and 272 million on Instagram were involved in the global conversation, with Lionel Messi coming out on top as the most-discussed player ahead of Neymar and Cristiano Ronaldo.
Mexico's Raúl Jiménez shared the most-loved picture on Facebook: a shot of his Mexico team taken after its surprise defeat of Germany in the group stage. Messi changing his profile picture was another post to receive high engagement.
In total, more than 11 million World Cup-related Instagram Stories were shared. Brazil, Argentina, and France were the tournament's most-discussed teams, while the countries most engaged in the conversation were Brazil, the United States, Mexico, India, and Vietnam, three of which weren't represented at the tournament.
Read the full statistical breakdown here.
What were you discussing during World Cup 2018? Let us know in the comments.
Next, here were the best, worst, and most WTF hairstyles at Russia 2018.